Jeffrey Dahmer: How He Died Inside Prison
JEFFREY DAHMER – The man known to be the person behind the death of at least 17 people died inside prison at Wisconsin's Columbia Correctional Institution.
Recently, the series featuring the tragic death of some of the 17 victims of Jeffrey Dahmer hooked a lot of people. The series is available on Netflix and many people were moved by the incidents in his life.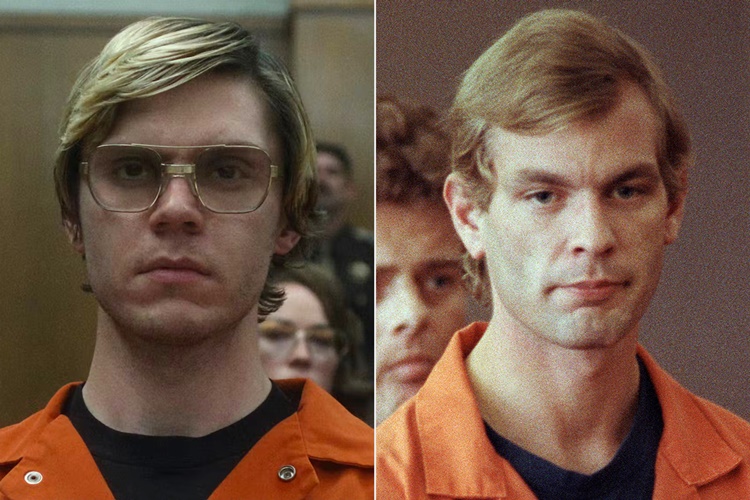 Dahmer is a different man. As shown in the series, he was not only the person behind the death of at least 17 people he encountered but he also did not give justice to their remains.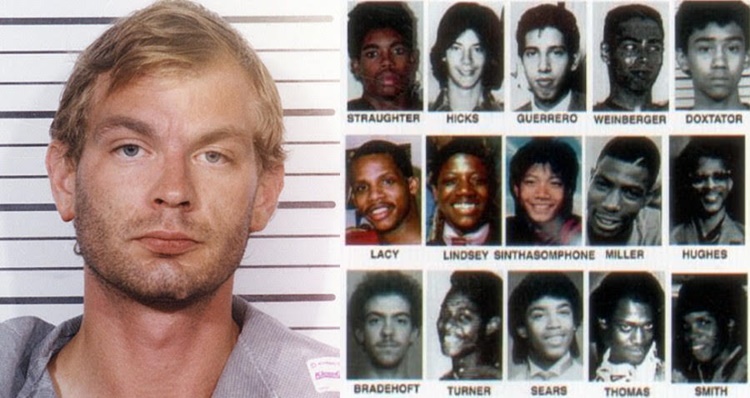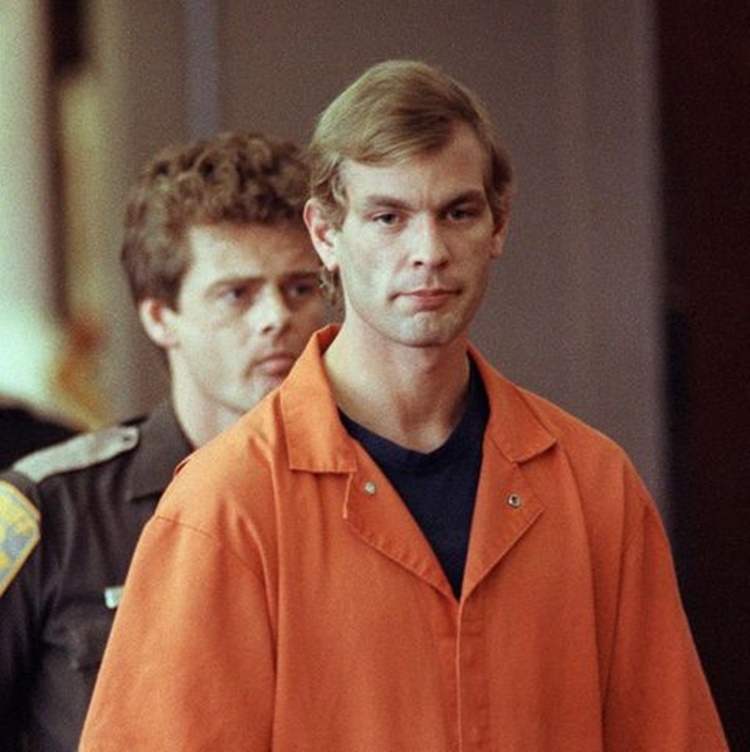 Some of the people whose lives were taken by Dahmer never had bad intentions against him. Most of them only wanted the money he offered in exchange of something, usually photos, while some seem to have a good relationship with him.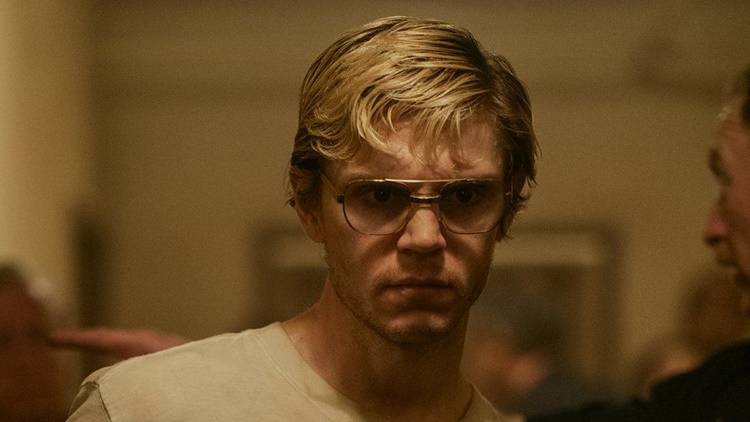 Jeffrey Dahmer was arrested by the police authorities when his last victim was able to escape his plot and report him to the authorities. It was when the cops visited his apartment and the revelation bigger than his victim's complaint was unveiled.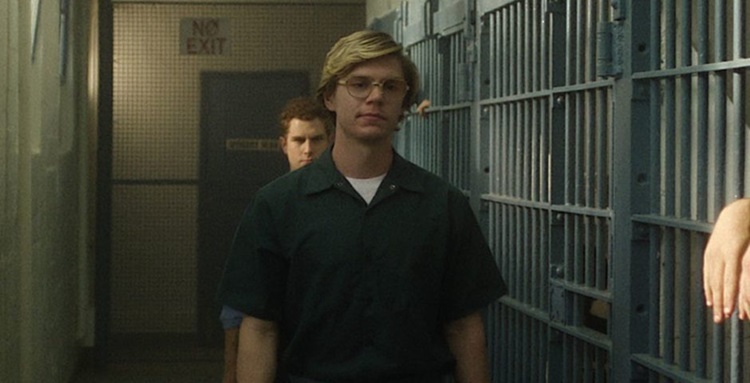 Dahmer was sentenced to imprisonment but he was only behind the bars for a few years due to his unexpected death. How did he die inside prison?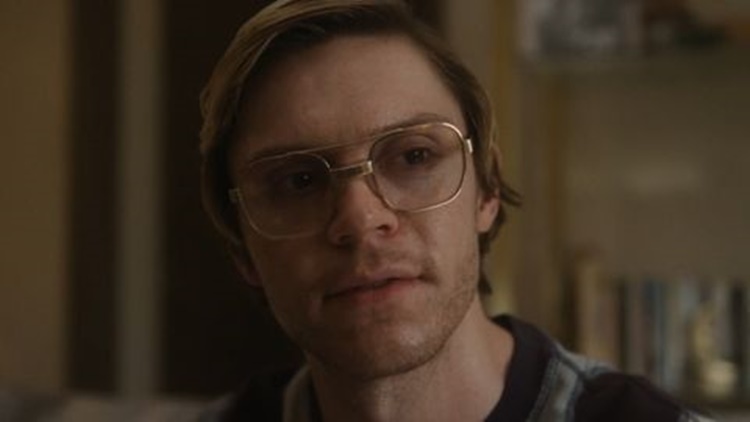 In the series, it was shown that he was killed by his fellow inmate, Christopher Scarver, while they were in the weight room. Several outlets such as The New York Post and the Post confirmed that Scarver had admitted to being the one behind Dahmer's death.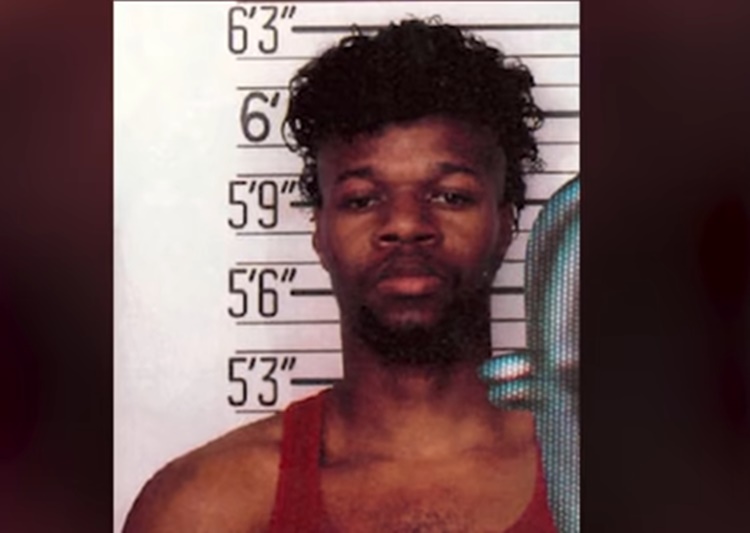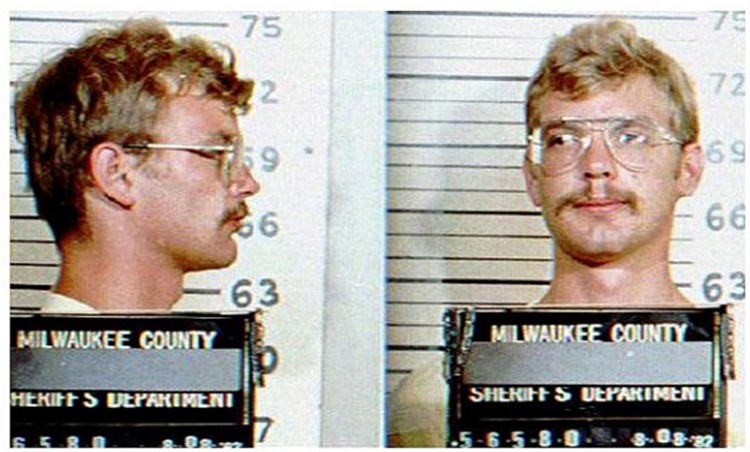 Based on an article on Esquire, Christopher Scarver was imprisoned over the death of Steven Lohman who worked at Wisconsin Conservation Corps. He was cleaning the prison gym when he put an end to the lives of Jeffrey Dahmer and another inmate, Jesse Anderson, after hearing someone laughing under his breath. He was not sure who was it but he let a 20-inch-long five-pound bar play a role.
You may also visit – Pablo Escobar's Wealth? He Makes $810 per second…
Share on Facebook