Halle Berry Amazing Movie Transformations Over The Years
---
---
Hollywood actress Halle Berry has showcased her acting prowess through various roles she did in different movie genres. Here are some of the amazing transformations that she did for movie roles.
Storm in the movie X-Men
In the original trilogy of X-Men movies, she played the character of Storm whose power is the ability to control the weather.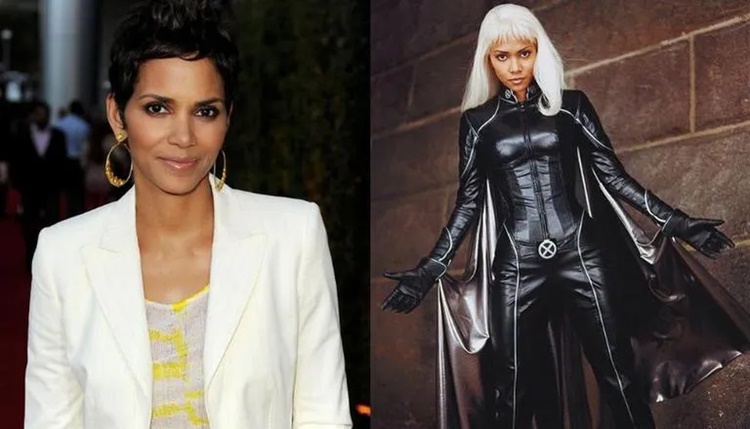 ---
---
Share on Facebook