Price of Spaceflight Ticket Climbs To This Amount After Branson's Success
PRICE OF SPACEFLIGHT TICKET – Following the successful space flight of Richard Branson, VG increased the amount of the ticket to over double.
A lot of things came a very long way now and many people continue to push for more discoveries and experiences. One of the targets is spaceflight which was already been achieved.
This 2021, two (2) billionaires achieved their dreams to see the Earth with their very eyes. These are VG's Richard Branson and Blue Origin's Jeff Bezos.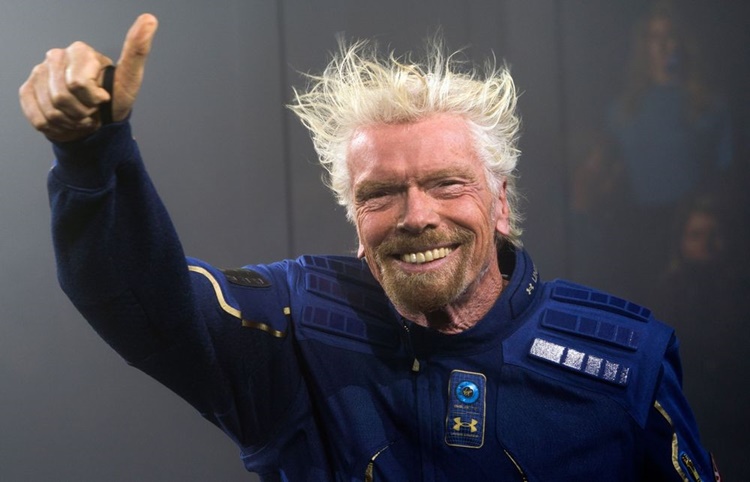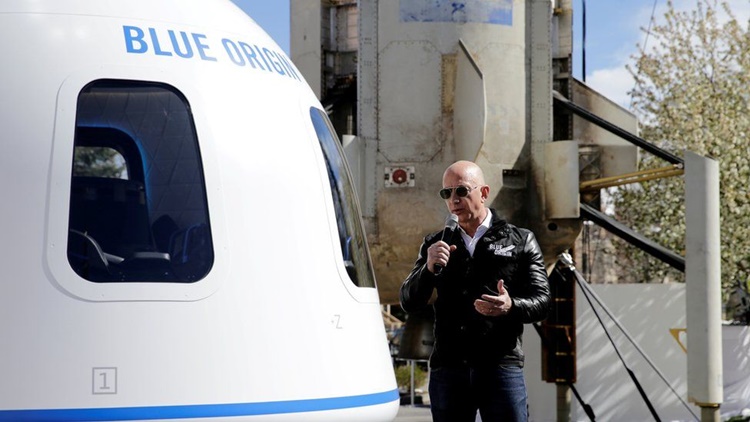 Although Jeff Bezos made the announcement of his spaceflight prior to the announcement of Richard Branson that he is also set to fly to the space, the VG founder flew ahead.
It was last July 11 when Branson took a successful spaceflight. He was with his VG team as they travelled to see the Earth outside the planet.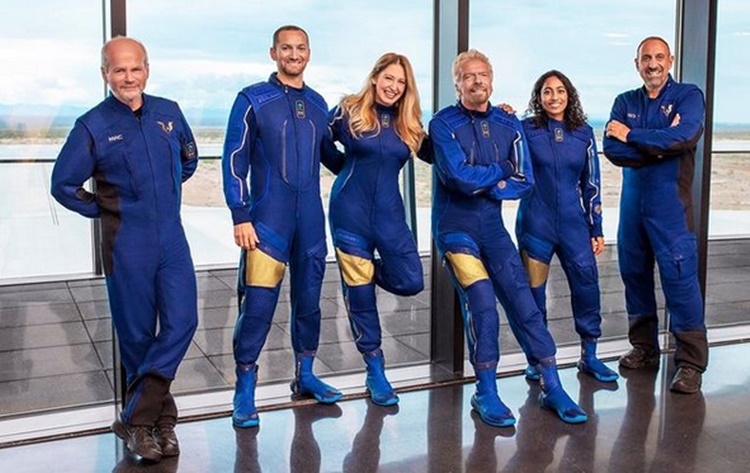 Last July 20, Jeff Bezos flew to the space together with his brother, an 82-year-old woman, and a teenager. The woman is the oldest person to have been to space while the teenager is the youngest person after a successful spaceflight.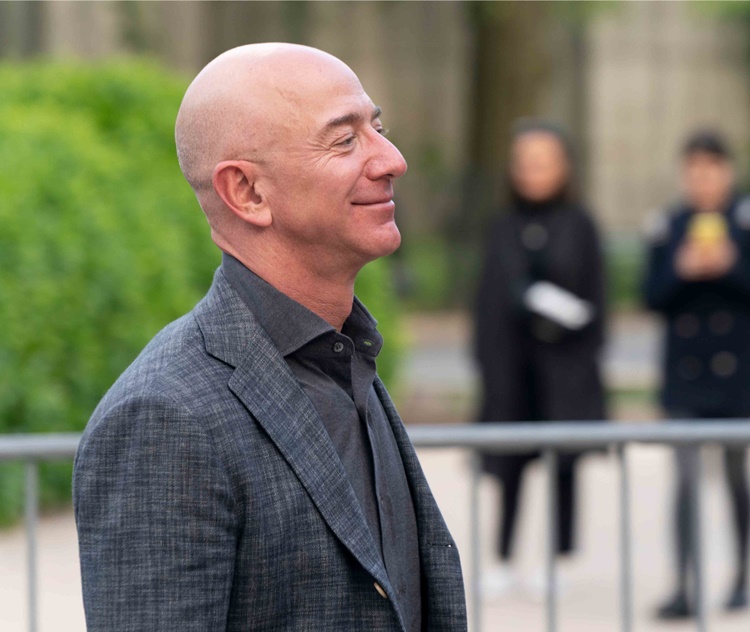 Both billionaires share the vision of sharing the experience with other people. However, truth be told that when it comes to finances, the experience may not be for everyone.
Based on a report on ABS-CBN News, following a successful spaceflight of Richard Branson and his team, VG is raising the price of the spaceflight ticket.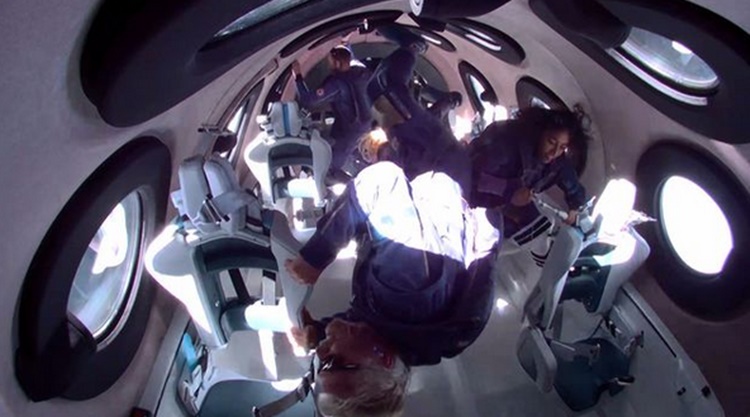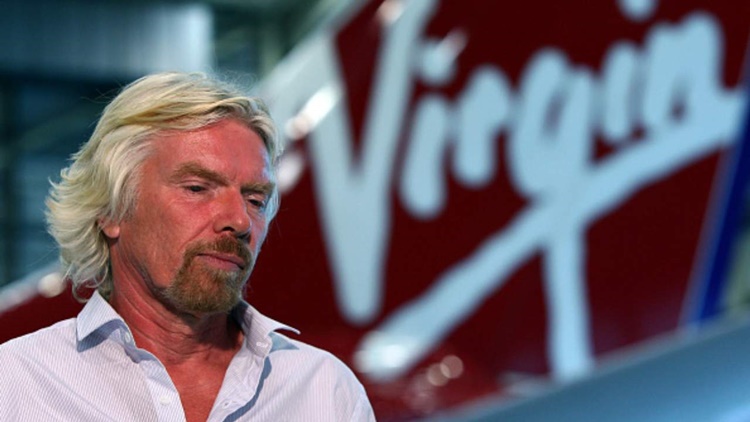 Previously, the spaceflight ticket was set between $200,000.00 to $250,000.00. Around 600 people booked seats to experience seeing the Earth outside the planet.
According to the report, the VG price of the spaceflight ticket now starts at $450,000.00. VG's CEO Michael Colglazier announced the reopening of the ticket sales beginning today.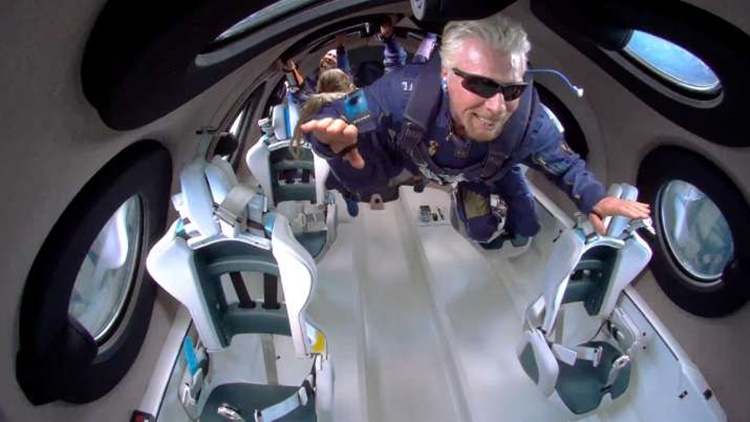 "As we endeavor to bring the wonder of space to a broad global population, we are delighted to open the door to an entirely new industry and consumer experience," the VG Official said.
According to Colglazier, the first consumer spaceflights will take place in the 3rd quarter of 2022. There will be another test flight in September and members of the Italian Air Force will engage in it.
READ ALSO: Jeff Bezos Set To Fly to Space w/ Teenager Student & 82-Year-Old Woman
Share on Facebook