Jeff Bezos Makes $2 Billion-Offer To NASA for Moon Mission Deal
JEFF BEZOS – Former Amazon CEO and Blue Origin's Jeff Bezos offered NASA $2-billion for a moon mission deal. Here's the offer.
Not all people wants to travel around the world. There are some individuals who does not only want to see the best of the mountain peaks and the beauty of the water but as well as the space.
Although seeing the space is really one risky and big dream, some individuals who had it set on their mind since they were kids were able to achieve it. One of them is billionaire Jeff Bezos.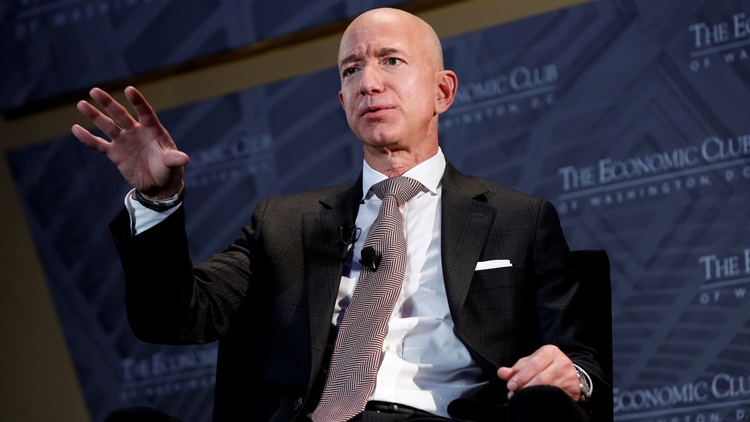 Jeff Bezos made a name by being the founder of Amazon, a multi-national company that focuses on digital streaming, e-commerce, artificial intelligence, and cloud computing.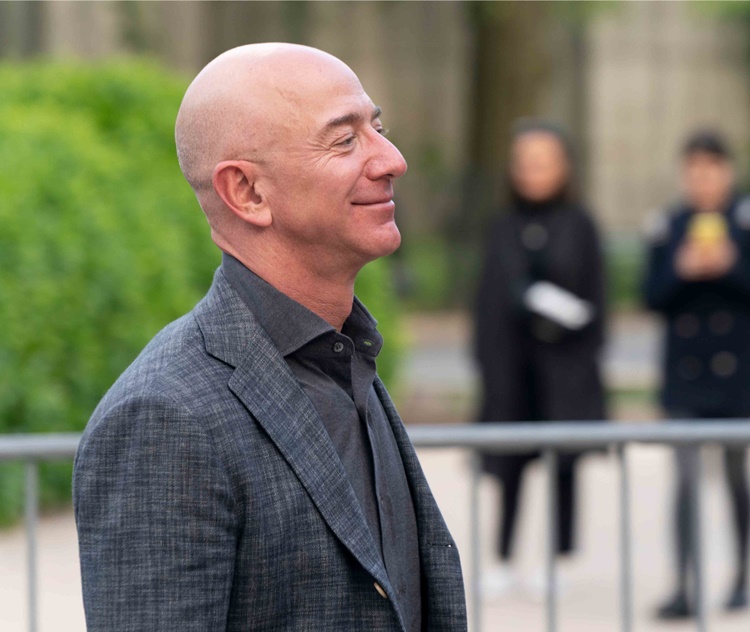 Bezos served as the Chief Executive Officer (CEO) of Amazon for decades until recently when he decided to step down. Although he still holds a key position in the multinational company, he wants to focus on another field – space travels.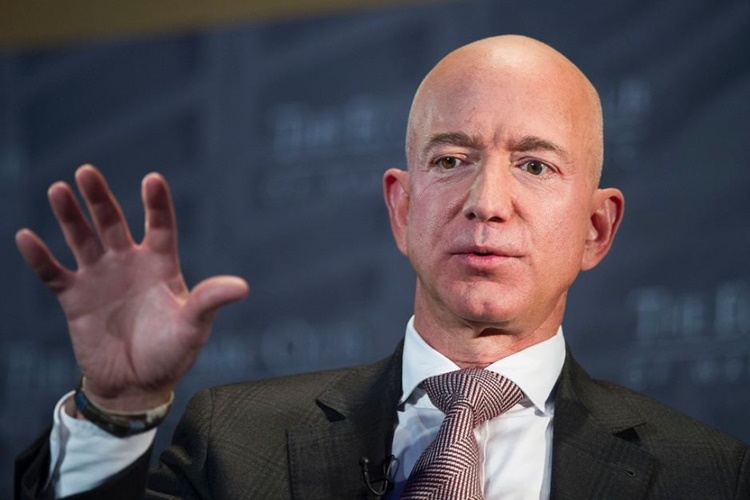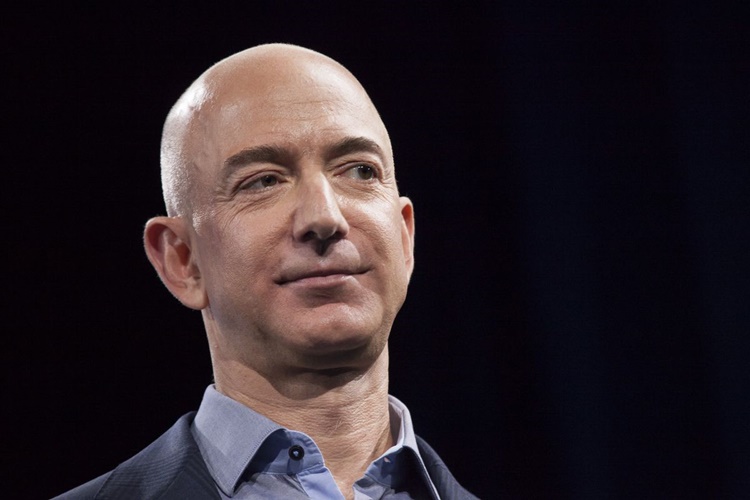 Aside from Amazon, Bezos also owns the company Blue Origin which focuses on space travels. He even took a space flights.
Last July 20, Bezos took a flight to the space aboard Blue Origin's spacecraft together with an old woman and a teenager. Their spaceflight was successful.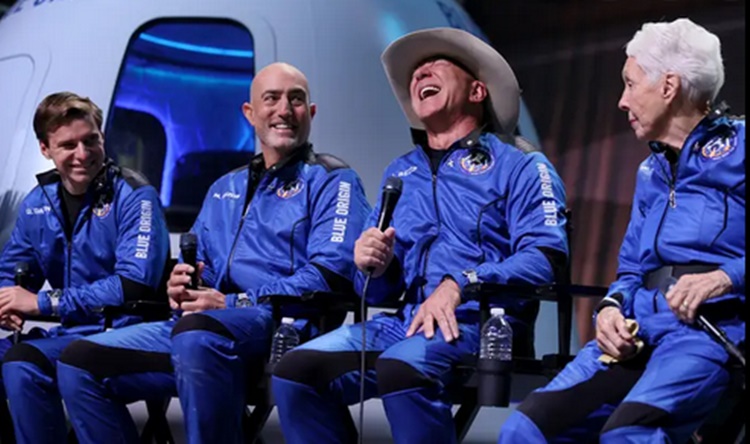 Following a successful spaceflight, based on a report on ABS-CBN News, Jeff Bezos offered NASA a $2-billion deal for Blue Origin to be given the rights to design a spacecraft that can bring astronauts to the moon and back.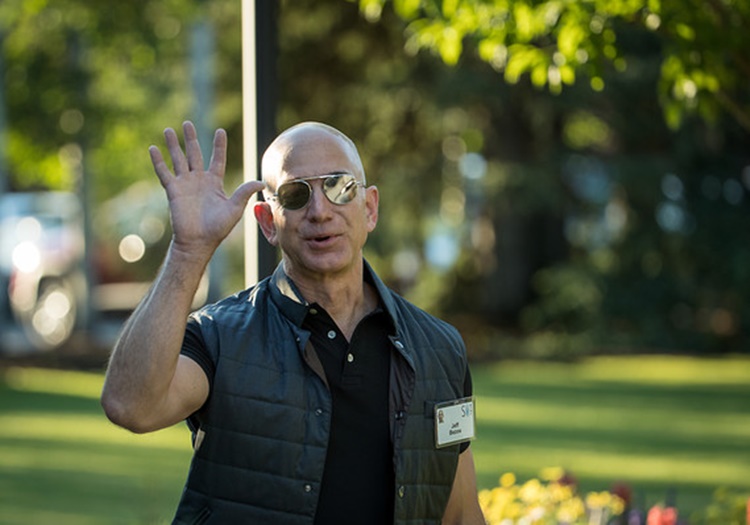 According to the article, previously, NASA awarded the deal to make a spacecraft that can bring humans to the moon to SpaceX of billionaire Elon Musk. It is due as early as 2024.
Blue Origin which partnered with Lockheed Martin Corp, Draper, and Northdrop Grumman in the bid but they lost to SpaceX. Based on the article, Kathy Lueders, a senior official of NASA, cited the record of Space X in the field and stressed that they chose "what's the best value to the government".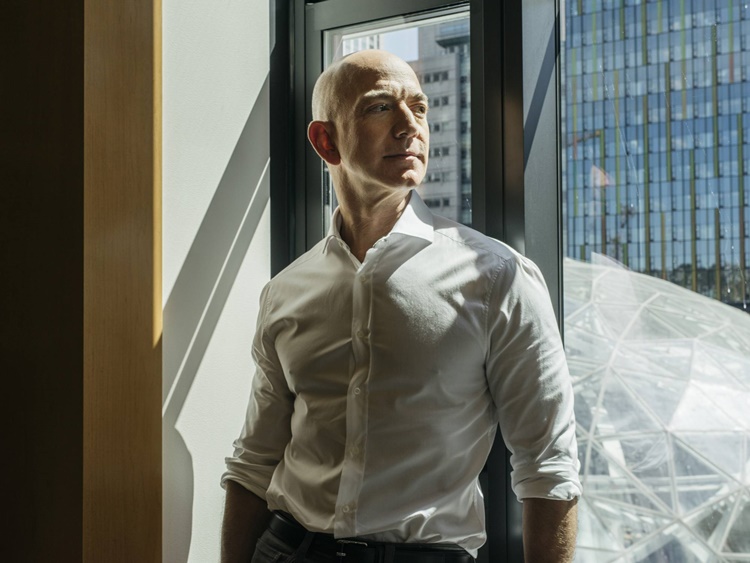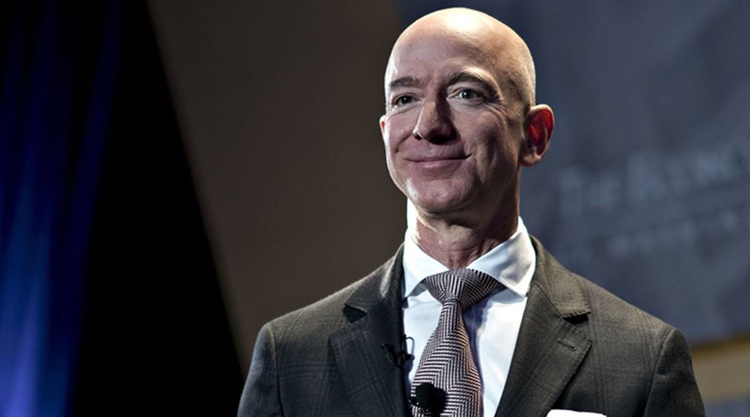 Jeff Bezos penned a letter to NASA Administrator Bill Nelson making the $2 billion offer. According to him, Blue Origin would waive the payments in the current fiscal year of the government and the next fees up to $2 billion.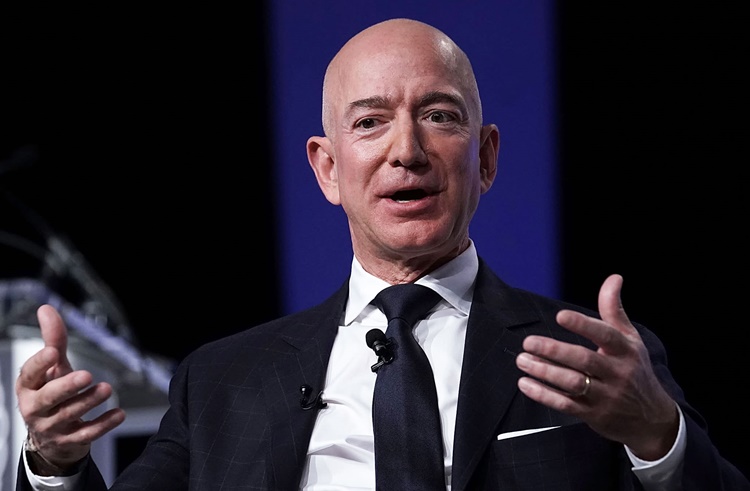 Furthermore, Bezos offered to pay for an orbital mission in exchange of a firm contract with NASA. Neither NASA or SpaceX have commented on the offer.
READ ALSO: Jeff Bezos Regains Spot as the Richest Billionaire w/ This Amount of Wealth
Share on Facebook