Paul Walker Did This Heart-Melting Thing to Iraqi Vet, His Fiancee
PAUL WALKER – The late Hollywood actor had a heart-melting gesture towards an Iraqi vet and his fiancee.
Some celebrities in Hollywood are greatly admired for their brilliance in front of the camera. What many people actually don't know is that there are a lot more admirable things about them off the camera – just like the late actor Paul Walker.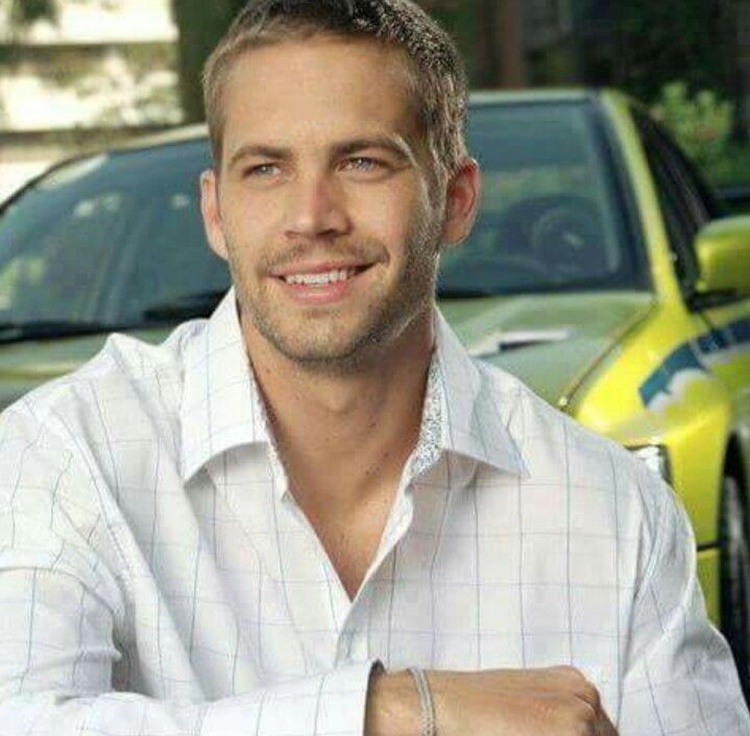 Paul is best known for his character as "Brian" in the movie series The Fast and the Furious. It has several sequels and he worked together with Vin Diesel who played Dominic Torretto in the films.
The Fast and the Furious is a huge success. However, the tandem of Paul and Vin was cut by an unexpected incident in November 2013. Paul did in a car crash on the way to a charity event.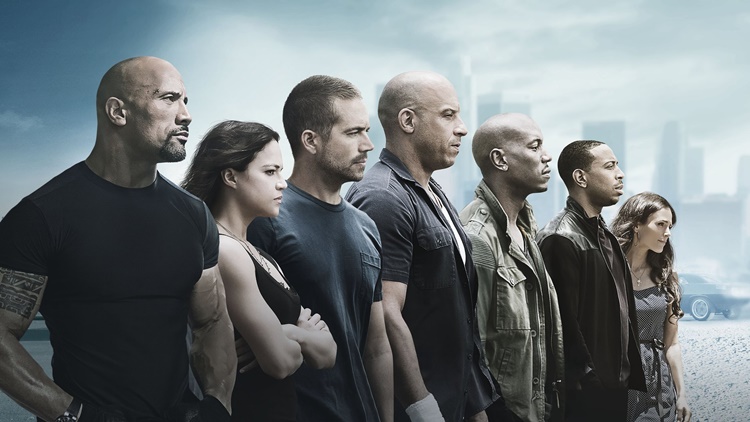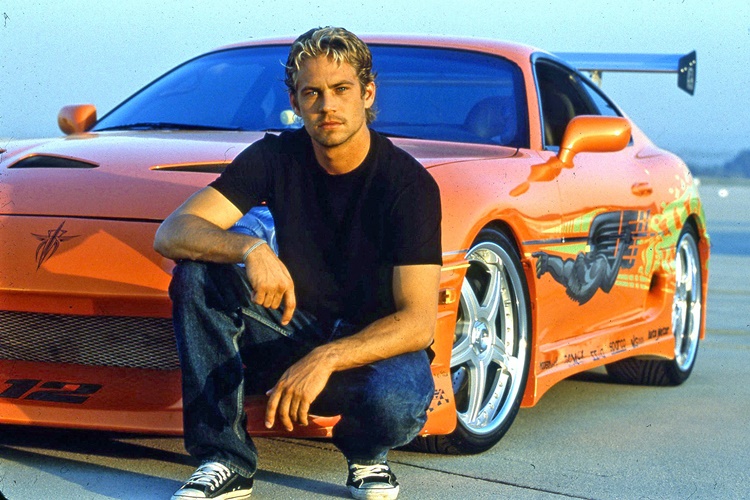 Many stories about Paul crossed the surface as the world mourned for his untimely death. He was 40-year-old then and was survived by his only daughter, Meadow.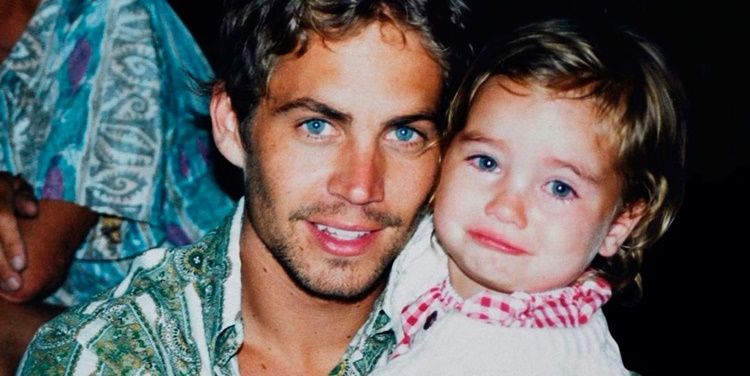 Based on an article on Celebrity Net Worth, one of the heart-melting stories about Paul Walker was his gesture towards an Iraqi vet and his fiancee in a jewelry store.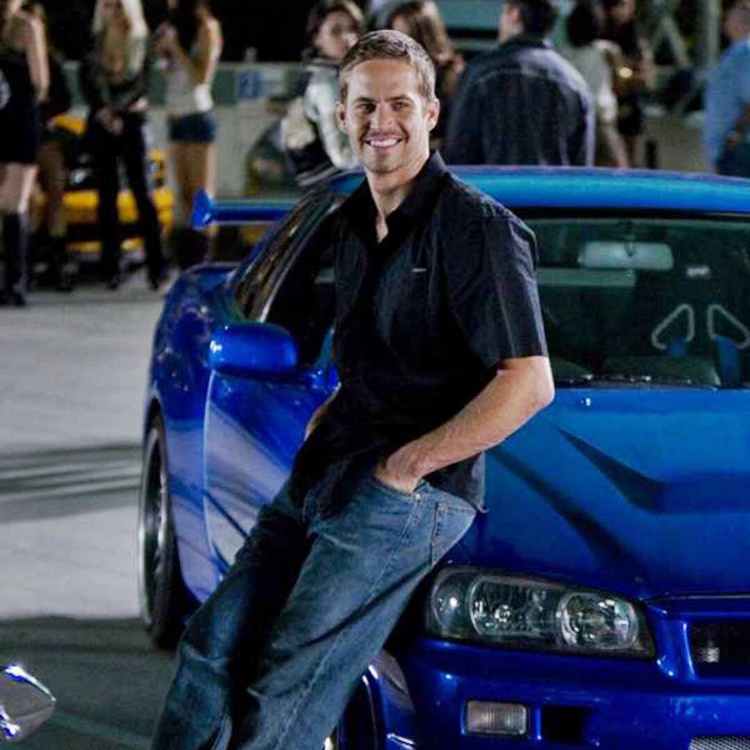 In November 2004, a military man Kyle Upham has just returned from his work in Iraq and he was spending time with his fiancee, Kristen. He was set for another deployment so they spent time together as much as they can.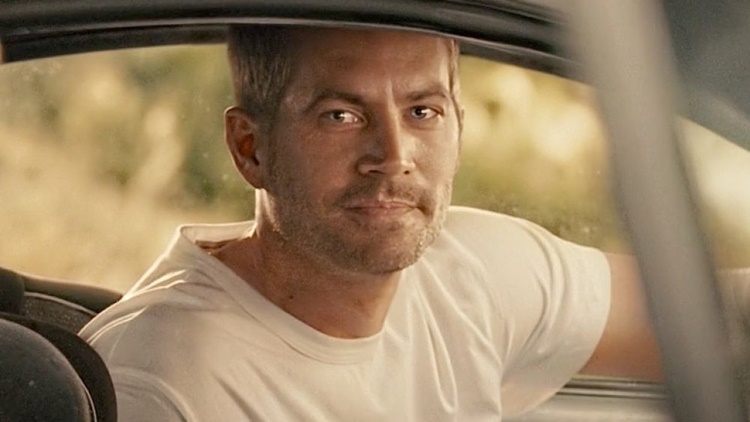 One weekend, the couple happened to visit a jewelry store. However, their money is not enough to buy even "a simple chain". While they were there, Paul went in and talked with the clerk of the store, Irene King.
When Kyle noticed that it was Paul Walker, he moved to talk to him and introduced himself as his fan. But, when the actor knew that he just came from his service in Iraq, it seems like the table changed and the Iraqi vet was the celebrity.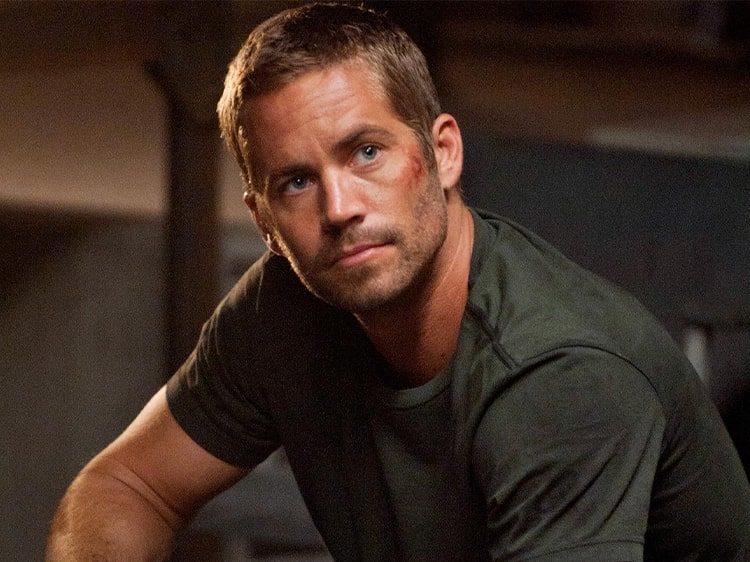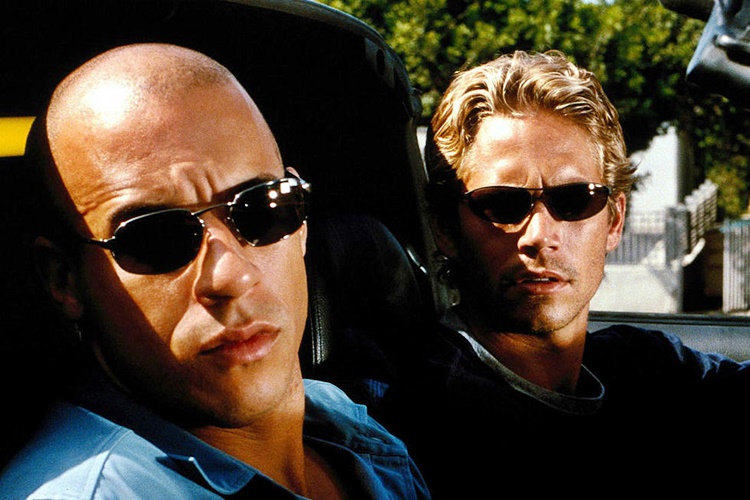 It was a good conversation between them until they had to leave. The couple could never afford to buy something from that jewelry store. Meanwhile, they were glad about the chance encounter with The Fast and the Furious actor.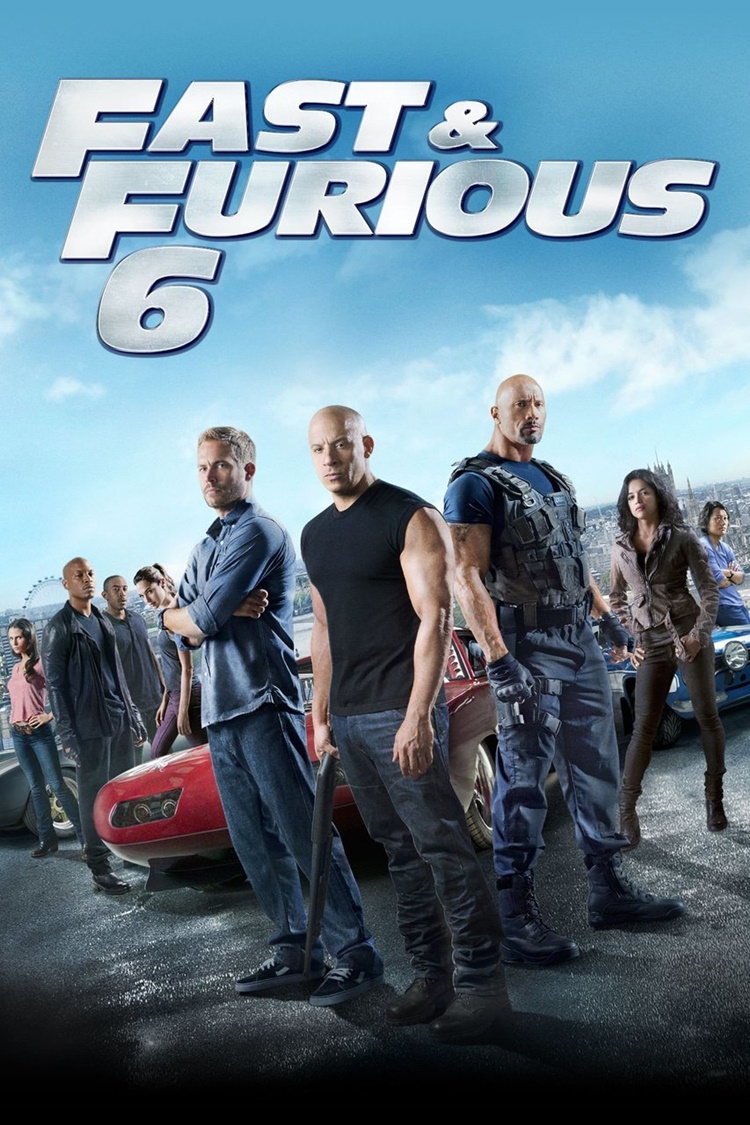 When Kyle and his fiancee arrived home, they got a call from Irene King, the sales clerk at the jewelry store. She was asking them to come back to the store. Based on the article, at first, the couple did not believe it and thought it was a scam but they gave it a try and returned to the jewelry store.
Irene told them that someone paid for the ring worth $9,000.00 but the person does not want to reveal his or her identity. There was no other person who could do it but Paul.
You may also visit – Paul Walker's Earnings from The Fast and the Furious?
Share on Facebook