Paul Walker Did This Heart-Melting Thing to Iraqi Vet, His Fiancee
---
---
PAUL WALKER – The late Hollywood actor had a heart-melting gesture towards an Iraqi vet and his fiancee.
Some celebrities in Hollywood are greatly admired for their brilliance in front of the camera. What many people actually don't know is that there are a lot more admirable things about them off the camera – just like the late actor Paul Walker.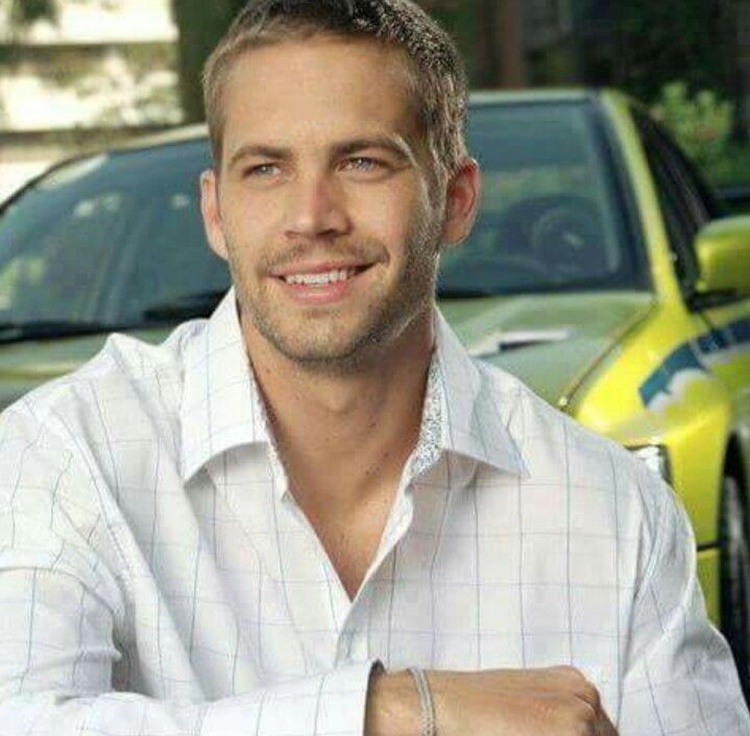 Paul is best known for his character as "Brian" in the movie series The Fast and the Furious. It has several sequels and he worked together with Vin Diesel who played Dominic Torretto in the films.
---
---