Paul Walker's Earnings from The Fast and the Furious?
PAUL WALKER'S EARNINGS – Here are some details on the earnings of the late Hollywood actor Paul Walker from The Fast and the Furious films.
In the international arena, one of the most popular actors is the late The Fast and the Furious actor Paul Walker. Undeniably, his death left countless hearts broken and a promising career that has to close.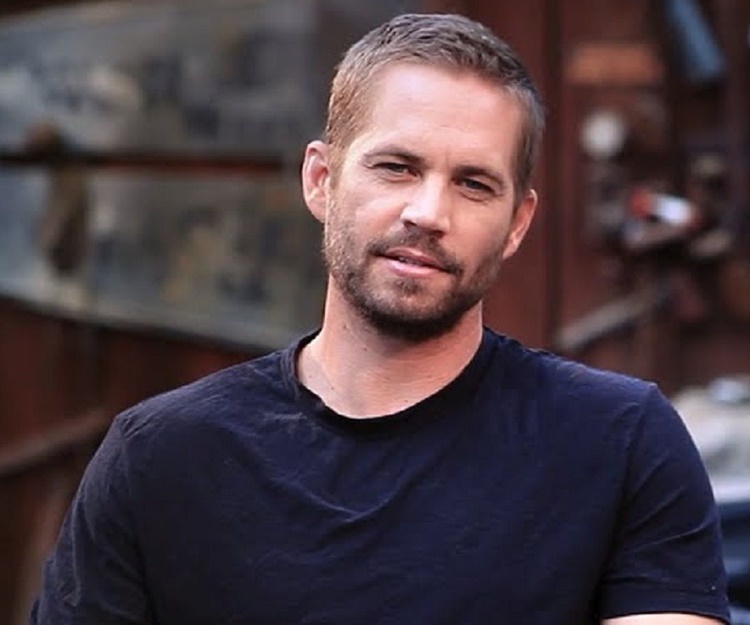 Paul died in November 2013. What many people found ironic is that his life seems to have been tied to cars. He is most popular for his role as "Brian", an excellent car driver in The Fast and the Furious.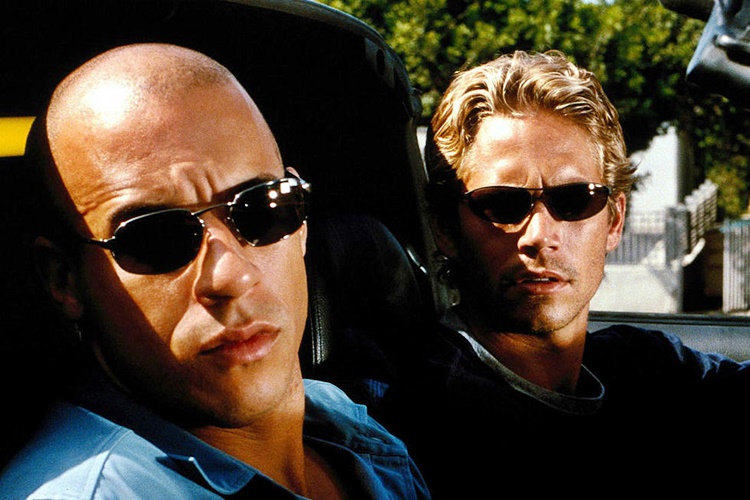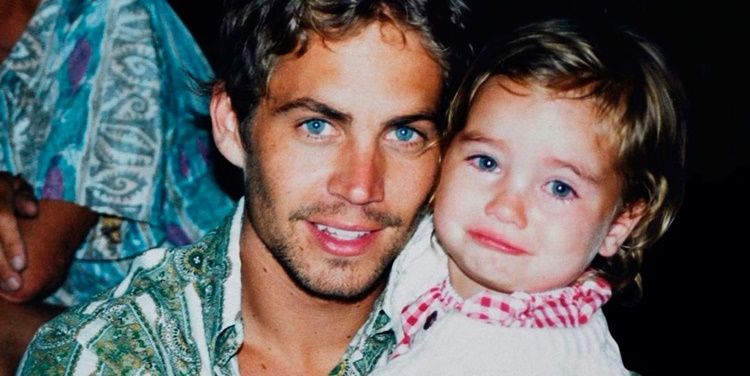 Born in Glendale, California in September 1973, Paul was the eldest among the five (5) children of a sewer contractor, Paul William Walker III, and a fashion model, Cheryl Walker. His younger siblings are Ashlie, Cody, Aimee, and Caleb.
In college, he attended several schools and he took marine biology. His showbiz career started when he was as young as two (2) years old.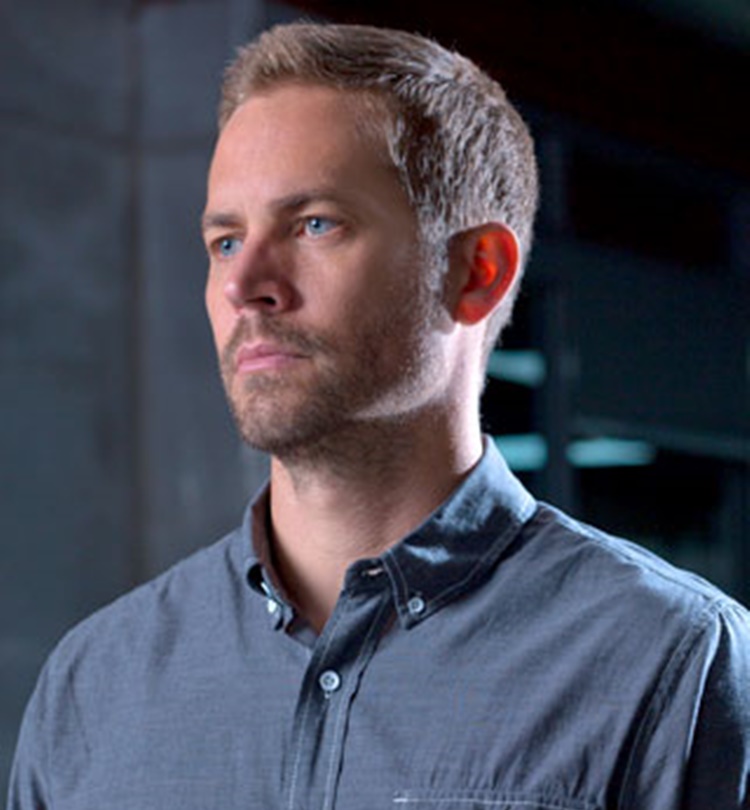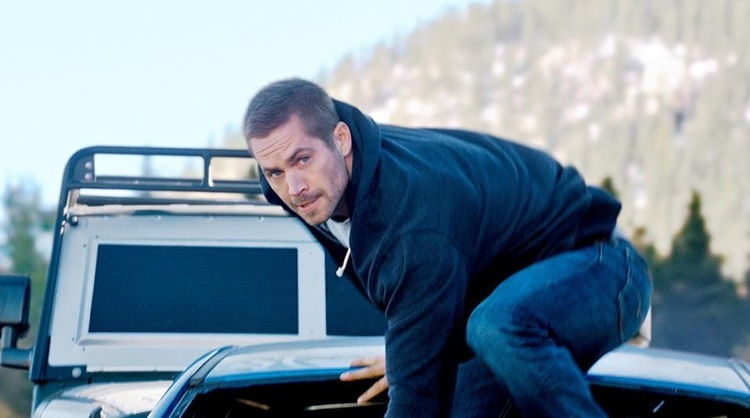 As a toddler, Paul was the commercial model for Pampers. It opened him to a lot of opportunities at a young age until he reached his teenage years and more film projects came his way.
He was part of Charles in Charge, Who's the Boss?; Touched by An Angel; Eight Below; Tammy and the T-Rex; Pleasantville; Varsity Blues; She's All That; and The Skulls.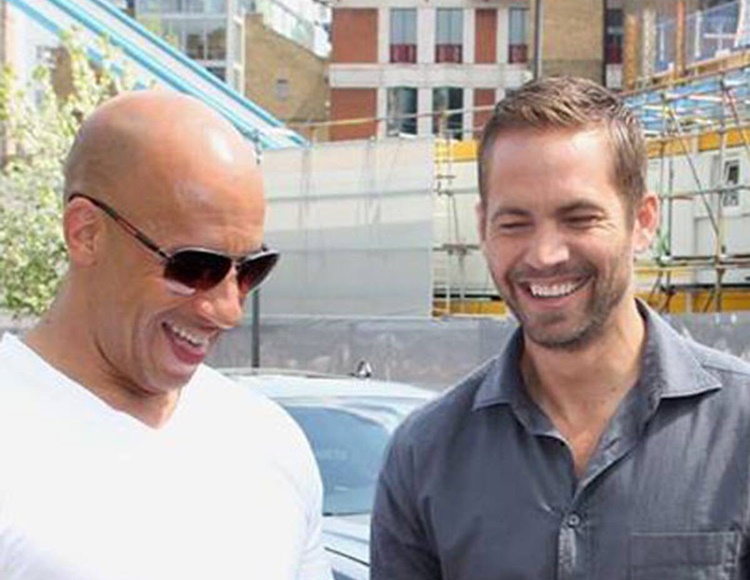 However, truth be told that the movie that gave Paul Walker his biggest break is The Fast and the Furious. It was not just a single film as sequels kept coming as the viewers crave for more.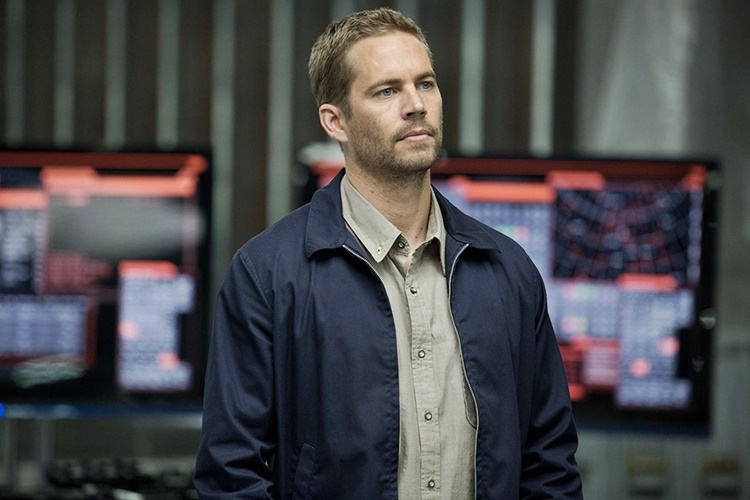 The success of the films won't make it a surprise if Paul Walker's earnings from The Fast and the Furious is whooping high. He was part of six (6) movies before his unexpected passing in 2013.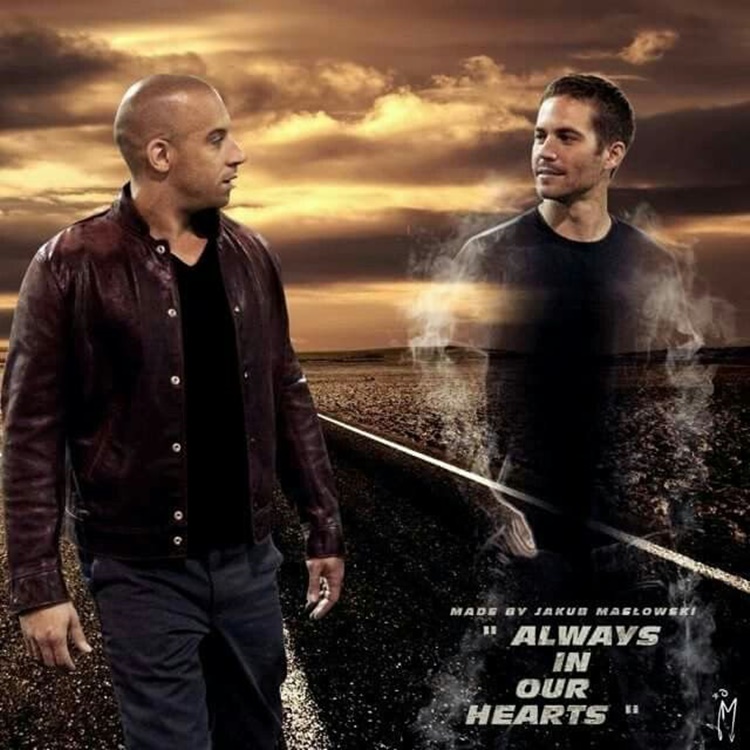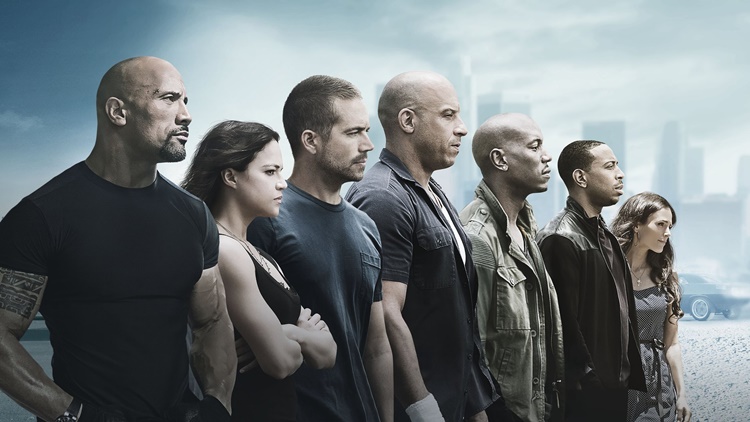 Based on an article on Celebrity Net Worth, Paul Walker's earnings from The Fast and the Furious movies totaled $54 million. He earned $15 million each from the Fast Five (2011), the Fast and the Furious 6, and Furious 7.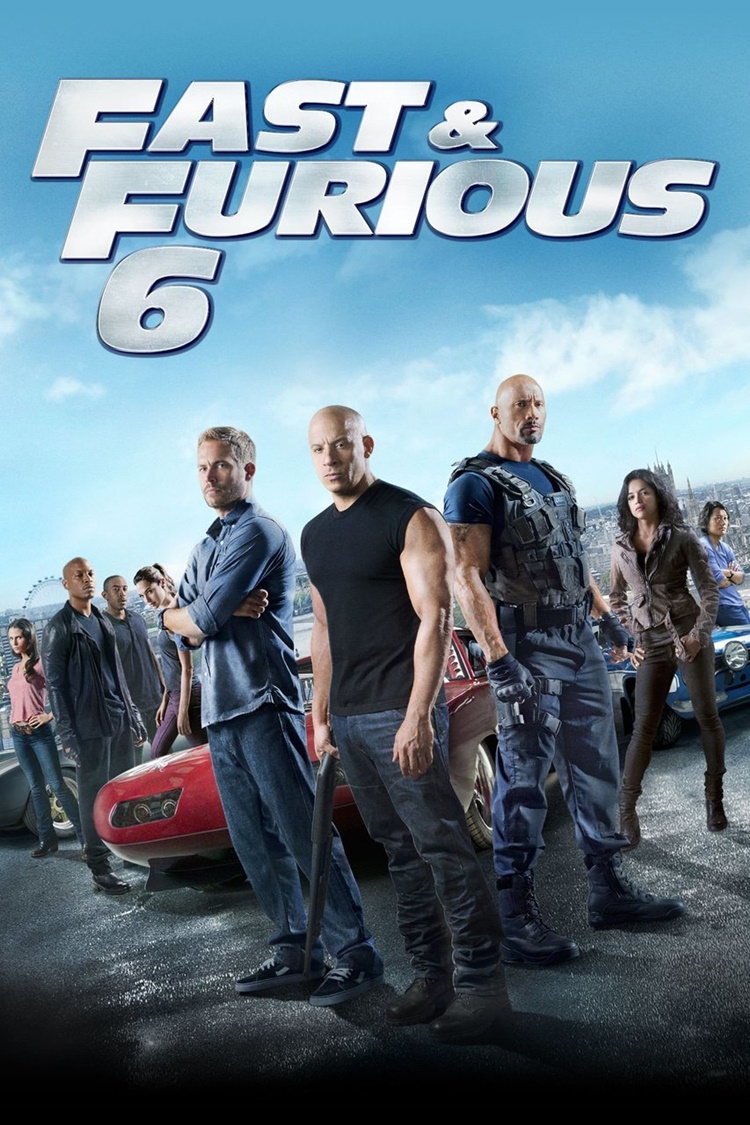 You may also visit – Vin Diesel's Net Worth – How Rich "The Fast and the Furious" Actor Really Is
Share on Facebook