10 Things You Can Do In Baguio To Make Your Stay Truly Satisfying
---
---
THINGS YOU CAN DO IN BAGUIO – Here are ten (10) things that will surely make your Baguio vacation truly satisfying and worth-remembering.
Baguio is the Summer Capital of the Philippines and it really has a lot to offer. However, if you are a first-timer and you still have no idea what to try or to visit, it is best to check out on what you can do in the place to make the most of your vacation.
Visit the Camp John Hay. It is a U.S. camp that was turned into a recreation center. It go gold course, hotels, and shopping centers.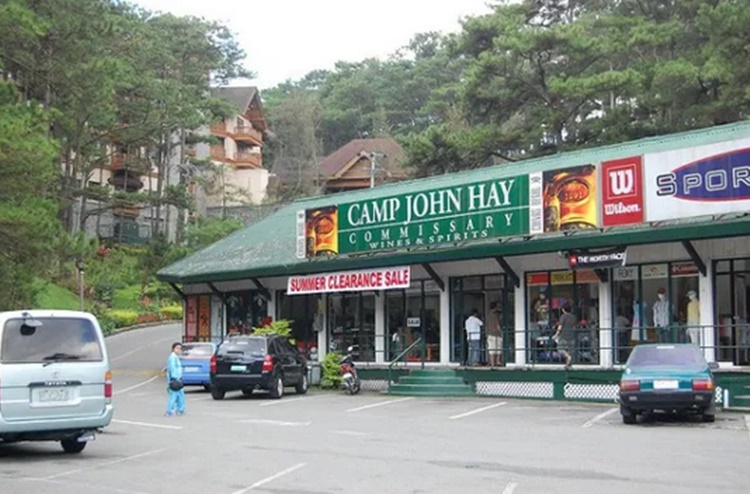 ---
---
Share on Facebook