Freddie Mercury: Did you know Queen's vocalist was born in Tanzania?
---
---
The famous lead vocalist of Queen, Freddie Mercury, was actually born in Zanzibar, an archipelago in the country of Tanzania.
This country is in the East Africa and within the African Great Lakes region. In the tropical islands of Zanzibar, a music legend was born on September 5, 1946.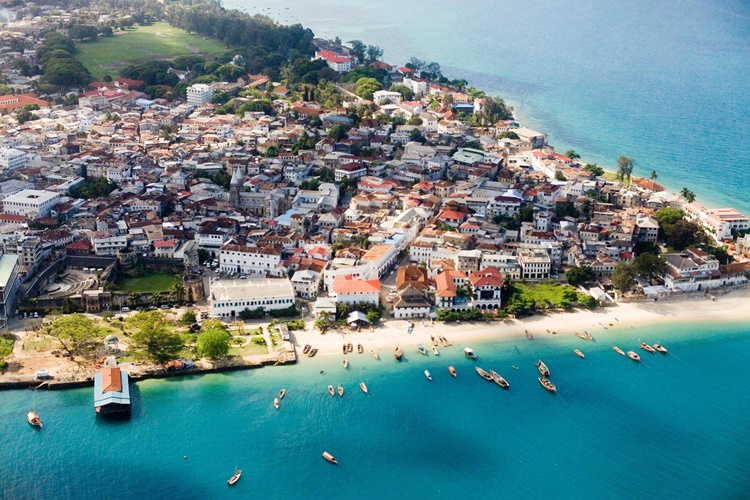 ---
---
Share on Facebook