Stephen Curry's Salary Contract: How Much He Will Get for Deal Extension
STEPHEN CURRY'S SALARY CONTRACT – Do you want to know how much Stephen Curry will get if he will extend his contract for four years?
Several people made it to be part of the popular basketball teams across the globe but not all of them were able to really hook the spotlight. It undeniably takes a unique mix, which surely includes the skills and hardwork, to get to the pedestal. Golden State Warriors' Stephen Curry is one of the few who hooked the spotlight.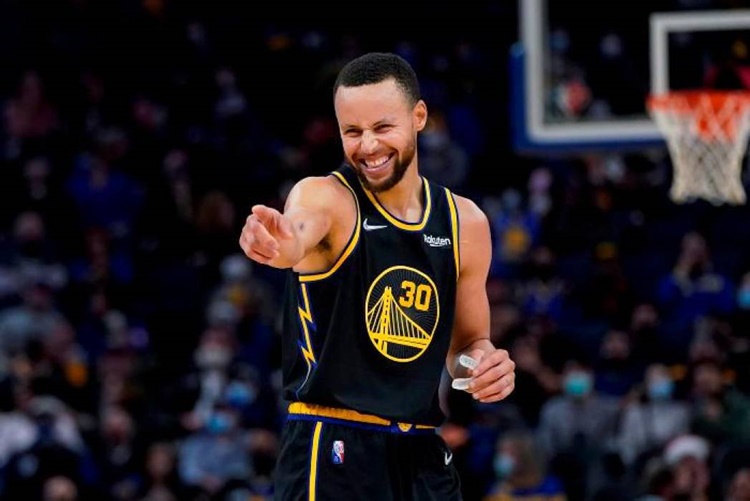 Stephen Curry is a son of a former basketball player, Dale Curry. His father has played for the Cleveland Cavaliers and as well as the Charlotte Hornets thus he and his younger brother grew up watching the Hornets.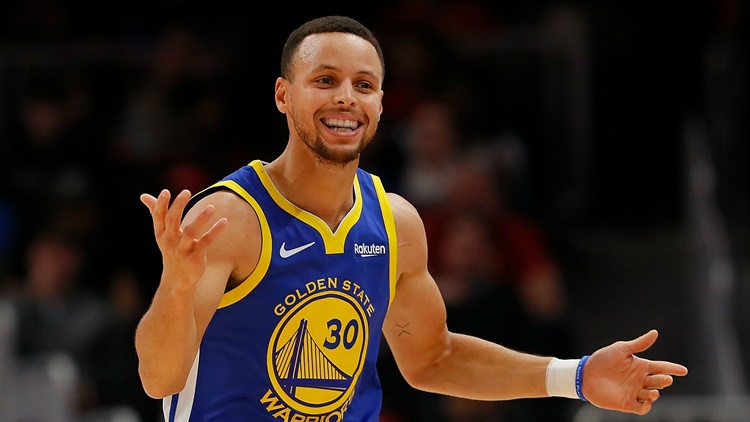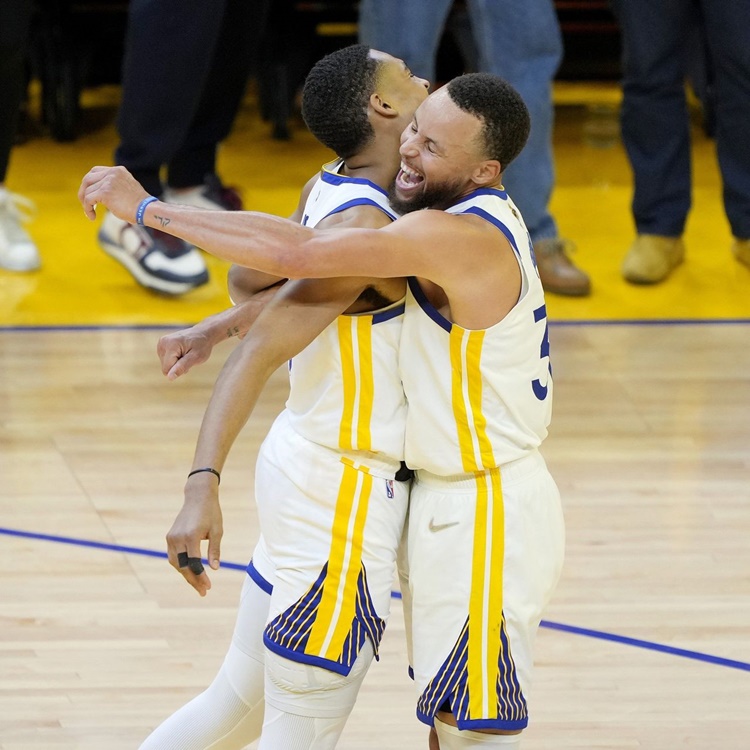 Stephen was part of his previous schools' basketball team. His love for the sport is something that he visibly carried since he was a child and until now – that he is the star player of one of the most popular basketball teams across the globe, the Golden State Warriors.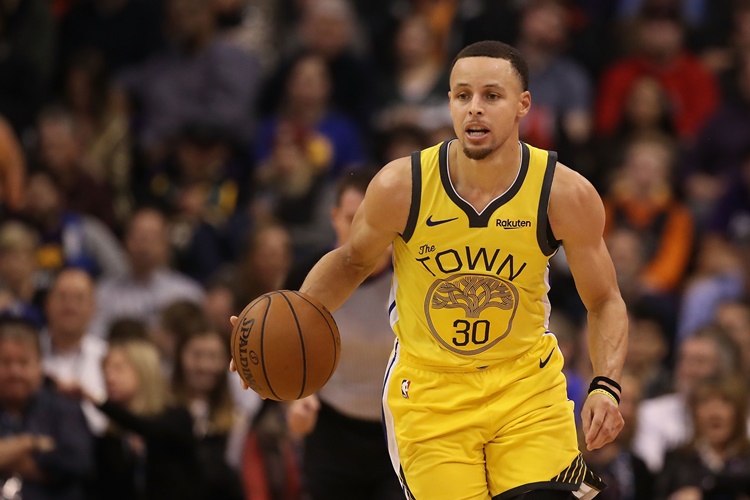 Many people have become avid fans of Stephen for his skills in playing basketball. His enormous three-point shot from the other end of the court never fails to leave people jaw-dropped.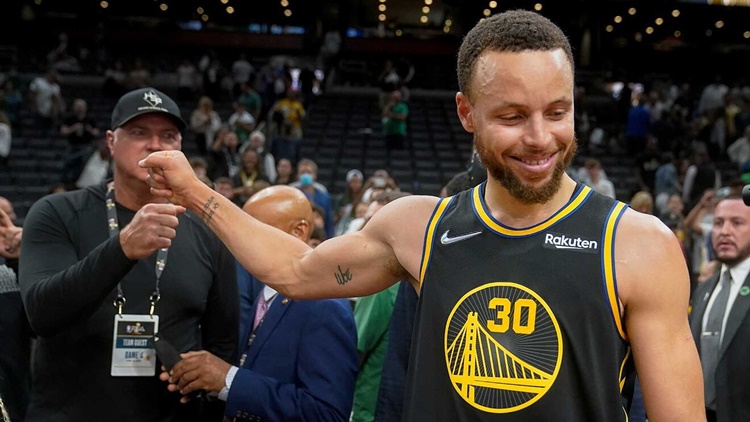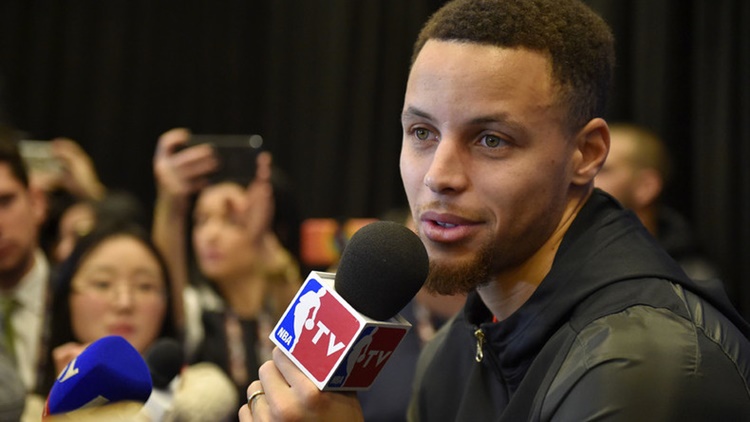 Recently, the Golden State Warriors became the champion of NBA Finals Game 6 again. One of the star players is Stephen Curry who became emotional over the victory of his team. Stephen Curry's salary contract really gets the best of him.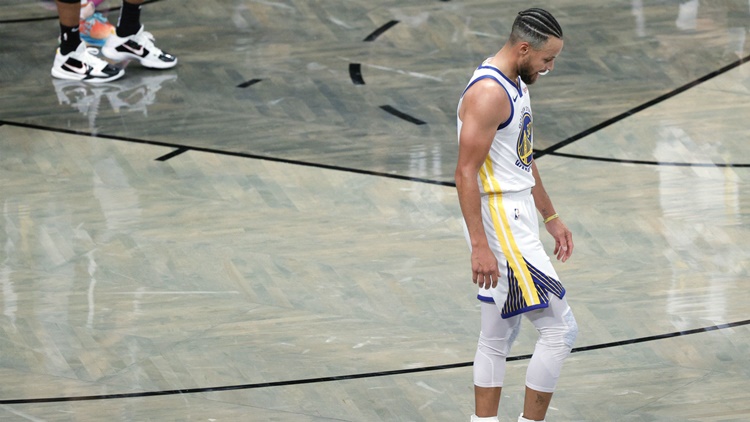 Based on Clutch Points, this 2022-2023, Stephen Curry's salary contract for extension will give him more than $48 million in salary. His four-year extension is worth more than $215 million.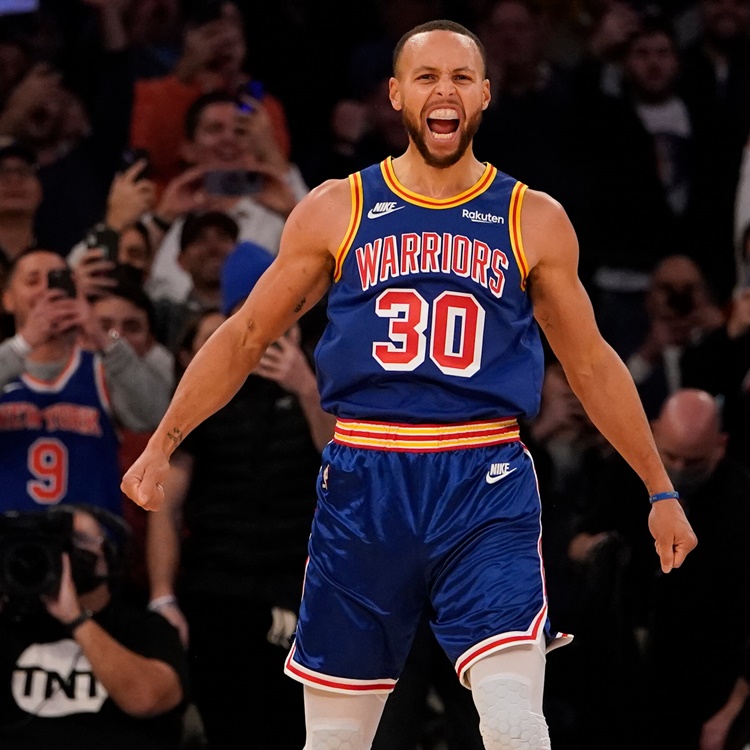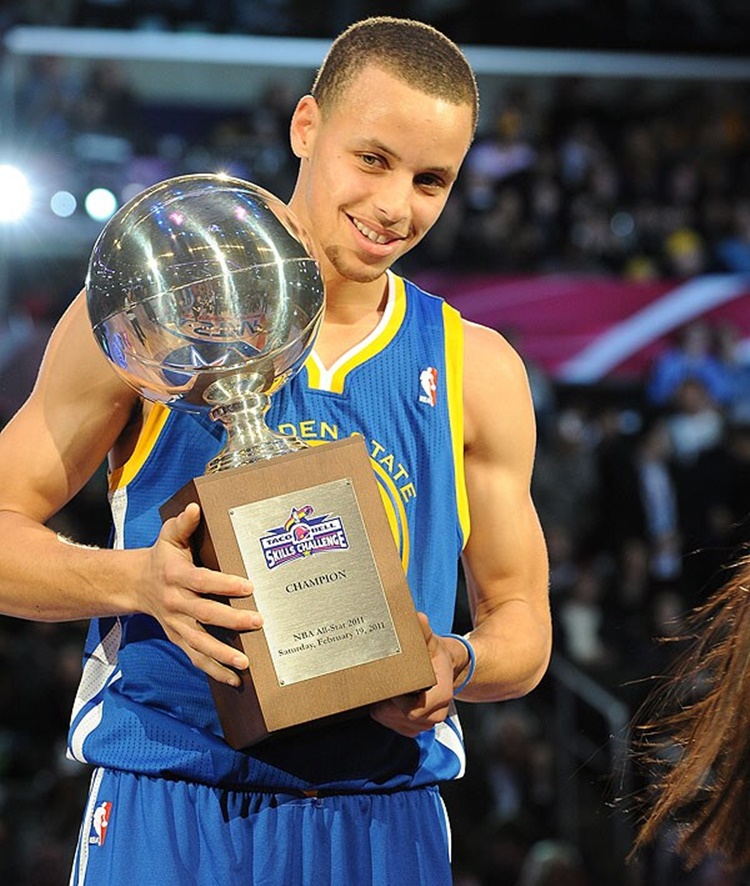 Stephen is one of the highest-paid athletes across the globe. On Forbes' list, he is currently the second-highest-paid basketball player next to LeBron James.
You may also visit – LeBron James' Net Worth Reached This Jaw-Dropping Amount!
Share on Facebook