Trivia about English Bulldog: 10 Interesting Facts You May Yet To Know
---
---
TRIVIA ABOUT ENGLISH BULLDOG – Here are ten (10) interesting facts that many people do not know about English Bulldog.
1. They were bred for a purpose.
Bull fighting was one of the sports in the United Kingdom. Bulldogs were bred to fight bulls. Considering their size, they stay low on the ground and bite the bull.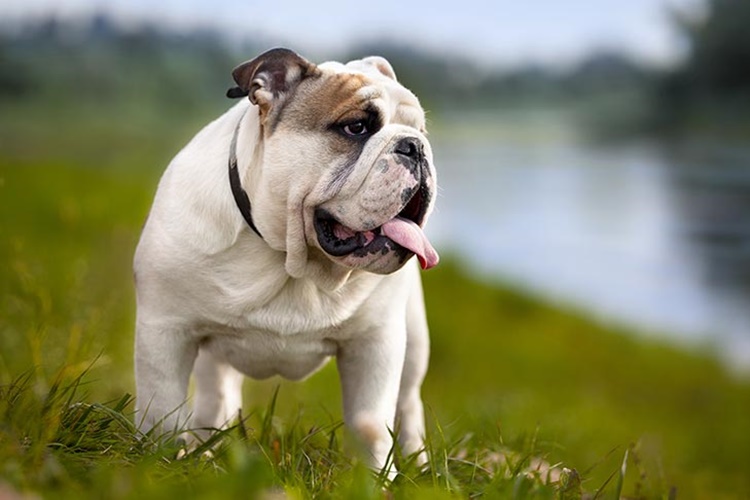 ---
---
Share on Facebook