Trivia about English Bulldog: 10 Interesting Facts You May Yet To Know
TRIVIA ABOUT ENGLISH BULLDOG – Here are ten (10) interesting facts that many people do not know about English Bulldog.
1. They were bred for a purpose.
Bull fighting was one of the sports in the United Kingdom. Bulldogs were bred to fight bulls. Considering their size, they stay low on the ground and bite the bull.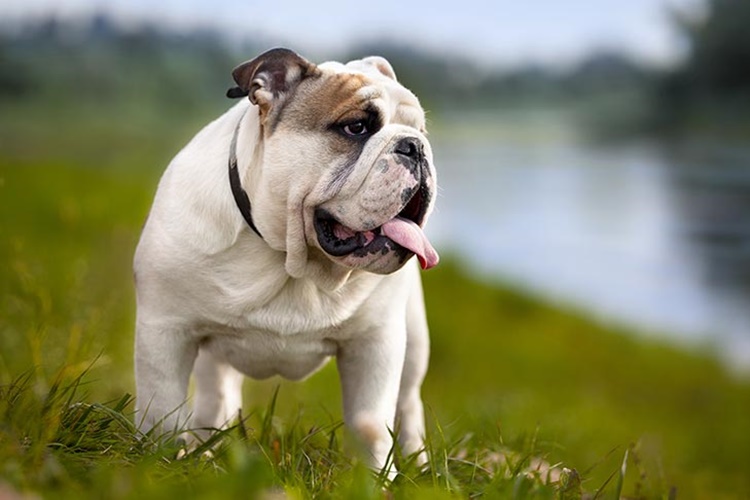 2. Their physical look was designed for their purpose.
Based on an article on Mental Floss, the physical features of the English Bulldog were really made for them to have a fighting chance against bulls.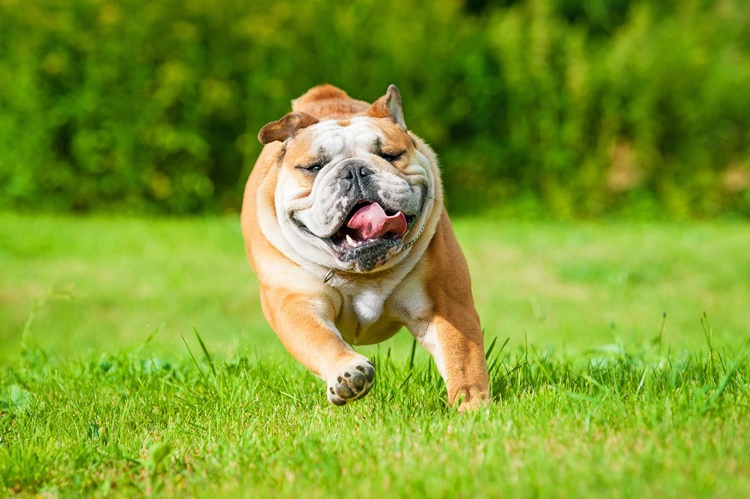 3. English Bulldogs almost got extinct.
There came a time when bull fighting was banned in England and English Bulldogs almost got extinct. The good thing was that there were people who fell in love with the breed.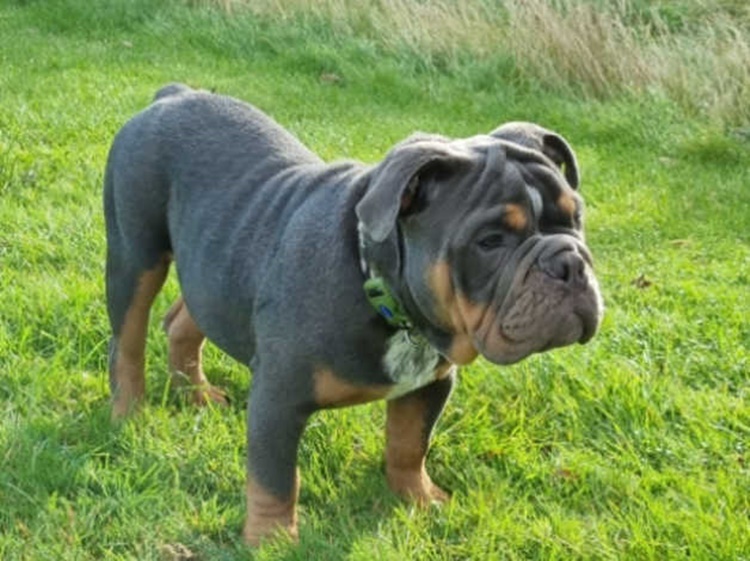 4. They are independent.
One of the trivia about English Bulldog is that it is a self-sufficient and independent breed of dog. They can solve some problems even without their owners.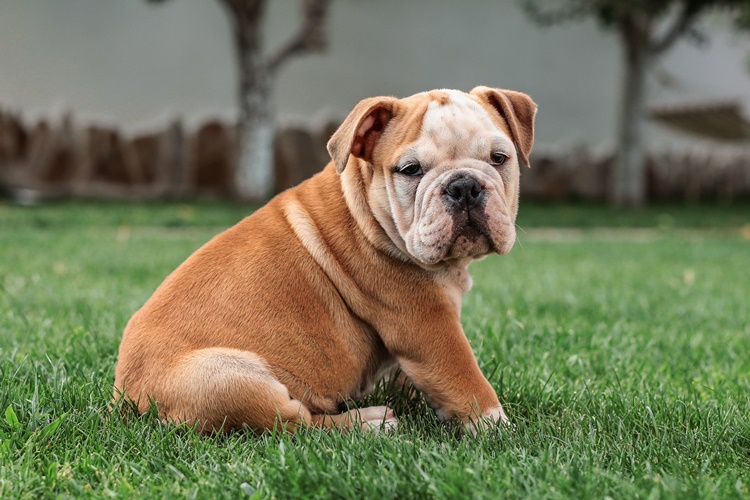 5. Keep them away from water.
English Bulldogs should be kept away from water as their body structure do not make them excellent swimmers unlike other breeds of dogs.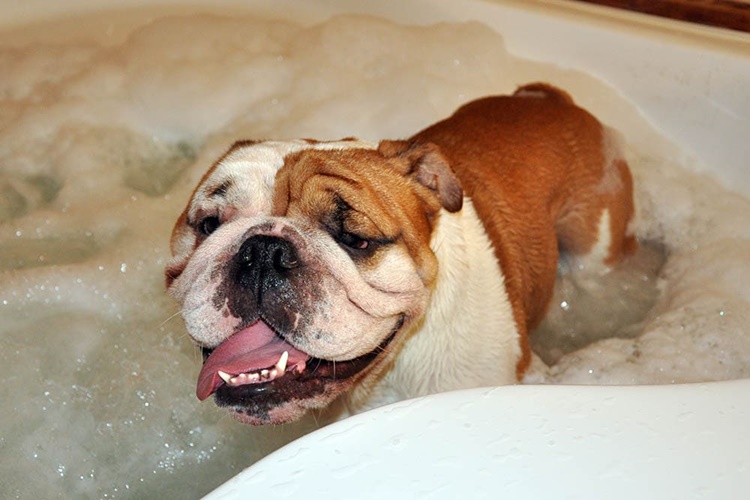 6. They cannot easily reproduce.
Based on the article, breeders usually consider AI in reproducing English Bulldogs to prevent the physical stress that may be caused if the process is done in a natural way.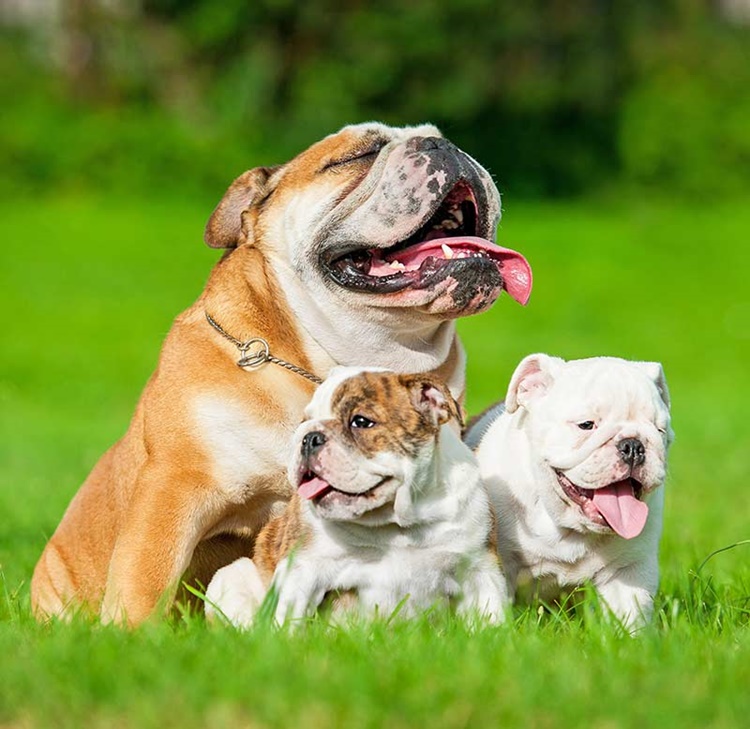 7. They are well-loved in England.
One of the trivia about English Bulldog is that it is the national breed of England. It has even the country's image representation in World War II propaganda.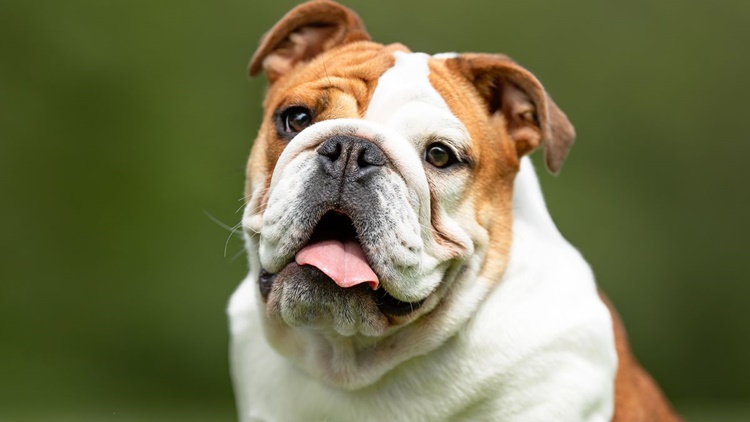 8. They are usually born through C-Section.
The body of a female English Bulldog makes it hard for a natural delivery to take place thus she usually undergoes a Caesarean section in giving birth.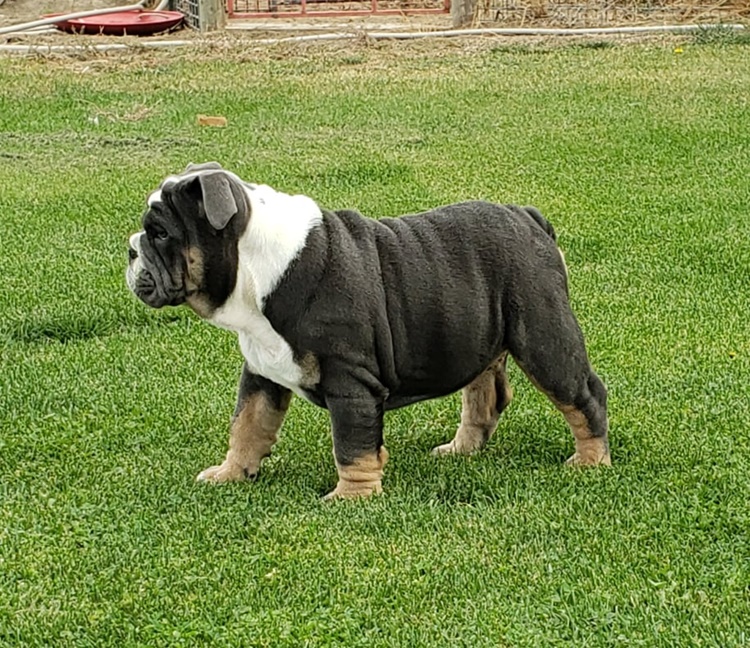 9. They have different colors.
English Bulldogs come in ten (10) colors and four (4) markings. They are usually white, fawn, and brindle.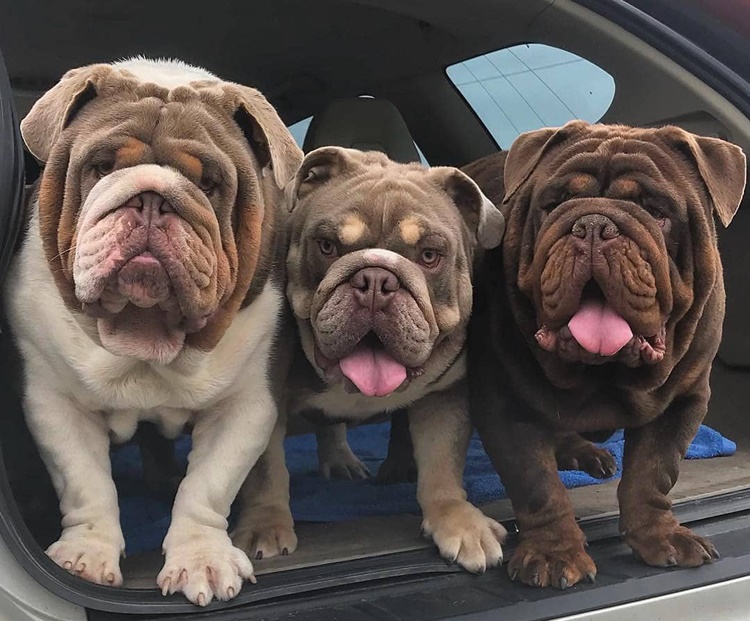 10. English Bulldogs are great family dogs.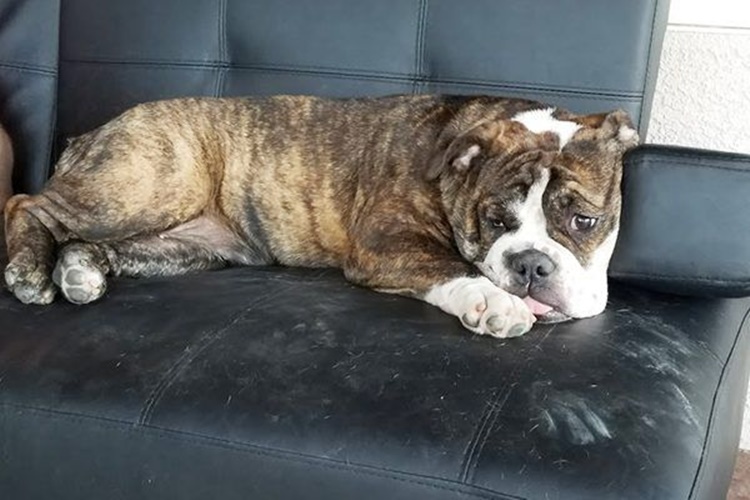 You may also visit – Facts about Dalmatians – One of the Most Popular Dog Breed…
Share on Facebook