Amazing Facts about Dogs – 10 Things that Many People Do Not Know
AMAZING FACTS ABOUT DOGS – Among the most amazing animals are the dogs. Here are 10 facts about them that many people do not know.
Dogs' Sense of Smell are 40x Better than Humans
Based on an article in PDSA, compared to humans', the area of cells in the brain which detect smells of different kinds is 40 times bigger. This is why they are train to sniff and determine different kinds of smell.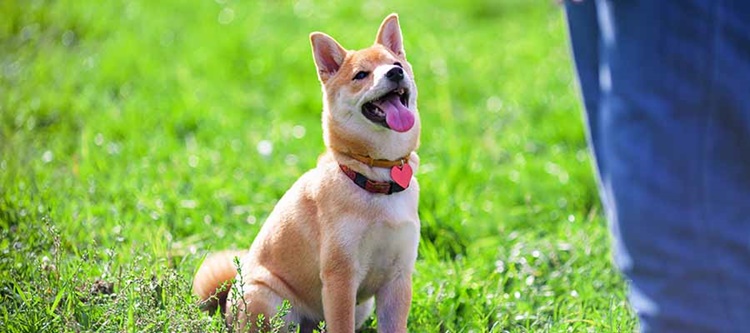 Ability to Sniff Medical Problems
Dogs have the ability to detect medical problems after thorough training. In fact, some dogs have been trained to detect even COVID-19.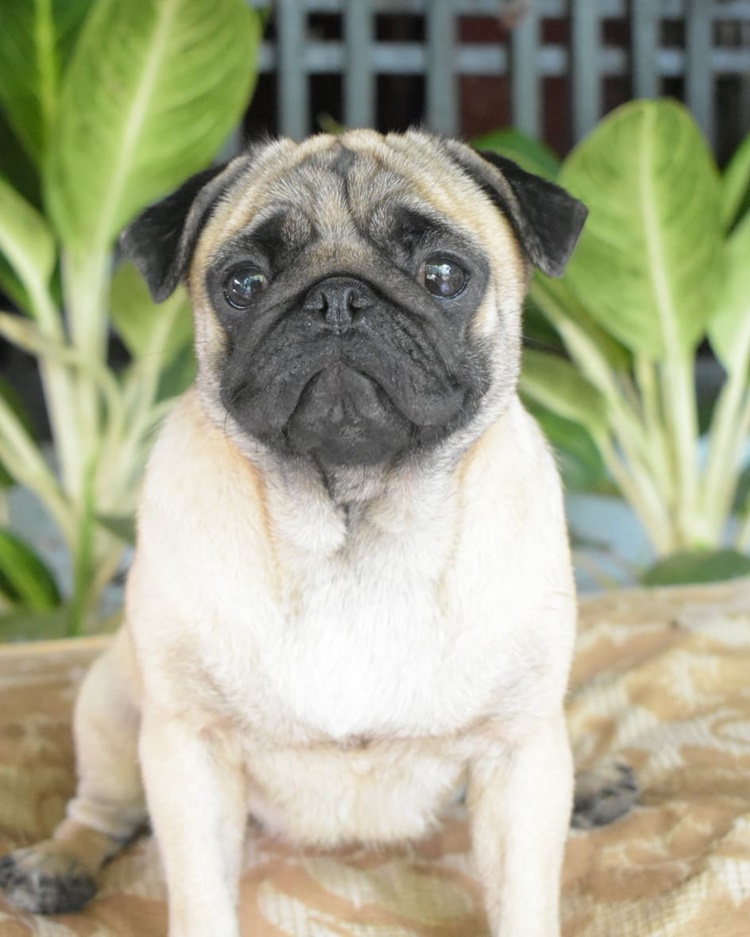 Dogs Can Sniff and Breathe At the Same Time
Dogs sniff a lot and one of the amazing facts about dogs is that they can do it while breathing. They can detect on a smell without their breathing being hampered by it.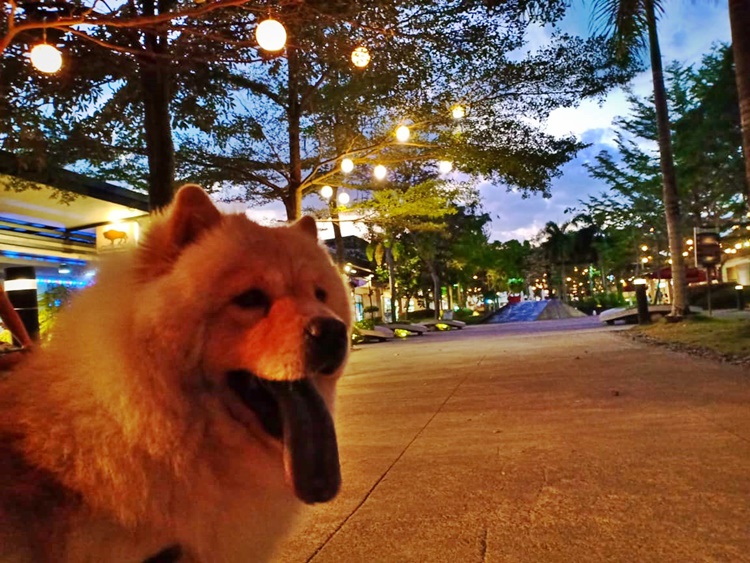 Some Dogs Swim Well
There are dogs that can swim well like the Newfoundlands. They are even used as rescue dogs for their ability to swim.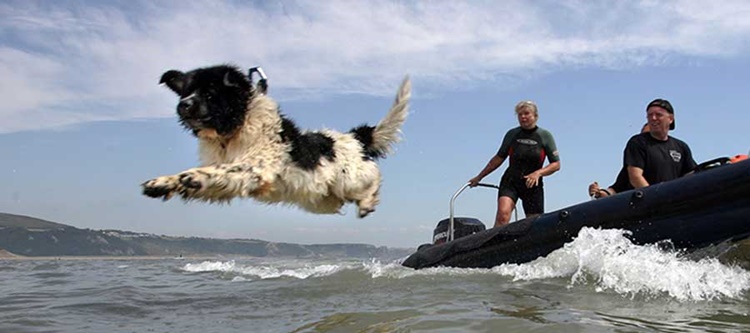 Some Dogs Can Even Beat Cheetah in Running
The Greyhound is the fastest dog when it comes to running. It can reach as fast as 45mph within seconds since it started running. A cheetah can reach up to 70mph but this can only last for 30 seconds while Greyhound can continue running over 35 mph for seven miles.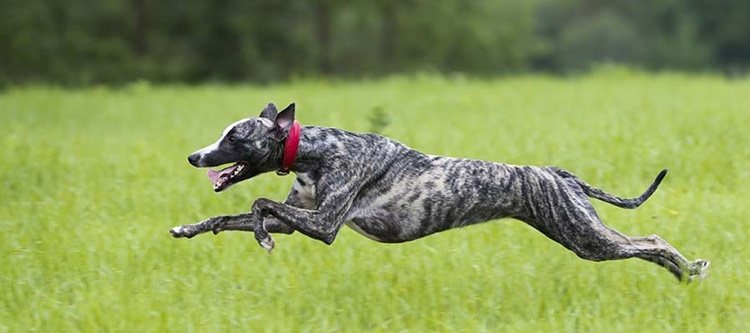 Some Dogs Don't Sweat Unlike People
While humans secrete watery liquid which may cause odor, dogs got pheromone laden oily substance which can hardly be detected by humans. They sweat through their paws.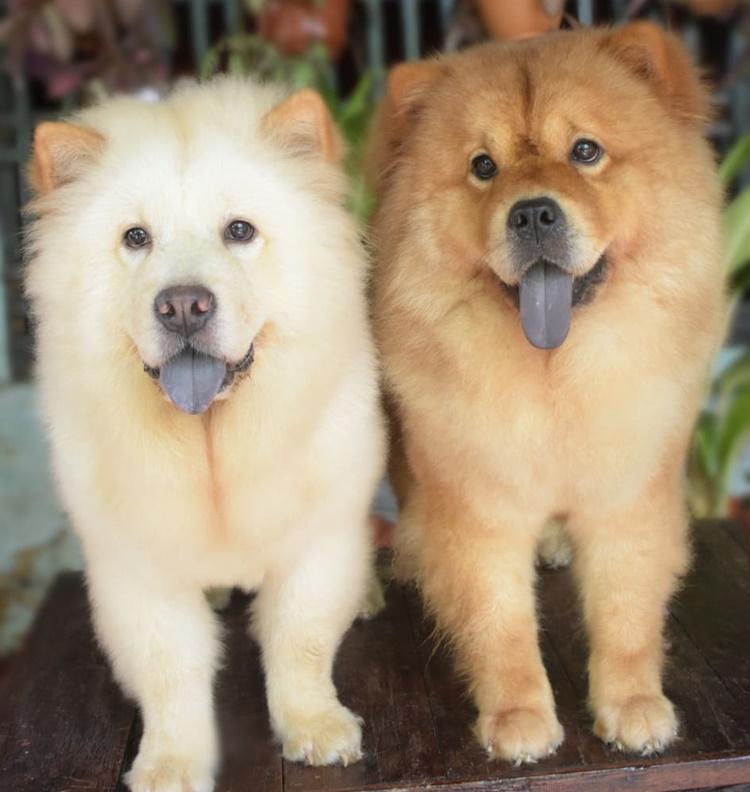 Dog Can Be Left or Right-Pawed
Based on the article, humans may be left or right-handed and studies found that it is the same with dogs. You can check it by giving them a toy or something that motivates their interest and see which paw they use first.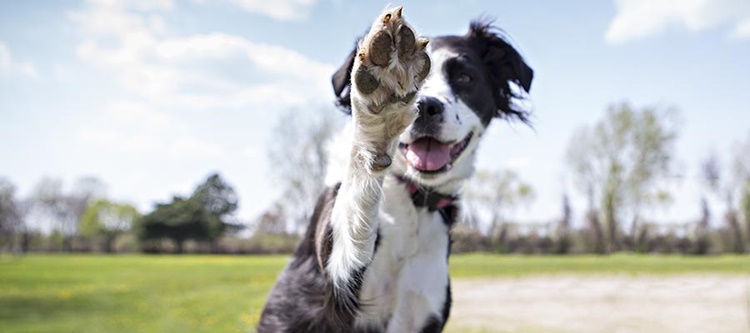 Dogs Got Super Sensitive Hearing
Compared to humans, dogs can hear up to four times the distance that can be heard by a person.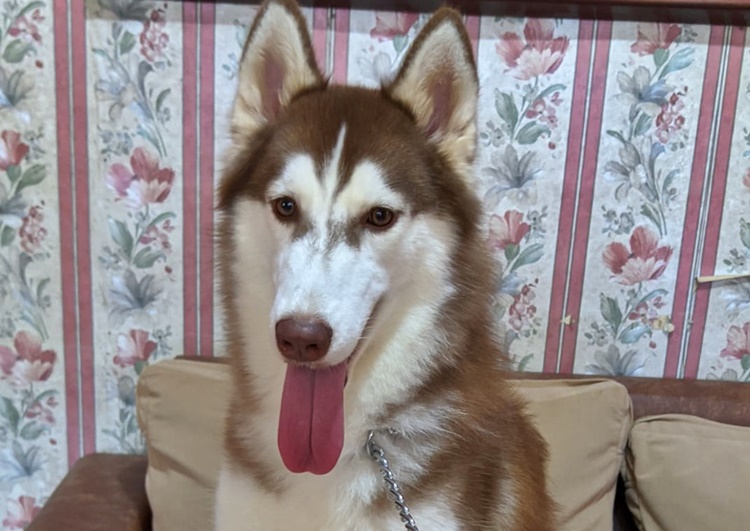 Dogs Have 18 Muscles that Control their Ears
The ears of dogs move a lot and that is because they actually have 18 muscles that can control it. It usually moves when they want to hear noises better.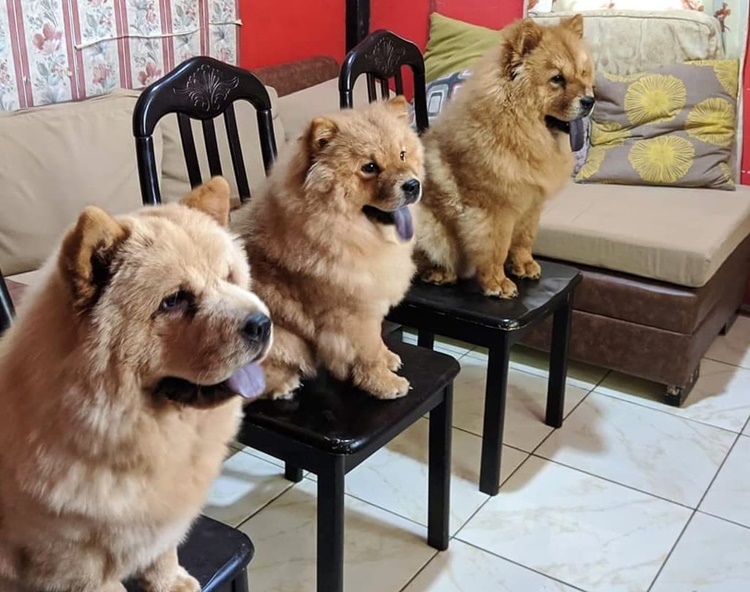 Dogs' Intelligence May Be Compared to a 2-Year-Old Child
Studies showed that over 100 gestures and words can be learned by a dog that is why they can be as intelligent as a 2-year-old child.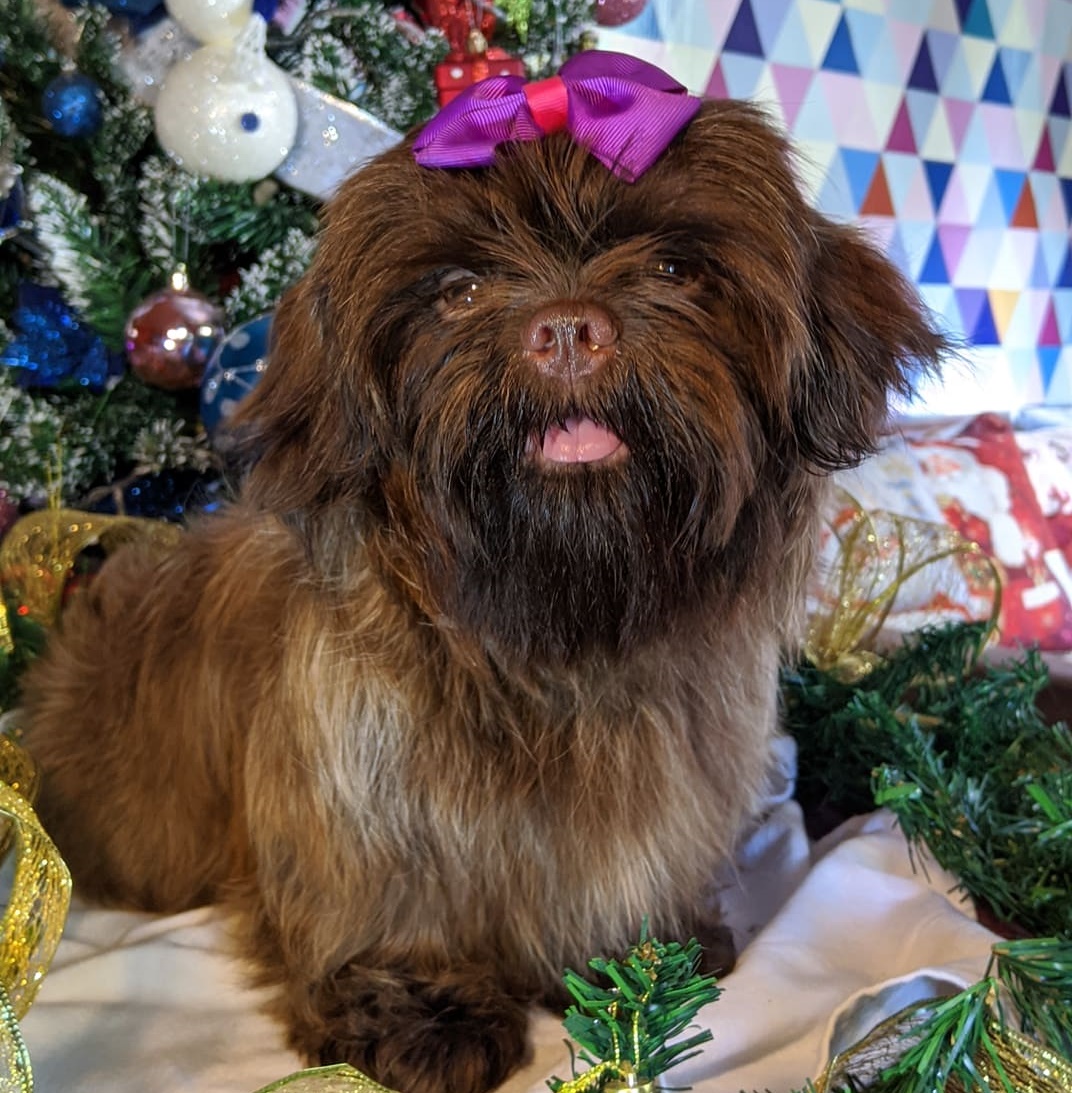 You may also visit – 10 Celebrities & their Beloved Dogs (PHOTOS)
Share on Facebook