Unusual Things in Michael Jackson's Home 'Neverland Ranch'
---
---
UNUSUAL THINGS IN MICHAEL JACKSON HOME – Here are some of the unique things found in Neverland Ranch, the home of the King of Pop.
The life of Michael Jackson is an open book to the public. He started his musical career at a very young age and his success led him to become the most popular and successful entertainer in the world up. None had beat his record yet.
Tagged as the King of Pop, he lives in a place called "Neverland Ranch" – a Peter Pan-themed residence for him who is vocal that he did not enjoy his childhood.
1. Real-size Children's Dolls
It is no secret to the public that the King of Pop is fond of children and loves kids a lot that he would invite them to Neverland. There are real-size children's dolls at his home.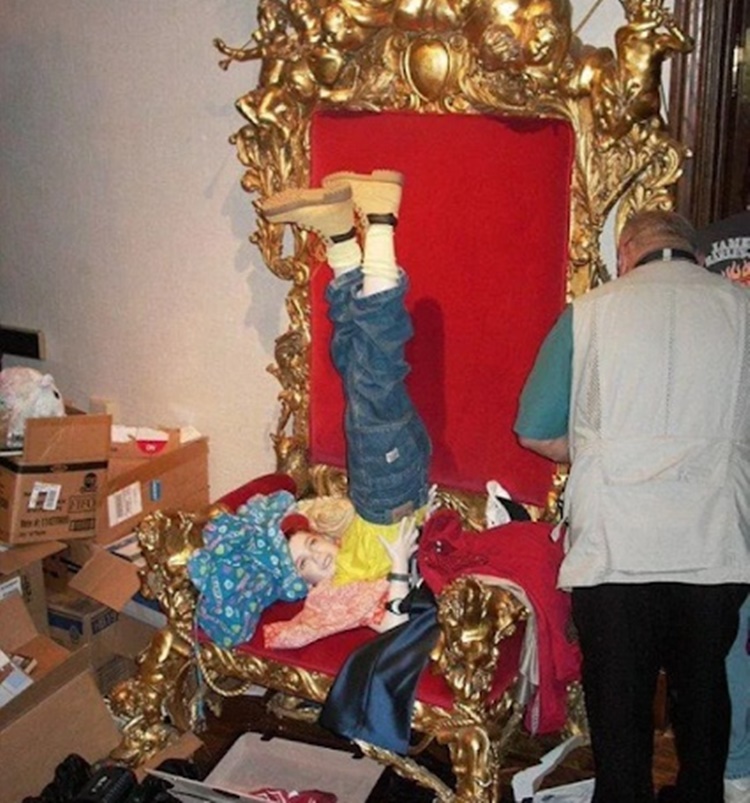 ---
---