Unusual Things in Michael Jackson's Home 'Neverland Ranch'
UNUSUAL THINGS IN MICHAEL JACKSON HOME – Here are some of the unique things found in Neverland Ranch, the home of the King of Pop.
The life of Michael Jackson is an open book to the public. He started his musical career at a very young age and his success led him to become the most popular and successful entertainer in the world up. None had beat his record yet.
Tagged as the King of Pop, he lives in a place called "Neverland Ranch" – a Peter Pan-themed residence for him who is vocal that he did not enjoy his childhood.
1. Real-size Children's Dolls
It is no secret to the public that the King of Pop is fond of children and loves kids a lot that he would invite them to Neverland. There are real-size children's dolls at his home.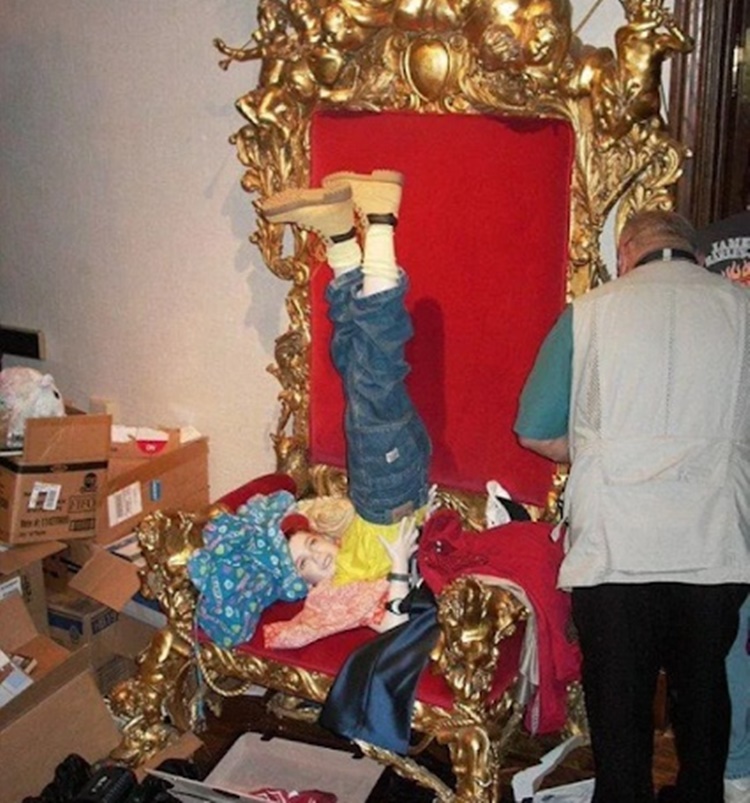 2. Unusual Door Knocker
One of the unusual things in Michael Jackson's home found during an investigation was this door locker with two boys.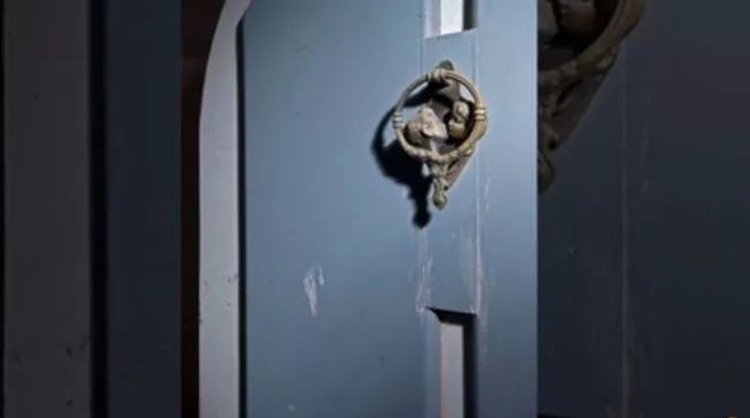 3. Michael as the Pied Piper
Based on an article on Throwbacks, there is also this picture of Michael Jackson showing him like the Pied Piper together with the kids.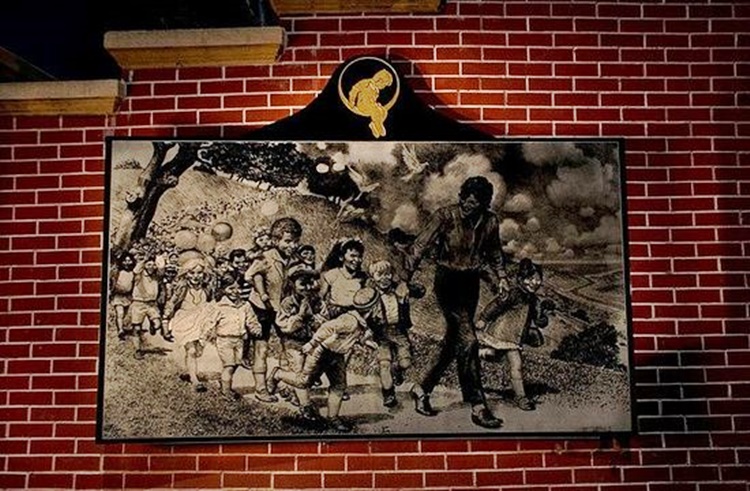 4. Finger Painting
Also one of the things at the home of the King of Pop is the finger painting of Macaulay Culkin, a kid who was very close to Michael Jackson. He used to have sleepovers at the Neverland Ranch.
5. Michael Jackson's Robotic Head
This customized robotic head featuring the King of Pop has a value of around $2,400 as to the article.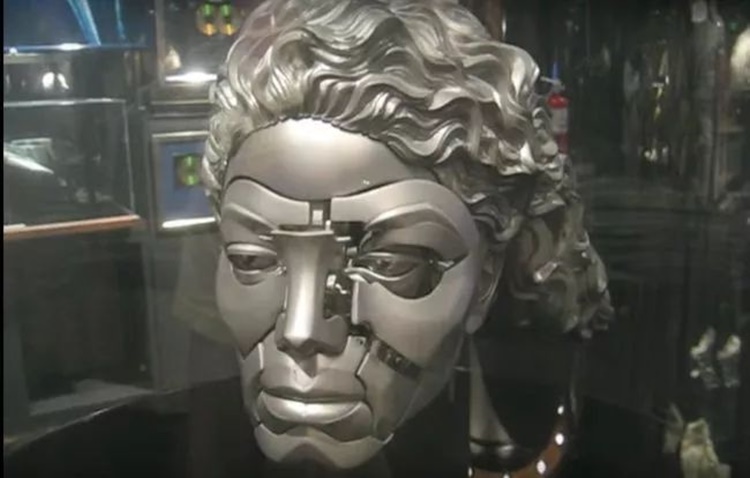 6. Batsuit
Michael Jackson is a big fan of Batman. However, he was not able to compose a song for the superhero because of his busy concert commitments.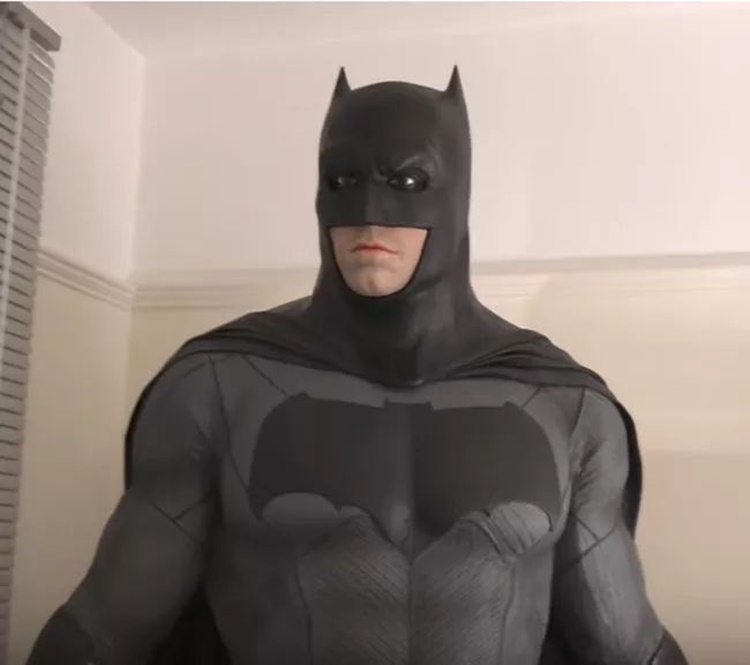 7. Molds of his face
Based on the article, among the unusual things at Michael Jackson's home, Neverland Ranch, are the molds of the King of Pop's face.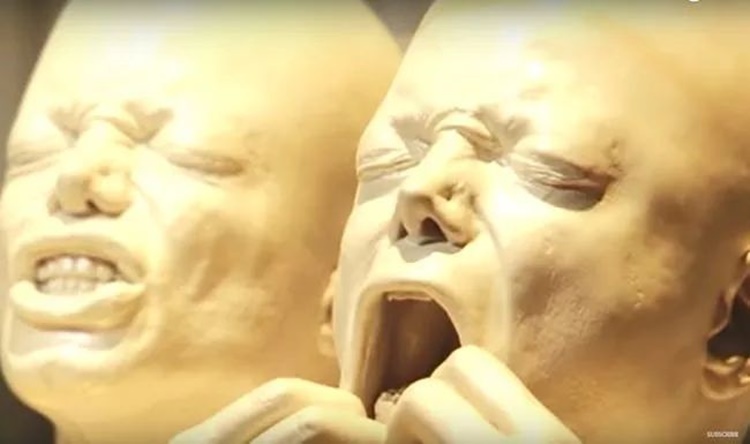 8. Statue of Fairy Children
The Neverland Ranch has a Peter Pan theme and there are statues of fairy children at the place.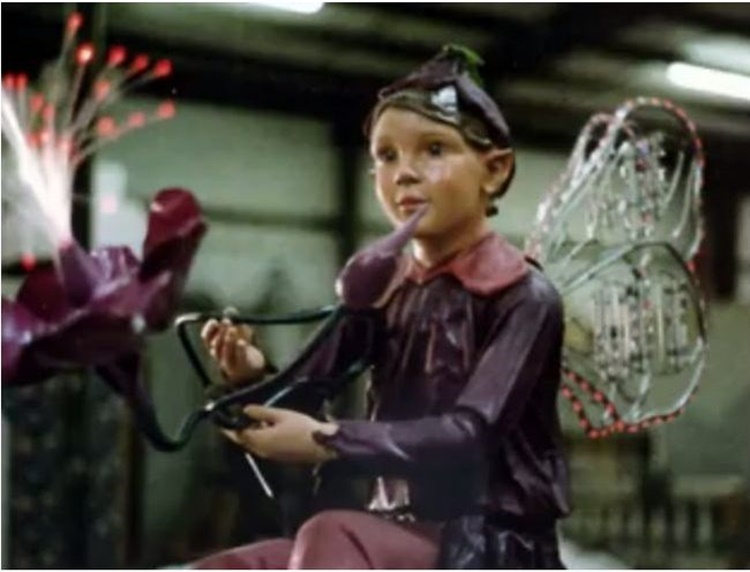 You may also visit – Michael Jackson's Death – The Things Surrounding the King of Pop's Demise
Share on Facebook