10 Facts about Hippopotamus – the World's Deadliest Large Animal
FACTS ABOUT HIPPOPOTAMUS – It is the deadliest large animal in the world and there are more about it that many people don't know.
1. It is the deadliest large animal.
In Africa, hippopotami are the cause of the death of an average of 500 people every year as they are aggressive and unpredictable with sharp teeth.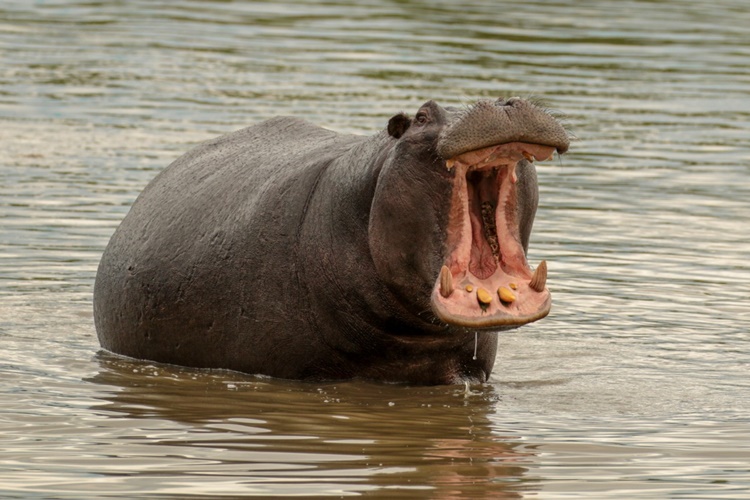 2. They love the water so much.
Hippopotami are semi-aquatic animals meaning they can be on land but they prefer to be in the water most of the time.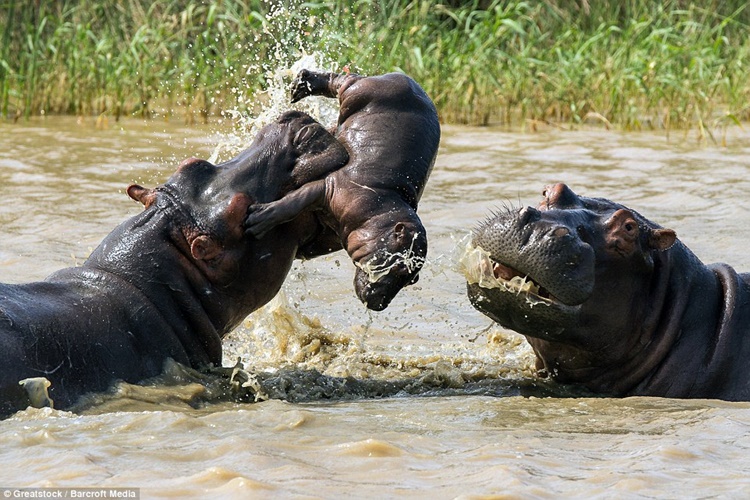 3. Hippopotamus can open their mouths at almost 180 degrees.
Based on an article on Fact Animal, a hippopotamus can open its mouth more than 50 centimeters wide. Their jaw hinge is located near the back which paves the way for up to 180 degrees opening.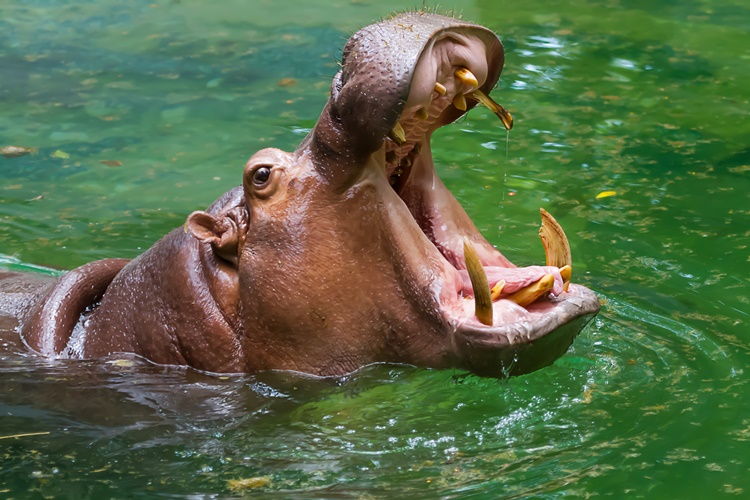 4. They are not slow-moving animals.
Considering that they are large, many surely think they are slow-moving animals but not. They can run for up to 40 kilometers per hour.
5. They have few successful predators.
A predator may only be successful in its intention if the hippopotamus is alone but if they are a herd, their weight is enough to put any predator down.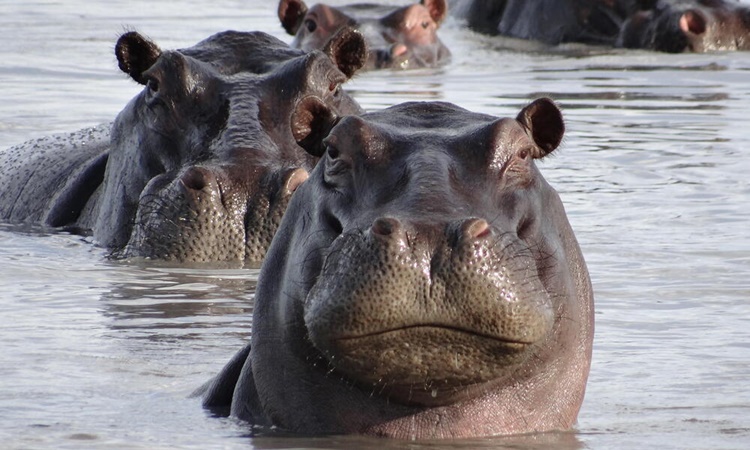 6. Hippopotamus cannot swim.
Hippos love water so much but they cannot swim because of their high-density body that will cause their sinking to the bottom of the river if they will try to swim.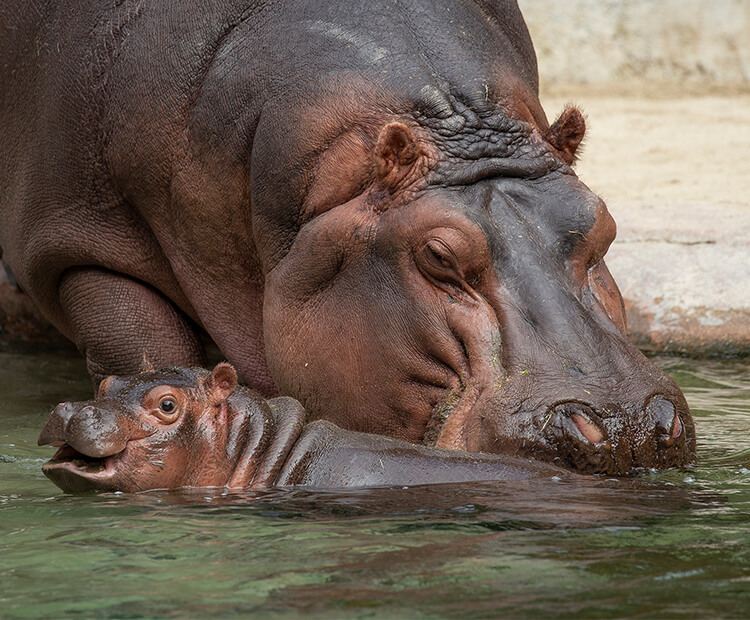 7. How much do they weigh?
One of the fascinating facts about hippopotamus is that they weigh as heavy as a car with female hippos reaching 2,800 pounds and male hippos weighing up to 4,400 pounds.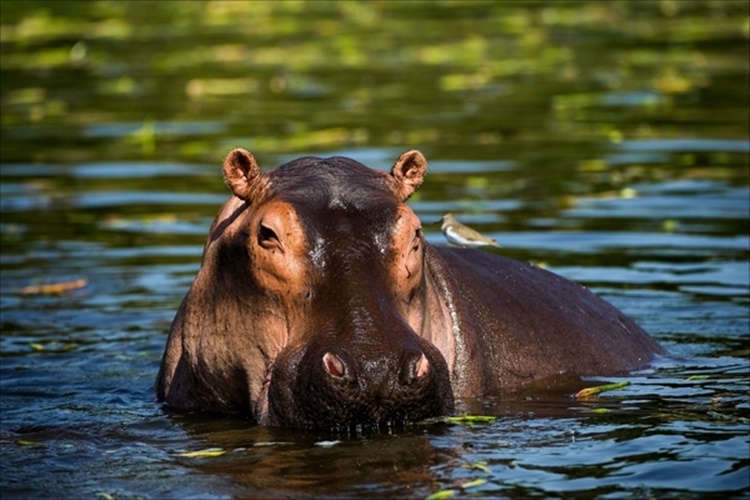 8. Hippos can live for several decades.
Based on the article, the average lifespan of a hippopotamus is between 40 to 50 years – longer compared to most animals.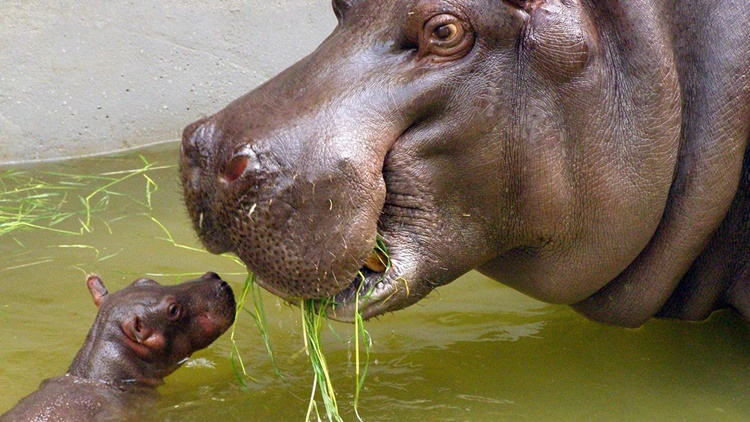 9. They can sleep underwater.
Aside from whales and sharks, the hippopotami are the other animals that can sleep underwater.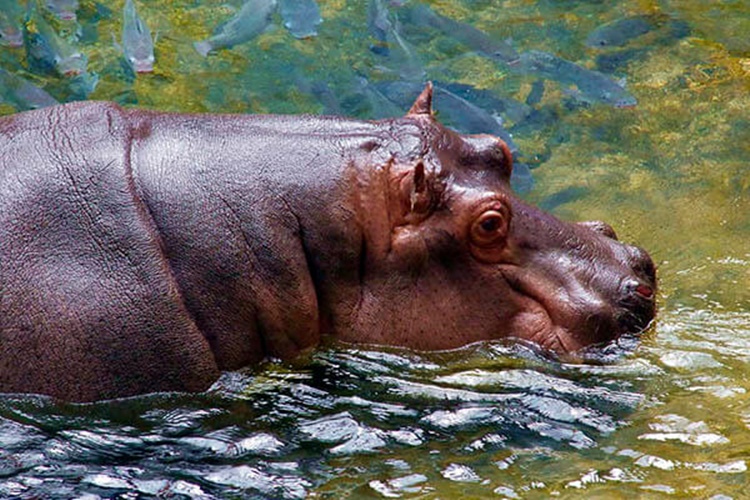 10. They can hold their breath.
Also called "river horses", hippopotamus can hold their breath for up to five (5) minutes.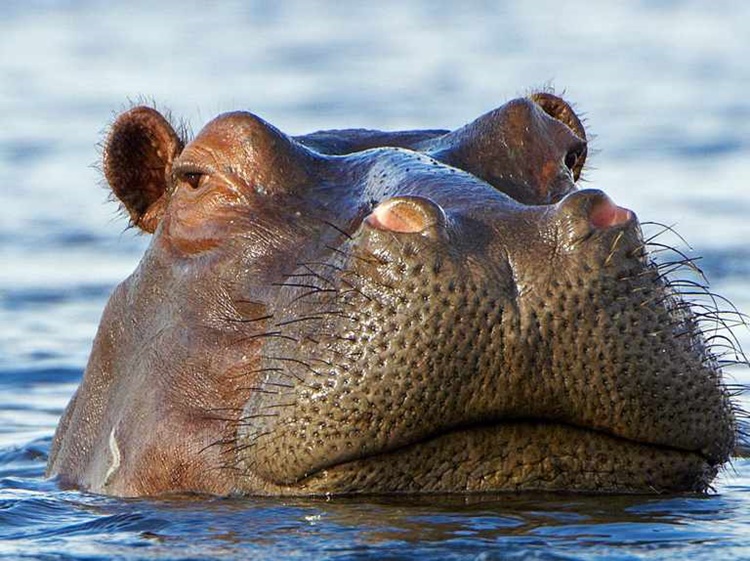 You may also visit – Facts about Tarsiers? These Terrific Trivia are Worth the Read!
Share on Facebook