Jeff Bezos Regains Spot as the Richest Billionaire w/ This Amount of Wealth
JEFF BEZOS – The former Chief Executive Officer (CEO) of multinational company Amazon regained his spot as the richest billionaire in the world.
The founders of several giant companies across the globe are also among the richest people on Earth. Their hard work and perseverance in the business field have greatly helped them acquire big wealth.
One of these people is Jeff Bezos, the former CEO of Amazon. His company, a multinational firm, is a technological firm that focuses on artificial intelligence, cloud computing, e-commerce, and digital streaming.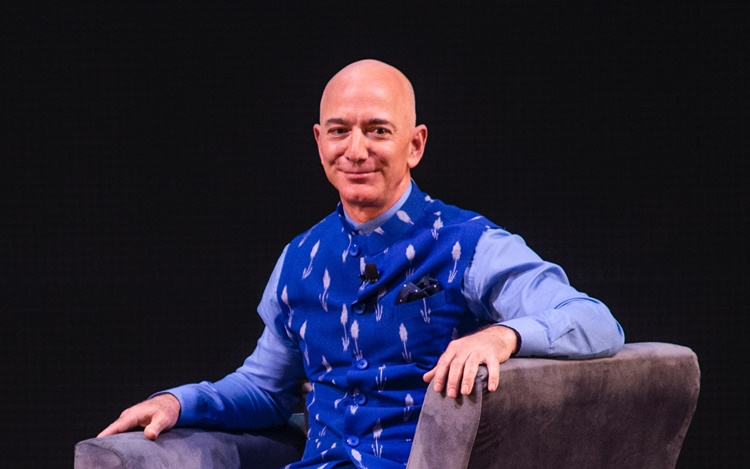 Bezos was born on was born on January 12, 1964 in Albuquerque, New Mexico. He was born as "Jeffrey Preston Jorgensen" to Theodore and Jacklyn Jorgensen. However, his parents separated.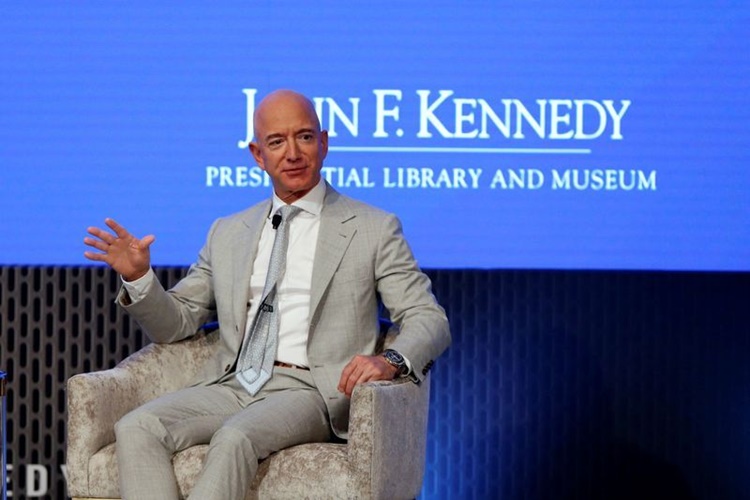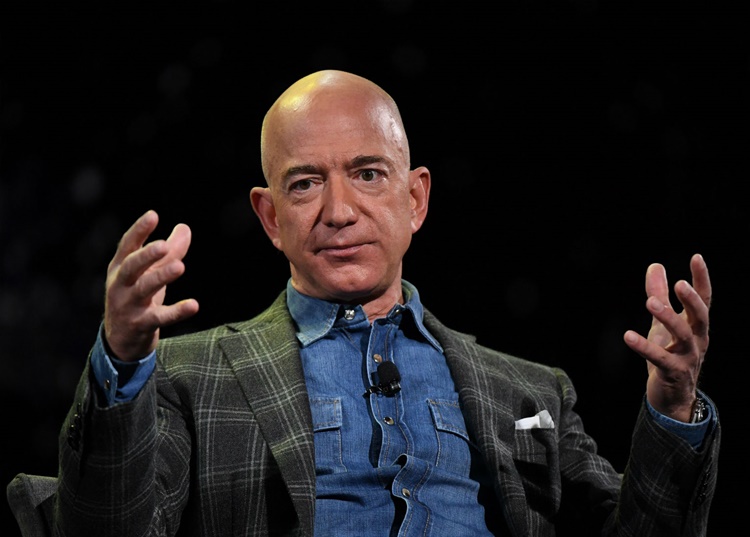 Jacklyn married again – a Cuban immigrant named Miguel "Mike" Bezos. He legally adopted her son and they moved to Houston, Texas. Growing up, he has interests in Science and Technology.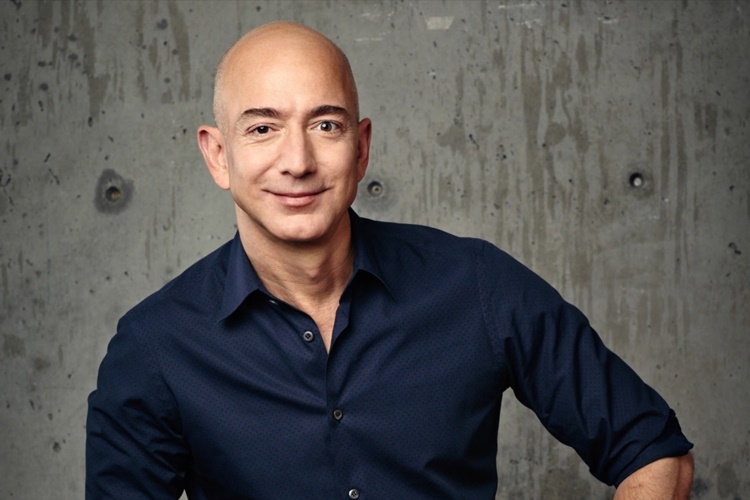 Based on Forbes, it was in 1994 when Bezos founded Amazon out of his garage in Seattle. It became successful and he served as the CEO of the company until July 5, 2021.
Jeff Bezos stepped down as the CEO of Amazon to focus on his other company, the Blue Origin. It is centered on space exploration and the business magnate recently had a successful space flight.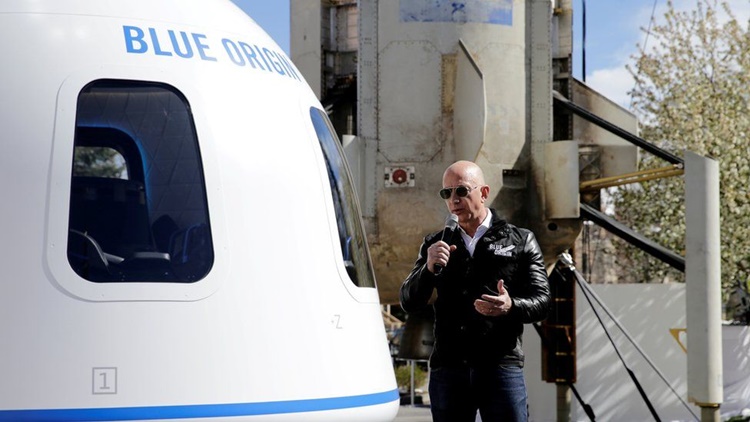 The success of Jeff Bezos does not make it a surprise if he is the richest billionaire in the world. He regained his spot from Tesla's Elon Musk with a a net worth of $177 billion as of March 2021.According to Forbes, his real-time net worth is $208.3 billion now.
Unfortunately, the 25-year marriage of Jeff and his wife, MacKenzie, ended in 2019. A huge part of his money went to his divorce settlement.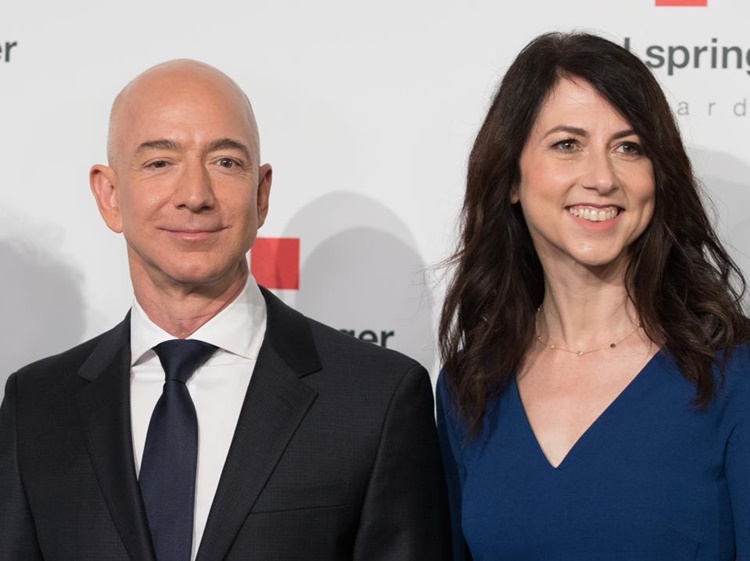 READ ALSO: Jeff Bezos Set To Fly to Space w/ Teenager Student & 82-Year-Old Woman
Share on Facebook