How Sean Quinn, the Former Richest Man in Ireland, Got Bankrupt
SEAN QUINN – The businessman who was the former richest man in Ireland had $6 billion net worth but still went bankrupt after a few years.
Some people have obtained great wealth that they were even tagged as the richest person of a certain period of time, in a specific country, and, for a few, across the globe.
One of these people who happened to experience being the richest in his place is Sean Quinn, a businessman. However, in his case, his fortune dropped to the point of bankruptcy.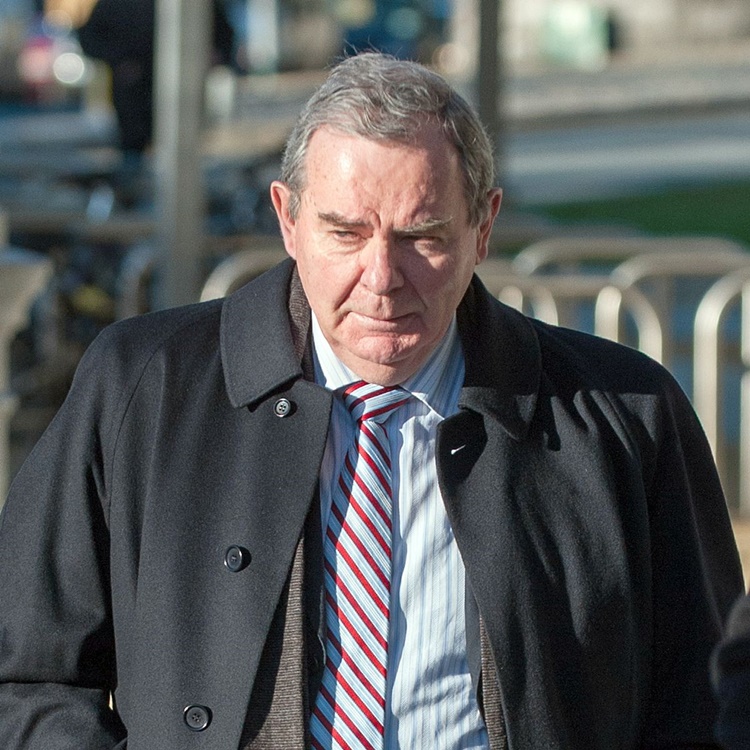 Based on an article on Celebrity Net Worth, Sean Quinn had a net worth of $6 billion before 2008 when financial crisis took place. By 2012, the business magnate filed for bankruptcy. How did it all happen?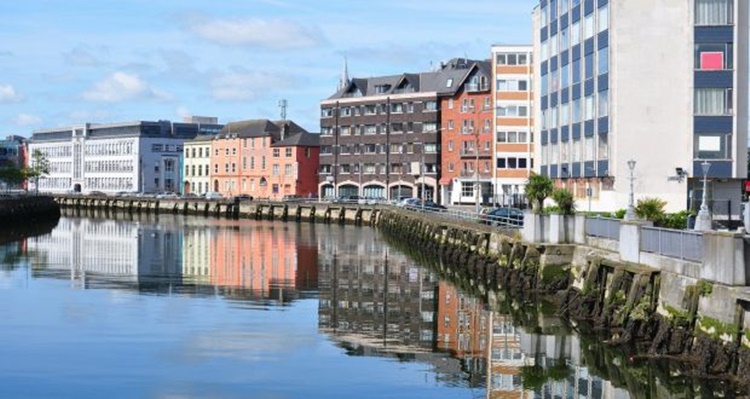 In 1973, Quinn borrowed around $100 and started extracting gravel from the farm owned by his family. He sold the gravel to local builders and it became his first success leading to "Sean Quinn Quarries, Ltd.".
After his quarry business, he founded Quinn Group. He also joined the hospitality industry with Quinn Hotels. He also founded Quinn Lite Pac, Quinn Direct Insurance, Quinn Glass, and Quinn Financial Services.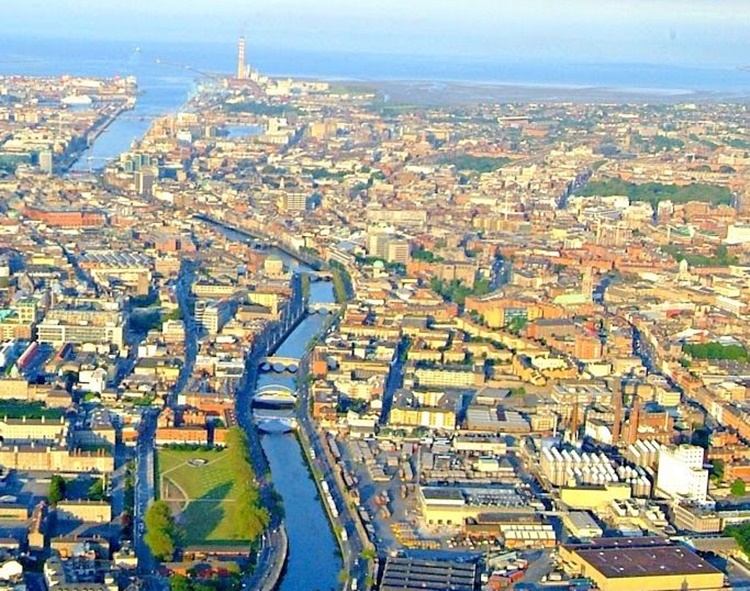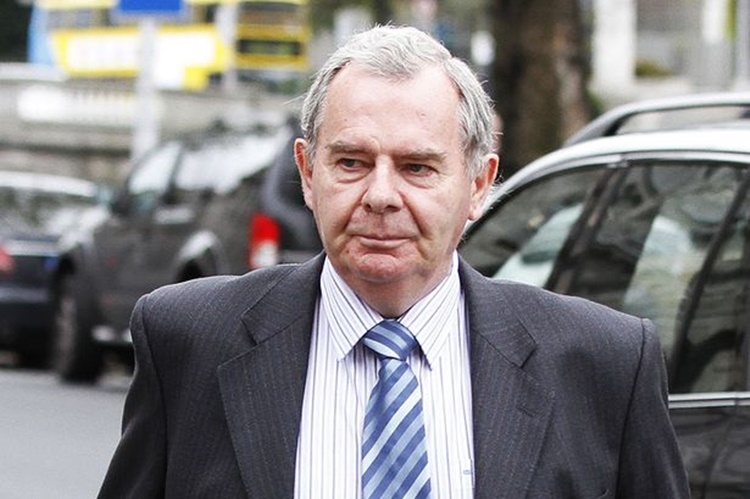 In January 2007, he purchased the Bupa Ireland, the second-biggest health insurance company in the country. In the same month, he increased his state in the Anglo Irish Bank. It was financed through Credit Suisse. Then, he had a 28% stake but the bank collapsed and he lost a big part of his wealth.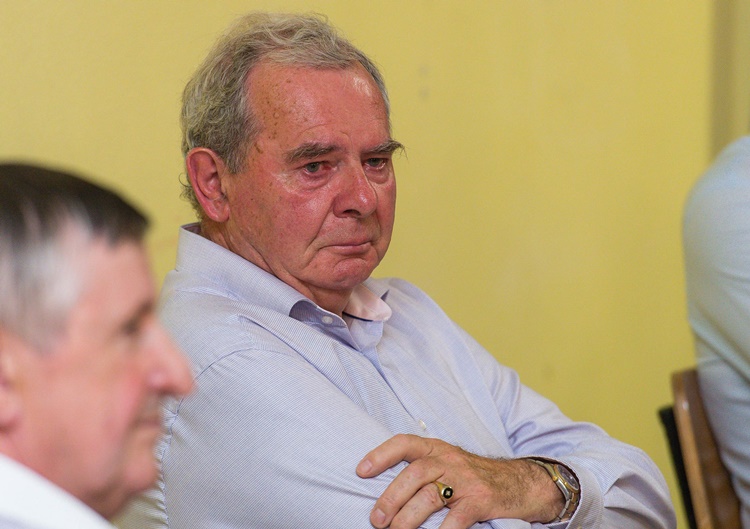 Things happened very fast and creditors seized every last part of the empire of Quinn amid the financial crisis. Based on the article, American investors helped an Irish consortium purchase a part of his empire and they made businesses out of it.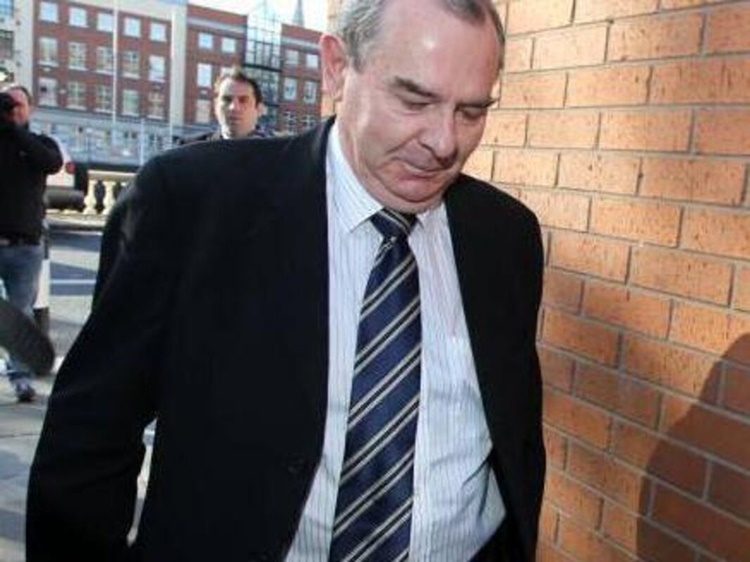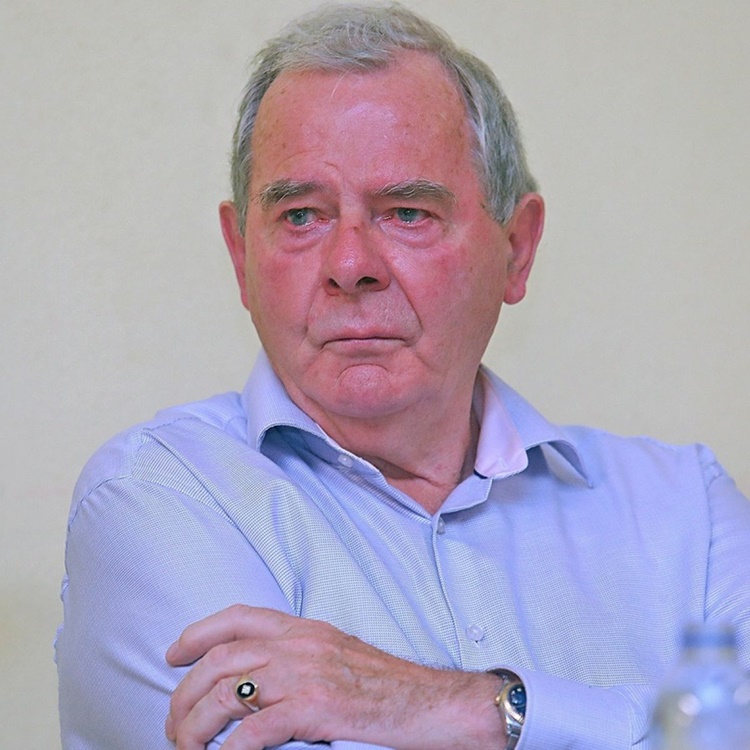 Sean Quinn, the former richest man in Ireland, did not only lost his fortune and went into bankruptcy. He's also jailed as government debt collectors do not believe his claim that he's not aware of the movement of hundreds of millions worth of real estate under his name to offshore companies.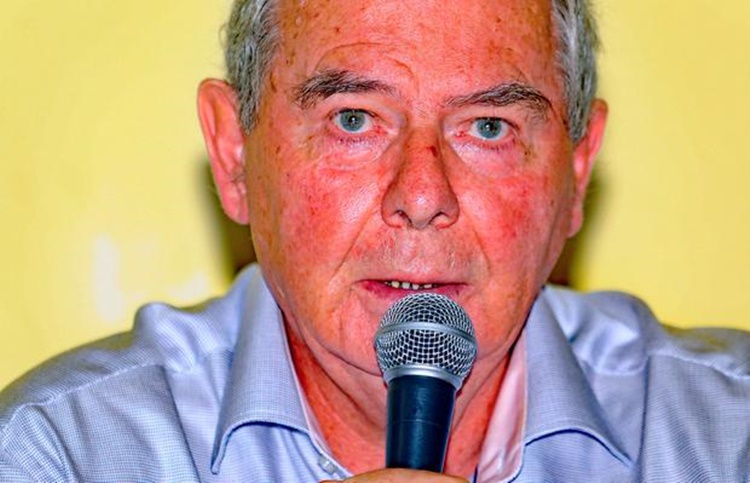 You may also visit – Tennis Player Couple Makes $70 Million in a Year By Selling Superfood Powders
Share on Facebook