Facts about Blobfish: What's Behind the "World's Ugliest Animal"
FACTS ABOUT BLOBFISH – Here are some facts about this animal that was voted as the ugliest animal in an online poll in 2013.
1. It was voted as the world's ugliest animal beating 3 others.
In an online poll in 2013, in the search for a new mascot, the blobfish was voted as the world's ugliest animal over the proboscis monkey, pubic lice, and the aquatic scrotum frog.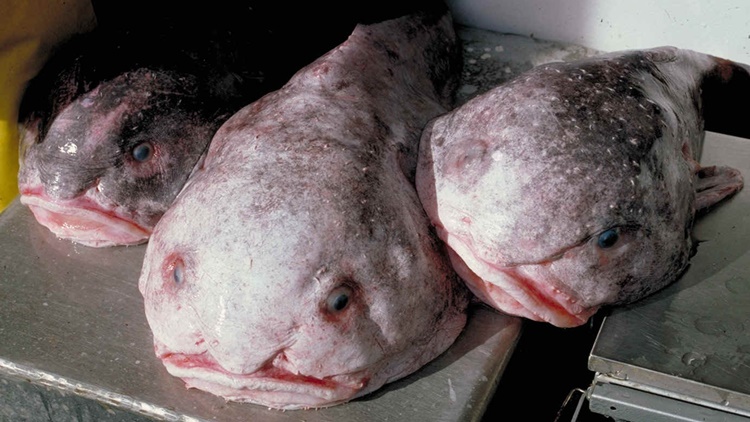 2. They look like normal fish underwater.
While they have a strange appearance when held by the hand, the blobfish looks completely like a normal bony fish underwater as the environment gives their gelatinous body mass a shape.
3. The first blobfish is "My. Blobby".
It was only in 2003 when blobfish was discovered based on an article on Fact Animal. The first one of its kind was named by the scientists "Mr. Blobby".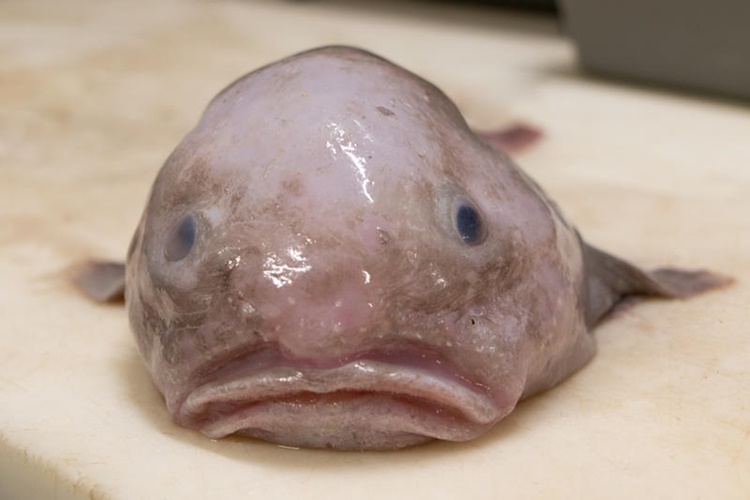 4. Blobfish deal with extreme weight pressure both inland and underwater.
This type of fish experience a lot of pressure underwater giving its gelatinous body a shape but the pressure is 120 times when they are in the land.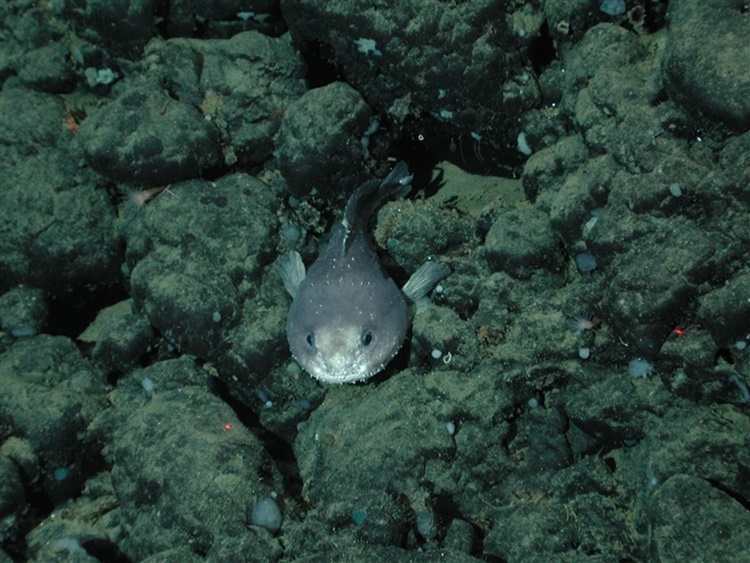 5. They don't have a swim bladder.
Unlike most fish, they don't have the air-filled cativitites that give them buoyancy thus they may collapse due to the pressure. They rely on their jelly-like flesh.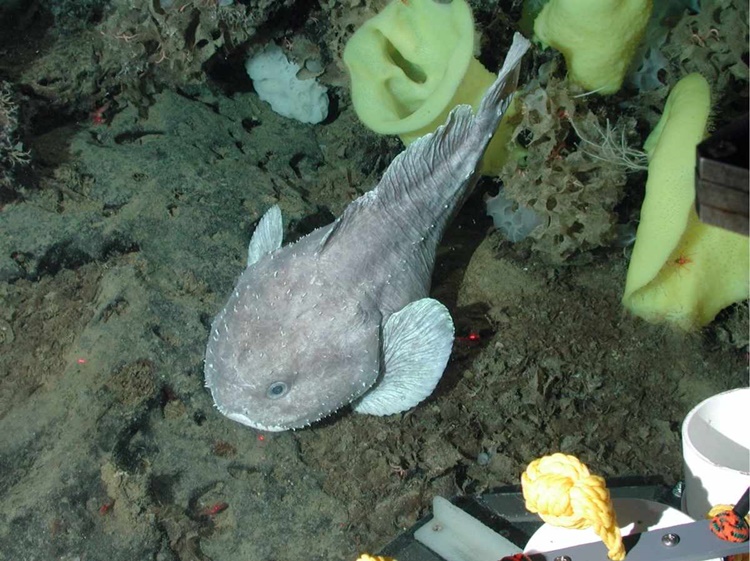 6. They don't move much.
Blobfish do not use much energy to hunt as they don't have muscles. It is their jelly-like body that gives them density when they are underwater.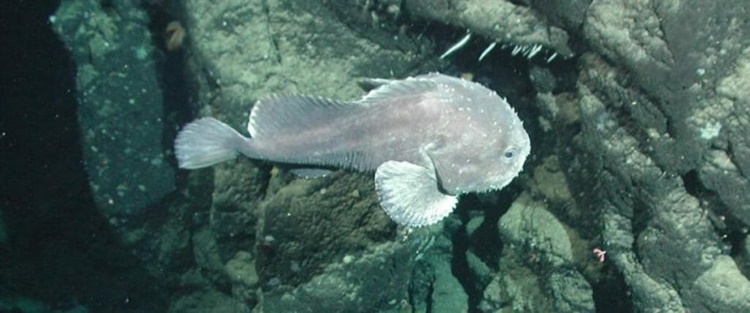 7. They have no teeth.
Are you wondering if this jelly-like fish can bite? Aside from the fact that only a few humans can have the chance to be in contact with them, they have no teeth thus they don't bite.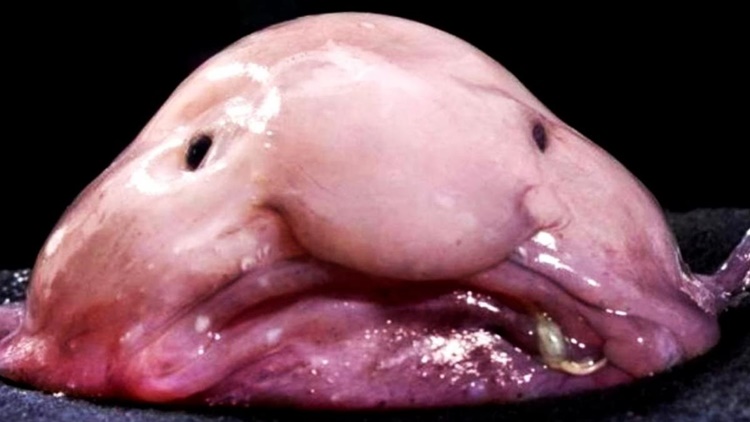 8. Blobfish only has one predator?
Based on the article, the blobfish is believed to have no other predators except for humans when they accidentally catch them in nets.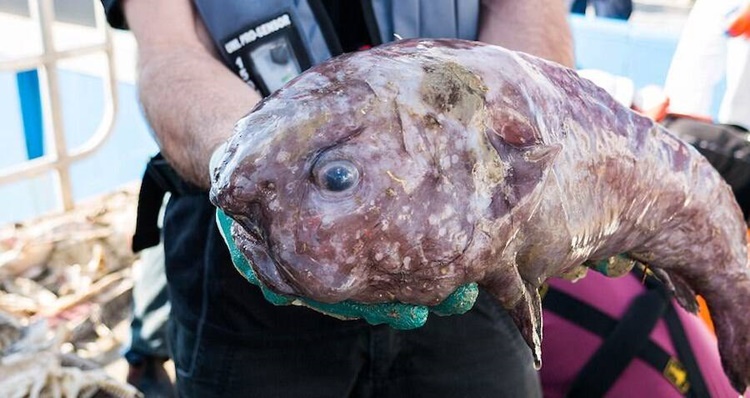 9. They are believed to be endangered.
Based on the article, seldom is blobfish seen and they are thought to be endangered but there are also suspicions that their number is doing well. However, they were not studied well.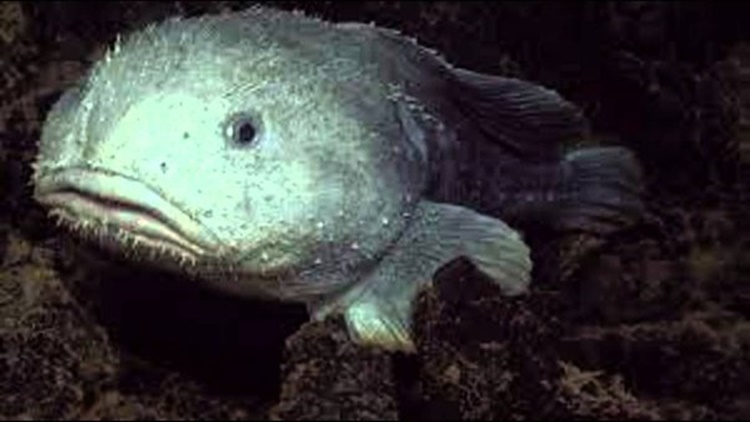 10. They are not eaten.
Unlike most fish and marine creatures, blobfish is not the kind that is caught, cooked, and placed on a plate to be served at the dinner table. They can hardly be caught.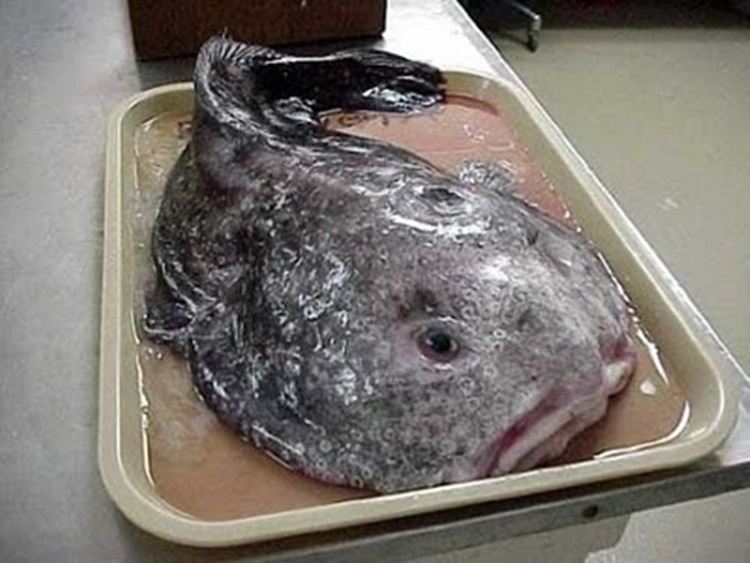 You may also visit – Fun Facts about Flamingos – The Unknowns about these Popular Birds
Share on Facebook