10 Most Expensive Cars You Might Want To Own Someday & their Jaw-Dropping Prices
MOST EXPENSIVE CARS – Here is a list of ten (10) of the most luxurious cars in the world which you may want to own someday and their jaw-dropping prices.
1. Buggati La Voiture Noire
This all-black Atlantic car costs $18.7 million. It has a quad-turbo 8-litre W16 engine and radical wheels. This car is on when it comes to elegance and sophistication.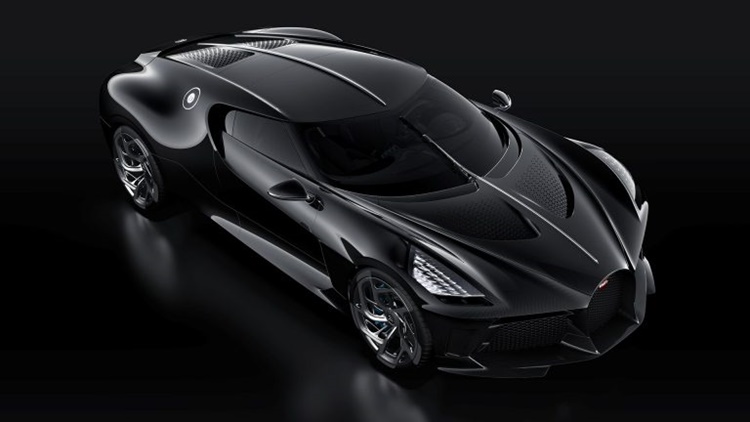 2. Rolls-Royce Boat Trail
This luxury car was made in 2017 after the release of Sweptail. Based on an article on CARS, its price was rumored at $28 million. It has two-toned exterior and an interior with a "hosting suite". It has a built-in sun umbrella.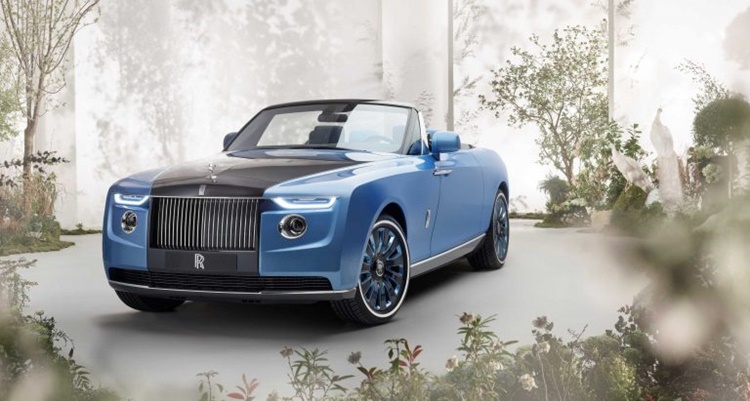 3. Buggati Centodieci
This rare car that honors the heritage of Buggati bears a pioneering design. It is one of the most exclusive cars with only 10 units produced. It costs $9 million.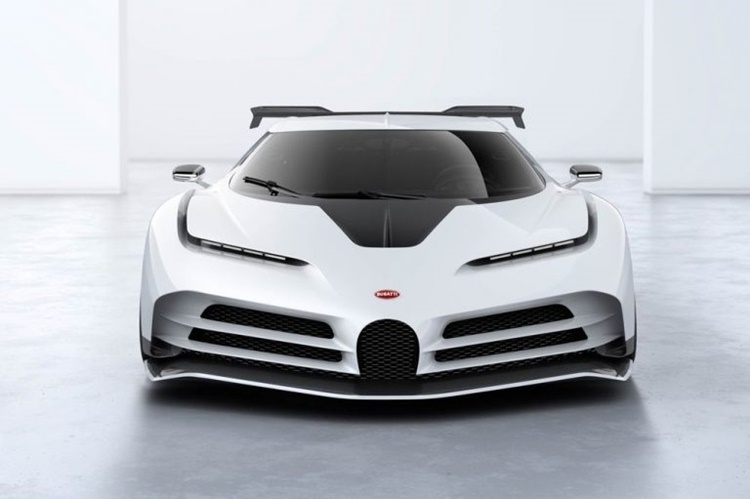 4. Mercedes Maybach Exelero
Made in 2004 by Goodyear German division Fulda, the Exelero is carefully engineered against aerodynamic stress. Its price today is over $10 million.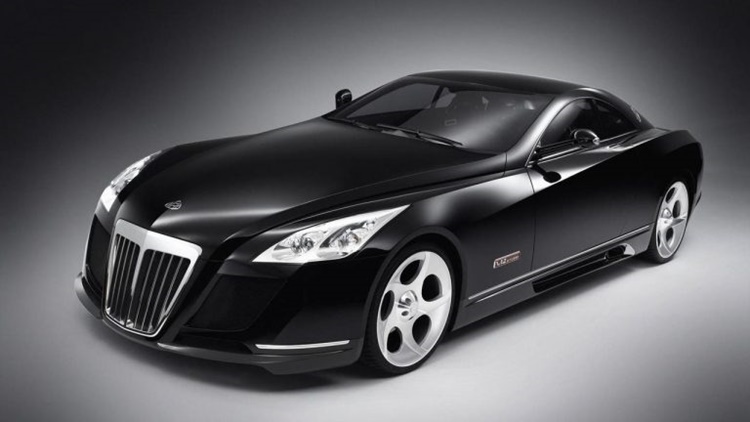 5. Buggati Drivo
Another Buggati car that is among the 10 most expensive cars in the world is the Drivo. It is 77 pounds lighter than Chiron and bears a different aerodynamics arrangement. It costs $5.8 million.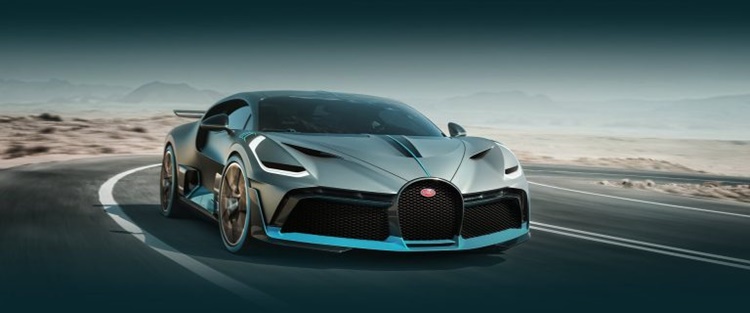 6. Koenigsegg CCXR Trevita
Based on the article, "Trevita" is a Swedish acronym that refers to "three whites" in English. It has diamons embedded within the visible carbon fiber of the vehicle's body and it gleams upon the sun rays. It costs $4.8 million.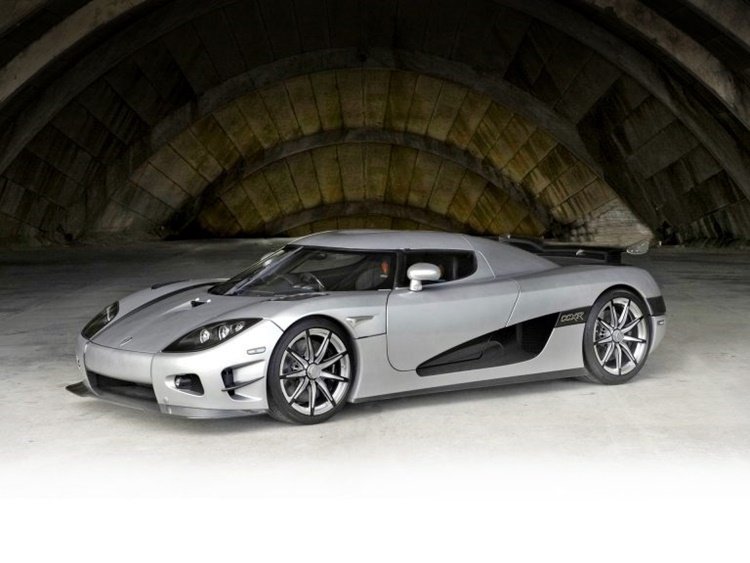 7. Lamborgihini Veneno
Are you a Lambo fan? The $4.5-million Lamborghini Veneno is one excellent race car that broke a lot of limits. It bears a powerful version of the 6.5-liter engine of Aventador.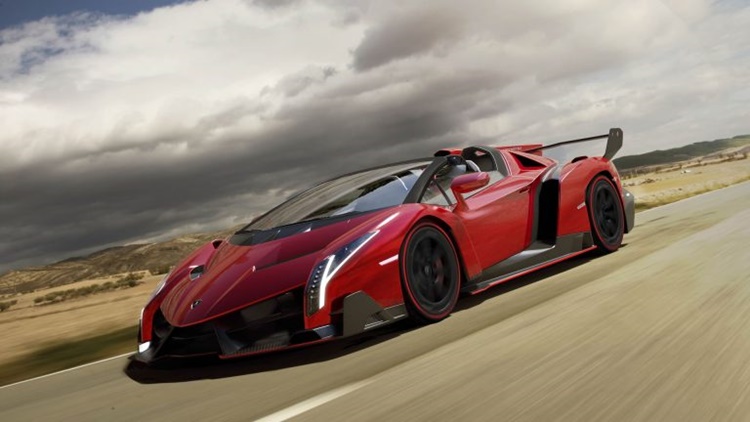 8. Buggati Chiron Super Sport 300+
This customized version of Chiron caught a lot of attention when it first came out. This supercar costs $3.9 million and its bodywork is really made for high speeds.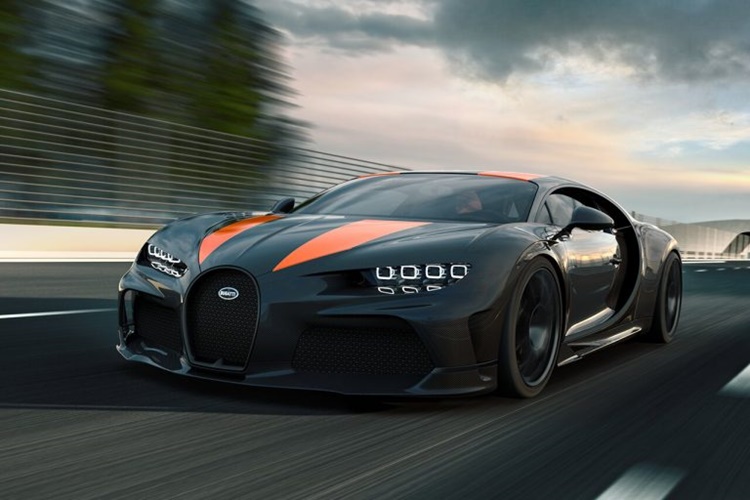 9. Lamborghini Sian
This Lamborghini which offers a wild look costs $3.6 million as per the article. It has 819 horsepower total system output. It is the most powerful car of Lamborghini.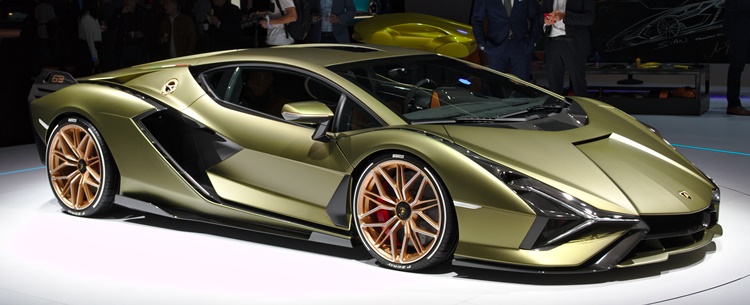 10. Pagana Huayra Roadster BC
Also one of the 10 most expensive cars in the world is Pagana Huayra Roadster BC which is priced at $3.5 million. It has 800 horsepower and 774 lb-ft of torque.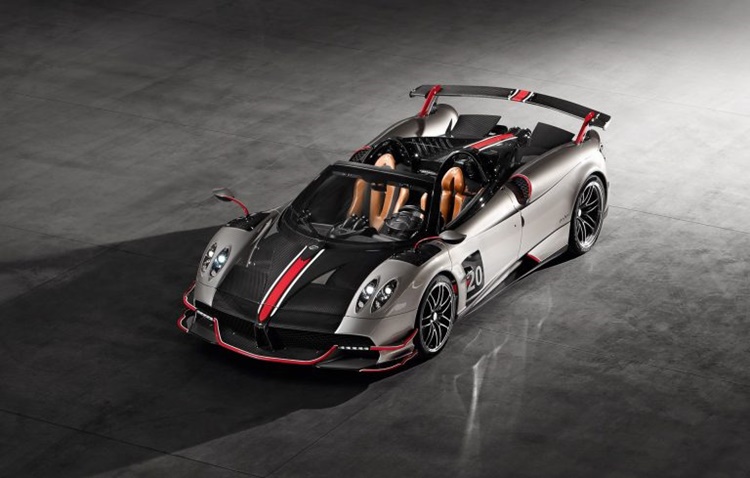 You may also visit – Top 10 Most Expensive Watches in the World & their Jaw-Dropping Prices
Share on Facebook