10 Most Unique Restaurants Around The World, Number 5 Will Shock You
---
---
These are the 10 most unique restaurants around the world with bizarre, unusual or odd concepts but offer a definitely unique experience to the guests.
 1 – Ithaa Restaurant
 Ithaa means 'mother of pearl' and this restaurant can be found in the Maldives which is built 16 ft. (4.8 m) below the sea level. Aside from enjoying the food, guests can also enjoy watching underwater creatures.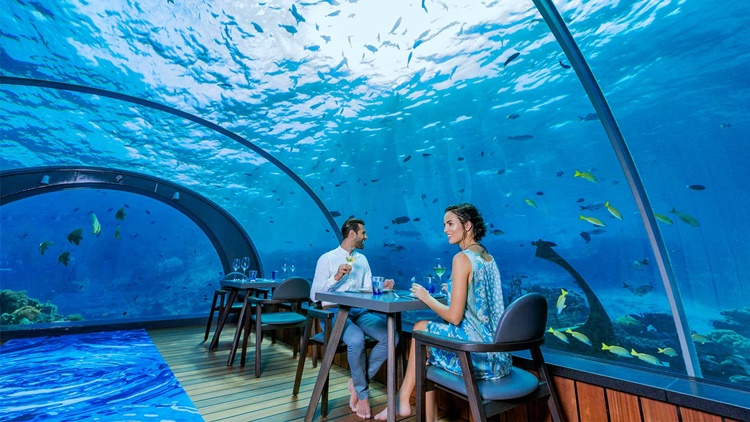 ---
---