Celebrity Look-Alikes: The resemblance is quite shocking (Female Edition)
---
---
Celebrity Look-Alikes – These individuals can be the doppelganger of these famous celebrities as the resemblance on their facial features are almost the same.
Selena Gomez look-alike
On the right is Sofia Solares, an ordinary girl living in Mexico. Based on the article from Brightside, Sofia is a self-confessed fan of Selena and she has tried different hairstyles and colors to imitate the look of the star she admires.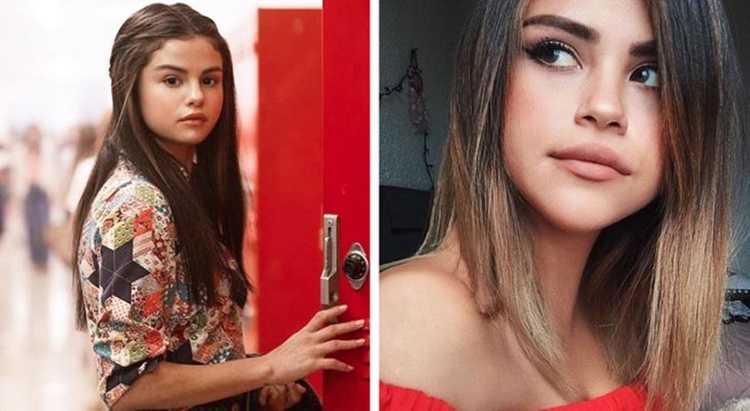 ---
---