10 places in the world you won't ever dare to visit after knowing these facts
---
---
Visitors are not allowed to visit these 10 places and after knowing these facts, you might also think you won't ever dare.
Pravcicka Brana, Czech Republic
This place is definitely Instagrammable but people are forbidden to go to this picture-perfect site. It is because geologists perceive that this natural sandstone arch of Pravcicka Brana would collapse anytime.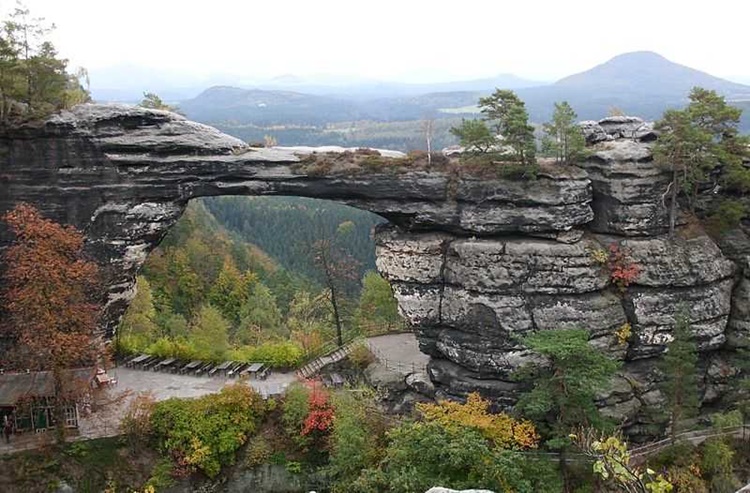 ---
---