Elon Musk Donates over $5.7 Billion worth of Shares in Tesla to Charity
ELON MUSK – The multi-billionaire business tycoon donated more than $5.7 billion worth of his shares in Tesla to a charity.
One of the wealthiest people across the globe is electric car-making company Tesla's Chief Executive Officer (CEO) Elon Musk. He is one of the earliest investors in the company and also its product architect. He brought the company to heights.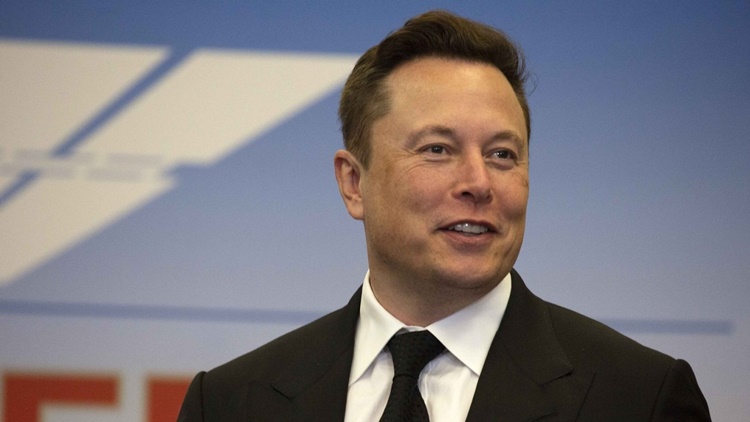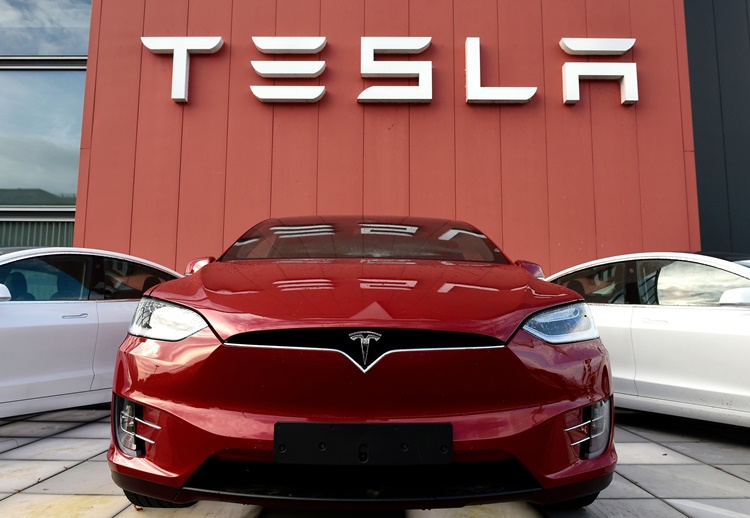 Born on June 28, 1971 in Pretoria, South Africa, Elon Musk is the son of Maye Musk, a model and dietician, and Errol Musk, a South African electromechanical engineer, sailor, pilot, and property developer. He is the eldest among three (3) siblings with a younger brother named Kimbal and a younger sister named Tosca.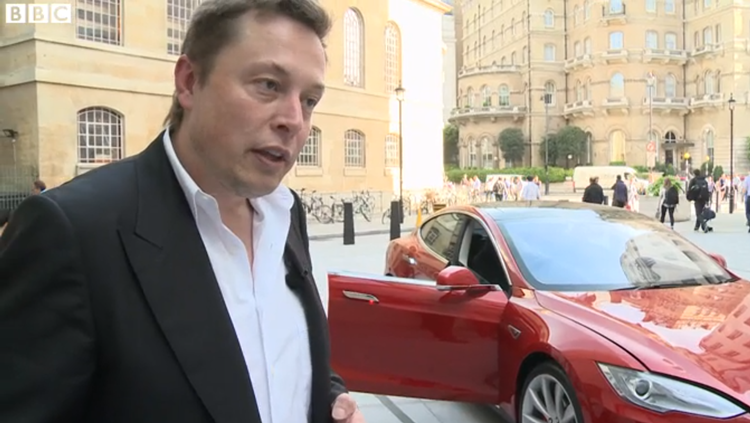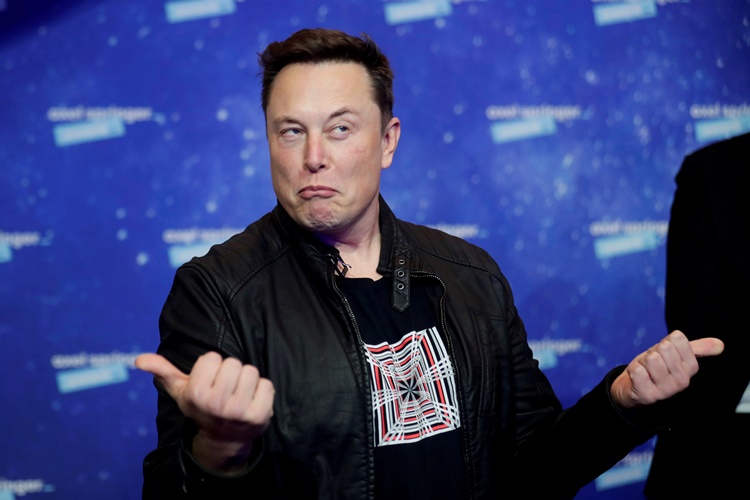 Elon went a long way prior to the founding of Tesla. He had the software company Zip2 in 1995 together with his brother, Kimbal, and Greg Kouri. In 1999, he founded online financial services and e-mail payment company X.com.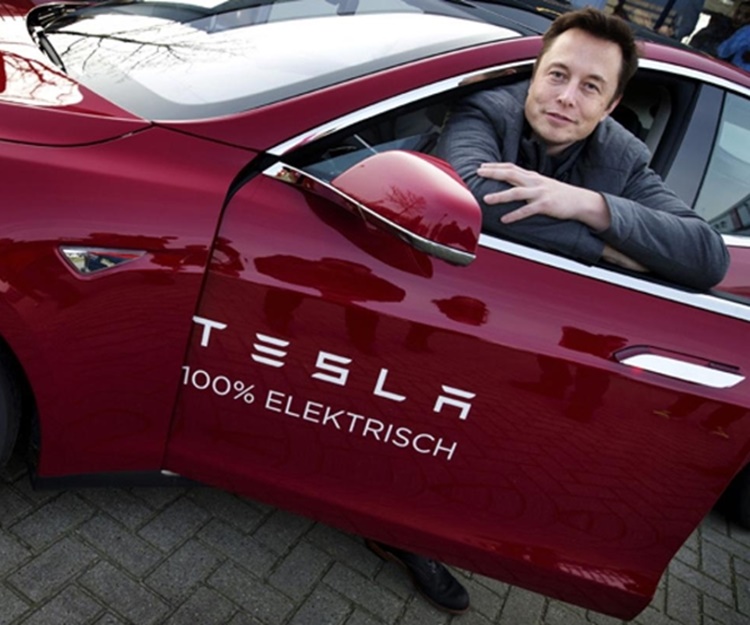 In 2001, Elon got inspired to discover more about outer space so he met with several companies. He founded SpaceX which is currently one of the companies he's focusing on.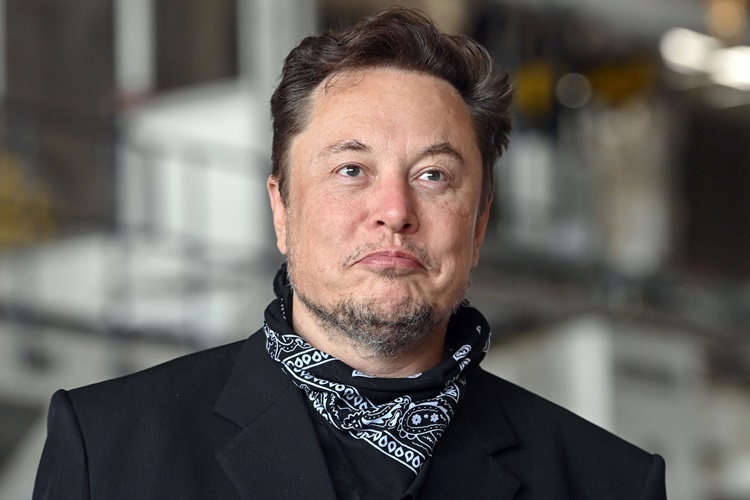 The success of Elon Musk brought him to become one of the richest individuals on Earth – in fact, the wealthiest now with over $242.4 billion net worth. Like other multi-billionaires, the Tesla CEO also donates to charities.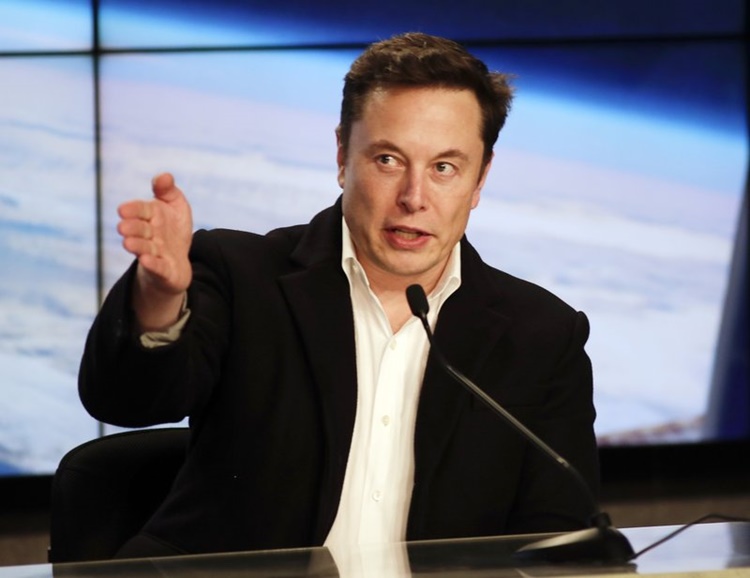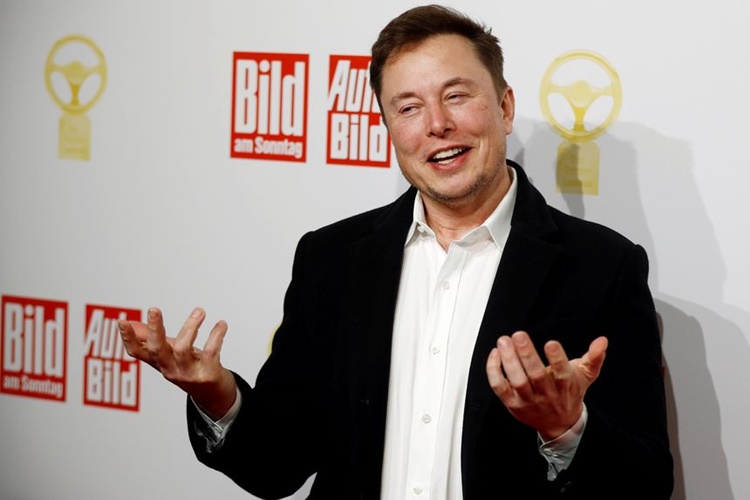 Based on a report on ABS-CBN News, Elon Musk donated more than $5.7 billion in Tesla shares to a charity in November. The name of the charity was not disclosed. Reportedly, some analysts believe that donating to charities may benefit the business tycoon because the shares donated are not subject to capital gains tax. If they are sold, they would be subject to capital gains tax.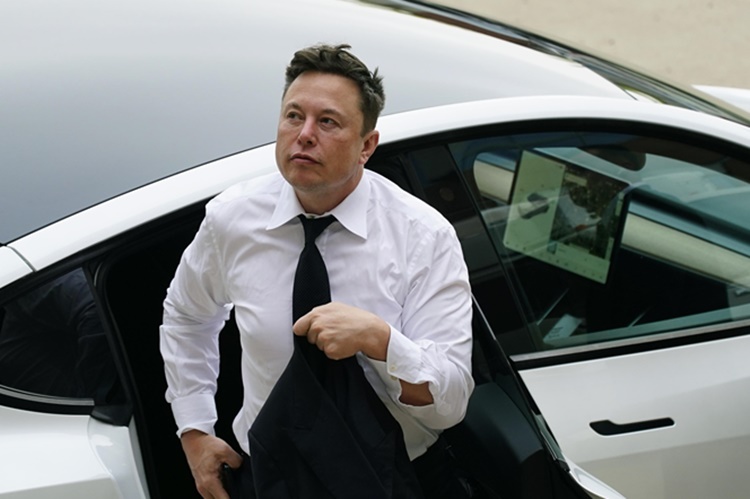 You may also visit – Elon Musk Taxes To Reach This Amount this 2021
Share on Facebook