Michael Jackson's Wealth – Here's What Happened After the Singer Died
MICHAEL JACKSON'S WEALTH – Are you wondering what happened to the money left by Michael Jackson when he died?
It is no secret to the public that one of the highest-paid celebrities was Michael Jackson. He rose not just to national prominence but to international stardom. In fact, he was still earning even after his death in 2009.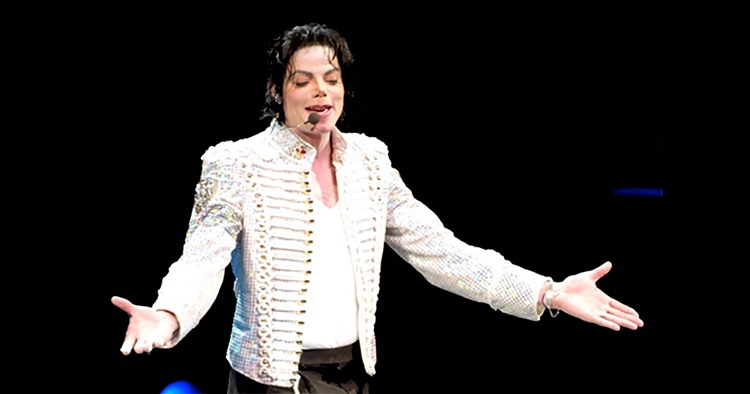 Like many other singers, Michael had a humble beginnings in the music field. He is one of the members of the Jackson 5 together with his four (4) brothers – Tito, Marlon, Jermaine, and Jackie.
The Jackson 5 are five of the 10 children of former boxer Joe Jackson and his wife, Katherine Jackson. The siblings were trained by their father in an extremely physical discipline way.
Joe usually had a belt in his body during the practice. When one of his sons commits a mistake, the belt will be used as his way of disciplining them.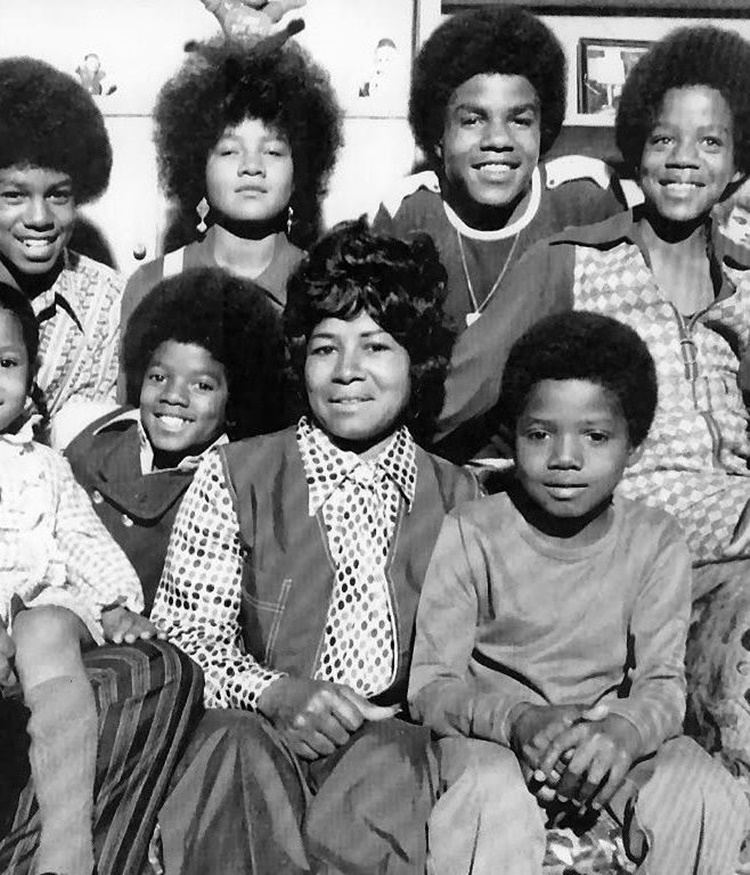 The Jackson 5 made a name in the music industry. Their success result to releasing labels and winning shows. It boost the economic status of the family.
However, another thing came – the solo career of Michael became even louder. His songs really became a hit that many people are into even until now. He is tagged as the King of Pop.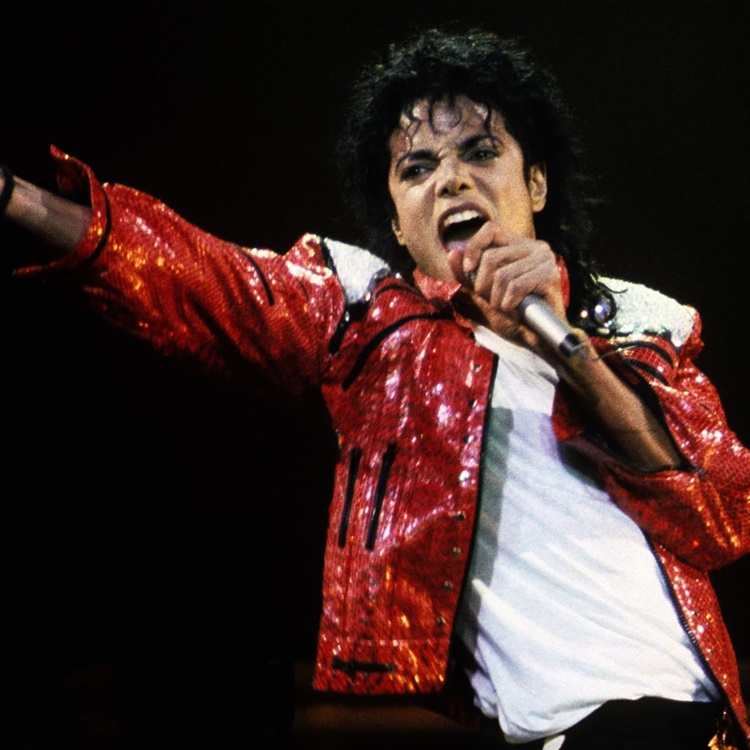 Michael Jackson's wealth rapidly shoot up as he's having his breakthrough in the international music arena. However, his fund was also greatly challenged by his changing lifestyle.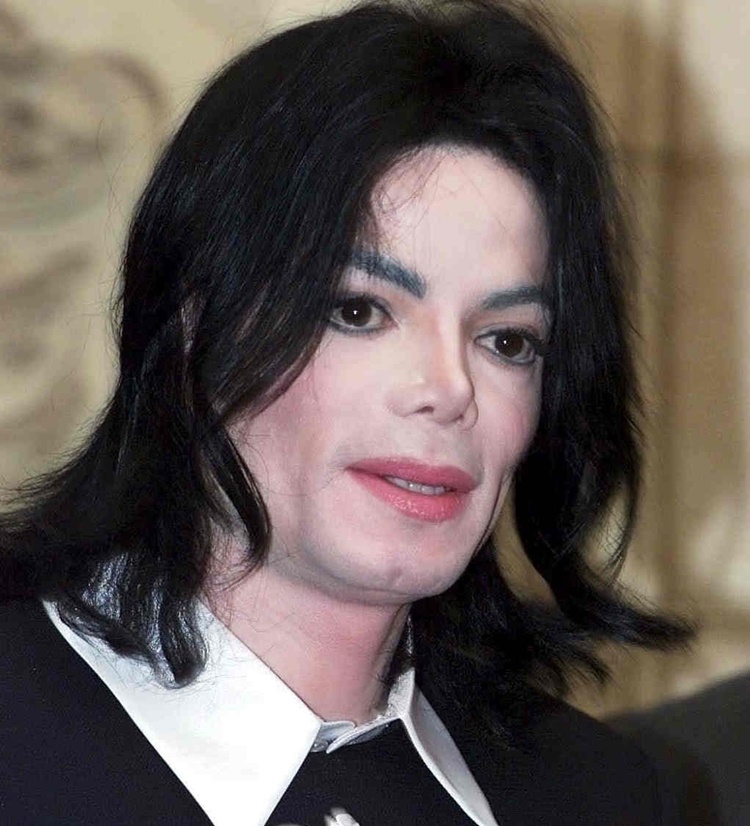 The King of Pop lived a very luxurious lifestyle. He had a lot of bills to pay apart from his shopping spree where he spends millions of dollars for clothes, gloves, antiques, and a lot more.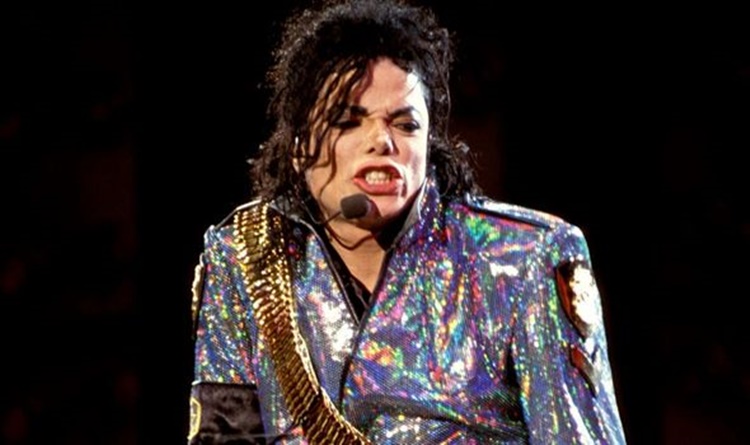 The lifestyle of Michael incurred him debts and he even had a lot of unpaid loans when he died. What happened to Michael Jackson's wealth when he died?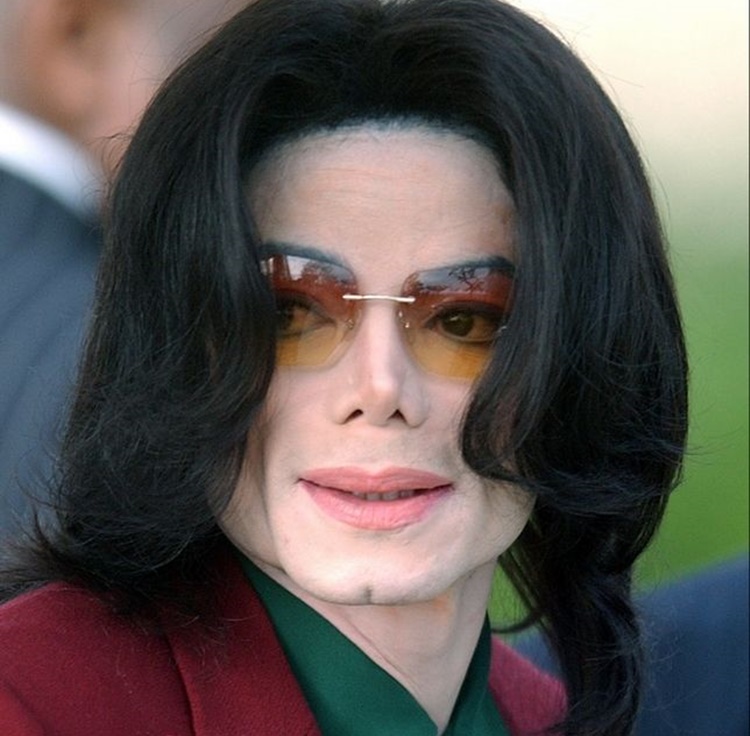 Based on an article on Celebrity Net Worth, the executors of the late King of Pop looked for ways to make funds like selling his music rights to Sony for $250 million. They also produced a movie entitled "This Is It" which compiled the home videos of the King of Pop taken during the last year before he died.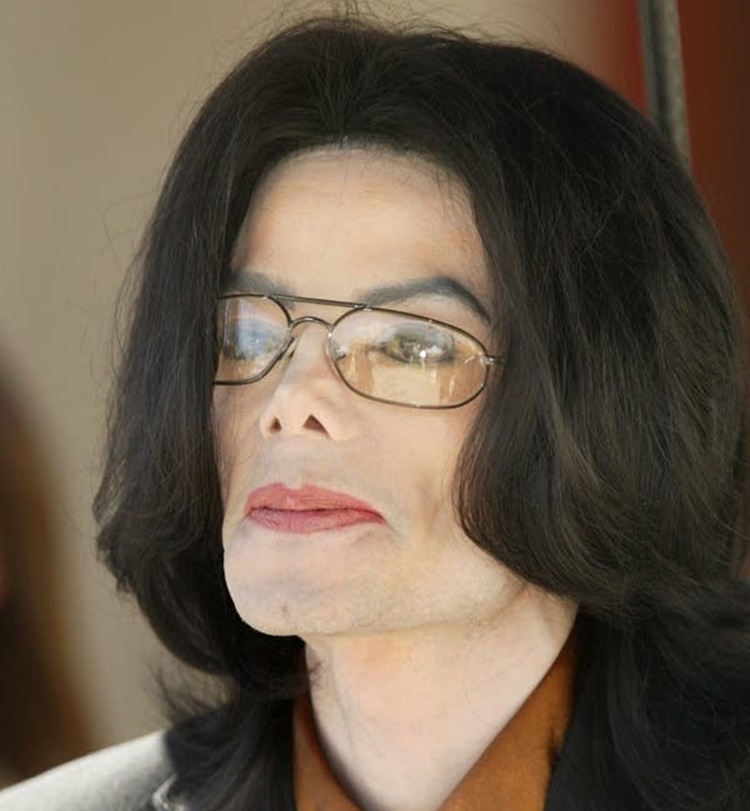 Furthermore, Pepsi also inked a deal for the licensing of the image of Michael. It was not hard for his $500 million debt to be paid. Based on the article, his estate has stuck over $700 million since he died.
In 2015, they brought in $115 million and then $825 million in 2016. The following year, $75 million went in and it was succeeded by $400 million in 2018.
You may also visit – 12 Millionaire Actors in the World & their Whooping Net Worth
Share on Facebook