10 Richest Billionaires in the World & their Famous Lines
RICHEST BILLIONAIRES IN THE WORLD – Here is a list of ten (10) of the most wealthy people in the world and their famous lines.
1. Jeff Bezos – "I didn't think I'd regret trying and failing. And I suspected I would always be haunted by a decision to not try at all."
The richest man alive, Jeff Bezos is the founder the multi-national company Amazon that focuses on e-commerce. He is also Amazon's former Chief Executive Officer (CEO) after resigning last month to push further in his spaceflight company – the Blue Origin.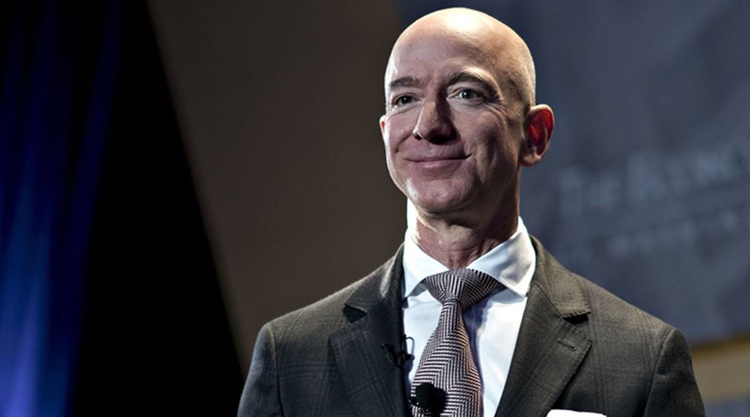 2. Elon Musk – "I operate on the physics approach to analysis. You boil things down to the first principles or fundamental truths in a particular area and then you reason up from there."
Once the richest person across the globe, Elon Musk is one of the founders of Tesla, an electric-car producing company. He is also its CEO since October 2008.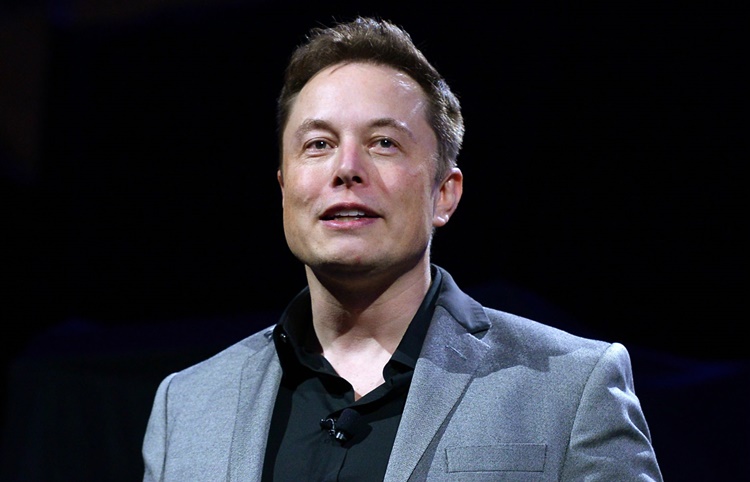 3. Bernard Arnault – "I see myself as an ambassador of French heritage and French culture. What we create is emblematic. It's linked to Versailles, to Marie Antoinette."
Bernard Arnault and his family are business magnates. They own 70 popular brands including Sephora and Louis Vuitton.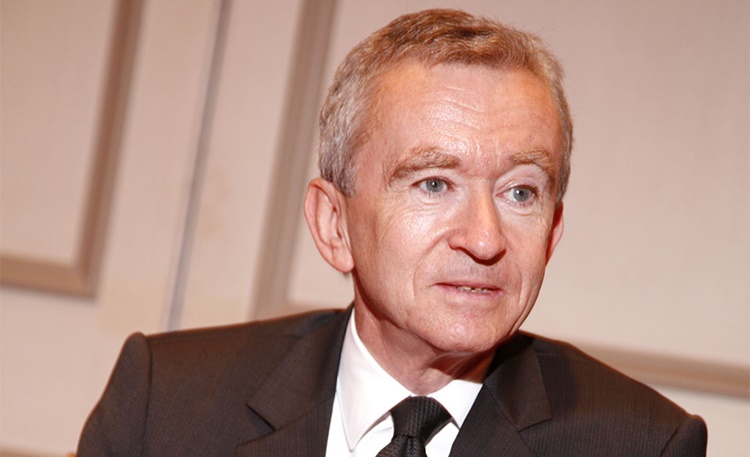 4. Bill Gates – "Money has no utility to me beyond a certain point. Its utility is entirely in building an organization and getting the resources out to the poorest in the world."
The founder of Microsoft, Bill Gates is undeniably one of the most popular among the richest billionaires in the world. Aside from being rich, he is also known to be a charitable person with his own foundation named after him and his estranged wife, Melinda Gates.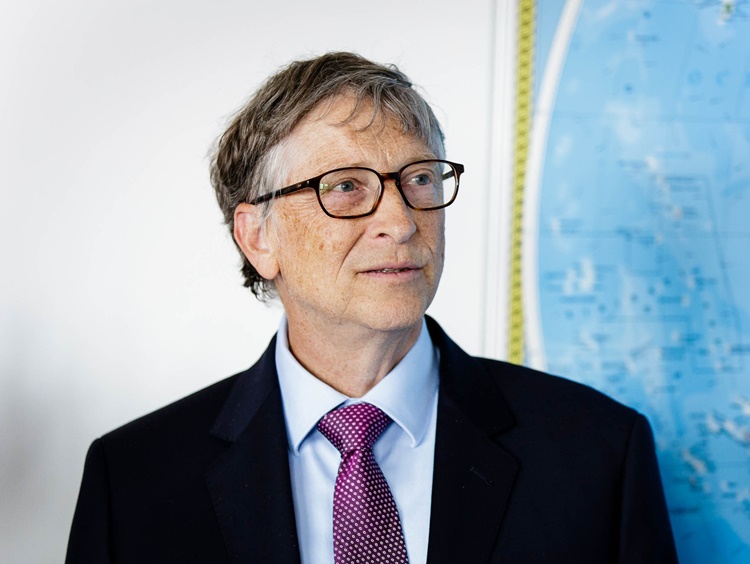 5. Mark Zuckerberg – "We may not have the power to create the world we want immediately, but we can all start working on the long term today."
Also one of the most famous among the richest billionaires in the world is Mark Zuckerberg, the founder and CEO of Facebook. His social media platform is a giant in its field and almost everyone uses the platform.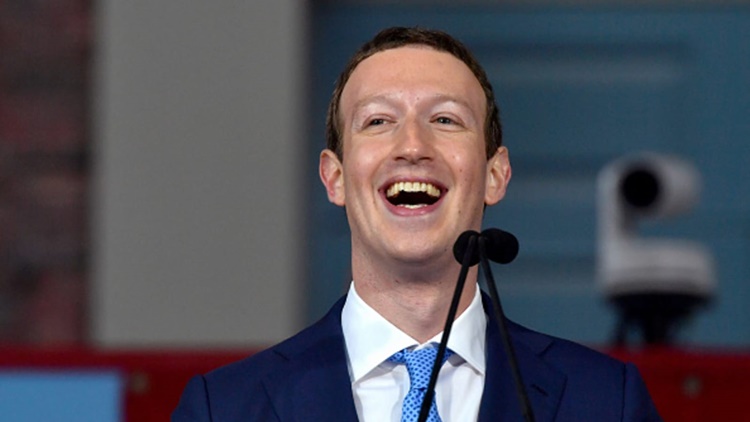 6. Warren Buffett – "Rational people don't risk what they have and need for what they don't have and don't need."
Warren Buffett is known in the field of investments – not just as a risk-taker in investments but a successful investor. He runs Berkshire Hathaway which leads over 60 companies.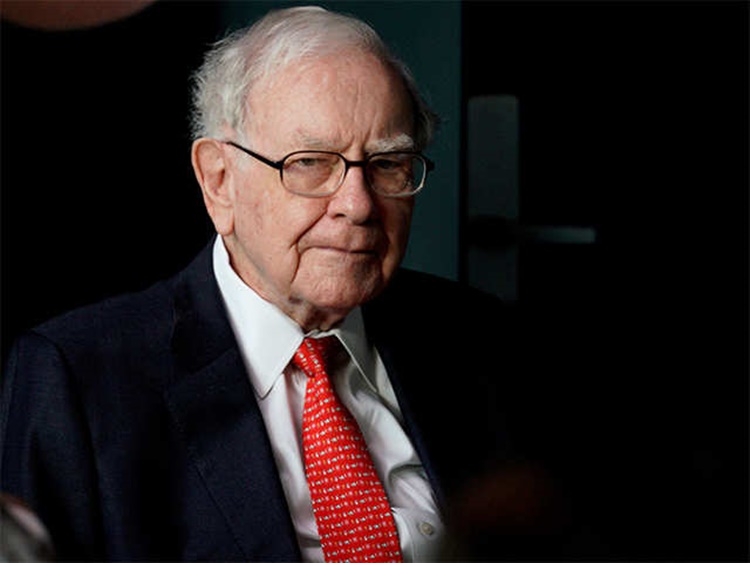 7. Larry Ellison – "When people start telling you that you're crazy, you just might be on to the most important innovation in your life."
The man leading Oracle, a giant software company, owns around 35% of it based on Forbes. He served as its CEO for 37 until 2014.
8. Larry Page – "You never lose a dream; it just incubates as a hobby."
Do you know the parent company of Google, the Alphabet? He is a former CEO of the said giant company. Despite stepping down as its CEO last December 2019, he remains an active shareholder and board member of the company.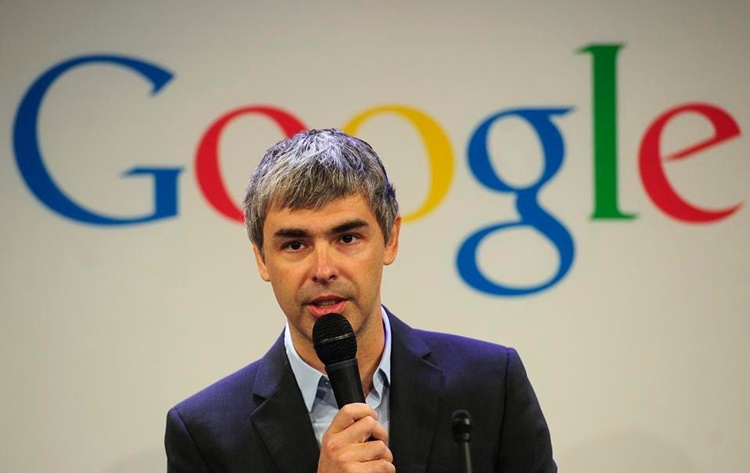 9. Sergey Brin – "Obviously everyone wants to be successful, but I want to be looked back on as being very innovative, very trusted and ethical and ultimately making a big difference in the world."
Also a former CEO of Alphabet, he and Larry Page found Google in 1998. There are talks that he is funding an airship project according to Forbes.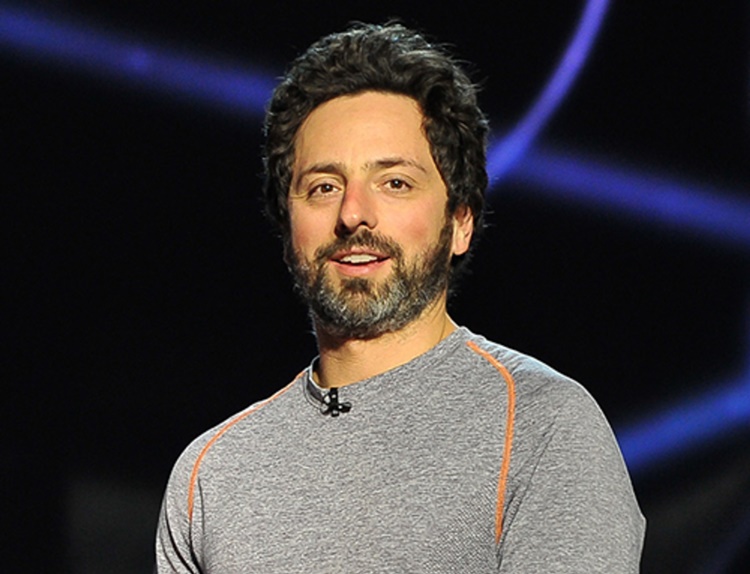 10. Mukesh Ambani – "Anything and everything that can go digital is going digital. India cannot afford to be left behind."
One of the biggest names in the business field is Mukesh Ambani. He is the chairman of Reliance Industries which focuses on petrochemicals, telecom, retail, and oil and gas among others.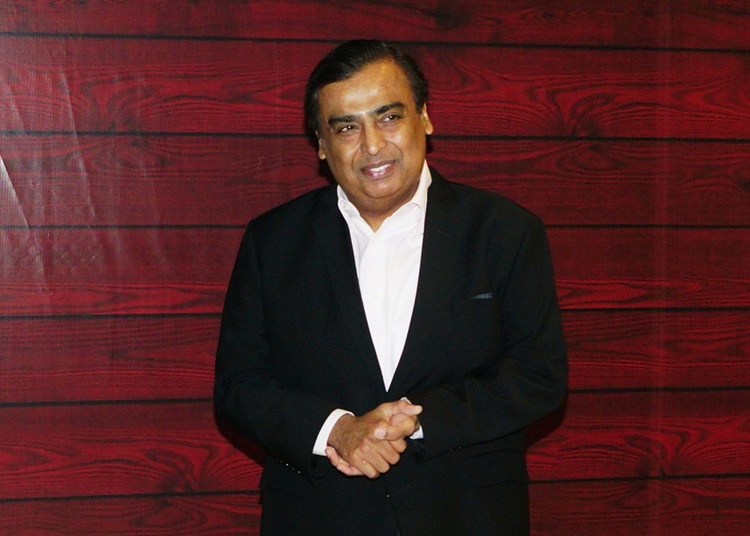 You may also visit – Jack Ma's Net Worth – How Rich Is the Alibaba Founder
Share on Facebook