Trivia about Winchester House: One of the Most Haunted Places on Earth
TRIVIA ABOUT WINCHESTER HOUSE – Here are some facts about Winchester House which is one of the most haunted places on Earth.
1. It has more than a hundred bedrooms.
Would you believe a house to have 160 bedrooms? The Winchester House has it. It even has 47 fireplaces and staircases.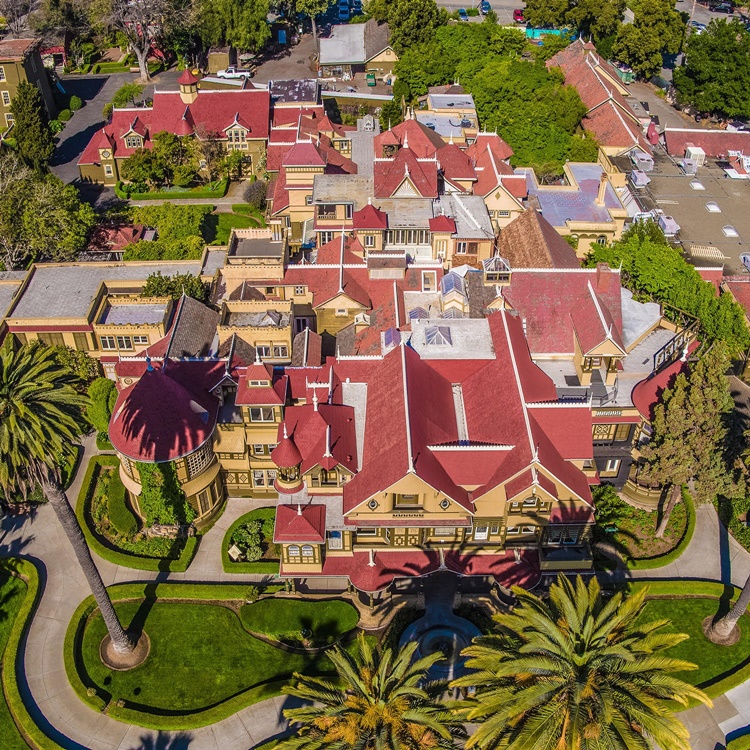 2. Spirits or "G's" are believed to be present in it since its construction.
It was in 1886 when the Winchester Mystery House was built. Based on an article on Facts Net, there were already G's linked to it since the start of the mansion's construction.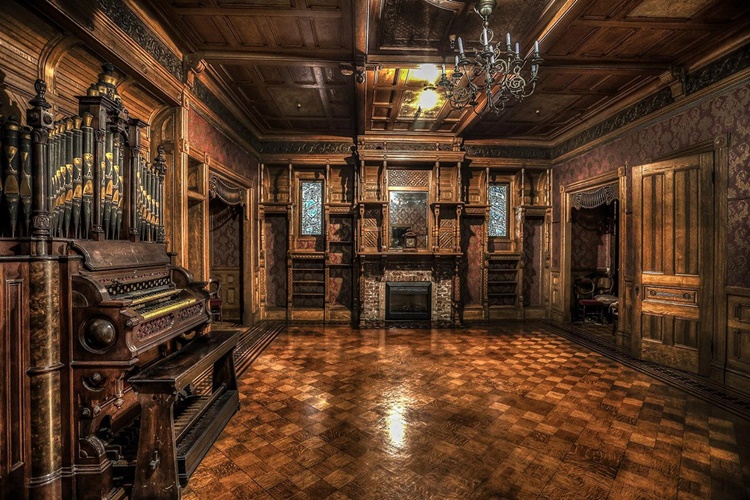 3. It is owned by one of the richest persons in the world.
The property is owned by Sarah Lockwood who earned $1,000 daily. In today's money, it is equivalent to $26,000 in a day.
4. Sarah was told by a psychic to leave her house in New Haven.
The husband of Sarah died of tuberculosis and their baby also died of an illness. She was advised by a psychic to leave their house and travel West.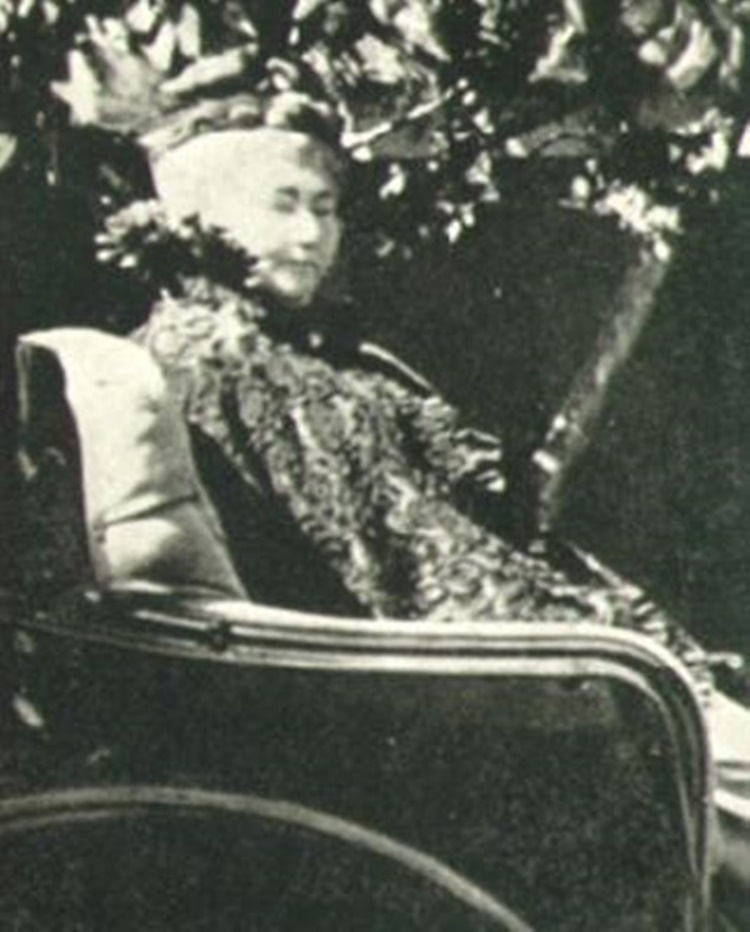 5. She built a house for "G's".
It was said that "G's" continued to hunt the wealth of Sarah and they wanted her to build a house for them. No architect was hired for the building of the property.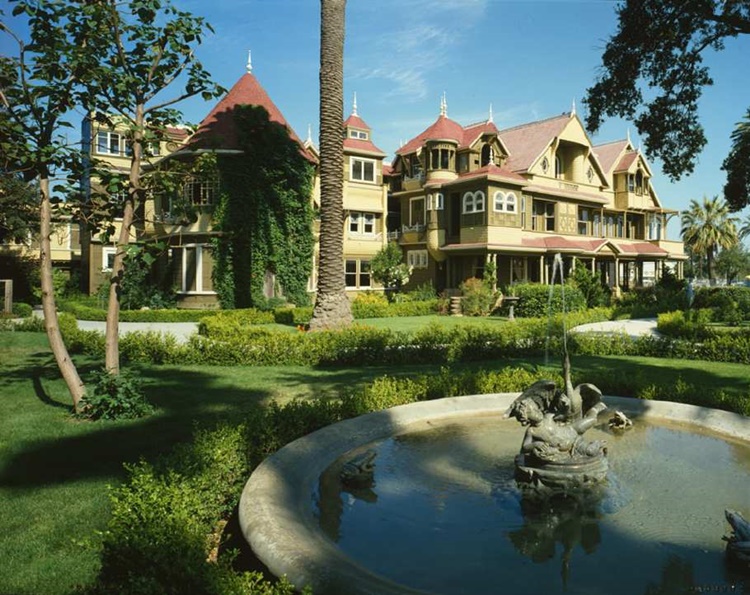 6. The 7-storey mansion got several odd features.
Based on the article, one of the trivia about Winchester House is its odd features. It got windows that overlook the other rooms, stairs that don't lead anywhere, and doors that lead nowhere.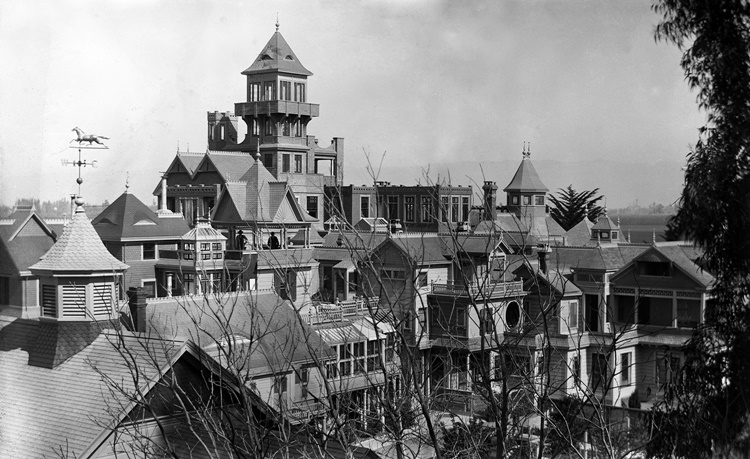 8. The mansion now only stands 4 storeys.
Originally a 7-story mansion, the Winchester Mystery House now only has four (4) levels following repairs.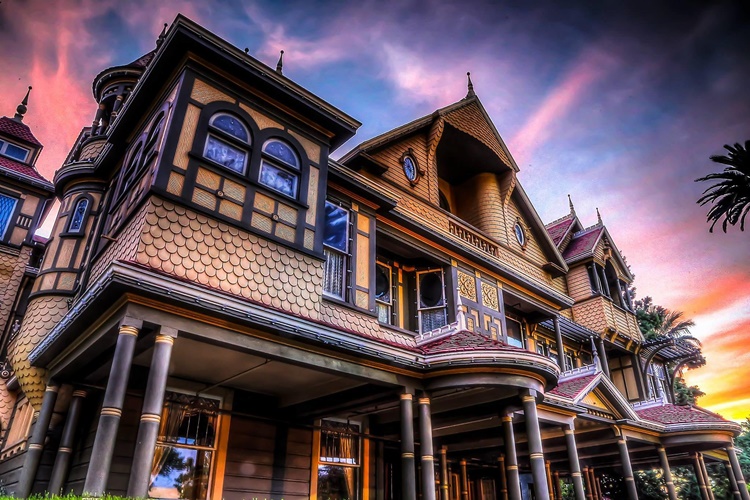 9. It got three (3) elevators.
Based on the article, also one of the trivia about Winchester House is that it got three (3) elevators. There are two (2) basement levels.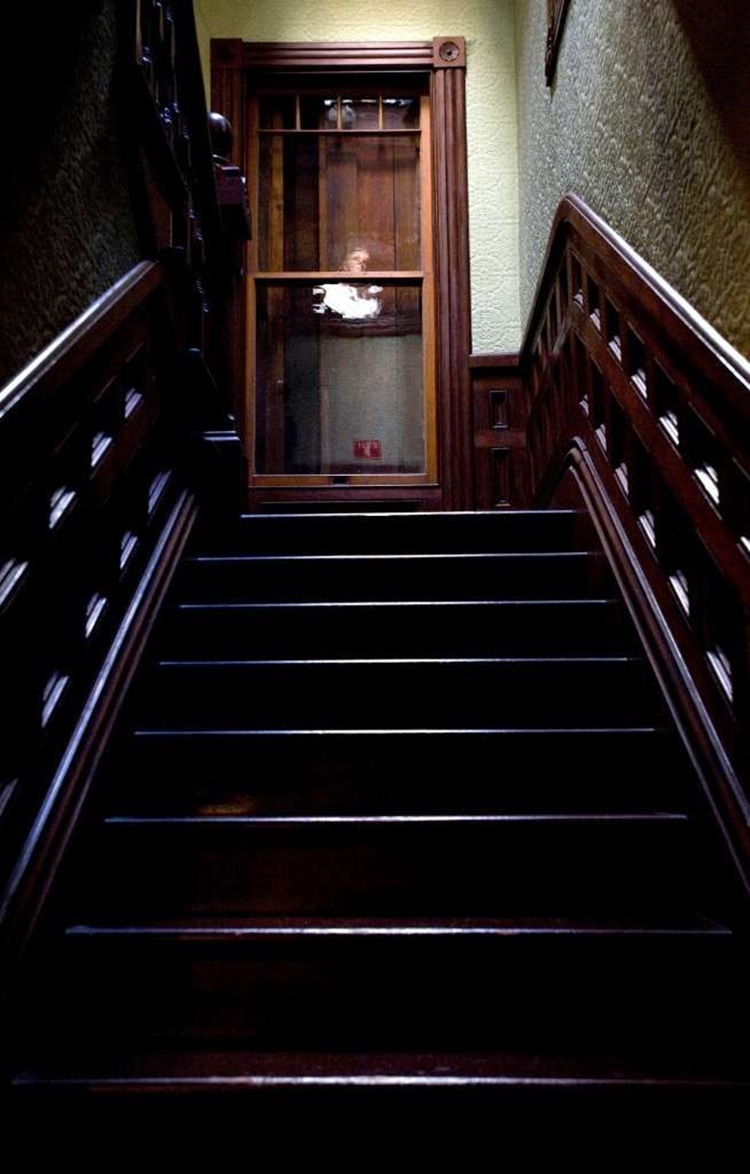 10. Six (6) trucks were loaded to move all the valuables inside the mansion.
When Sarah died, her things were given to her niece and it took six (6) trucks to get them for transfer. It also took six (6) weeks to get all the things and put them in the trucks.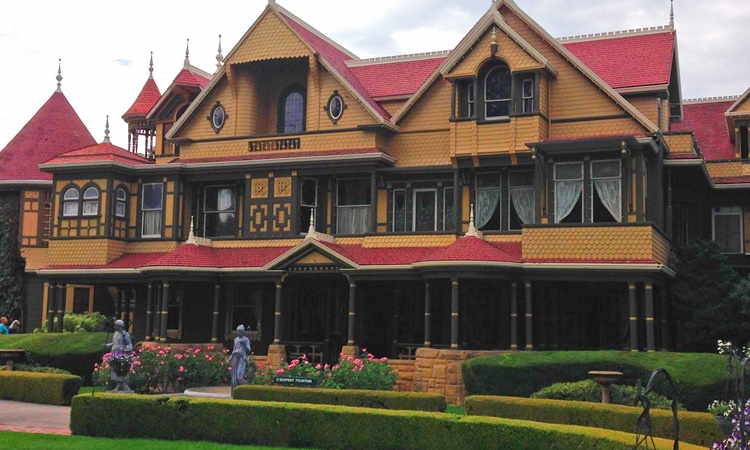 You may also visit – Trivia about Black Bear – What You Should Know about these Bears
Share on Facebook