10 Trivia about Nutella Many People Don't Really Know
TRIVIA ABOUT NUTELLA – Here is a list of ten (10) fascinating facts about Nutella, sweetened hazelnut cocoa spread that is a favorite of many people.
1. It is the world's most beloved chocolate spread for decades now.
Nutella was first introduced in 1960 and it since then it has become the world's most beloved chocolate spread. It is even a part of the ingredients in making ice creams, candies, pastries, and other desserts.
2. It became more popular first in European nations than in the U.S.
Nutella did not hook attention in the United States as fast as it did in the European countries. Based on an article on Facts Net, it is probably to the American version of the spread at first.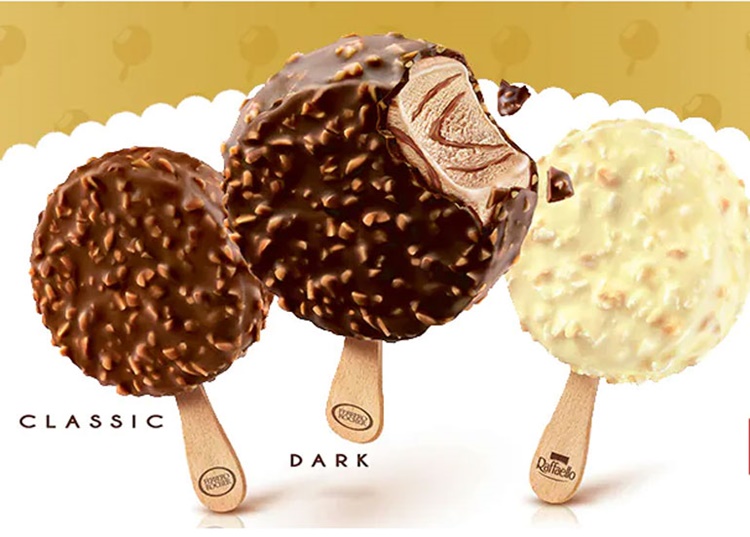 3. A man lost weight following a Nutella diet.
Based on the article, one of the fascinating trivia about Nutella is that in 2015, a man lost 6 pounds in less than a week by going on a strict Nutella diet for a week.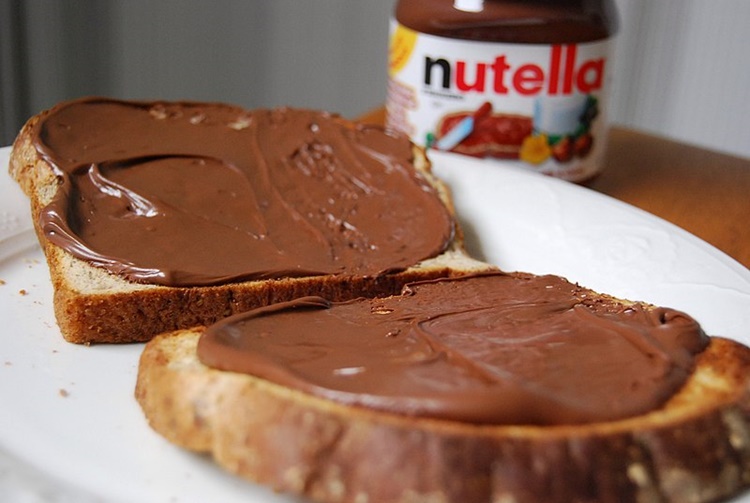 4. Nutella cannot be labeled as chocolate cream.
There are laws that prevent Nutella from being labeled as chocolate cream because of its solid cocoa concentration thus it is called hazelnut cream.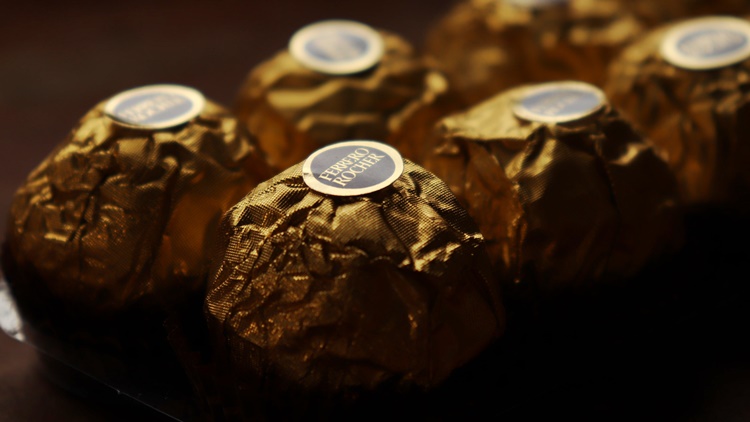 5. 20,000 Euros of Nutella were stolen in Germany in 2003
In Germany, more than five (5) tons of Nutella were stolen by a group of thieves. The investigation found that energy drinks were also stolen from the area.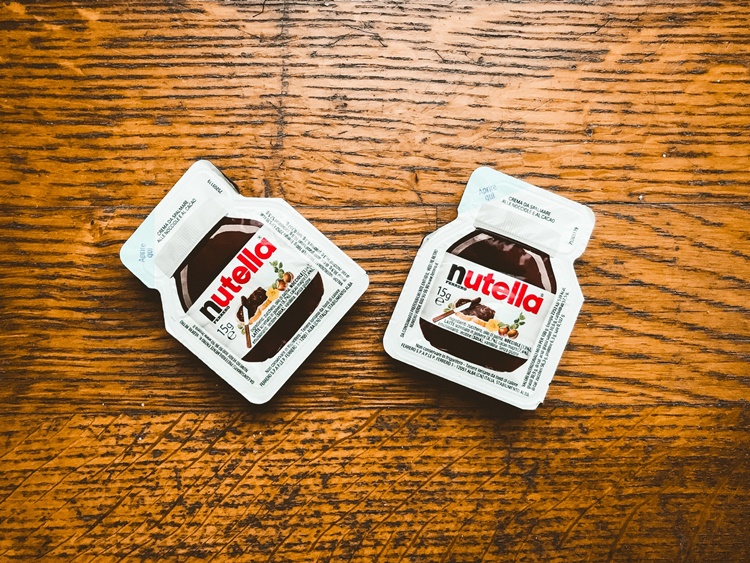 6. Free smears of Nutella for kids.
Italian markets offered free smears of Nutella for kids who would bring their bread to the store.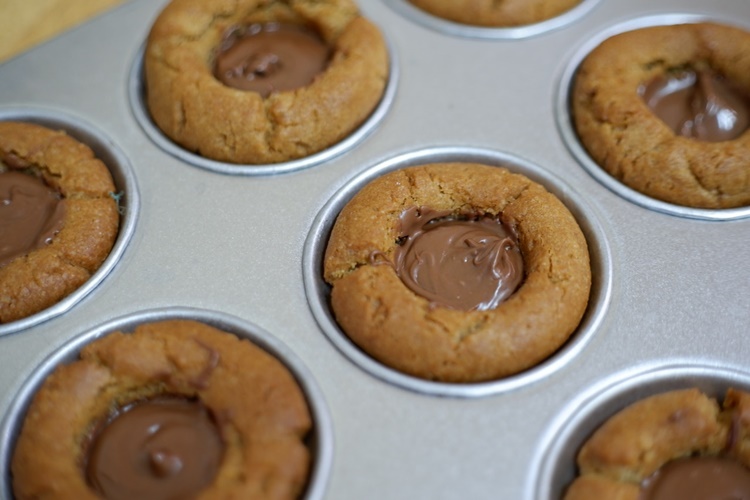 7. You cannot name your child Nutella if he or she is born in France.
The French Court prohibits parents from naming their children "Nutella" to prevent the kids from bullying.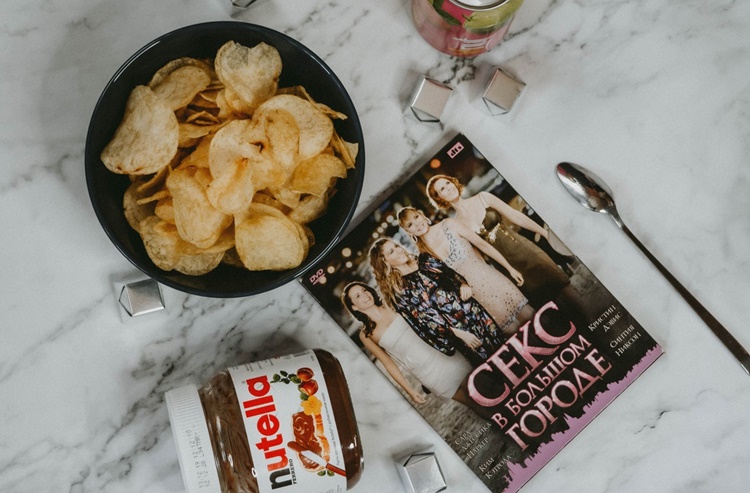 8. Nutella uses almost 1/4 of the global hazelnut supply.
Based on the article, Ferrero uses around a quarter of the supply of hazelnut across the globe annually. It processes around 100,000 tons of hazelnut in a year.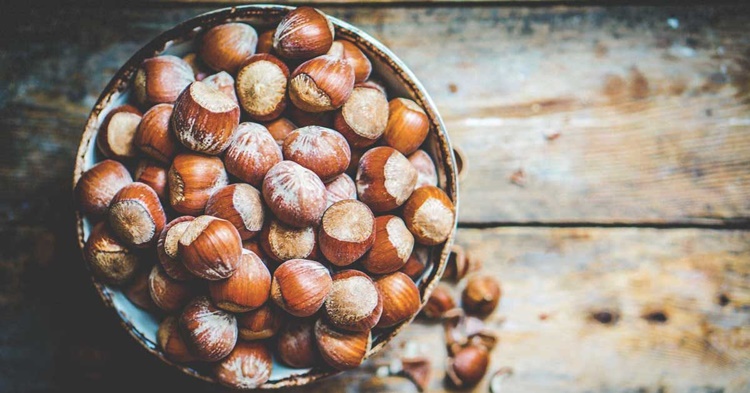 9. A jar of Nutella is old every at least 3 seconds.
As the world's favorite hazelnut spread, a jar of Nutella is sold every 2.5 seconds across the globe.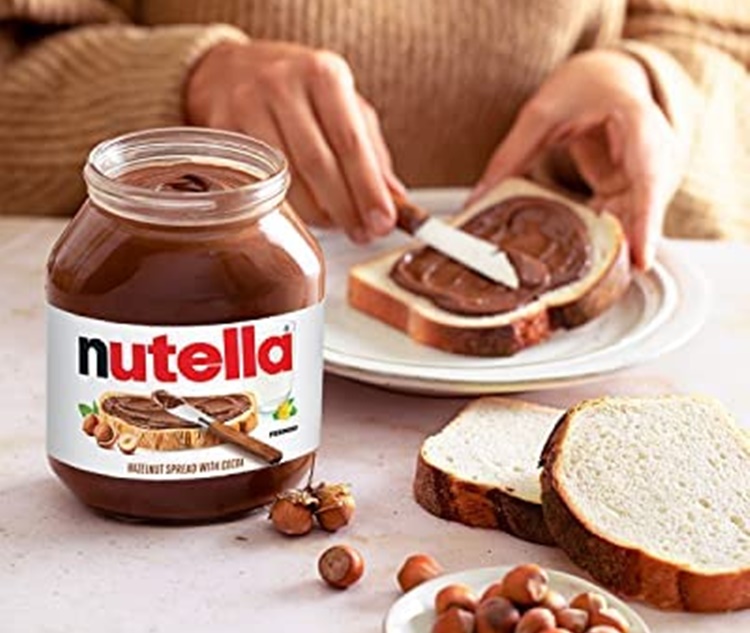 10. It was originally made in a form of a loaf.
One of the surprising trivia about Nutella is that it was originally made in the form of a loaf. Based on the article, like cheese, it was sliced into pieces to be placed on bread.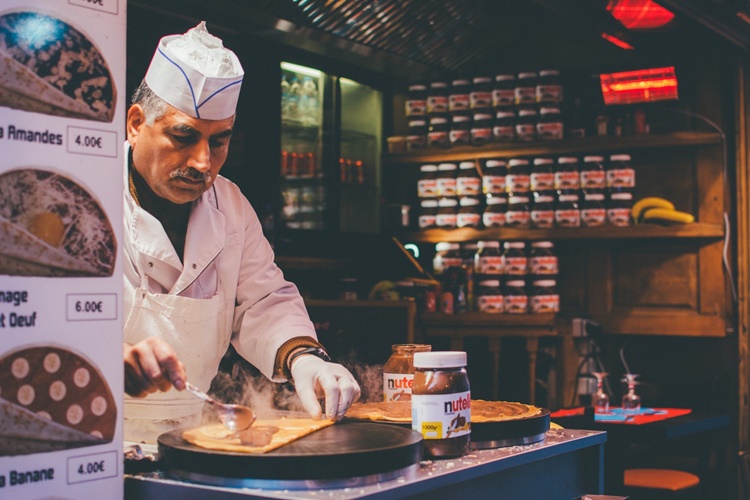 You may also visit – 12 Types of Sushi – Here's for the Japanese Food Lovers…
Share on Facebook