Most Expensive Shoes In The World, Jaw-Dropping Price Tags Revealed
---
---
Here are the most expensive shoes in the world and knowing the price tag of each pair will surely make your jaw drop.
Name: Original Ruby Slippers from The Wizard of Oz
Price Tag: $612,000
This is just among the popular memorabilia from the classic film The Wizard of Oz. There were three known surviving pairs worn by Judy Garland in the movie, based on an article in Luxatic.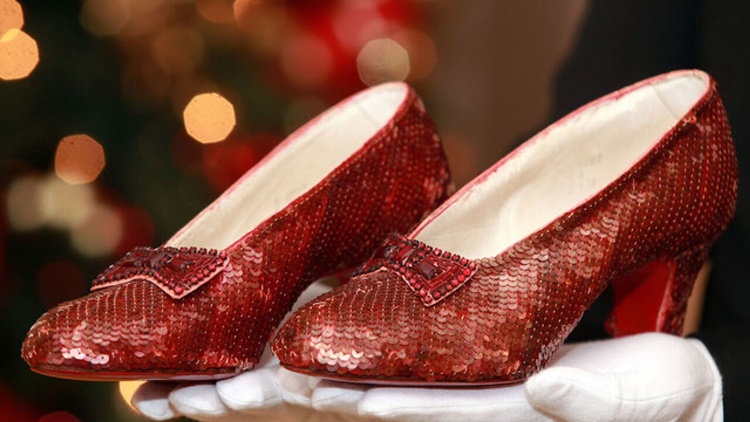 ---
---