10 Trivia about Bats You May Have Yet To Find Out
TRIVIA ABOUT BATS – Here is a list of 10 amazing facts about bats that many people are still unaware of despite the species' prominence.
1. Over a thousand species of bats across the globe
Bats are among the animals with a huge number of species and they can be found almost anywhere across the globe. To count, there are over 1,400 species of this type of animal and they come in different sizes and shapes.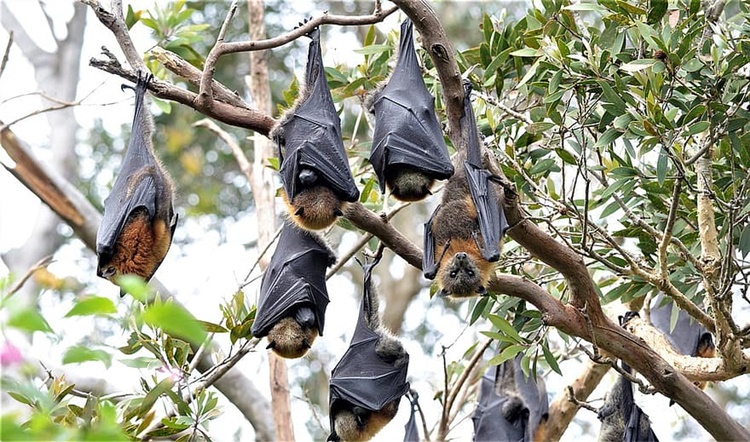 2. Not all of them hibernate
Bats are known to be hibernators but all of them actually do it. There are bats like the "spotted bat" which actually do not spend their winter in caves.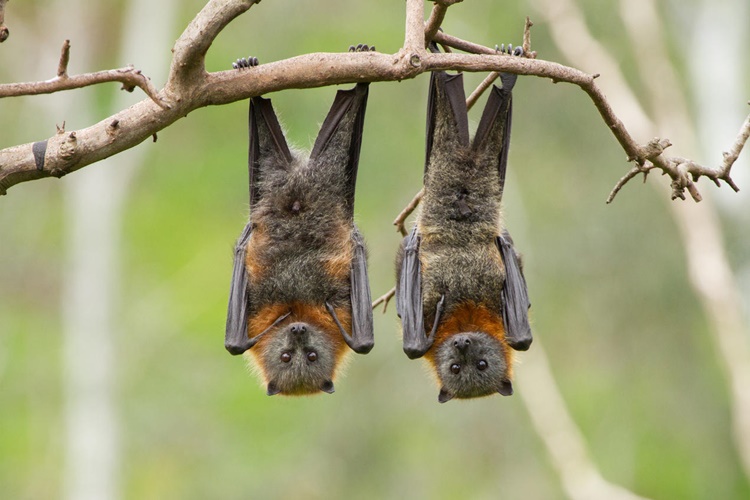 3. Diseases are threats to them
Most animals are always racing for their lives because of predators but for bats, while there are owls and snakes that may hunt them, millions of them die from white-nose syndrome. Based on an article on the U.S. Department of Interior, this fungal disease affects hibernating bats and is deadly.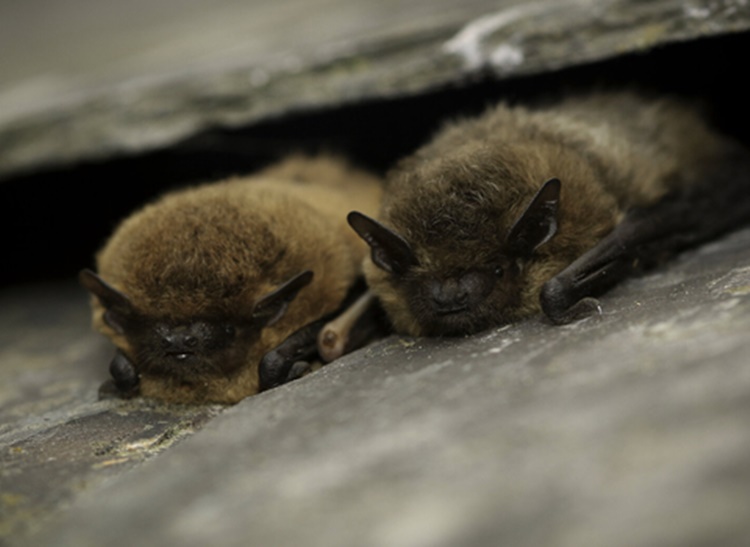 4. Bats help in fruit production
More than 300 species of fruit-bearing trees bear fruits because of bats that help its pollination. They spread nuts, figs, and cacao. They are part of the reasons why we have bananas, avocados, and mangoes to eat.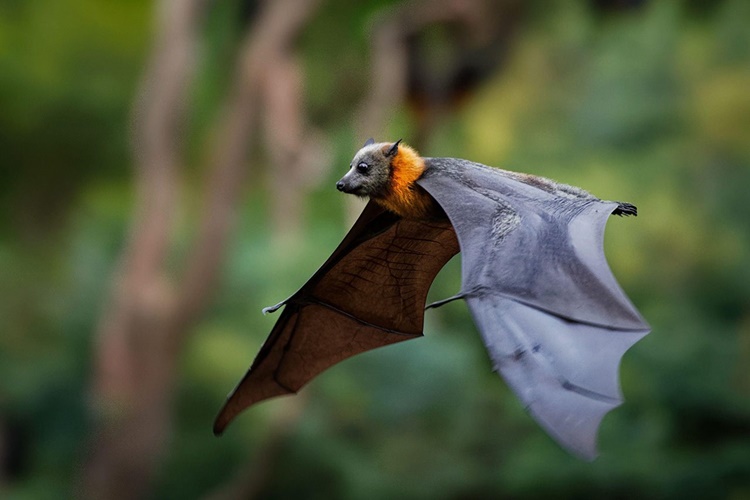 5. Night insects fear bats
Bats can eat as many insects as their body weight suggests in a night. While these are beneficial for farmers, it is also something that scares the insects when the moon is out.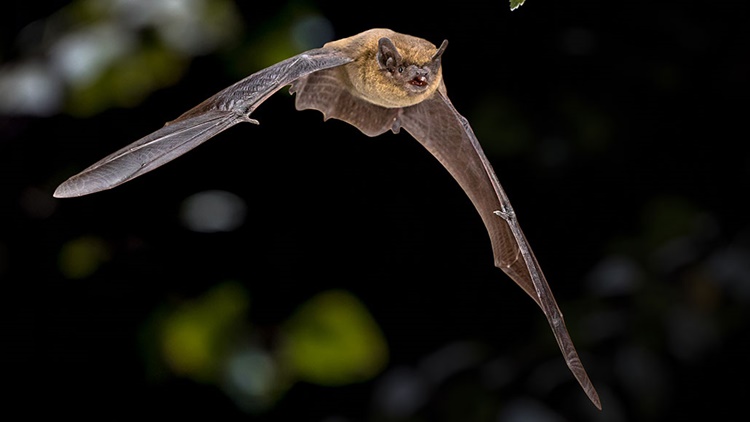 6. The only flying mammal
Most mammals are found on land except for bats which are actually agile fliers because of the kind of wings that they have.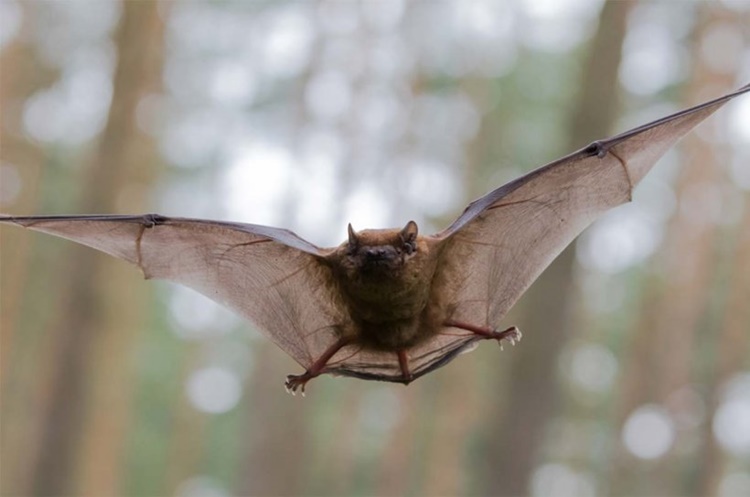 7. They are small but fast
The research found that bats fly very fast. They can fly at a speed of more than 100 miles per hour.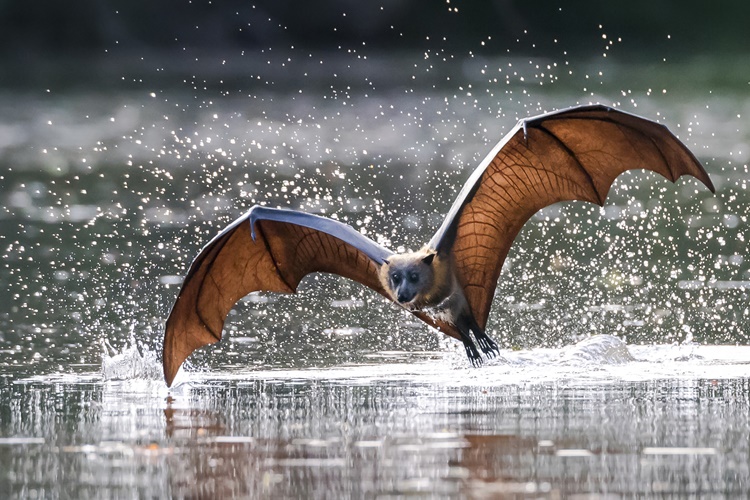 8. The oldest bat is 41 years old
Based on the article, bats broke the rule that the smaller the animal, the shorter is its lifespan. Scientists' records show that bats can live for over 30 years and a tiny bat in Siberia has set the record of living for 41 years.
9. They clean themselves
Cats are the creatures known to have the capacity to clean themselves but bats also actually do it. They spend a lot of time grooming themselves.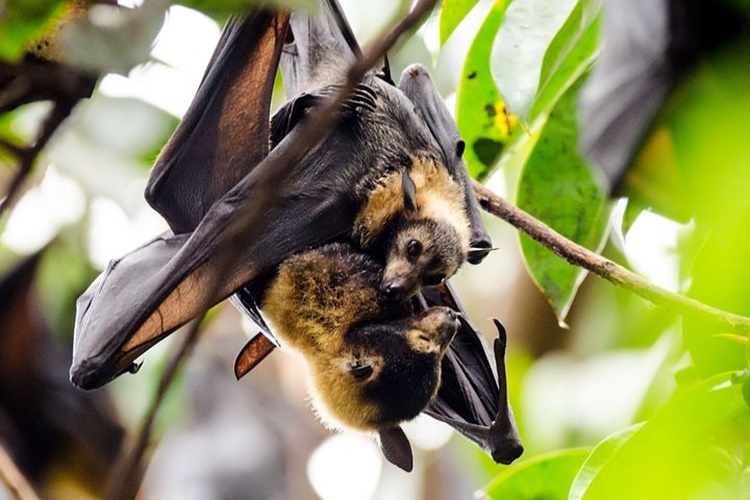 10. What is a baby bat called?
Dog babies are referred to as "pups" and the same thing with bats. Their babies are called "pups" and a group of bats is called a "colony".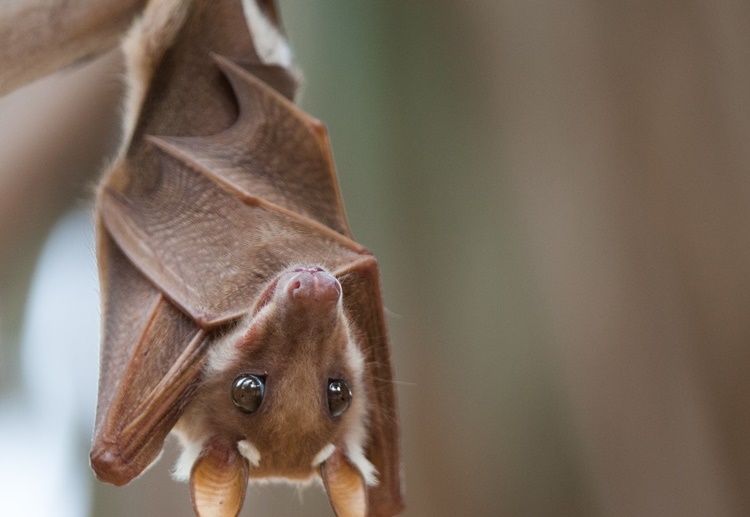 You may also read – Amazing Facts about Iguana – The Jaw-Dropping Trivia about this Lizard!
Share on Facebook