10 Types of Bread You May Have Yet To Taste
TYPES OF BREAD – Here is a list of 10 kinds of bread that are made in different countries and you may have yet to taste or see.
1. Anpan
It is bread in Japan with a sweet bean filling. The usual filling is red bean paste but it may also be chestnut, green beans, white bean, or sesame.
2. Arepa
Arepa is a kind of bread that is sold in Colombia and Venezuela. It is made of corn flour and is stuffed with cheese and people slice it and top it with chicken or avocado.
3. Bagel
The shape of bagel really makes it one of the most unique types of bread. Based on an article on Facts Net, this type of bread originated from Poland's Jewish communities. It can be made from whole grain.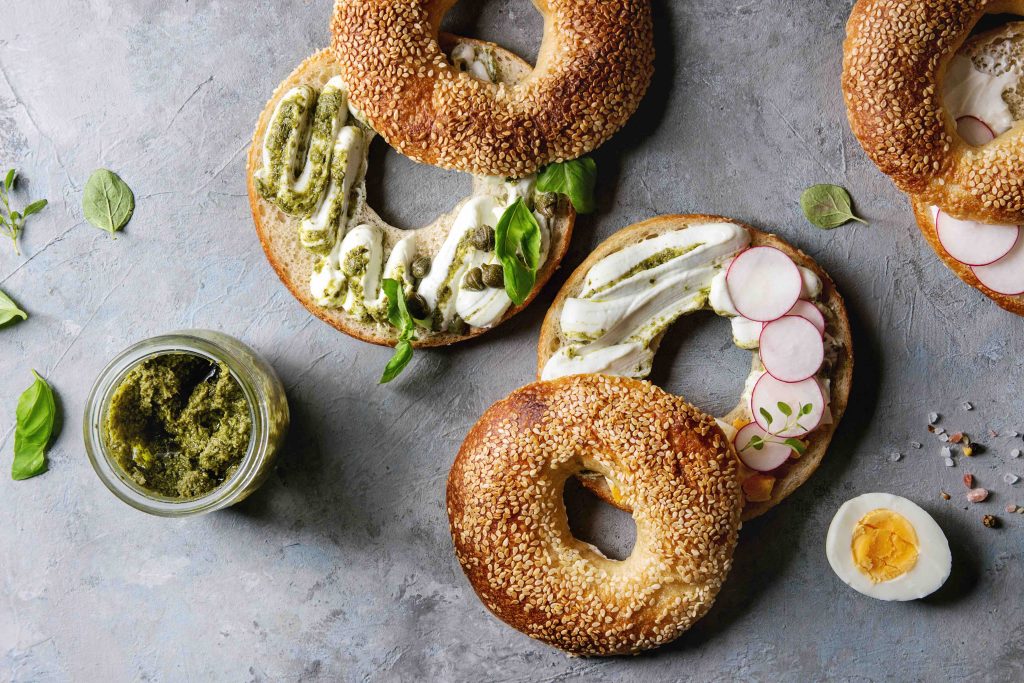 4. Bing
This bread is from China. It is like a pancake but it is usually served during formal occasions for lunch.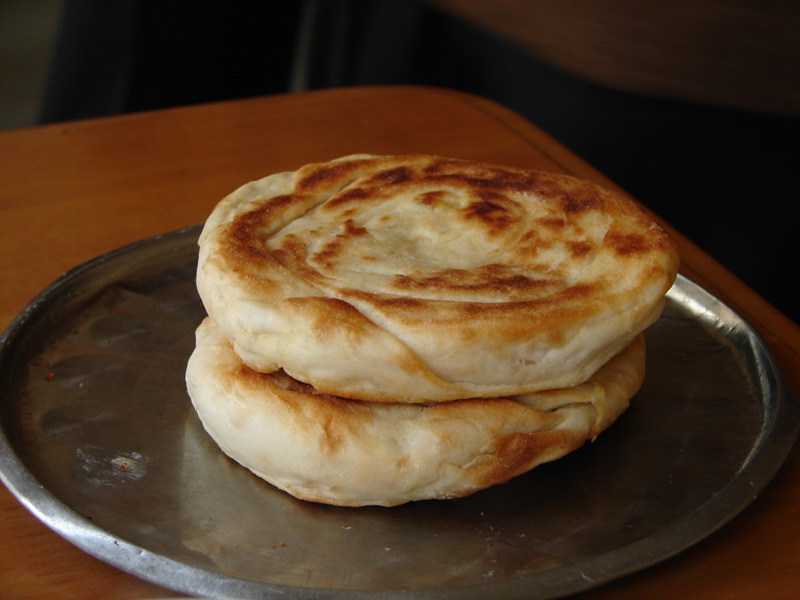 5. Brioche
Brioche is a French bread. It is round and slightly puffy and is usually served with chocolate chips or fruits.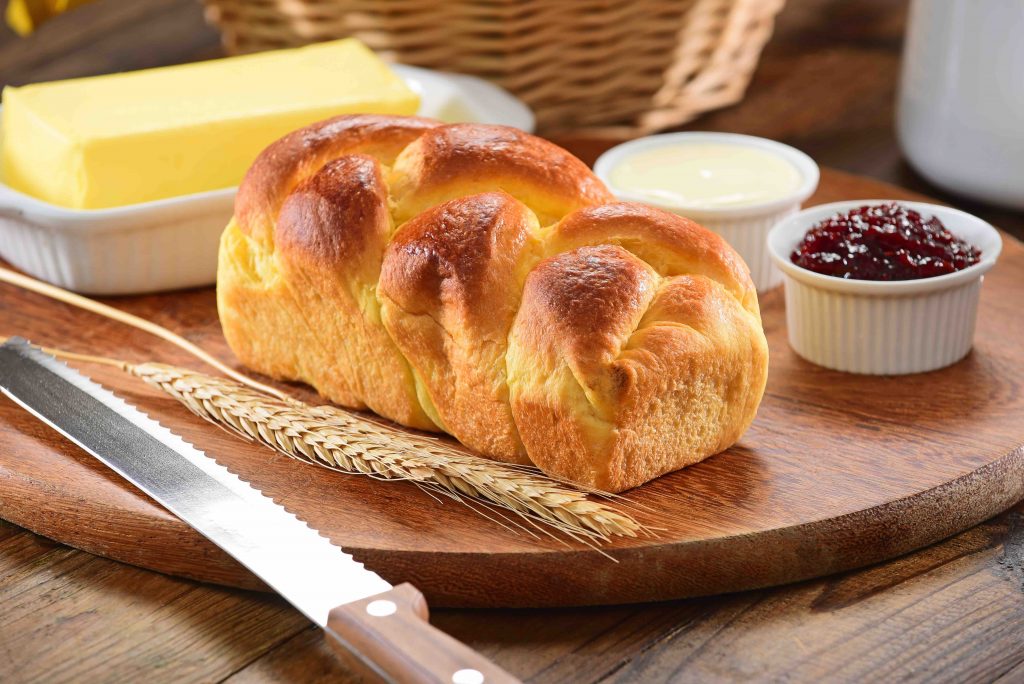 6. Broa
Usually sold in Portugal and Brazil, broa is between rye bread and cornbread. It is moist, dense, and chewy.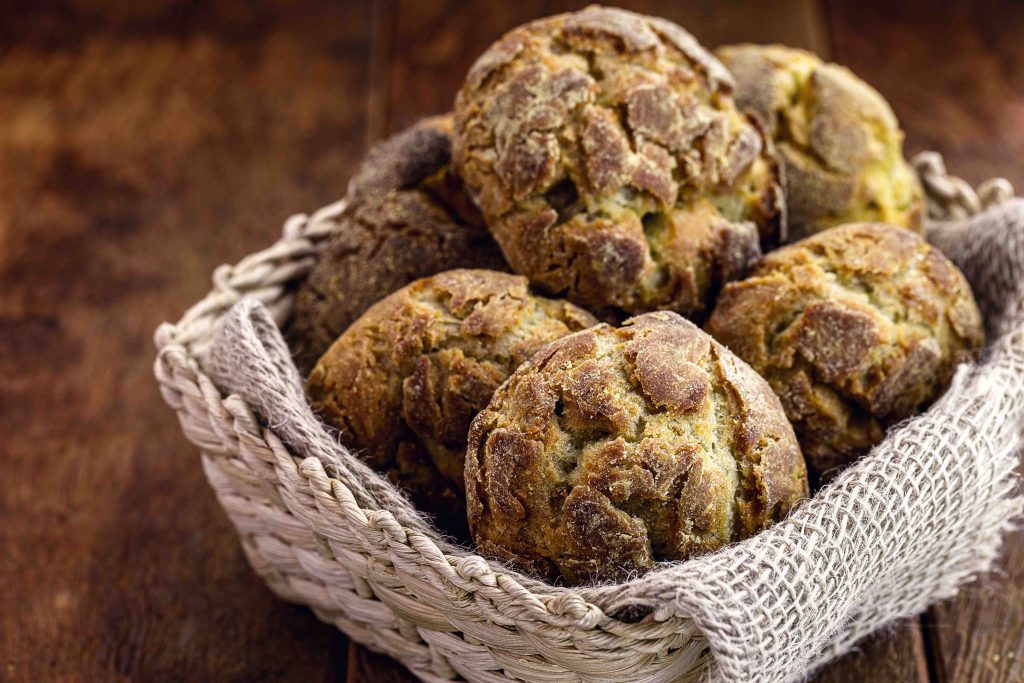 7. Ciabatta
The ciabatta and brioche quite have similarities but the former is flat in the middle. It is usually eaten with add-ons.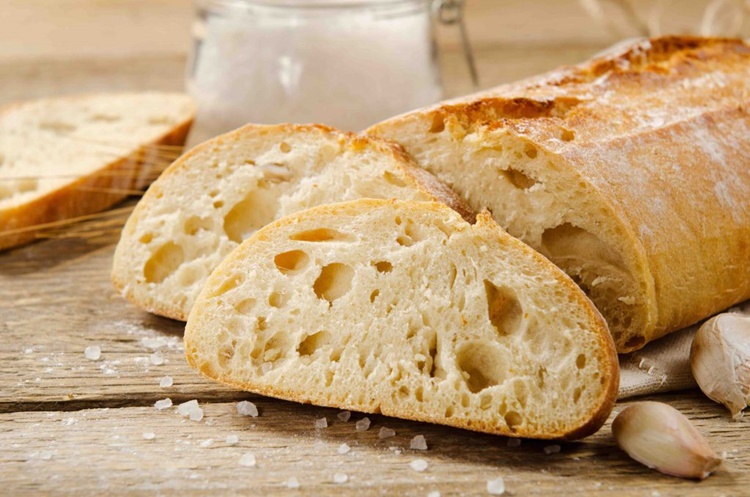 8. Chapati
One of the types of bread that are quite uncommon is chapati, a flatbread that is produced in India. It is usually eaten with butter and diced vegetables.
9. Cottage Loaf
Have you tried eating Cottage Loaf? Based on the article, it is one of the traditional kinds of bread in England with the upper loaf being smaller compared with the lower loaf. It is usually paired with soup or cheese.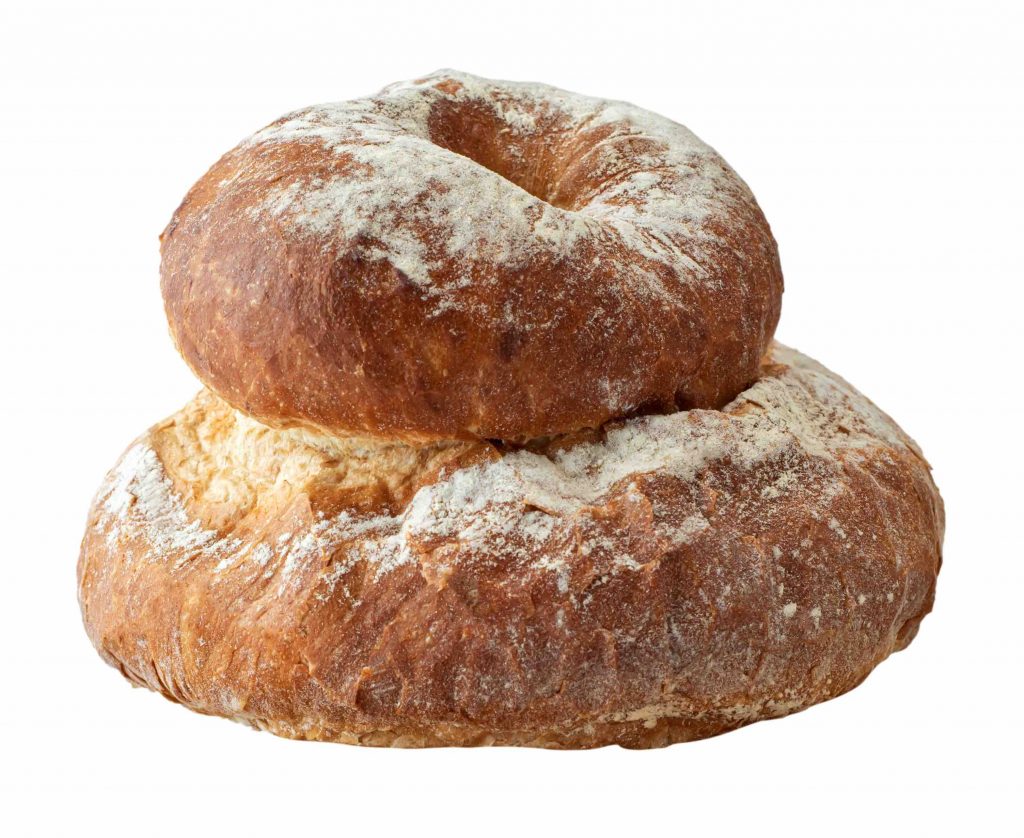 10. Crepe
Common in Belgium, France, and other parts of Europe, many people love having crepe for breakfast. It is a mixture of wheat flour, eggs, and milk.
You may also visit – 12 Best Cheese To Pair with Wine & Crackers
Share on Facebook