Trivia about Chihuahua – There's More Behind this Small Breed of Dog
TRIVIA ABOUT CHIHUAHUA – Here are some interesting facts about the chihuahua, a breed of dog that is popular for its miniature size.
1. Where did this breed of dog come from?
Chihuahuas are from Mexico. They are believed to be descendants of Techichi and were treated by Mexicans as lap dogs.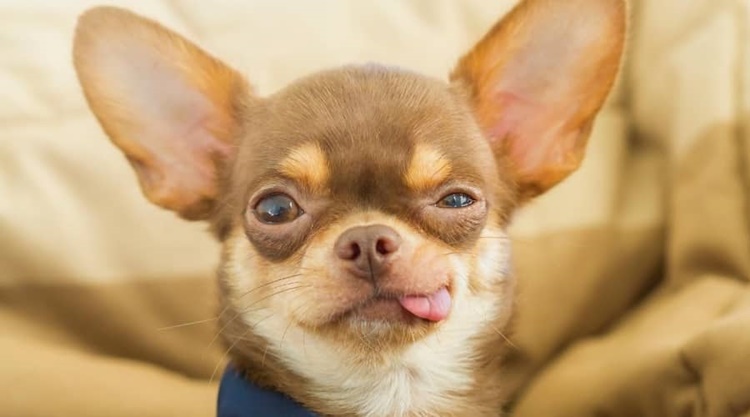 2. There is a mystery on how they reached Europe.
Based on an article on Mental Floss, it is unclear as to how the chihuahuas reached Europe. Navigator Christopher Columbus has written a letter to the King of Spain mentioning about the tiny dogs.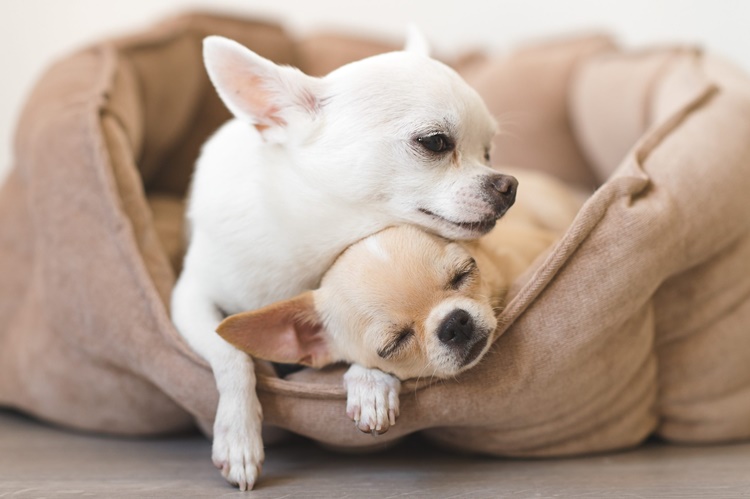 3. Chihuahuas grew smaller and smaller in size over time.
It is believed that the earlier version of chihuahua was crossed with other small breed dogs that resulted in its shrunken size over time.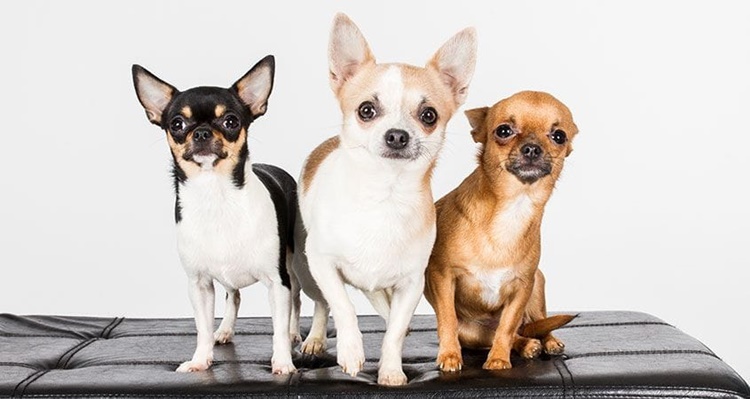 4. They have a soft spot in their head.
Also one of the important trivia about chihuahua is that they have a soft spot in their head called the molera thus they should not be poked in the said area. The thing is that it remains soft all their lives.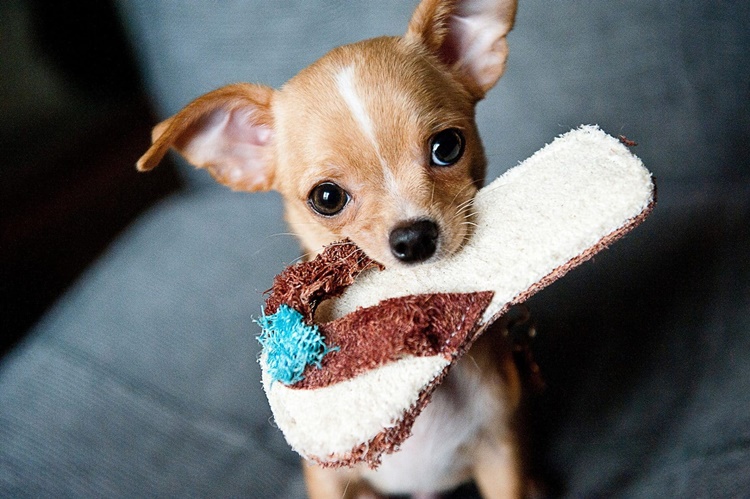 5. Chihuahuas got different shapes of head.
Based on the article, there are chihuahuas that have "apple heads" and there are also those that are "deer-shaped heads". The latter got narrower and longer snouts.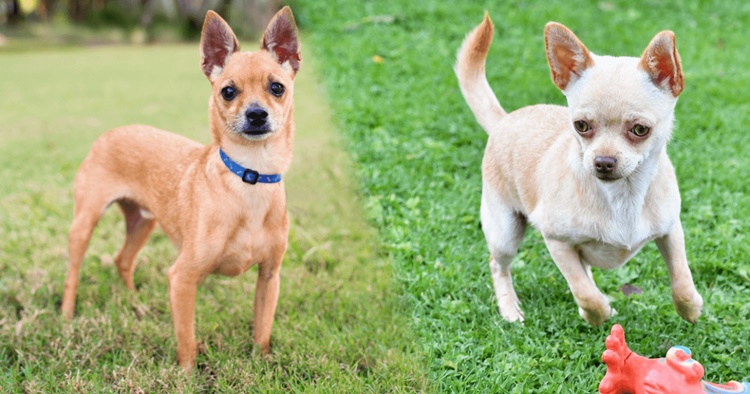 6. They are little geniuses.
Also one of the trivia about chihuahua is that it has the biggest brain in the dog world despite of its miniature size. They are witty and easy to train.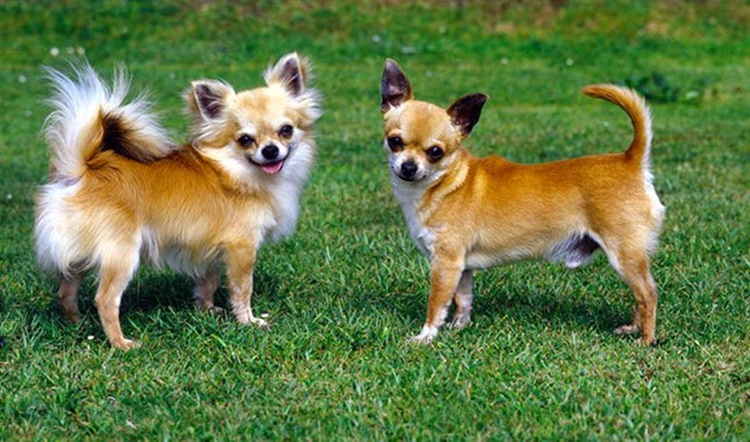 7. Chihuahuas can be aggressive.
There are really a lot of surprising things about this small dog breed. Based on the article, they are tiny in size but a study found that they can be aggressive thus they really need socialization.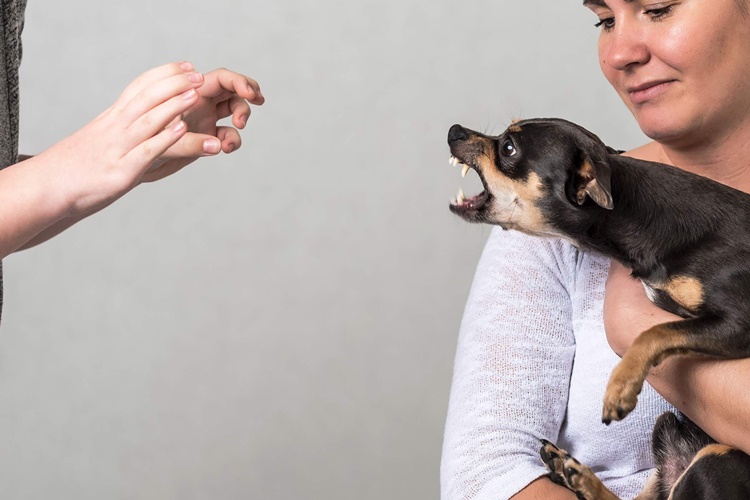 8. They have a record of taking over a small town.
Based on the article, in 2014, a group of strays took over the small town in Arizona frightening kids. There are even cases when they teamed up with big dogs.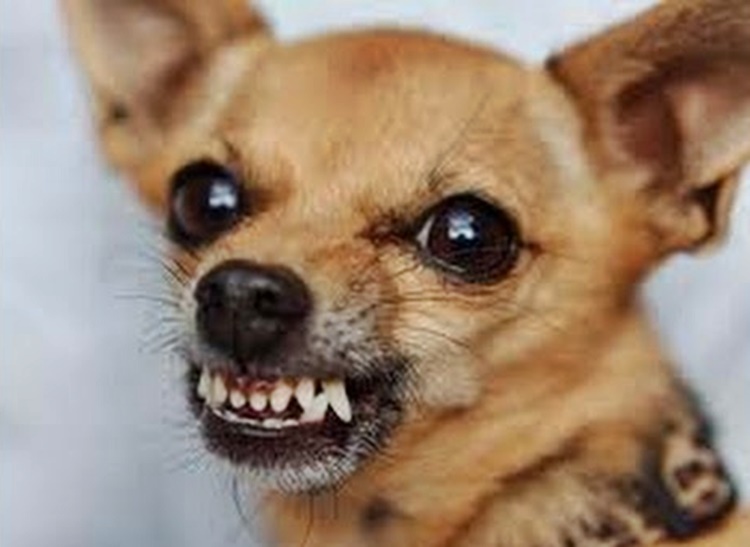 9. This breed holds the title of the smallest dog in the world.
The smallest chihuahua was named Milly who was small enough to fit in a teaspoon when she was born.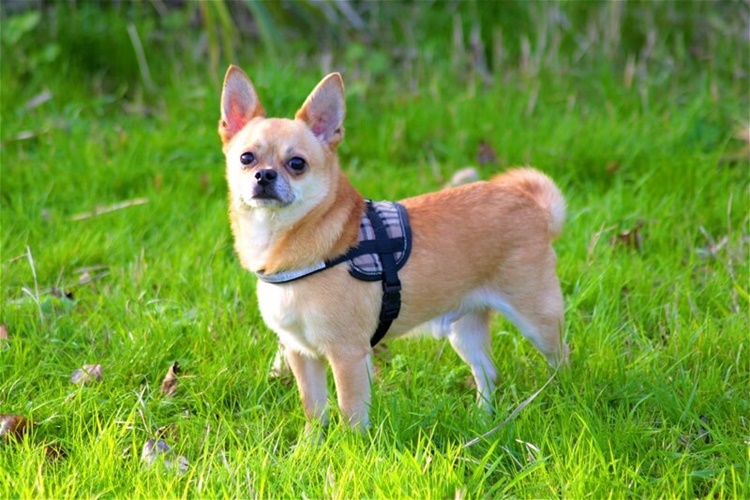 10. They are dessert dogs.
It might be unbelievable because of their small size but chihuahuas are desert dogs so they don't get very affected by cold.
You may also visit – Trivia about Rottweilers: What Many People Don't Know about this Dog
Share on Facebook