Facts about Reindeer? Rudolph Is Popular But Here's What You Must Know
FACTS ABOUT REINDEER – Here are ten (10) fascinating things about reindeers that many people are not aware of despite Rudolph's popularity.
1. Is Rudolph true?
Rudolph the red-nosed reindeer is just a fictional character made by Robert Lewis May, an author of children's books. Rudolph is known as the reindeer of Santa Claus.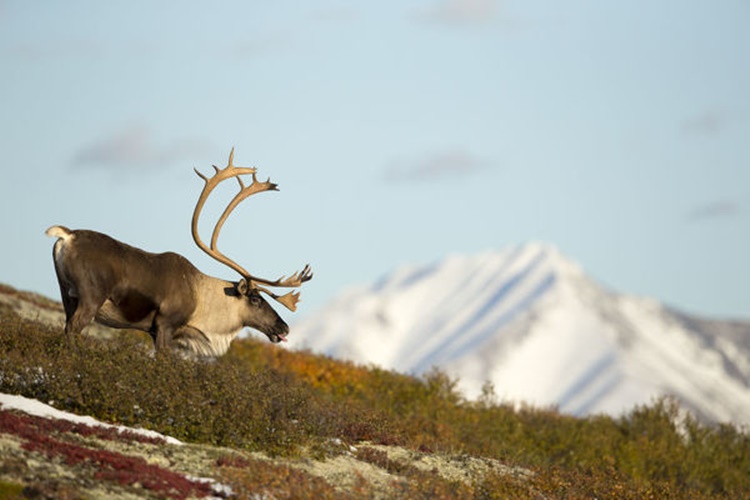 2. Rudolph is not a male reindeer.
Based on an article on Facts Net, Rudolph is actually a female reindeer as "female antlers are intact during Christmas". As for male antlers, they are lost in the mid of December.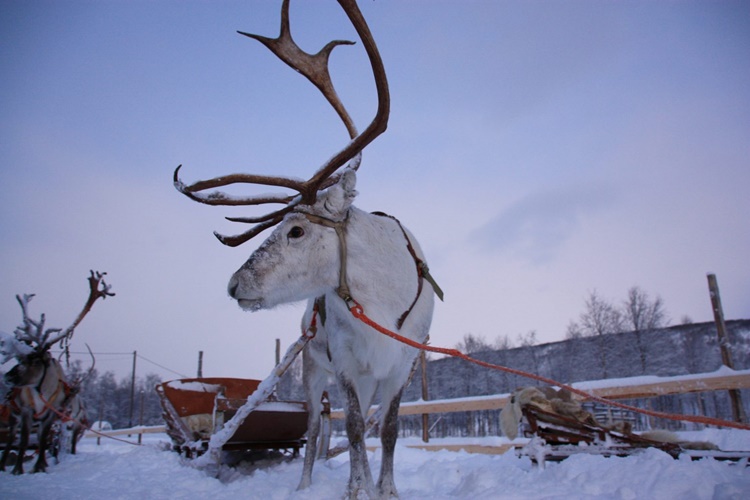 3. They grow their antlers every year.
Male reindeers lose their antlers every year and they also grow it annually. Their antlers become bigger everytime they get to grow a new one.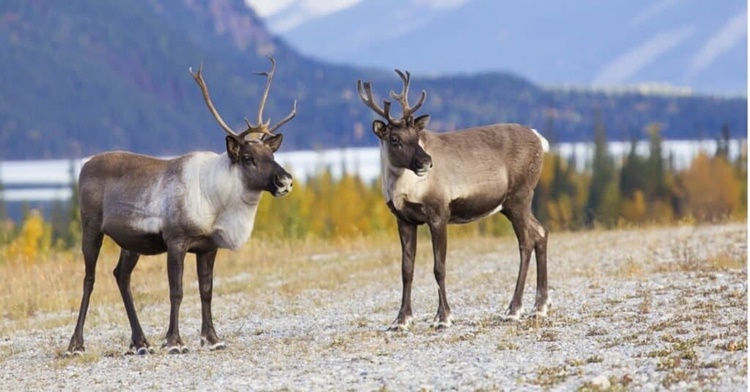 4. Reindeers make a grunting sound.
Reindeers are not the very silent types of animals. They actually make some noise which people describe to be like "grunting". They can also make a barking sound.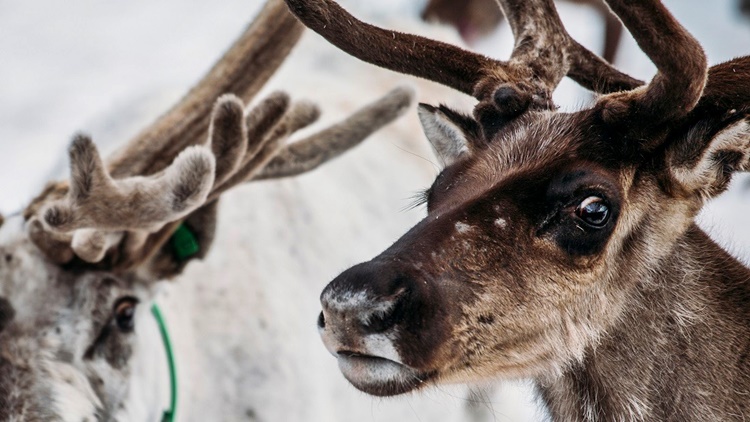 5. Can they move in snowy environments?
A lot of animals do not do well in snow but reindeers have good mobility even on a snowy environment. Their toes have big hooves.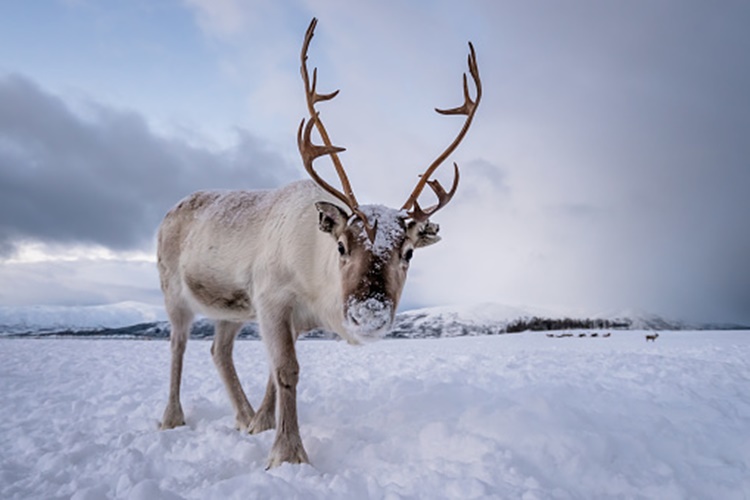 6. Unfortunately, they have several predators.
Based on the article, Arctic foxes, gray wolves, coyotes, golden eagles, brown bears, and mountain lions are just some of the animals that reindeers must guard their lives from.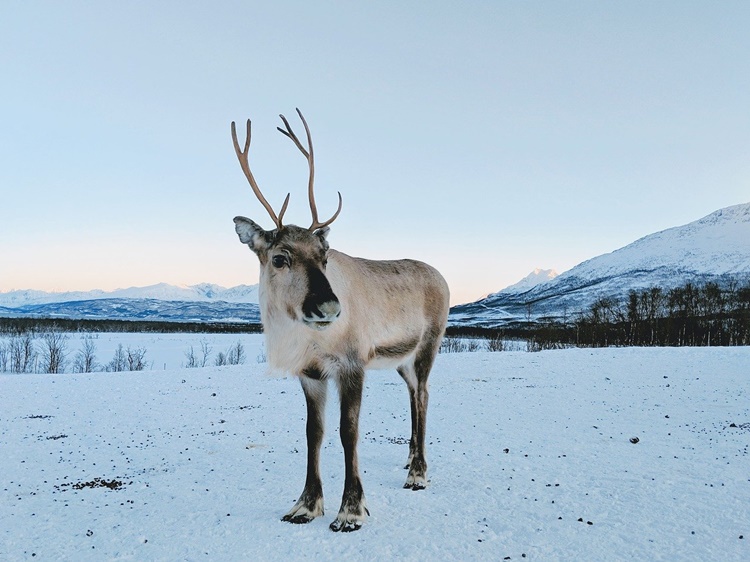 7. A calf can already stand in the first hour of birth.
One of the amazing facts about reindeer is that a calf can stand on its own even if it has just been born by its mothers. They can already eat solid food within a week since they were born.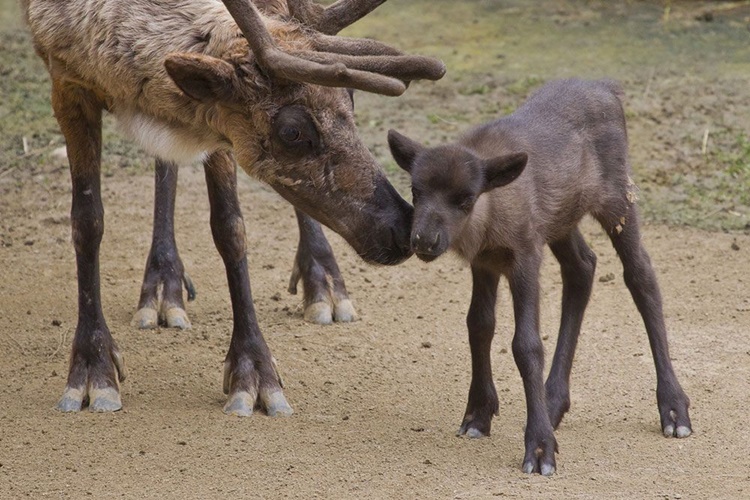 8. Reindeers have an excellent sense of smell.
Their entire nose is covered with hair which helps ease the cool breeze when it enters their respiratory system. They have an excellent sense of smell that help them detect even hidden food.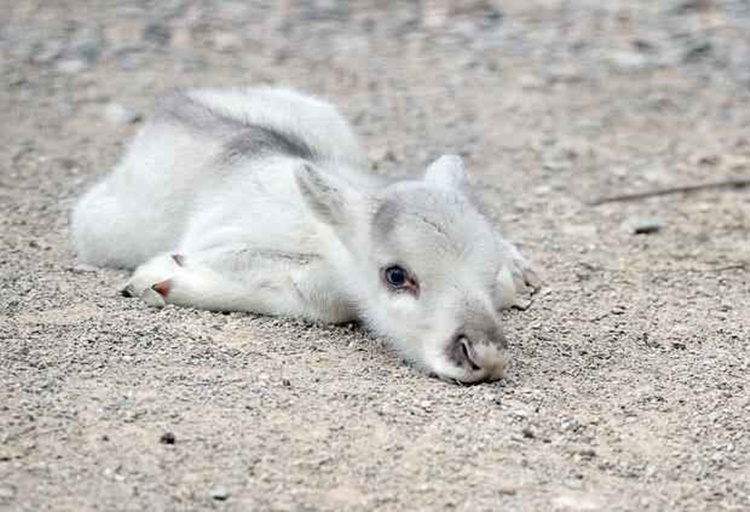 9. They can form a herd of over 100,000.
Reindeers love to be in a group. They can do daily activities with 15 of them together but, during spring, they can form a herd of as many as 100,000 of their kind as per the article.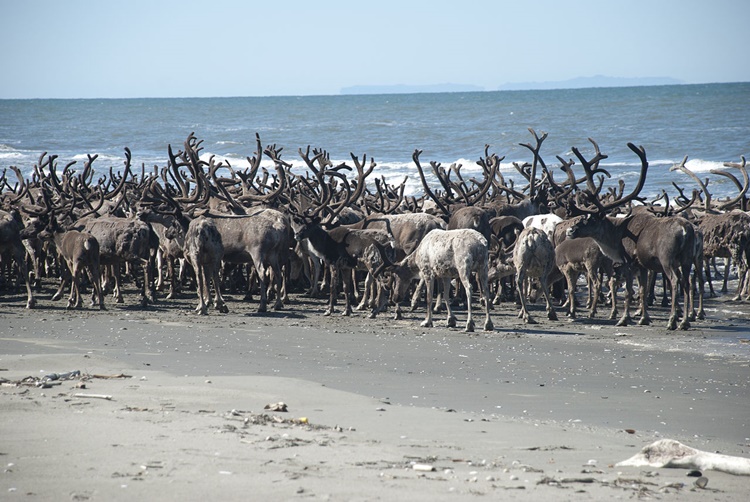 10. Reindeers have enhanced night vision.
Also one of the amazing facts about reindeer is its enhanced night vision. Based on the article, they can see light at 320 nm and their eyes also have the tissue that reflects light.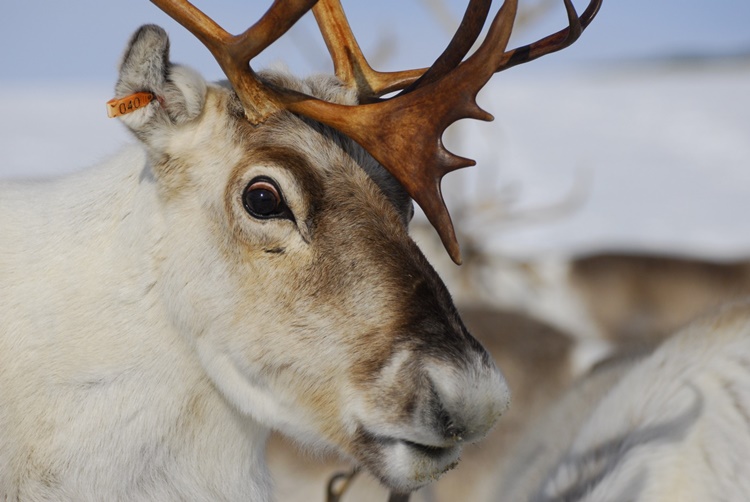 You may also visit – 10 Kinds of Betta Fish that are Too Beautiful Not To See
Share on Facebook