Amazing Facts about Golden Lion Tamarin Many People Don't Know
FACTS ABOUT GOLDEN LION TAMARIN – Here are ten (10) amazing things about this unique animal, the Golden Lion Tamarin.
1. They are native to Brazil.
The Golden Lion Tamarin is one of the four (4) species of lion tamarins and all the species of tamarins are native to Brazil.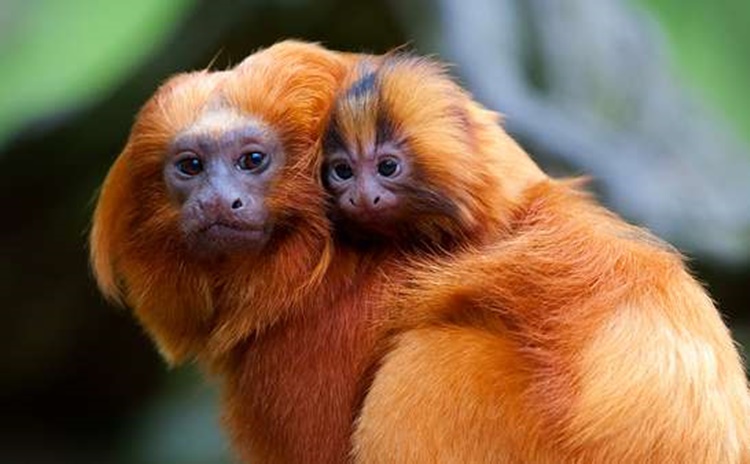 2. How many Golden Lion Tamarins are left in the wild?
Based on an article on Smithsonian, there are around 1,500 Golden Lion Tamarins in the wild while there are around 500 in zoos.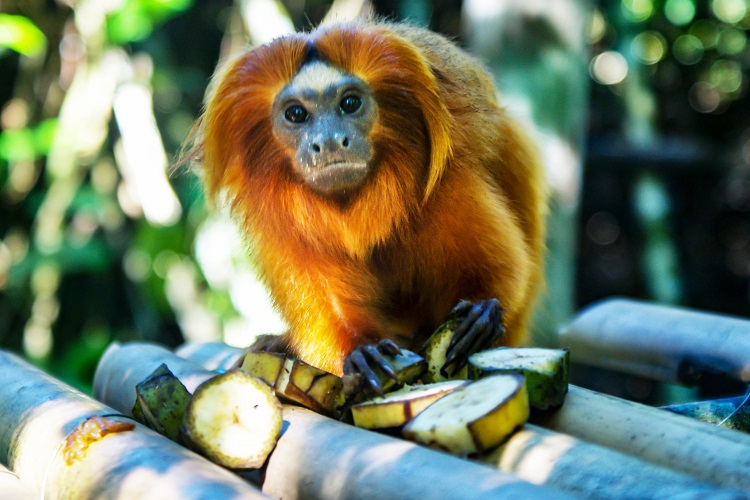 3. They are usually monogamous.
One of the amazing facts about the Golden Lion Tamarin is that they are actually monogamous – the male and female primates will bond for life.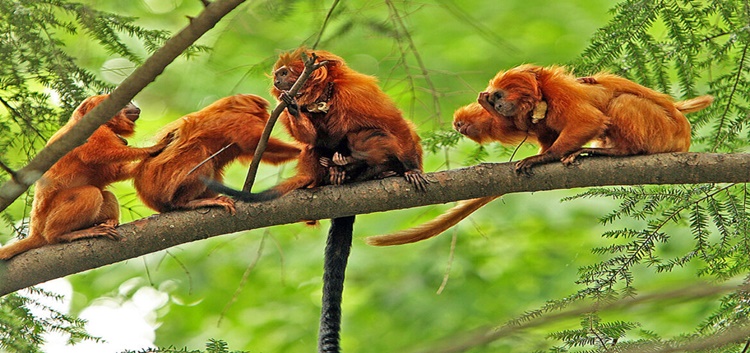 4. What do they eat?
Golden Lion Tamarins are omnivores – they eat both meat and plants. They usually eat fruit, insects, and small lizards.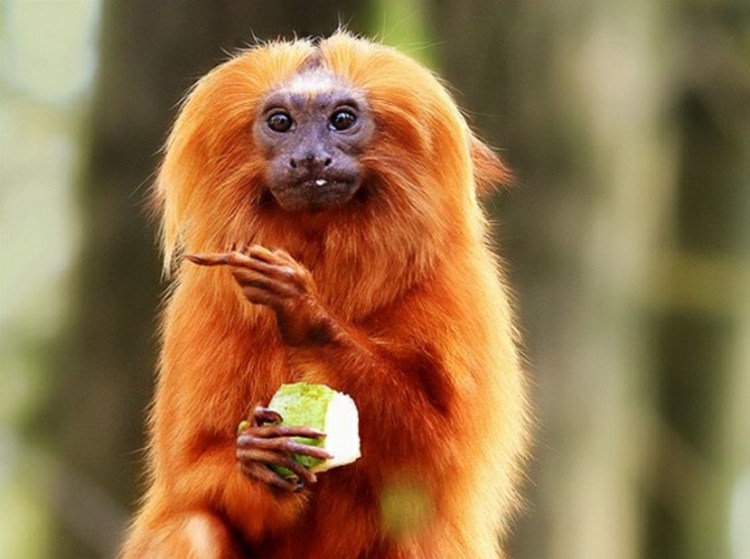 5. They love to share.
Another amazing fact about Golden Lion Tamarins is that they love to share their food. They would either offer bits to other GLTs or they would let other GLTs steal their food or passive sharing.
6. Golden Lion Tamarins got three main predators.
This specie of tamarins got cats, raptors, and large snakes as their main predators.
7. How long is their life span?
Based on the article, Golden Lion Tamarins that survive their first year usually live around eight (8) years. Meanwhile, the oldest GLT to have lived reached age 31.
8. Female GLTs usually give birth to twins.
One of the things that are amazing about Golden Lion Tamarins is that females usually give birth to twins.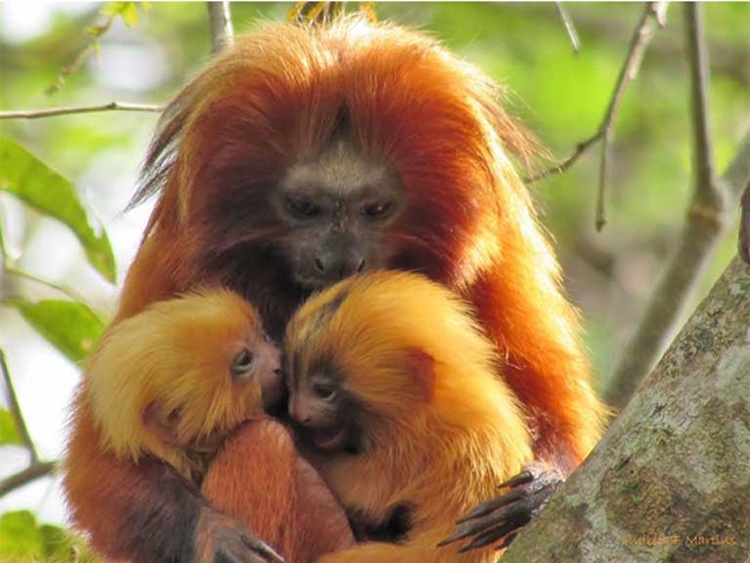 9. All the family members help in taking care of the twin tamarins.
Another jaw-dropping trivia about GLT is that, based on the article, after a female gives birth to twins, all the members usually help in taking care of the babies most especially the father tamarin.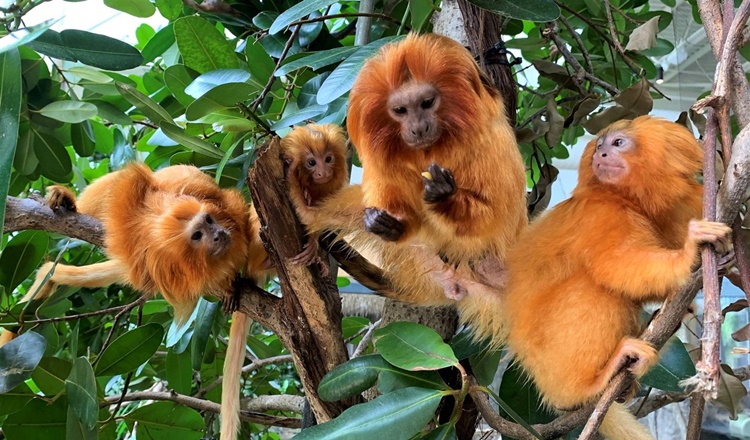 10. Zoos are breeding GLTs.
Several zoos including the National Zoo breeds Golden Lion Tamarins since the 1960s.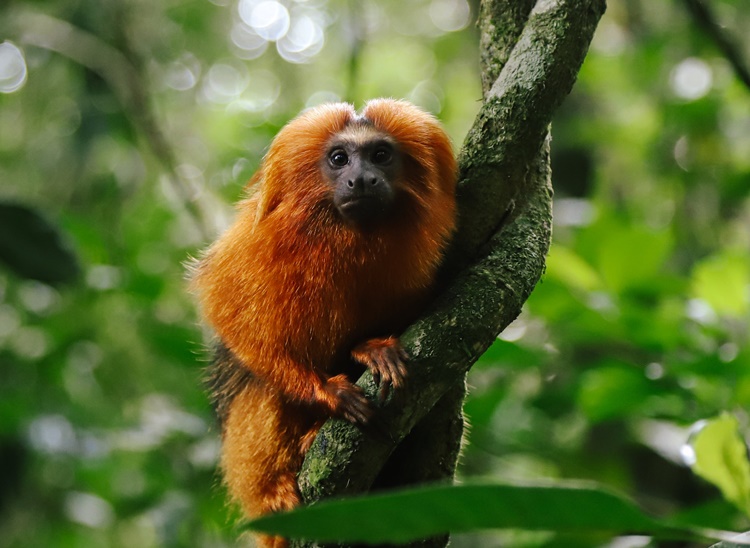 You may also visit – Amazing Trivia about Roses: These Flowers Can Be Eaten?
Share on Facebook