12 Millionaire Actors in the World & their Whooping Net Worth
---
---
MILLIONAIRE ACTORS – Here are twelve (12) actors who are actually millionaires in real life and their jaw-dropping net worth.
Have you heard of the term "bankable"? It means that someone or something can really make a lot of money. In the showbiz industry, there are also the so-called "bankable" stars. Their projects never fail to earn a huge amount of money thus a lot of offers are coming their way.
The talent and hardwork of these stars along with a lot of offers helped them to become millionaire actors. In some of them, businesses apart from what they earn as actors have helped them uplift their status in life greatly.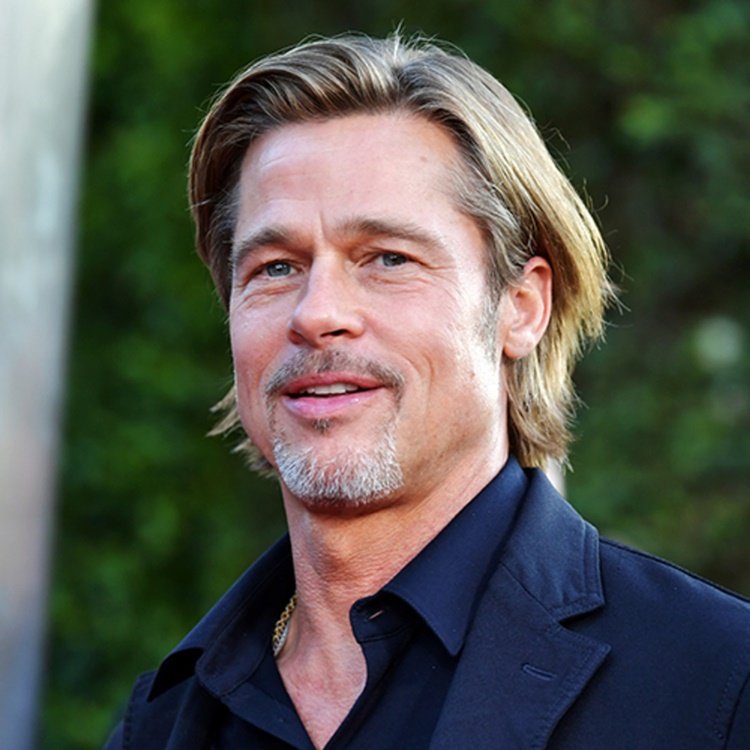 Brad Pitt is one of the actors who has save up millions. Based on an article on Wealthy Gorilla, the actor-film producer in Oklahoma has a net worth of $300 million.
---
---