Mark Zuckerberg's Net Worth Now Out from World's 10 Richest People
MARK ZUCKERBERG'S NET WORTH – The Facebook, now technically called Meta, founder is now out from the list of 10 Richest People in the World.
Among the wealthiest people across the globe are the ones who are greatly involved in the field of technology. They are founders of an online platform that hooked the world – not just one country or two. One of them is Mark Zuckerberg, the founder of Facebook.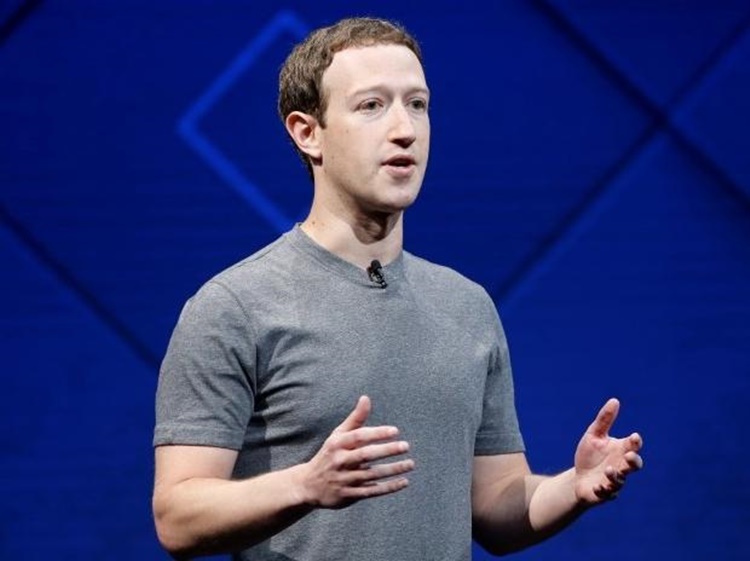 A huge part of the populace in every country surely has Facebook accounts. In fact, there are a lot of youngsters now and those individuals who are in their senior years who got accounts on this social media platform. It is widely utilized.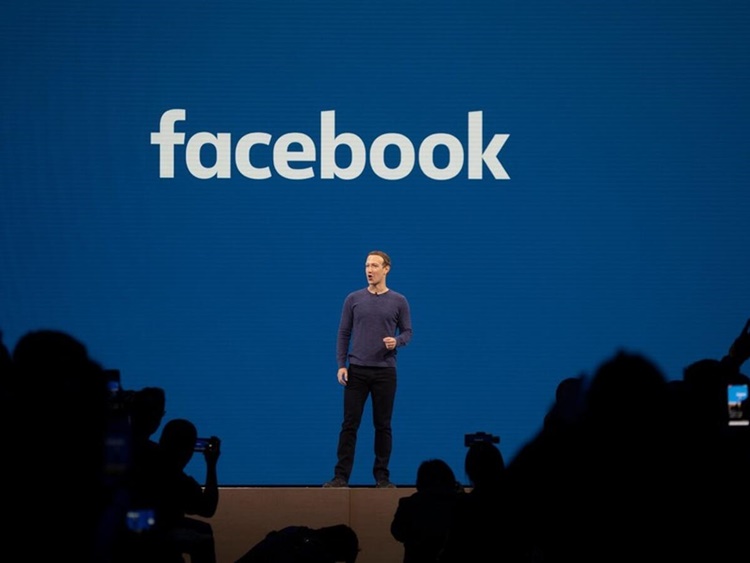 Facebook serves as an excellent medium for communication. Its chat features have enabled people across the miles to connect to each other. Its video call has also lifted a huge part of the gap between families, friends, and loved ones who are far away from each other.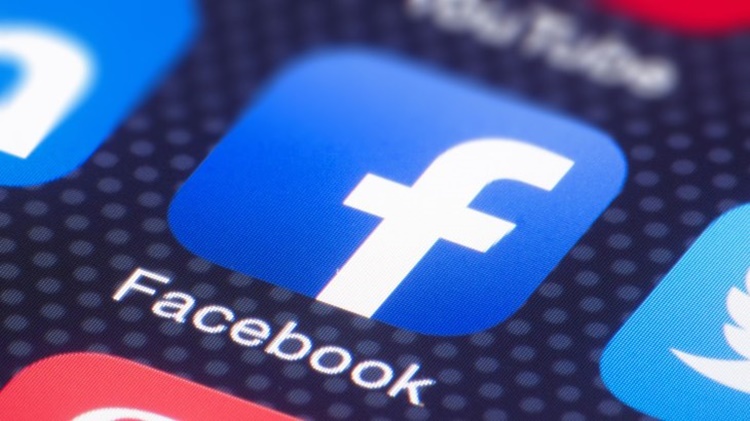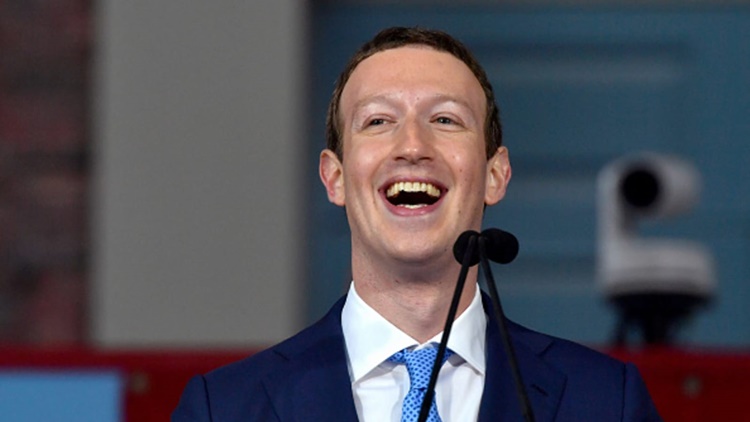 Facebook is one of the social media giants now. Many were impressed by the works of Mark Zuckerberg who launched the social media platform in the dormitory at Harvard University. He founded it together with Dustin Moskovitz, Chris Hughes, Andrew McCollum, Eduardo Saverin.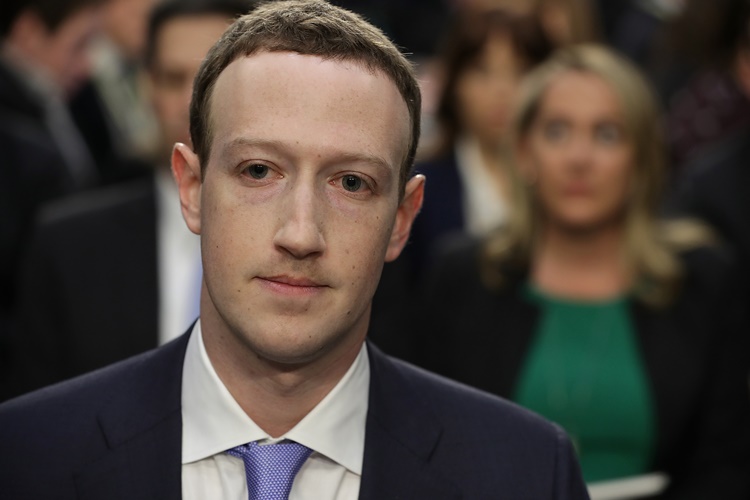 The success of Facebook has greatly helped lift Mark Zuckerberg's net worth up to become one of the top 10 richest people in the world for several years now. He has huge shares in the platform.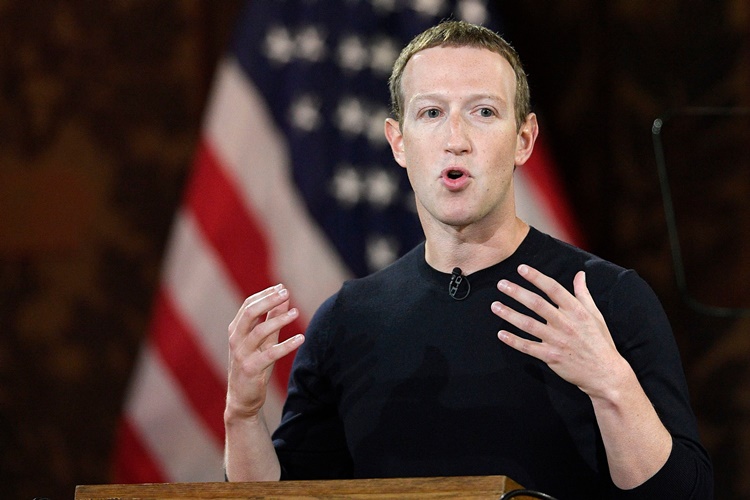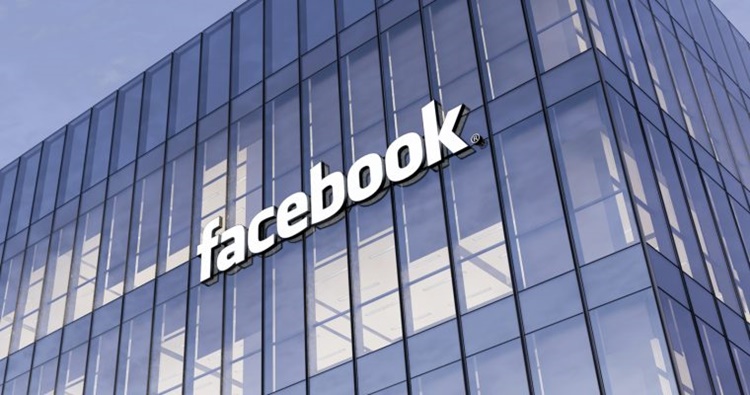 Recently, the Facebook company was changed to Meta. It made rounds of reports online as many people are already used to calling the social media platform "Facebook" or "FB". However, recently, there is another thing that also shook the people – the dipping of Mark Zuckerberg's net worth.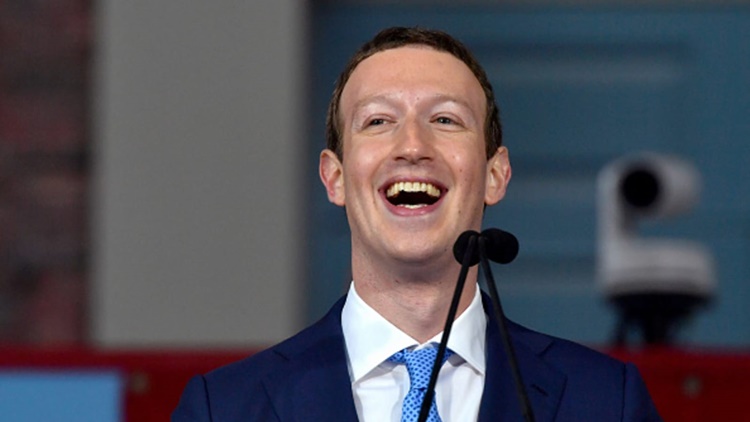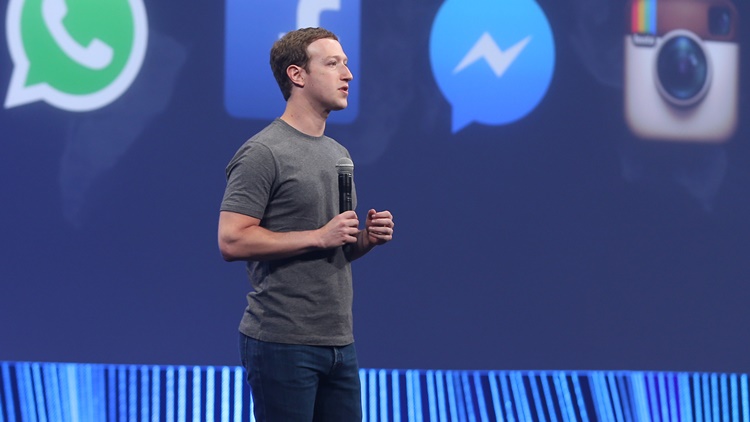 Following a decline in the stock price of Facebook or technically called Meta, Mark Zuckerberg's net worth suffered a $31 billion cut taking him out of the list of the 10 richest people in the world. Based on an article on Celebrity Net Worth, he is now on the 12th rank.
You may also visit – 10 Richest Billionaires in the World & their Famous Lines
Share on Facebook