Tallest Man in America "Igor Vovkovinskiy" Dies at 38
TALLEST MAN IN AMERICA – Ukranian-born Igor Vovkovinskiy who holds the title of being the tallest person in America died at the age of 38.
There are some people across the globe who set records because of something they are born with or something that is quite uncommon among many people. One of them is Igor Vovkovinskiy.
Born in Ukraine, Igor Vovkovinskiy had a height growth that was not normal. His jaw-dropping growth pushed them for a check-up as he was growing tall very fast and past what is expected of his age.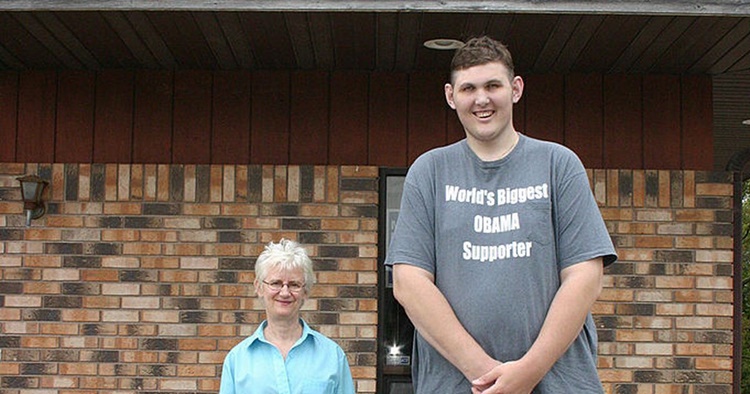 Vovkovinskiy was diagnosed with pituitary gigantism, a condition that results in the excessive secretion of the growth hormone leading to an uncommon height.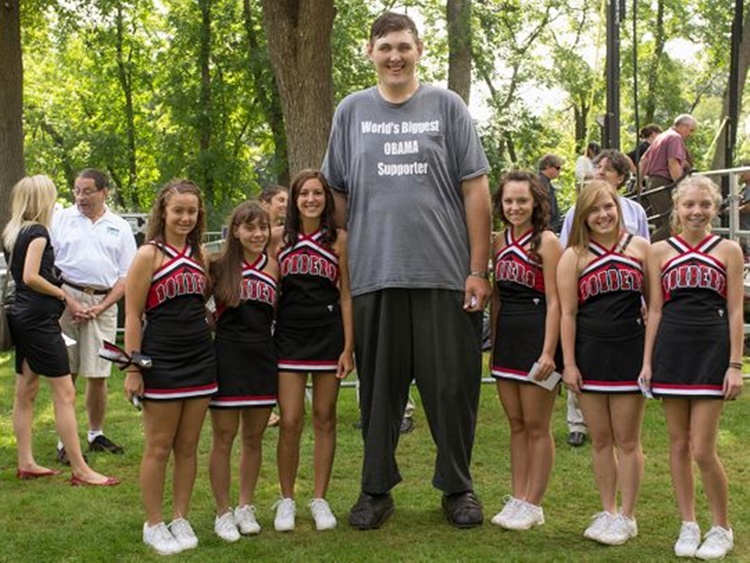 Based on a report on ABS-CBN News, Igor Vovkovinskiy previously underwent two (2) surgeries to save his life. However, the growth of the tallest man in America was not stopped by the said procedures.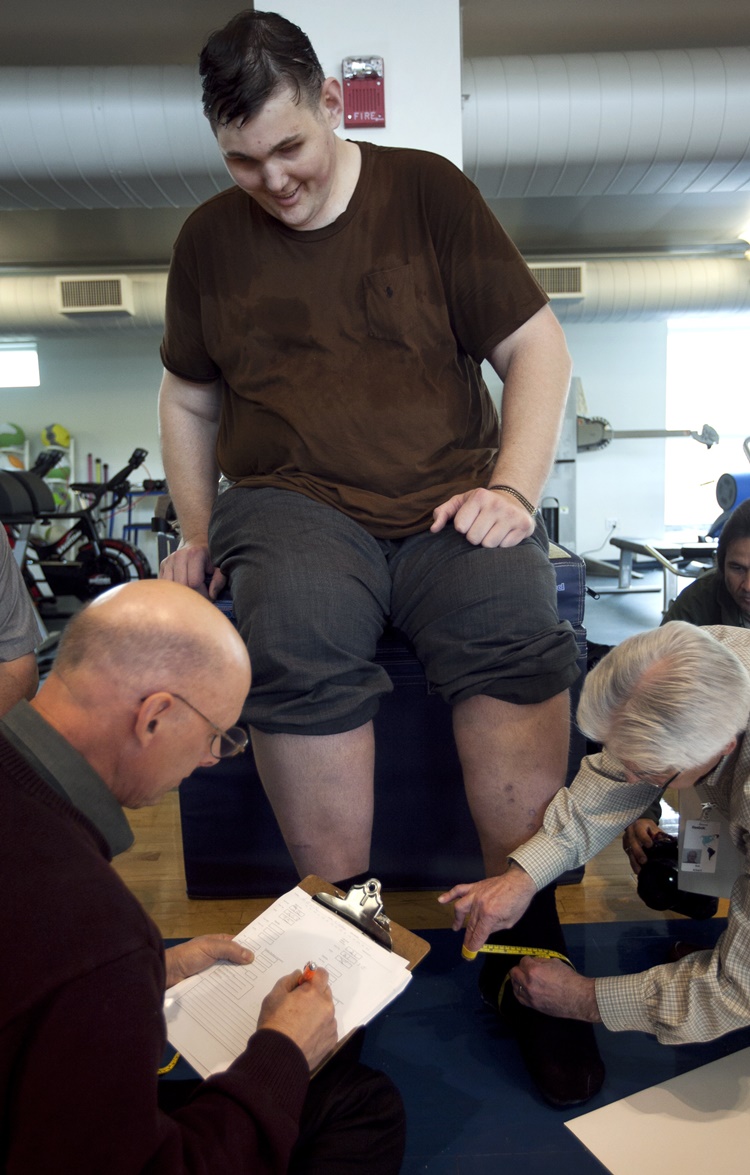 Vovkovinskiy was 27 years old when the Guinness World Records recognized him as the tallest person in America. There was an event in the past when he joined a political rally to show support for then-President Barrack Obama.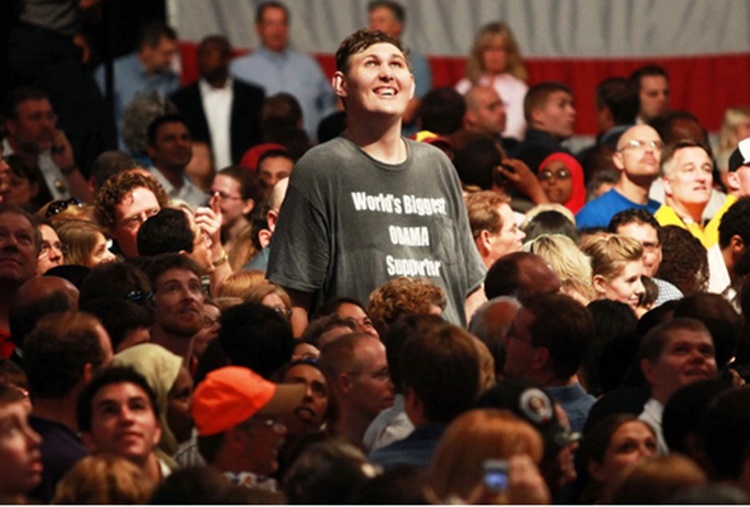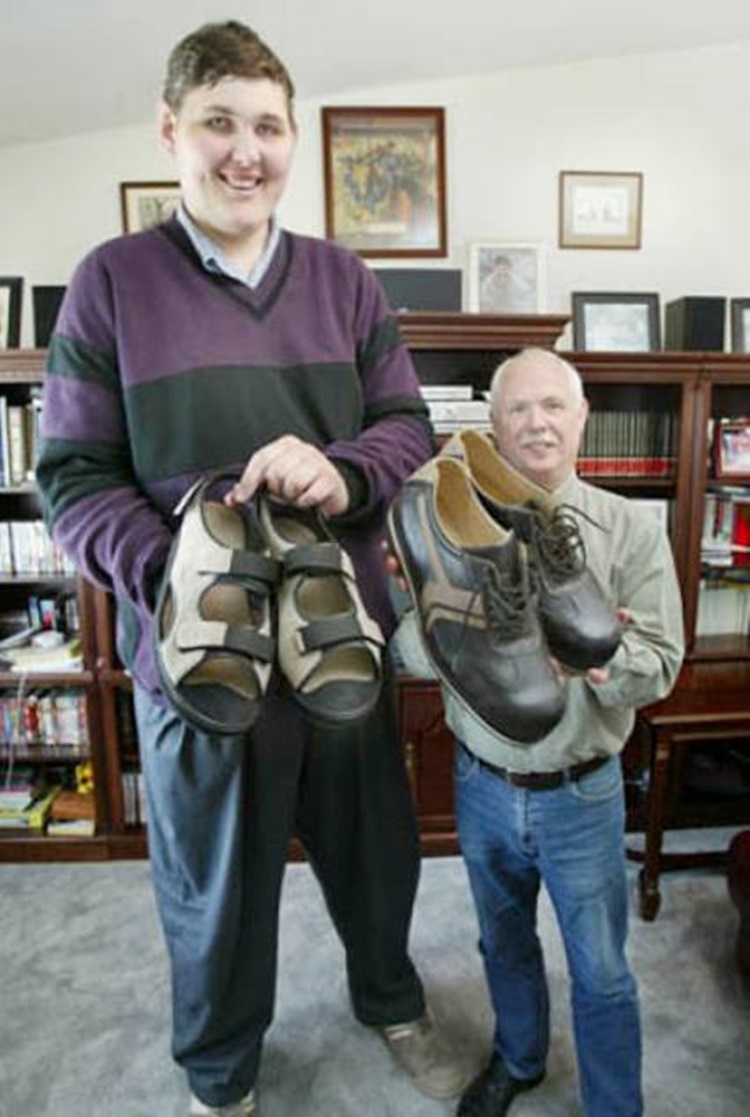 Because of his height and his T-shirt saying that he is the "World's Biggest Obama Supporter", the then U.S. President noticed him at the rally. They even shook hands.
However, recently, a heartbreaking update about Igor Vovkovinskiy crossed the surface. According to the report, his mother confirmed that he died at the age of 38. The tallest man in America passed away due to a heart problem.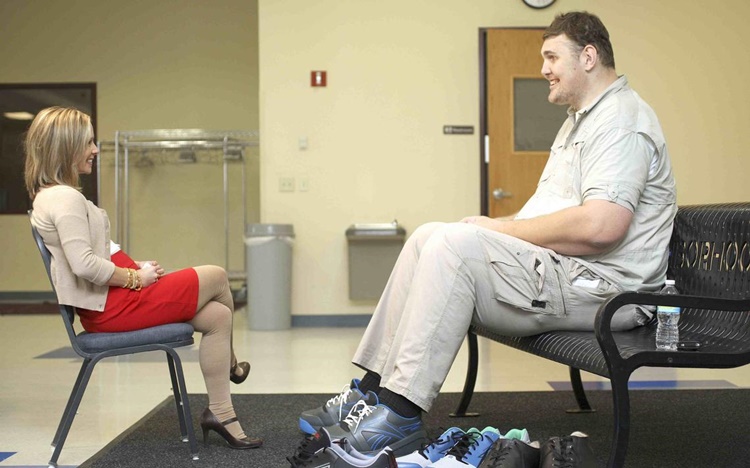 Vovkovinskiy measured 7 feet and 8 inches in height. Currently, the tallest person in the world is a Turkish man who measures 8 feet and 2 inches in height.
In the history of the United States, Robert Wadlow holds the record of being the tallest among the tallest persons with a height of 8 feet and 9 inches. He died at the age of 22 in 1940.
You may also visit – Shortest Woman Living? Meet "Jyoti Kisanje Amge" from India
Share on Facebook