British Royal Family Members – Meet the Royalties in UK
BRITISH ROYAL FAMILY MEMBERS – Here are some of the members of the Royal Family in the United Kingdom or Great Britain.
The sovereign in the United Kingdom is a British monarch coming from the line of the Royal Family. The British Royal Family members follow strict protocols in the passing of the crown and the exercise of their duties.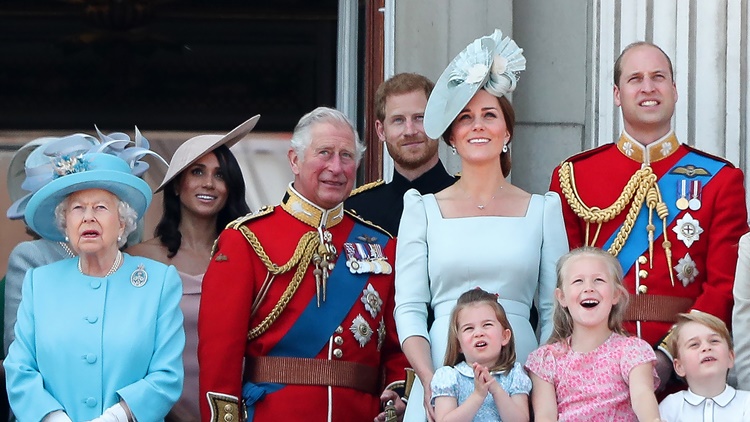 1. Queen Elizabeth II
Queen Elizabeth II who just passed away last September 8, 2022 while she was in her summer home in Scotland serviced as Britain's queen for 70 years. The 96-year-old Queen holds the record as the monarch to have sat in the position the longest. The Royal Family and the people of the United Kingdom are currently mourning the loss of a queen who is well-loved by many people.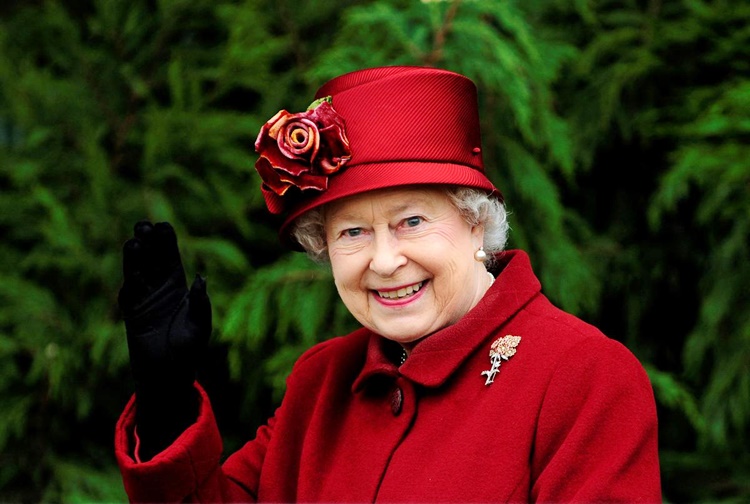 2. King Charles III
Formerly the Duke of Edinburgh, King Charles III is the heir and the eldest son of Queen Elizabeth II with her late husband, Prince Philip. He is the oldest monarch to have sat in the throne. He is currently 73 years old.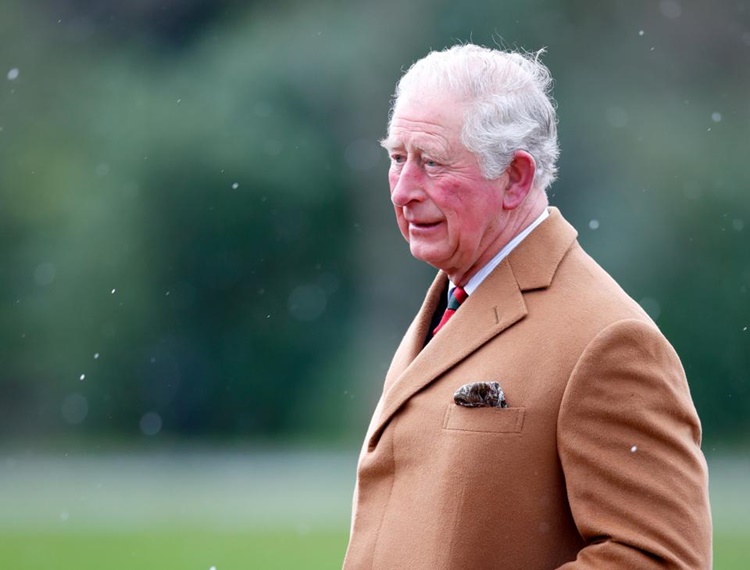 3. Prince William of Wales
The heir of King Charles III is William, now the Prince of Wales. The 40-year-old Prince is the eldest son of King Charles III and his late first wife, Princess Diana.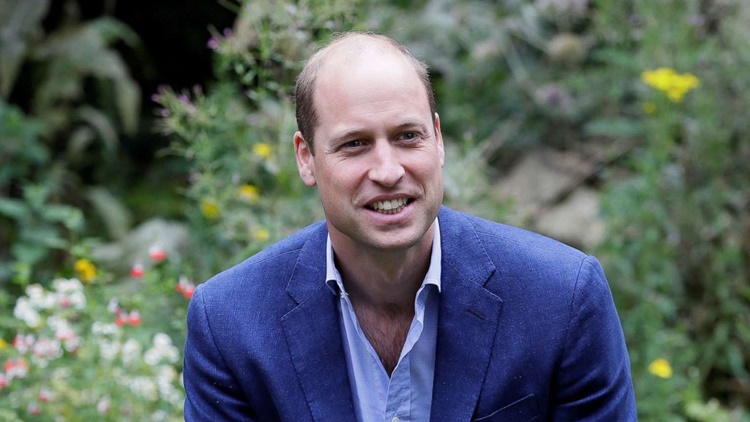 4. Prince Harry, Duke of Sussex
Prince Harry is the second son of King Charles III and the late Princess Diana. Together with his wife, they withdrew from being senior royals.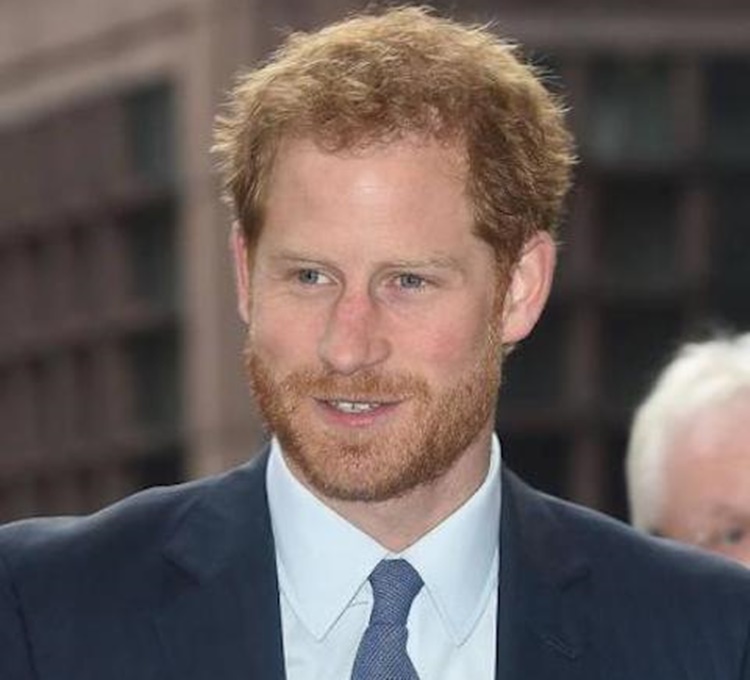 5. Camilla, Queen Consort
Camilla, now the Queen Consort or the wife of King Charles III, is the second wife of the British Monarch.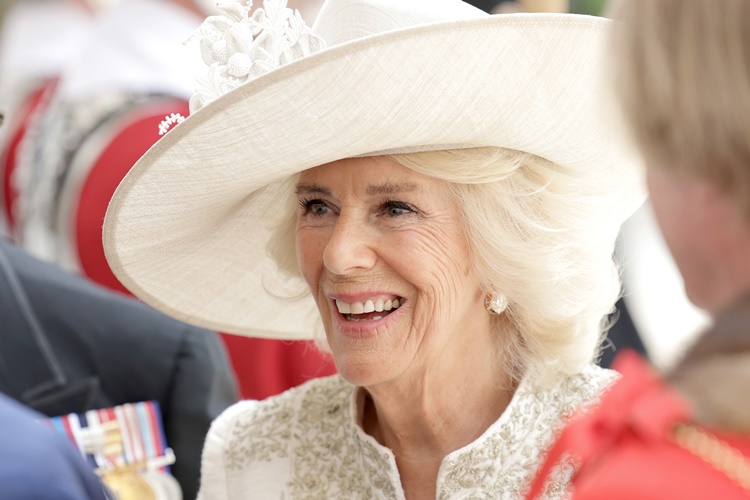 6. Princess Kate of Wales
Princess Katherine of Wales is the wife of Prince William, the next in line as British monarch. The couple have three (3) children – Prince George, Princess Charlotte, and Prince Louis.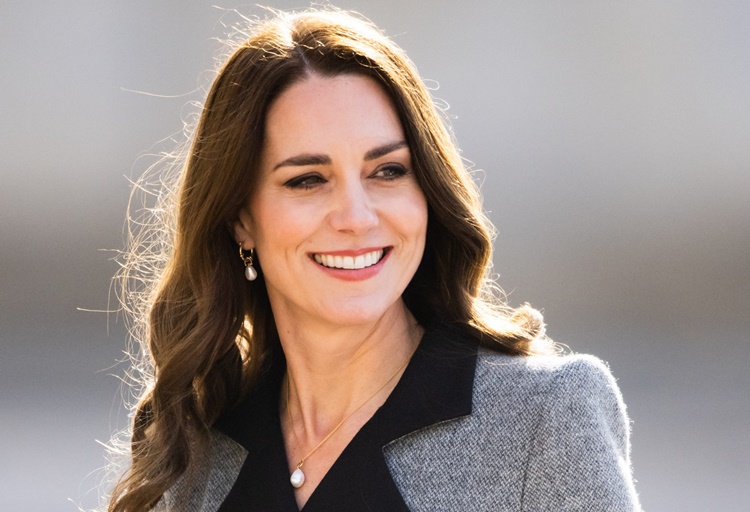 7. Meghan Markle, Duchess of Sussex
Meghan Markle, Duchess of Sussex, is the wife of Prince Harry. The couple has two (2) kids – Prince Archie and Princess Lilibet Diana.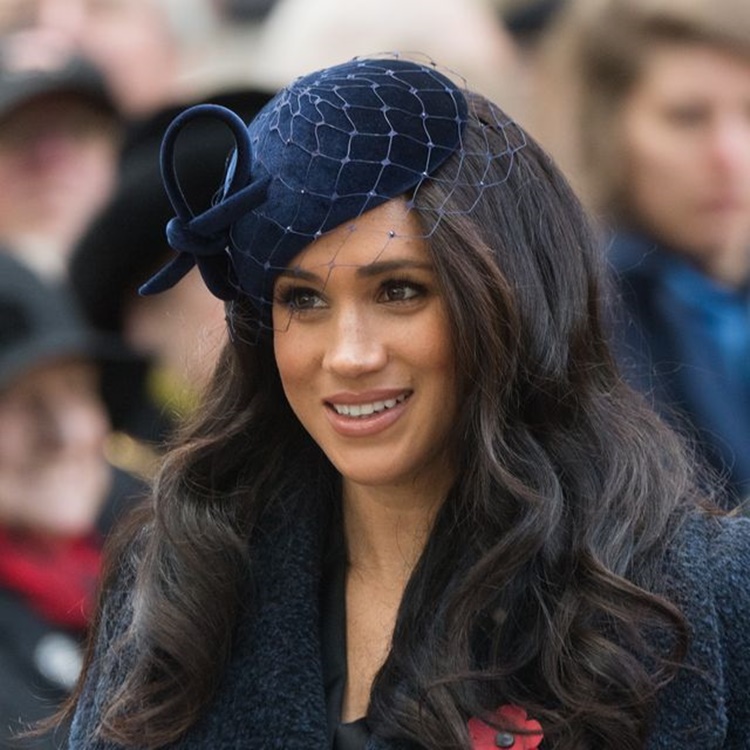 8. Anne, Princess Royal
Princess Anne is the second child and the only daughter of Queen Elizabeth II and Prince Philip.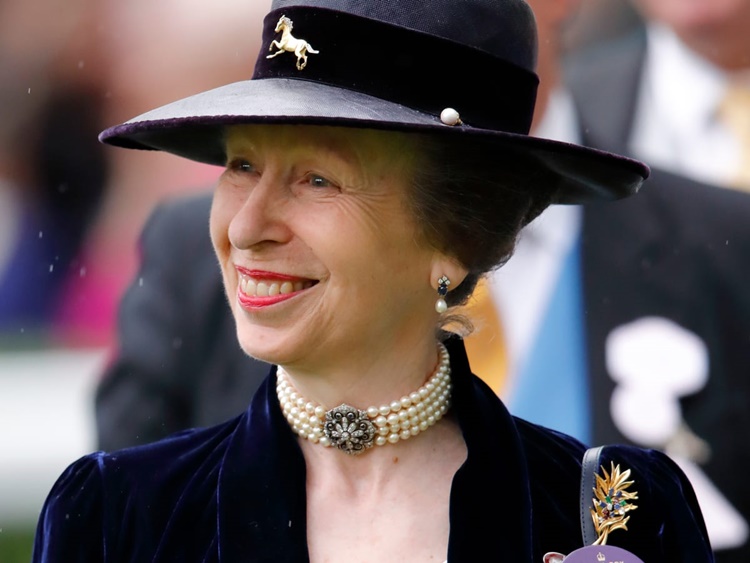 9. Prince Edward, Earl of Wessex
Prince Edward, the Earl of Wessex, is the son and the youngest child of Queen Elizabeth II and Prince Philip.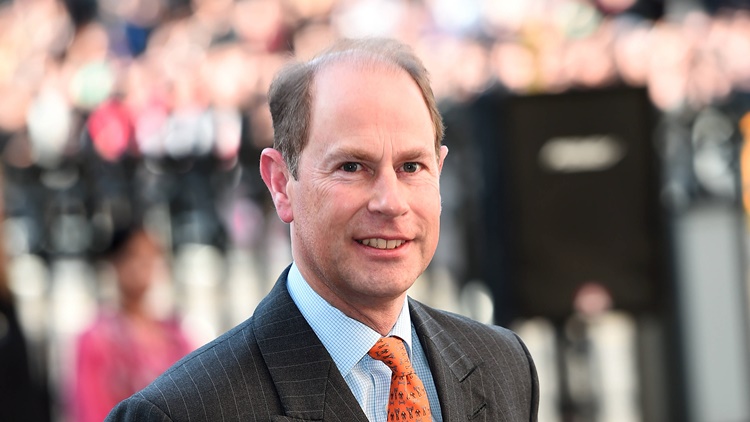 You may also visit – Timeline of Queen Elizabeth's Death: The Happenings Before She Died
Share on Facebook