Trivia about Stingray – It is more than just a Flat Fish on Water
TRIVIA ABOUT STINGRAY – Here are some fascinating facts that many people don't know about the flat fish "stingray".
1. There are several species of stingray.
Stingray is a flat fish that can be found in freshwater. There are 70 species of this type of fish.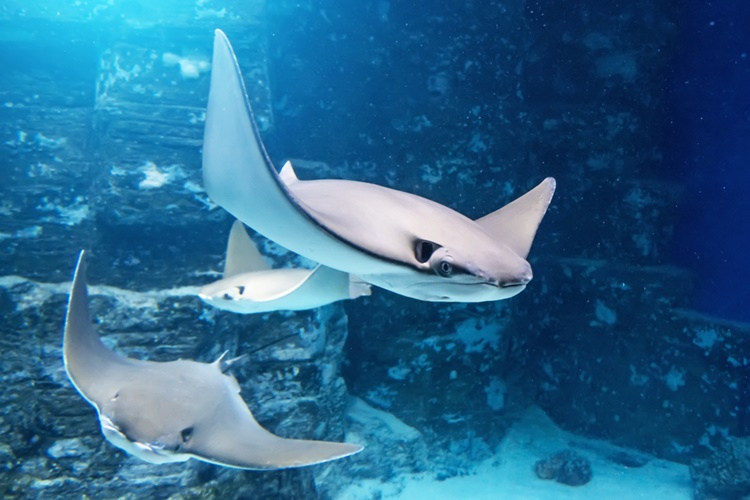 2. They are usually inactive but they do move gracefully.
Stingrays actually move or migrate. They may be generally inactive but when the water becomes cooler, they actually move to the deeper part and they move gracefully.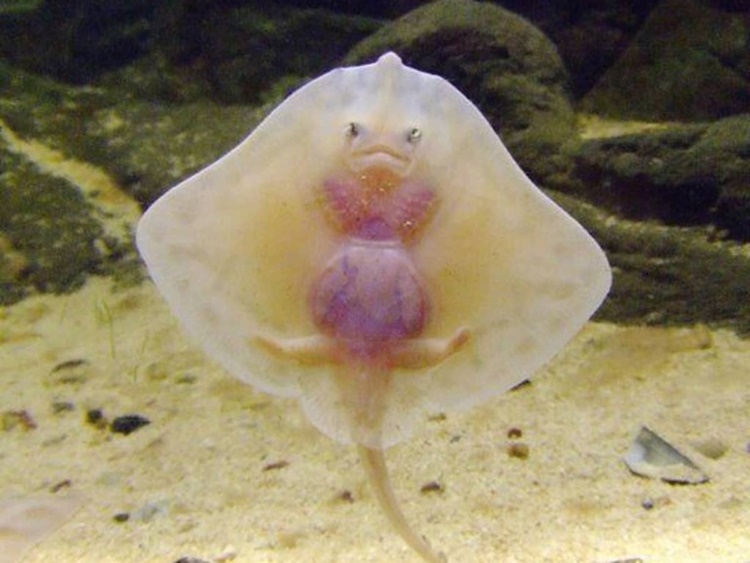 3. Stingrays have few predators.
Stingrays are not very much on a threat except when it comes to sea lions, seals, sharks, and large carnivorous fishes that are their predators.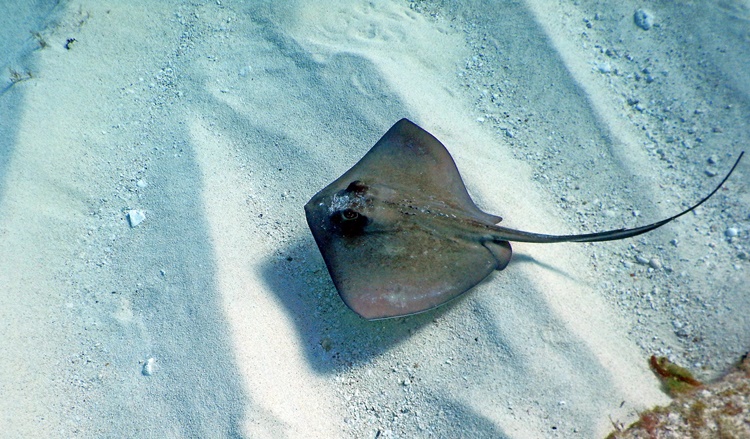 4. Their venom can be fatal.
Based on Facts Net, one of the trivia about stingray is that it may look gentle as it is usually found on the ocean floor but their spine has sharp edges that is harmful to humans and they bear a deadly venom.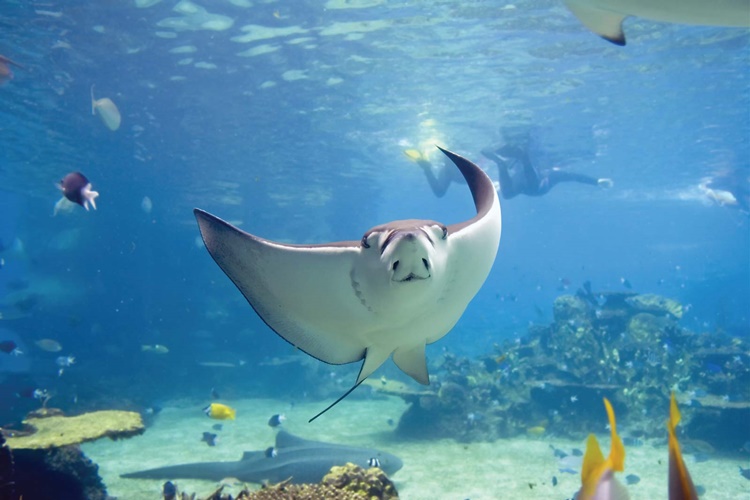 5. They camouflage.
Stingray is one of the animals that can copy the color of their surroundings or camouflage with their surroundings to stay away from predators.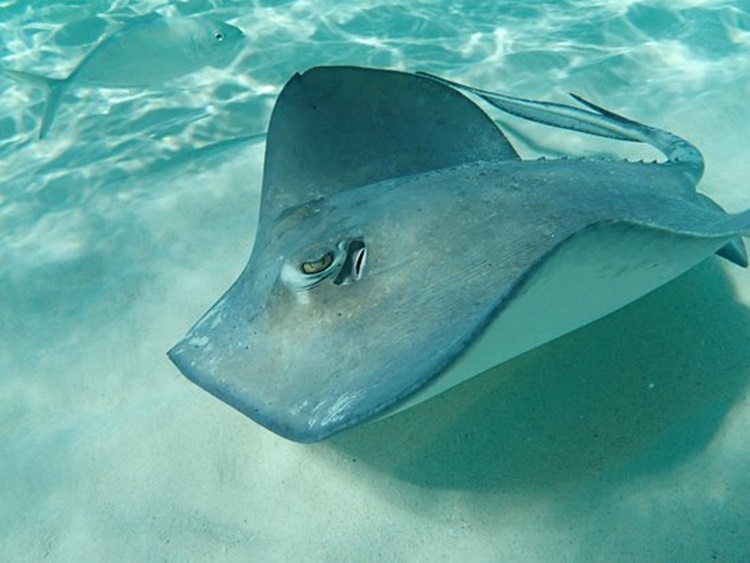 6. Stingrays don't hunt with their eyes.
One of the trivia about stingray is that they don't hunt using their eyes that are located on their dorsal side. Instead, they got electrical sensors that can detect prey.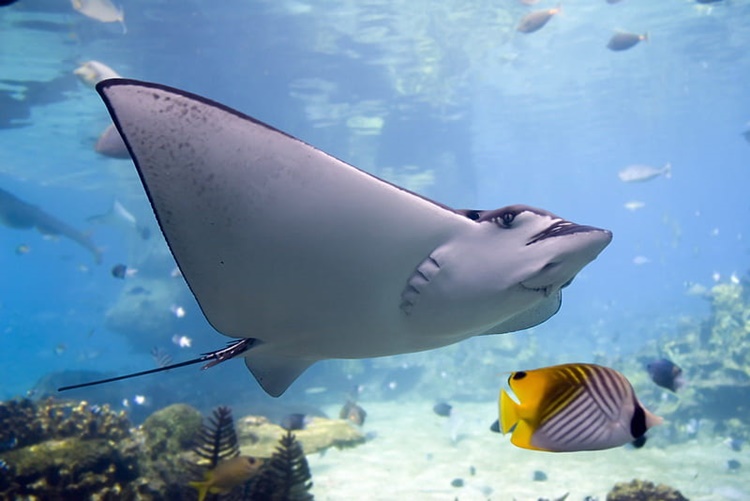 7. They don't have bones.
Most fishes got bones except for a few that included stingrays. Instead, this type of fish is cartilaginous like sharks.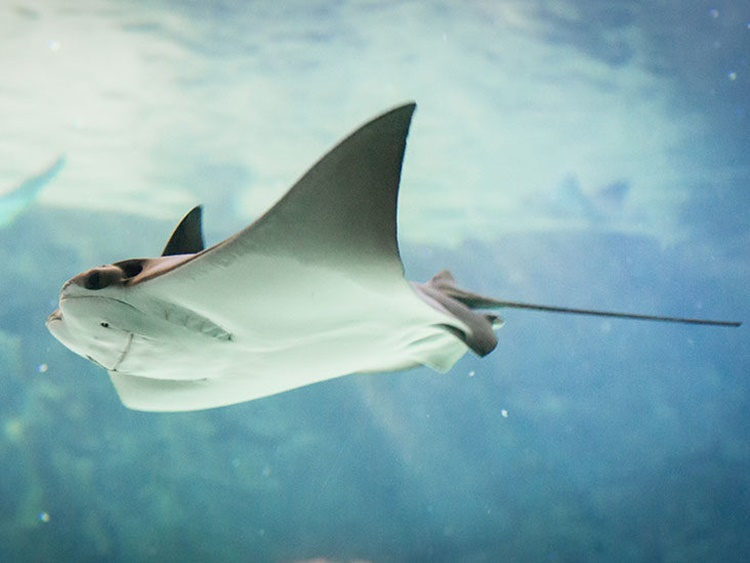 8. Stingrays isolate from others.
Unlike most animals, they are not socialites. They prefer soltitude. Meanwhile, a group of stingrays is called a school.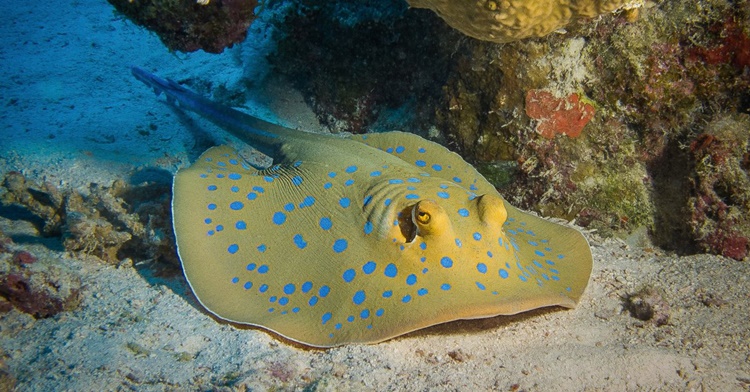 9. Newborn stingrays are already like adult fishes in small sizes.
The newborn stingrays can already take care of themselves and provide for themselves. They are like adult stingrays that were just reduced in size.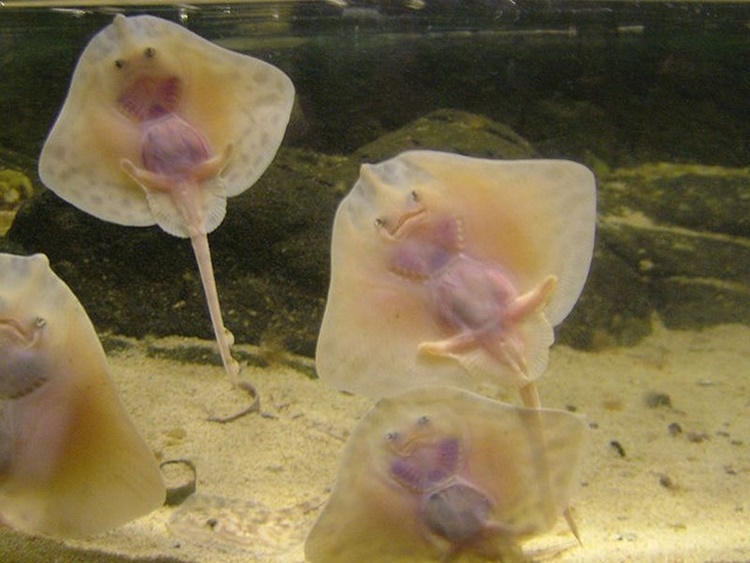 10. They are edible.
Based on the article, stingrays are actually edible or can be eaten and several cuisines actually offer this fish as their dishes.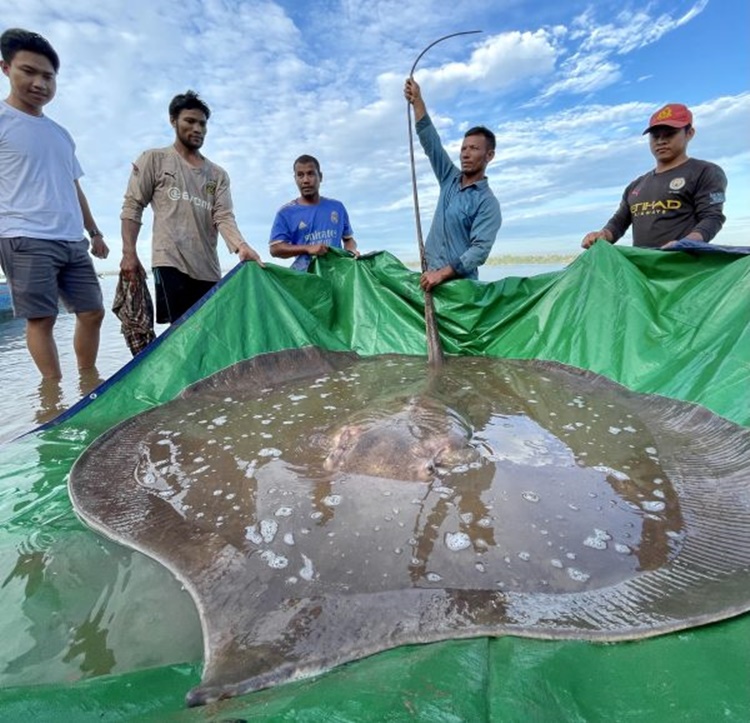 You may also visit – 10 Amazing Trivia You Will Never Know Unless You Read These
Share on Facebook