Elon Musk Net Worth 2023: Here's the Current Wealth of the 2nd Richest Man in the World
ELON MUSK NET WORTH 2023 – Here are some details about the second richest man in the World including his current wealth.
When it comes to naming the most successful business men across the globe, the name of Elon Musk rings a bell. In fact, that sound could be the loudest as he is the current second richest man in the world. He was the wealthiest for several months and it was just a few months ago when he slightly slipped from the top.
Musk is the founder of at least six (6) successful companies including the electric car-maker Tesla, the tunneling startup Boring Company, and the rocket producer SpaceX.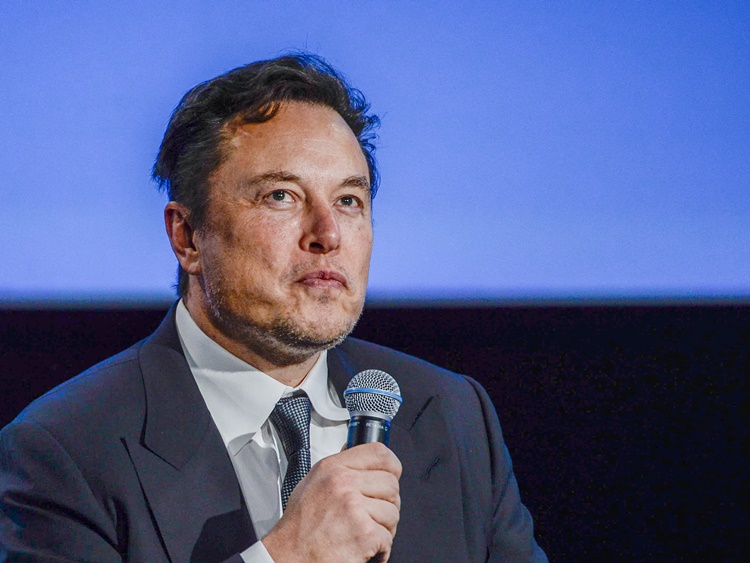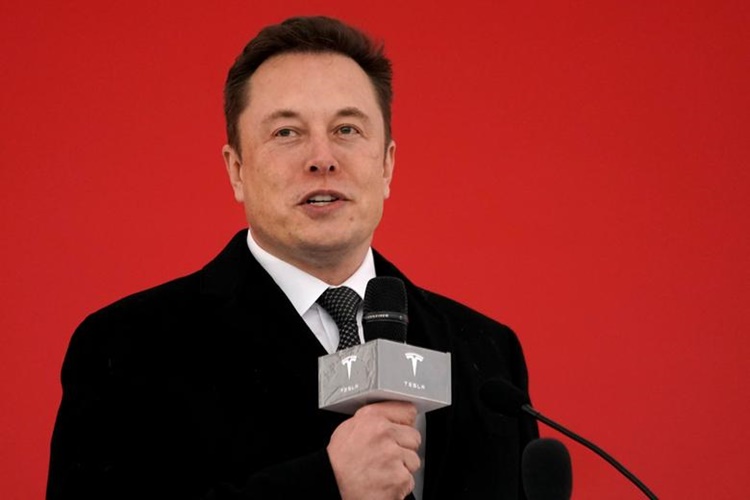 Based on an article on Forbes, Musk owns around 25% of stocks and options of Tesla. With regards to SpaceX, it was in 2002 when he founded the rocket producer firm and it has quadrupled its value in just three (3) years.
Currently, Elon Musk is also the owner social media giant Twitter which be bought under a $44 billion deal sealed in October 2022. He immediately fired several people working in Twitter after making the deal.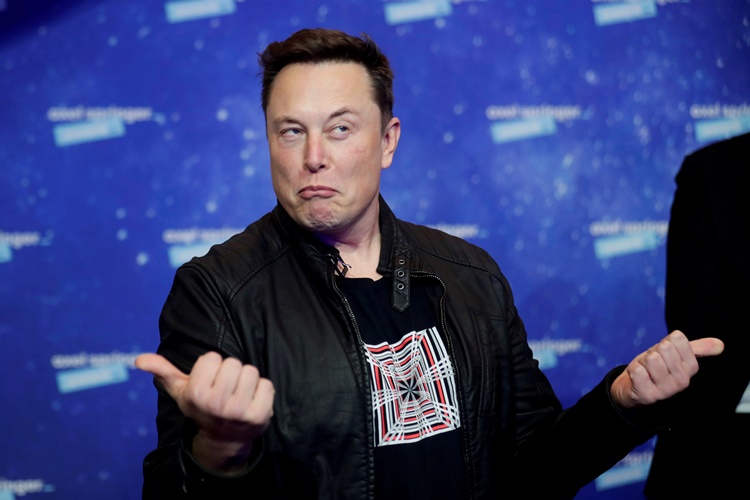 Musk has ten (10) children among three (3) different women including a set of triplets and twins. He is a graduate of Bachelor of Arts in Science from the University of Pennsylvania.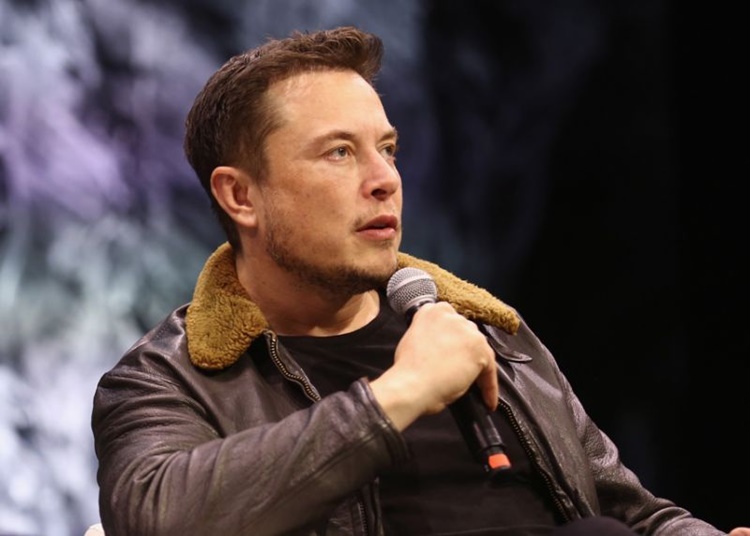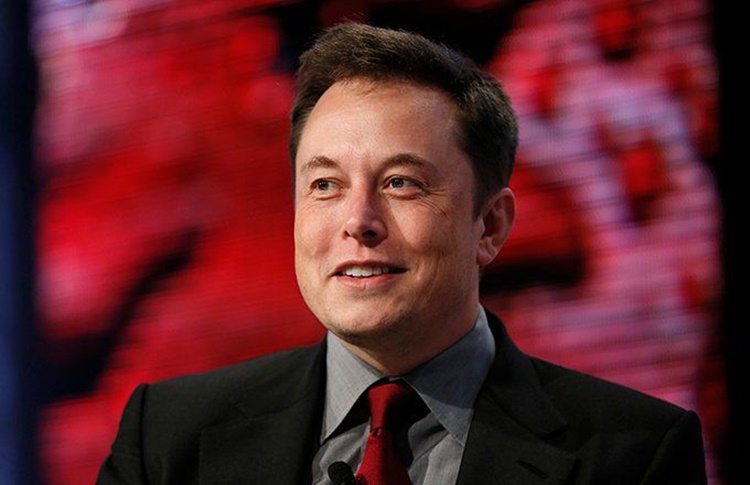 With regards to Elon Mush net worth 2023, based on an article on Forbes, his wealth is currently at $183.5 billion as of this writing. This figure makes him the second richest man in the world now.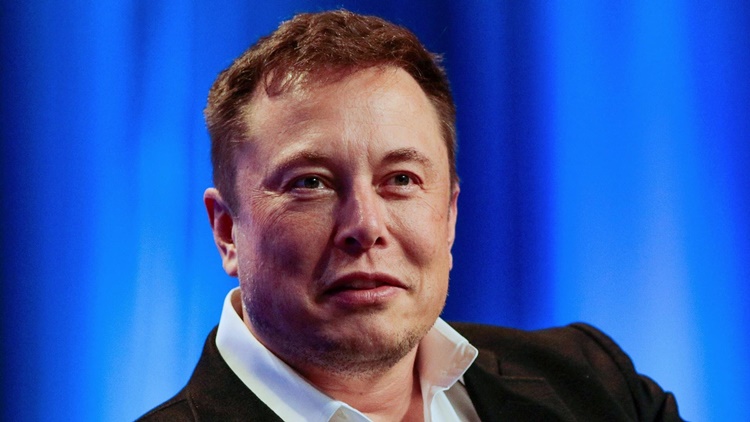 A huge part of Elon Musk net worth 2023 are from his shares in Tesla and SpaceX and self-made wealth. You may also visit – Billionaire Elon Musk Wants To "Own No House", Lists Mansions for Sale.
Share on Facebook