Elon Musk Net Worth 2023: Here's the Current Wealth of the 2nd Richest Man in the World
---
---
ELON MUSK NET WORTH 2023 – Here are some details about the second richest man in the World including his current wealth.
When it comes to naming the most successful business men across the globe, the name of Elon Musk rings a bell. In fact, that sound could be the loudest as he is the current second richest man in the world. He was the wealthiest for several months and it was just a few months ago when he slightly slipped from the top.
Musk is the founder of at least six (6) successful companies including the electric car-maker Tesla, the tunneling startup Boring Company, and the rocket producer SpaceX.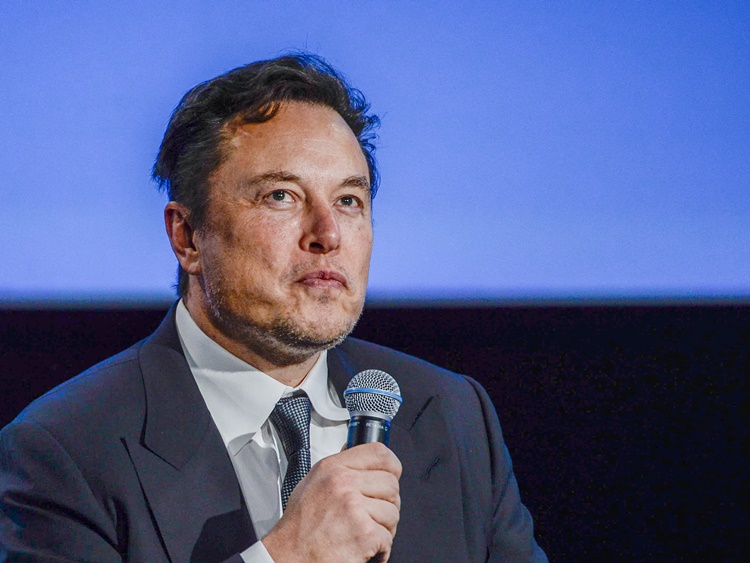 ---
---
Share on Facebook