Timeline of Queen Elizabeth's Death: The Happenings Before She Died
TIMELINE OF QUEEN ELIZABETH'S DEATH – Here are the happenings in the lives of the Royal Family last September 8, the day that the Queen died.
The death of Queen Elizabeth II left countless hearts broken but grateful for the service she has rendered to the people most especially Britons. She set the record as the longest-reigning monarch for having served for 70 years. Last September 8, she peacefully died at her summer home in Scotland.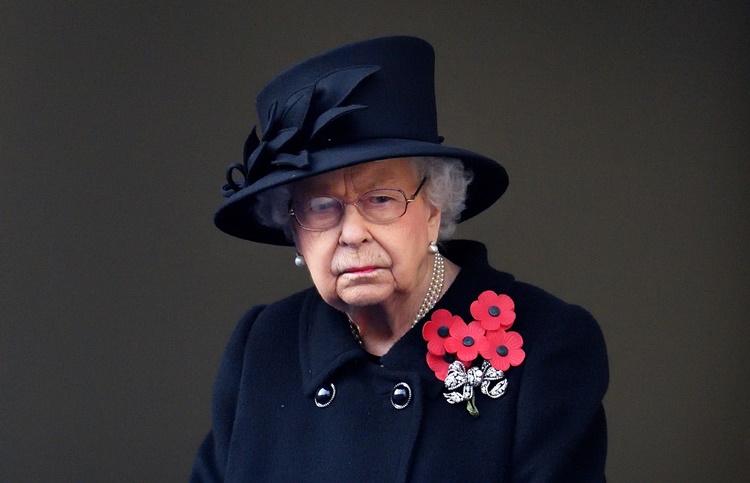 12:32 p.m. – The doctors suggested to place Queen Elizabeth II under medical supervision. Buckingham Palace issued a statement then regarding the British monarch's condition. After a while, members of the parliament were comforted by the message that she remains comfortable at Balmoral. Prayers were sent for the Royal Family.
12:45 p.m. – Queen Elizabeth II's eldest son and heir, Prince and now King Charles III, right away traveled to Balmoral with his wife and now Queen Consort, Camilla, as confirmed by the Clarence House.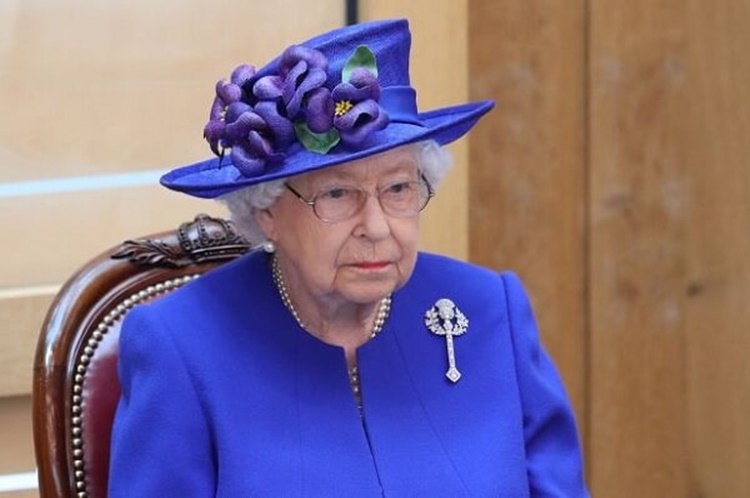 12:46 p.m. – Prince William, the eldest son and heir of Prince Charles, also traveled to Balmoral. It was confirmed by the Kensington Palace.
1:55 p.m. – Prince Harry, the Duke of Sussex and the youngest son of Prince Charles who is now based in the United States with his wife, Meghan Markle, also flew to Scotland as confirmed by his spokesman based on a report on ABS-CBN News.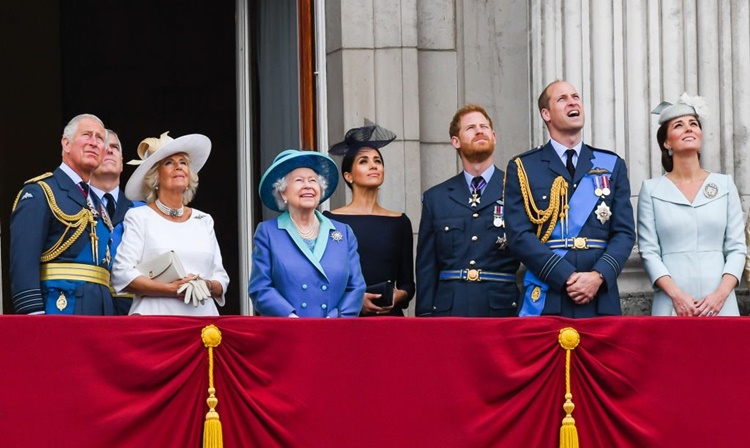 2:39 p.m. – Prince William boarded the Royal Air Force flight KRF23R with his two (2) uncles, Princes Andrew and Edward, the younger brothers of Queen Elizabeth II. Prince Edward's wife, Sophie, was also with them.
3:50 p.m. – The air force flight carrying the Princes and Sophie landed at Aberdeen Airport.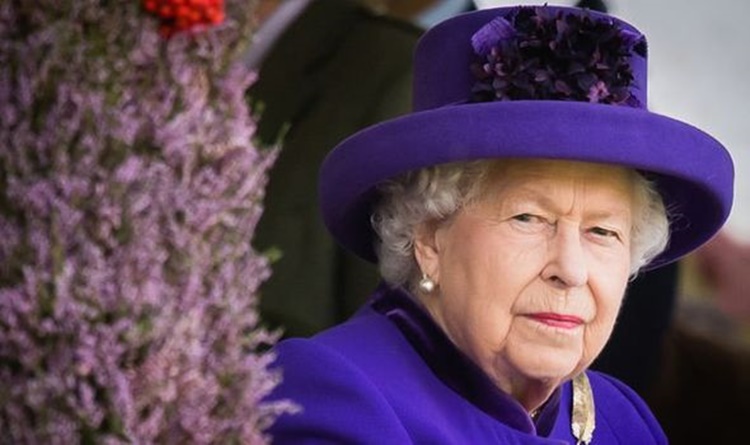 4:30 p.m. – An initial information that Queen Elizabeth II died already crossed among the closest officials and the Royal Family.
5:05 p.m. – Prince William, Prince Andrew, and Prince Edward and Sophie arrived at Balmoral in a car that swept at the Palace's gate.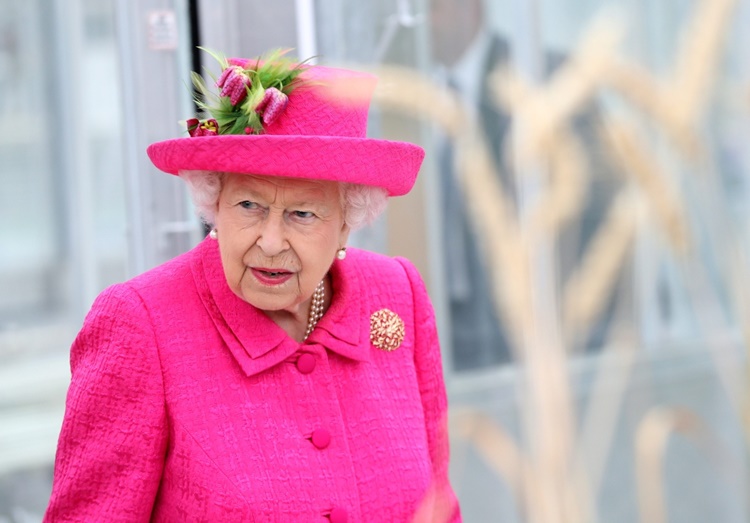 6:30 p.m. – The Buckingham Palace announced that Queen Elizabeth II, at the age of 96 years old and after reigning for 70 years, peacefully died.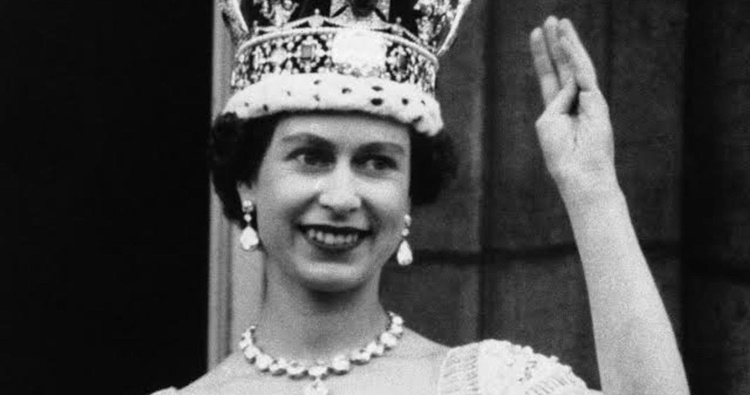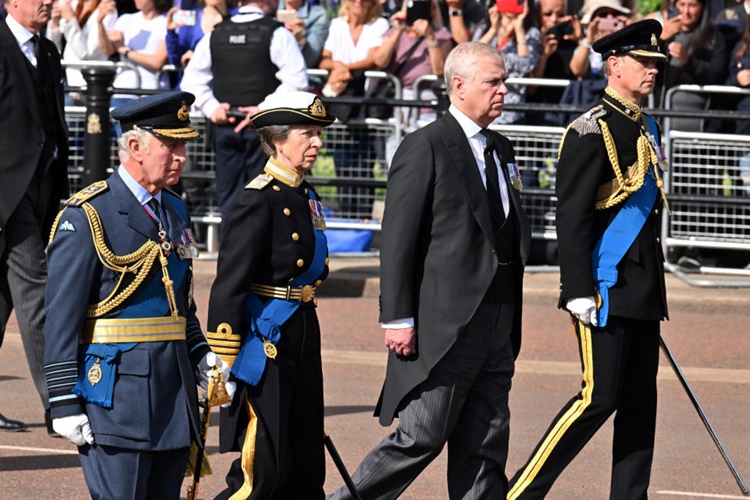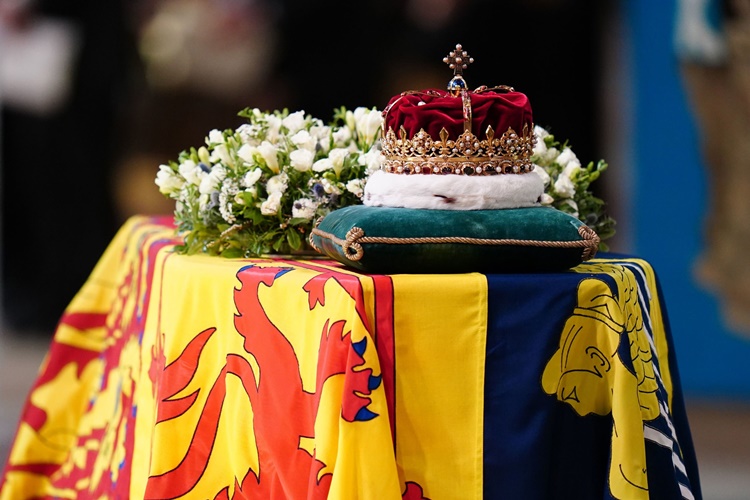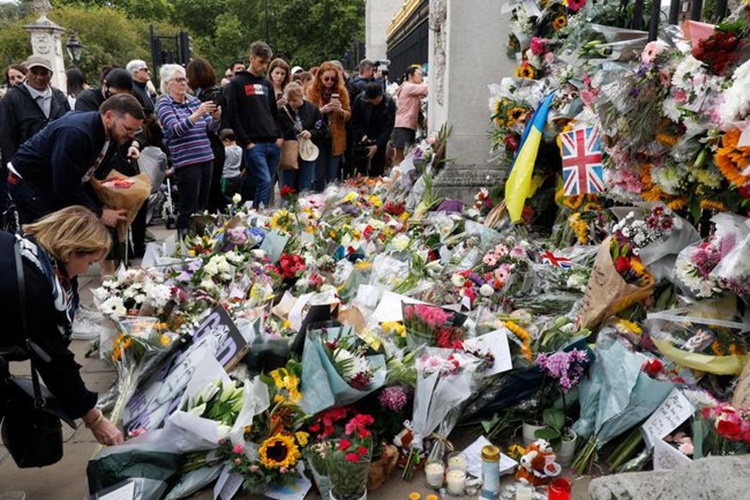 You may also visit – Queen Elizabeth Last Name: Here's the Surname of the British Monarch
Share on Facebook