British Royal Family's Salaries – Here's How the Royals in U.K. Get Paid
BRITISH ROYAL FAMILY'S SALARIES – Are you wondering how the members of the Royal family in the United Kingdom earn money?
One of the countries that adapted a quite unique type of government is the United Kingdom. Instead of having a president or a prime minister, the top post in the country is a monarch – either a king or a queen.
The crown is passed on from generation to generation. Usually, the heir is the eldest child of the reigning king or queen. The heir is entitled to several privileges including the Duchy of Cornwall where he or she will be receiving a certain amount.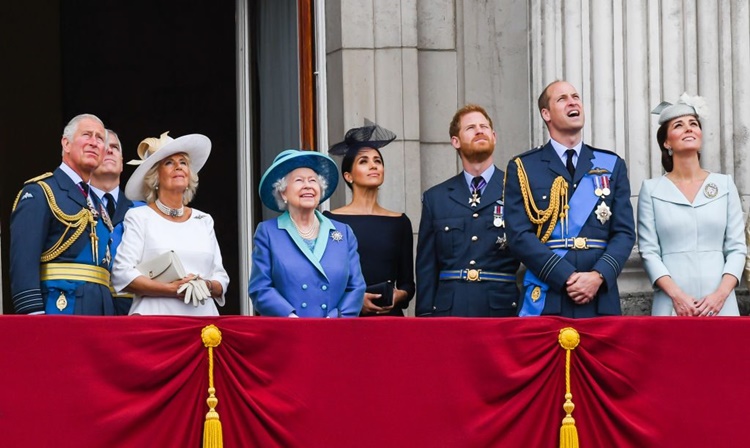 Currently, the monarch is Queen Elizabeth II. The heir of the queen is her eldest son, Prince Charles. He is the Prince of Wales and he married the late Princess Diana.
Prince Charles and Princess Diana have two (2) children – Prince William and Prince Harry. The then Royal couple separated and the Princess of Wales received an amount for resettlement.
However, Princess Diana died in a car crash. After the said accident, the amount she got from the resettlement were placed in a bank and it is set for Prince William and Prince Harry. They can get their share when they would reach 30 years old.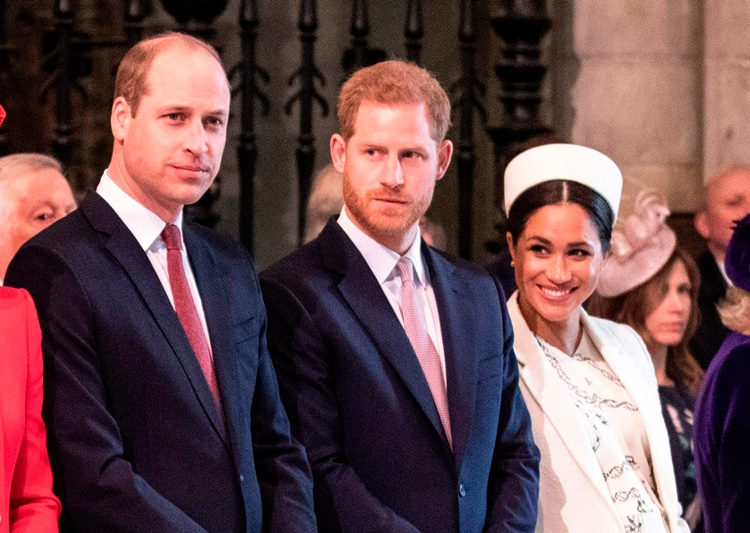 The heir of Prince Charles is Prince William. Recently, Prince Harry and his wife, former actress Meghan Markle, gave up their Royal titles. It was followed by the Prince of Sussex claiming that his family cut him off financially.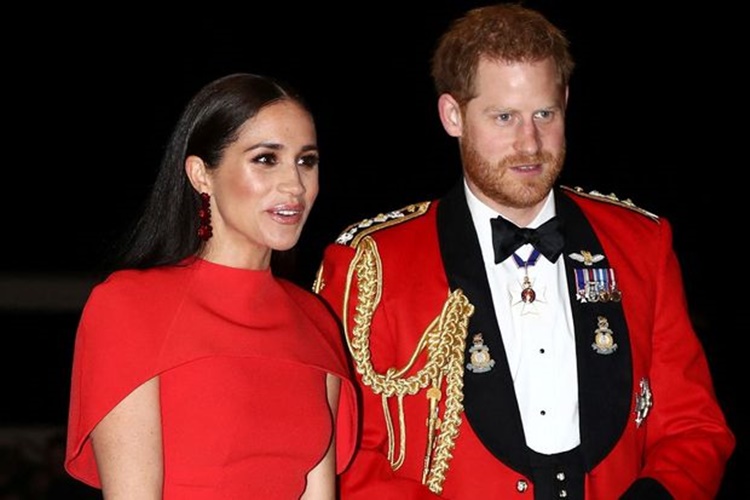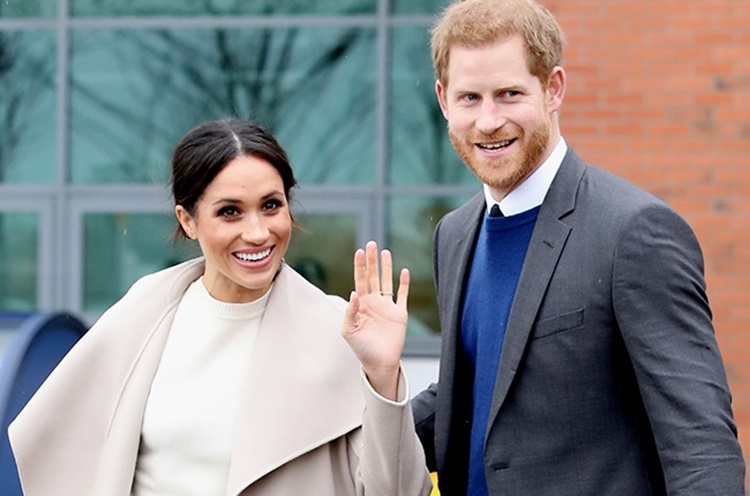 Surely, a lot of people are wondering about the British Royal Family's salaries. Many are surely anxious about how they earn and how they are able to cope with the expenses considering that they need millions yearly.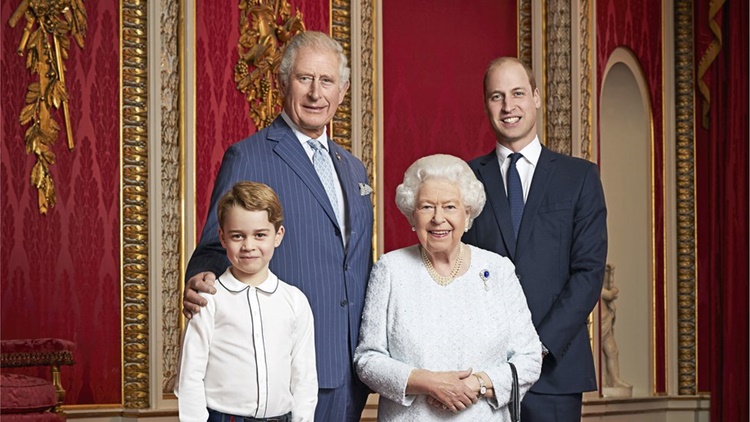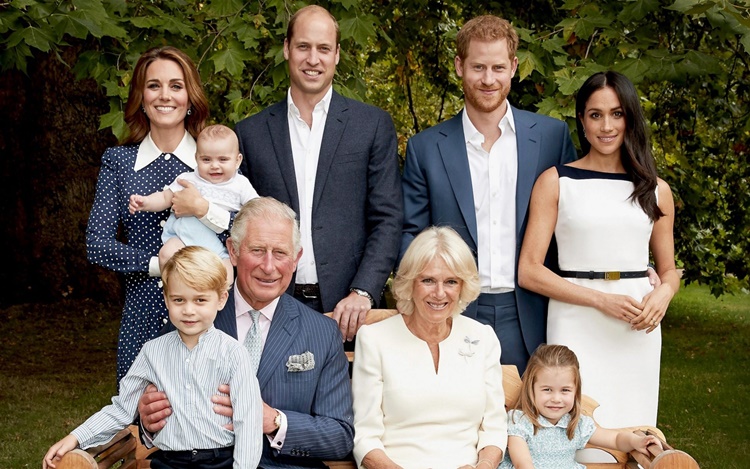 Based on an article on Oprah Mag, the British Royal Family's salaries came from "the public Sovereign Grant, and the private Duchies of Cornwall and Lancaster."
The public Sovereign Grant refers to the payment made by the state to the British Royal Family. Based on the article comes from the properties of the U.K. government which generate hundreds of millions of pounds yearly.
With regards to the other sources of the British Royal Family's salaries, 90% of the income of Prince Charles who is the heir of the throne is from the Duchy of Cornwall. His siblings, Prince Andrew, Prince Edward, and Princess Anne are getting their salaries through the Duchy of Lancaster, a private estate of land and properties. The wage is for their royal engagements.
You may also visit – Prince William's Net Worth – The Wealth of the Duke of Cambridge
Share on Facebook