Carlos Chan's Net Worth: How Rich the Owner of "Oishi" Brand Actually Is
CARLOS CHAN'S NET WORTH – Meet the owner of the Oishi brand, Carlos Chan, who is one of the wealthiest people in the Philippines.
Some of the richest people in the Philippines are in line with the food manufacturing business. They remain not-so-known to the public but their businesses have built a name that is known to a lot of people across the nation – just like the brand "Oishi".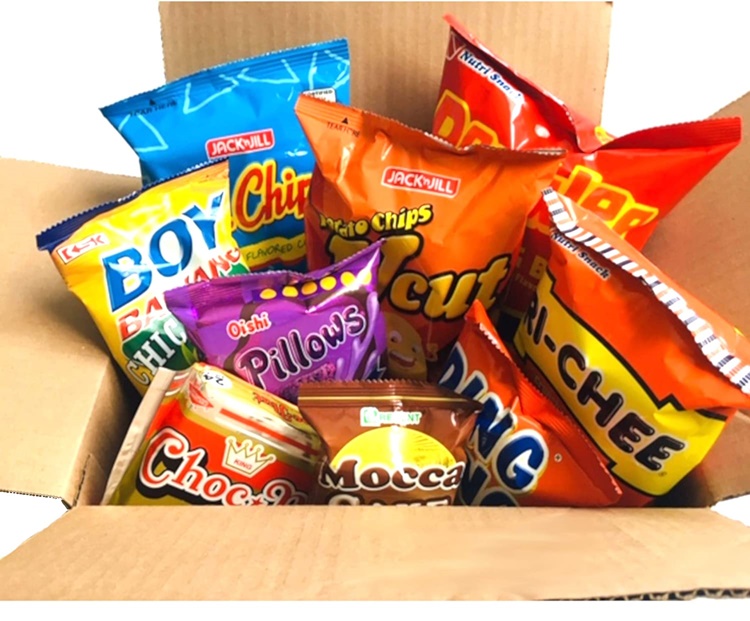 Oishi is known for its several junk food products including prawn chips and potato chips. A lot of people, not only kids but as well as adults, like their products. Are you one of those who are into eating Oishi products?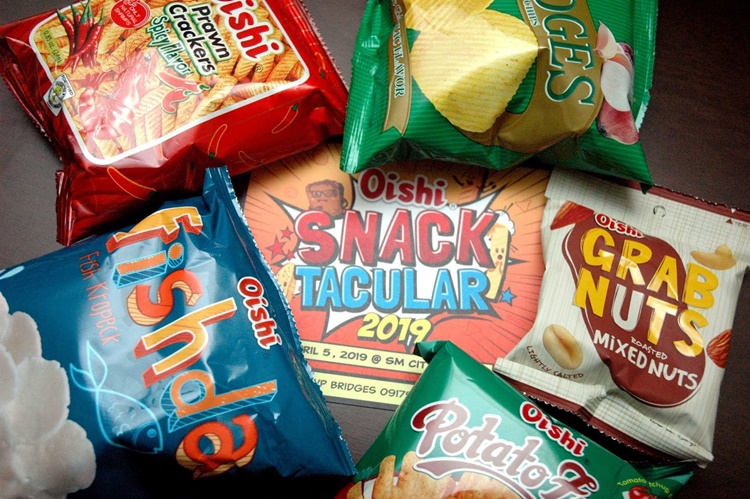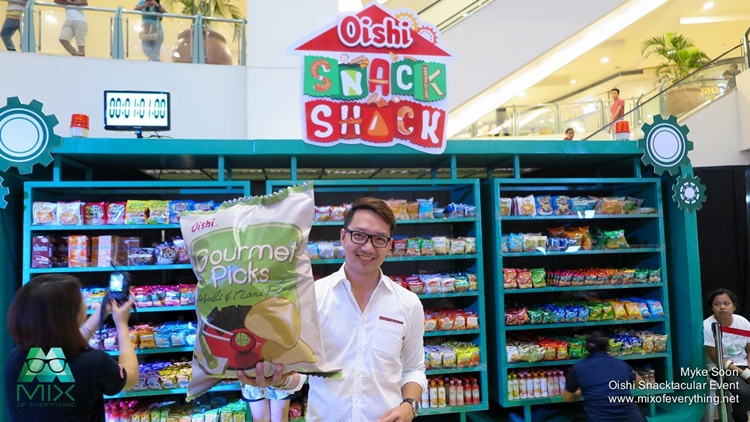 Oishi products are usually among the food brought during outings and vacations that gather families and friends. They are also among the usual "pulutan" in drinking sessions.
However, on the other side of the popularity of Oishi is the unfamiliarity of a lot of people with the man behind the said brand – Carlos Chan.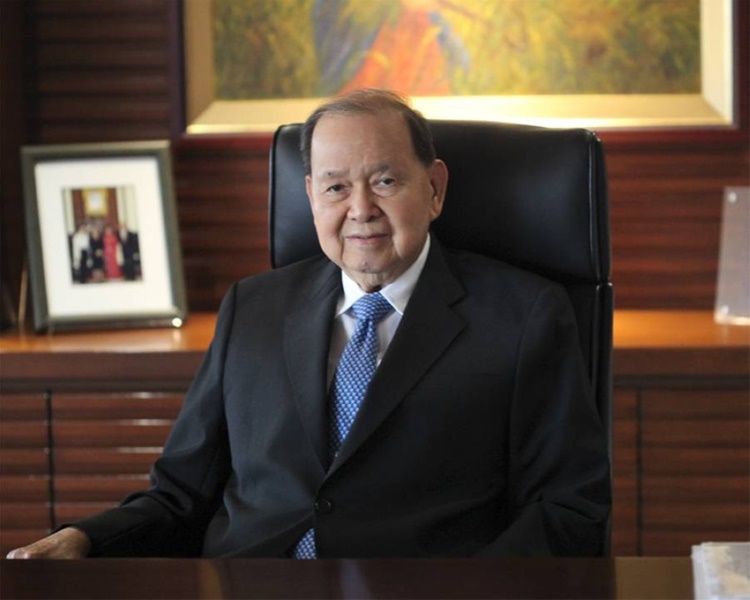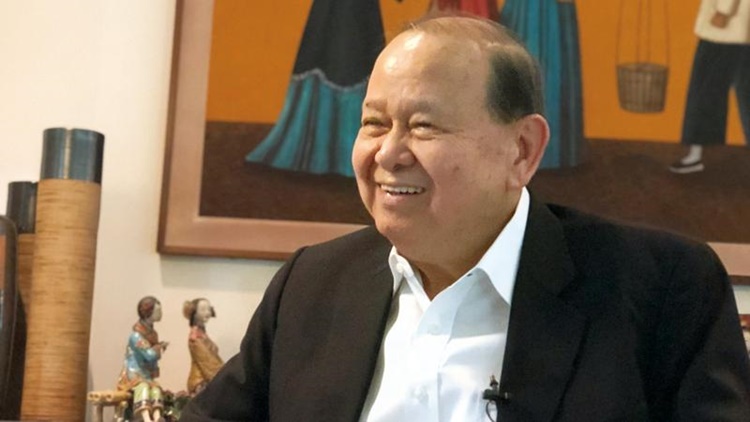 As mentioned earlier, not much is known about the private life of Carlos Chan. Forbes has a few details including the year when he started his food manufacturing business. It was in 1993 when the Chinese businessman started his business.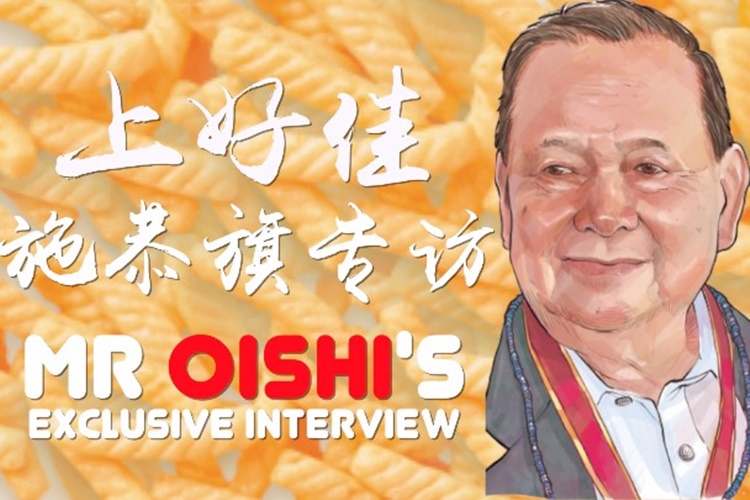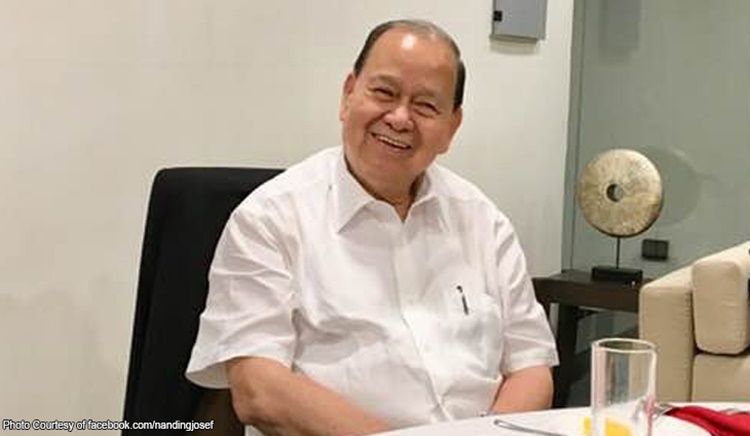 Carlos Chan rented a factory run by the government and it was his sons whom he entrusted to run the operation. Aside from his food manufacturing business, he also engaged in hospitality interests and had a business venture with Edgar Sia II's Jin Jiang. There is no doubt if Carlos Chan's net worth is one of the top 50 net worth in the country.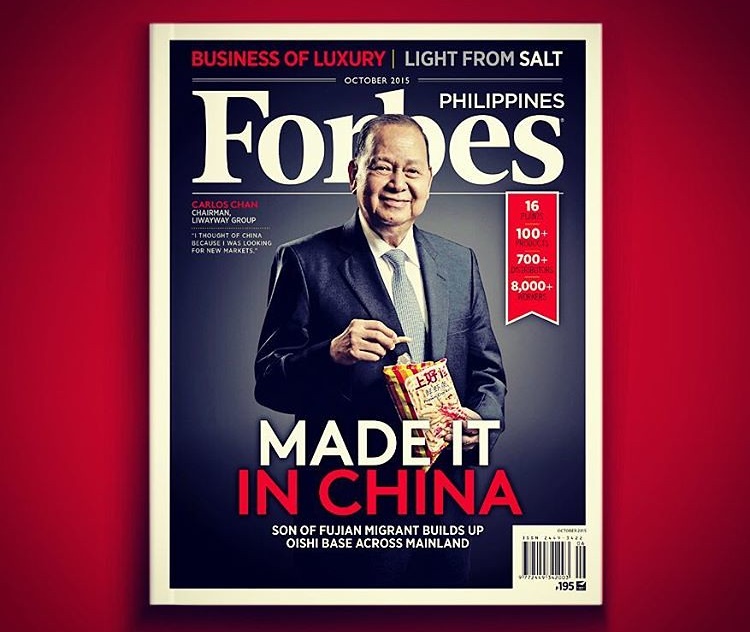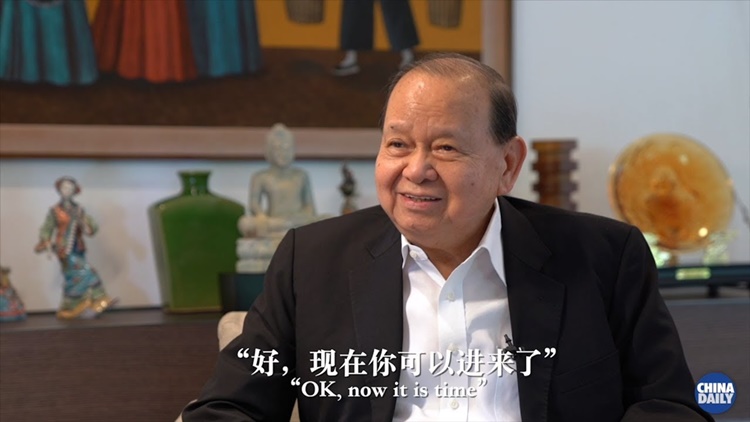 In January 2019, President Rodrigo Roa Duterte has appointed Carlos Chan as a special envoy to China to strengthen ties with the Chinese government. PH and China have issues over the disputed territory West Philippine Sea.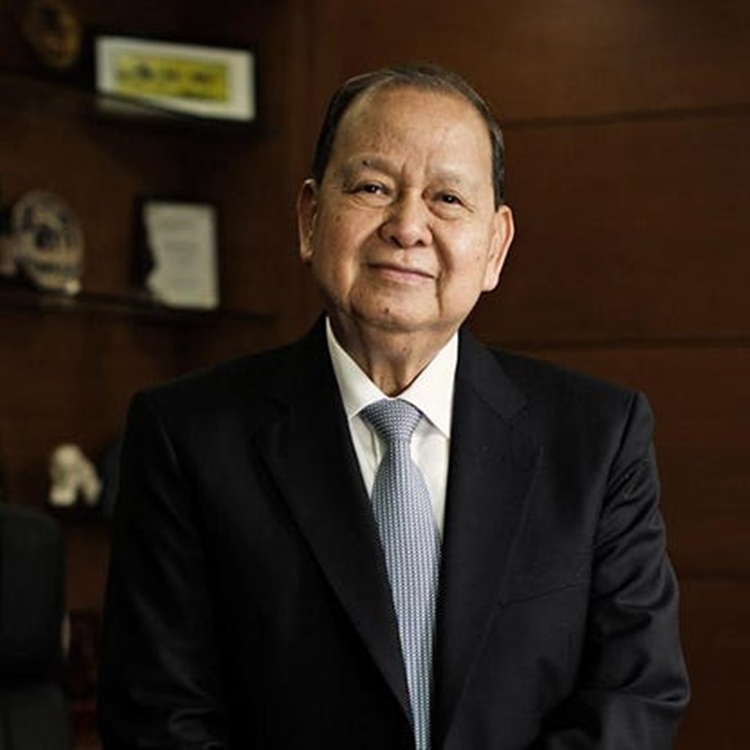 Based on Forbes, Carlos Chan's net worth is on the 43rd spot in the list of the richest 50 people in the Philippines. The owner of Oishi brand has a net worth of $240 million.
You may also visit – Meet the Youngest Billionaire in PH "Edgar 'Injap' Sia II & his Wealth
Share on Facebook