Tesla Bot – Elon Musk's Company Eyes Launching Humanoid Robot
TESLA BOT – Multi-billionaire Elon Musk revealed that his company is eyeing the launching of a humanoid robot prototype in 2022.
Technology has come a long way and there is a huge possibility that things now are just a small part of what can be achieved in the future. New discoveries continue to keep on coming and many undeniably helped in making people's lives easier.
There are companies that are committed to bringing more discoveries to the world. These firms keep an eye on what can be done that will be helpful to a lot of people. One of these companies is Tesla.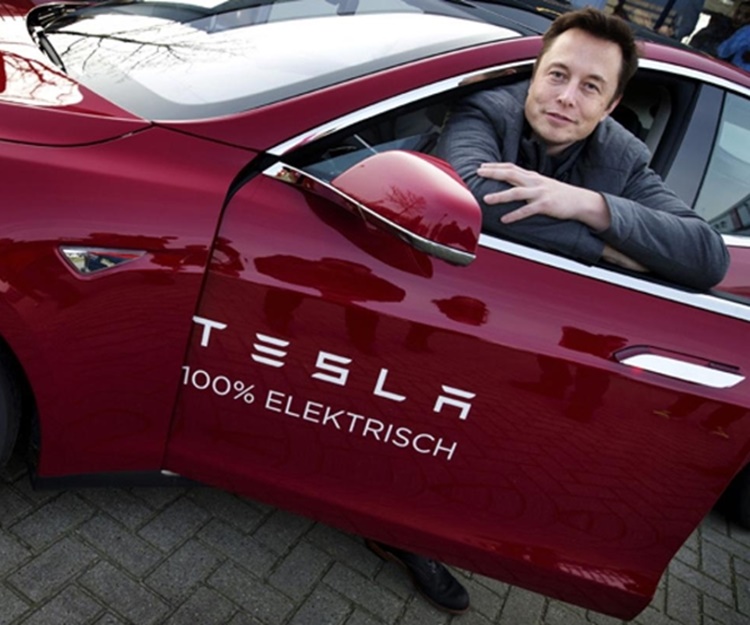 Tesla is known for its "Autopilot" features which amaze a lot of people. The electric car-making company was founded by the brilliant minds that Elon Musk, JB Straubel, Marc Tarpenning, Ian Wright, and Martin Eberhard were blessed with.
It was in July 2003 when Tesla was founded at San Carlos, California, United States. Its main office now is in Palo Alto, California.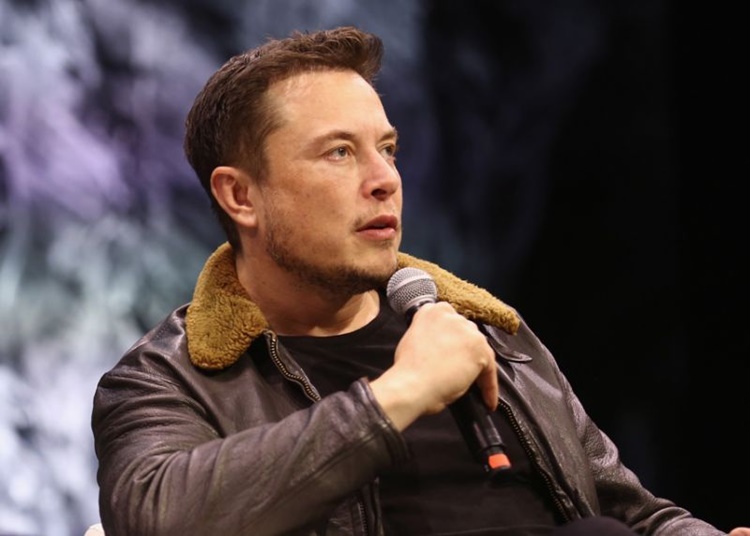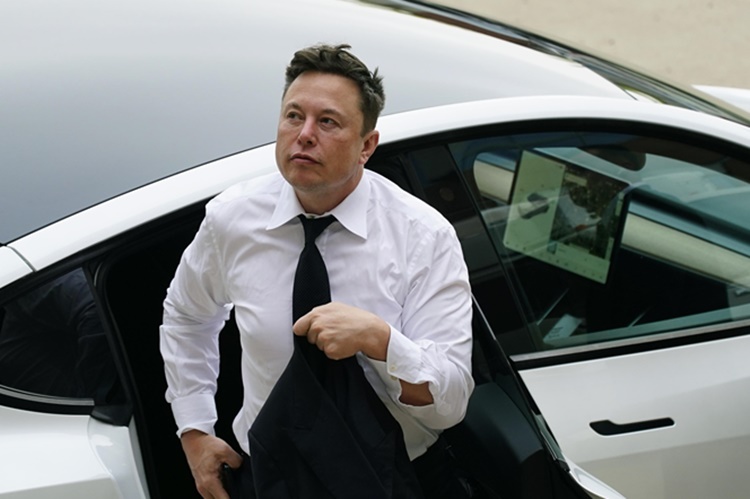 Elon Musk is the current Chief Executive Officer (CEO) of Tesla. Recently, he made an announcement that sparked the excitement of a lot of people.
Based on a report on ABS-CBN News, Elon Musk announced that his company is eyeing the launching of Tesla Bot, it is a humanoid robot prototype that can do some human works.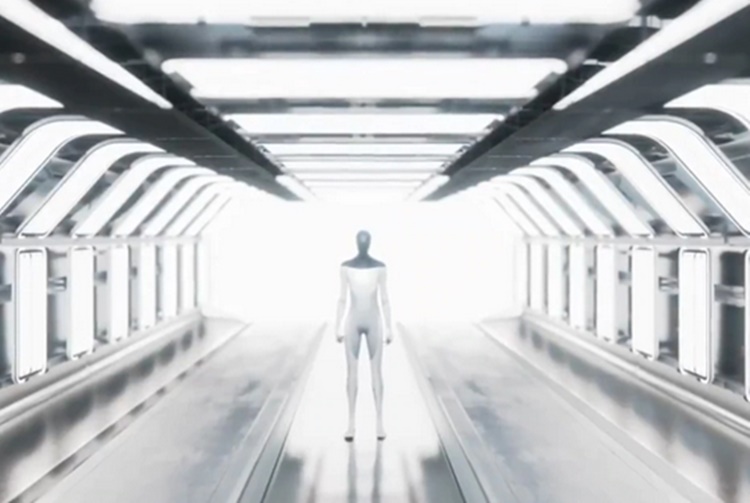 According to Elon Musk, the said Tesla Bot stands around five feet and eight inches in height. It can handle certain jobs like picking up groceries at the grocery store, attaching car bolts, and a lot more.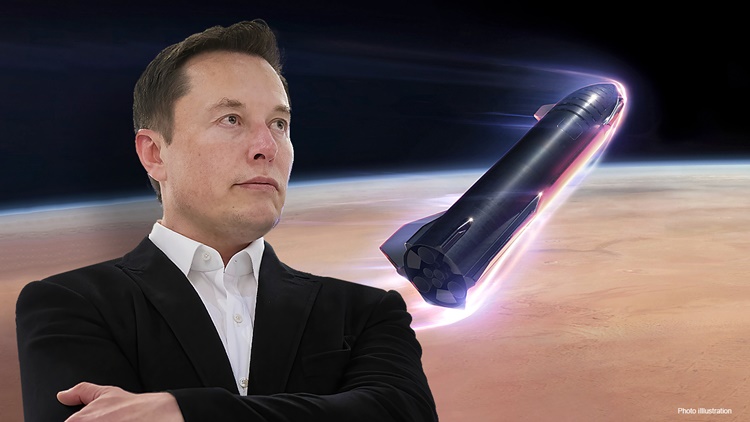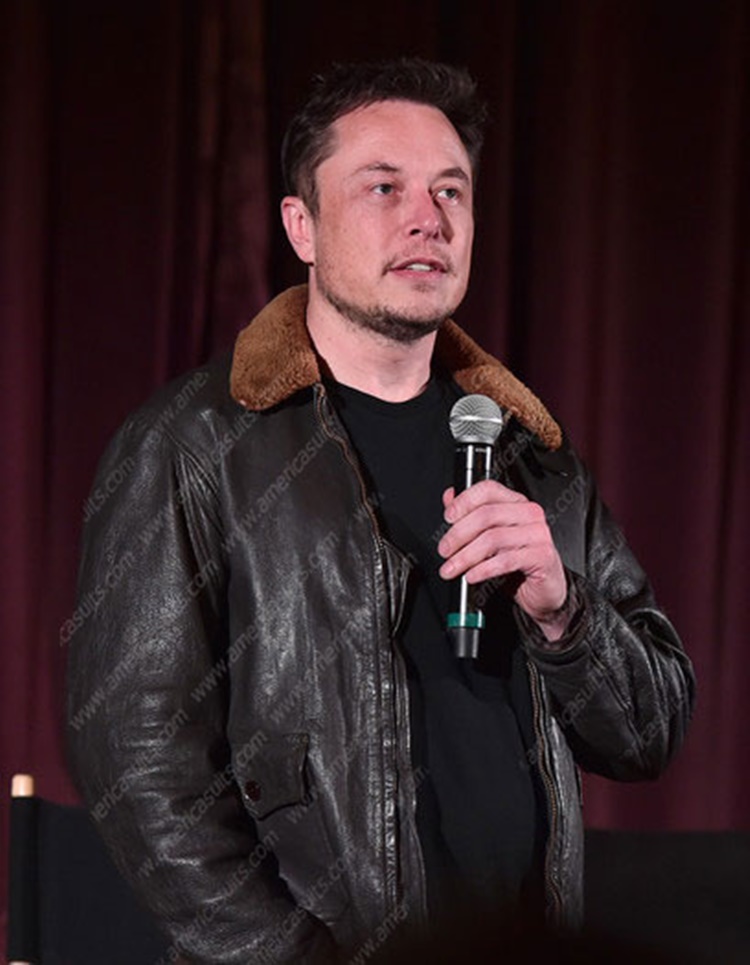 Elon stressed that the said humanoid robot prototype will have "profound implications for the economy". Based on the report, Tesla is targeting the release of the said robot but assuring that will not be super expensive.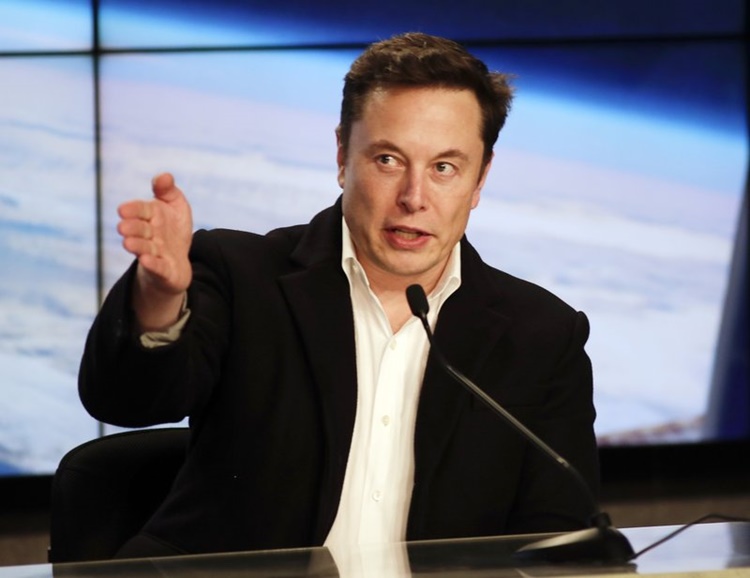 With regards to the issues now on the "Autopilot" system of the Tesla cars, Elon Musk did not give a comment about the investigation launched. Instead, he expressed his confidence that his company will get to developing full self-driving cars with boost safety.
You may also visit – Elon Musk's Net Worth Falls 2nd To Jeff Bezos Again
Share on Facebook