Mariah Carey's Net Worth – How Rich Is the 2nd Best-Selling Female Artist
MARIAH CAREY'S NET WORTH – Are you wondering how rich Mariah Carey is after selling more than 200 million albums worldwide?
Only a few artists in the music industry reached the peak of success – and they include American singer-songwriter Mariah Carey. She has sold over 200 million albums worldwide.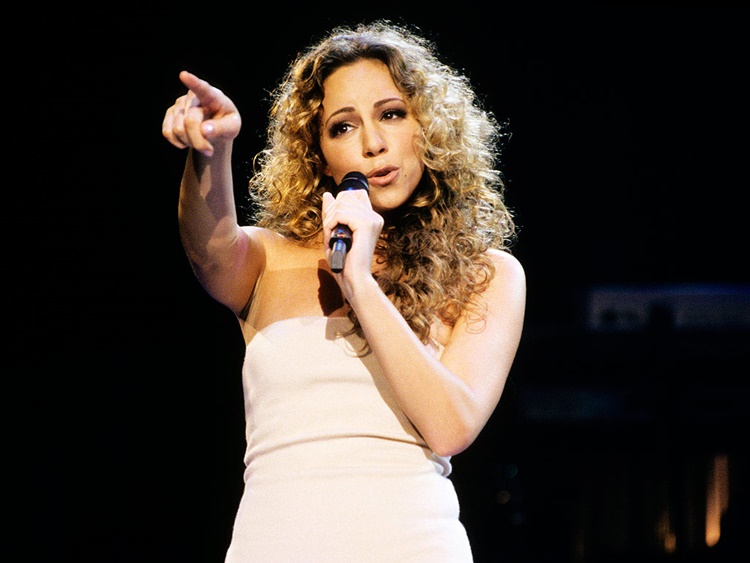 Mariah Carey is the 2nd best-selling female artist of all time next to Madonna. Compared to any other female artists, she has the most songs that ranked #1. She was even paid as much as $50 million to produce one album for a recording company.
Furthermore, based on Celebrity Net Worth, in an appearance in one season of American Idol, Mariah Carey made $18 million. Are you starting to wonder how much Mariah Carey's net worth truly is?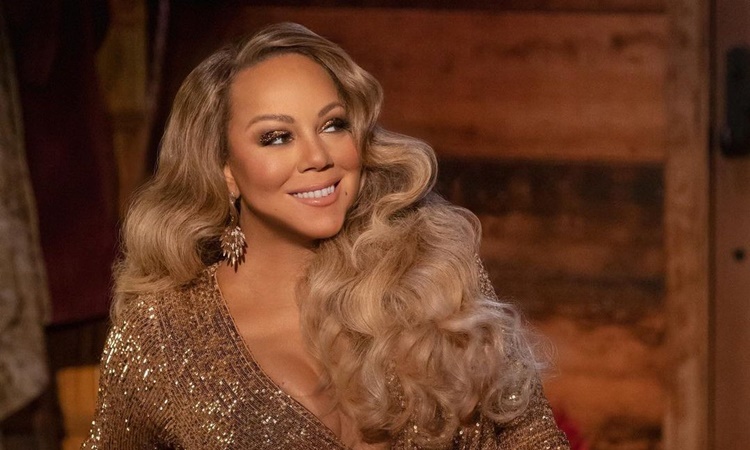 Mariah Carey was born on March 27, 1970 in New York. She has descents of African American, Irish, and Afro-Venezuelan. She is a daughter of an opera singer and vocal coach but her parents separated when she was three (3) years old.
Growing up, she was really into music. She writes songs and collaborated with Gavin Christopher and Ben Margulies in making full lyrics and music. They continued working together even after they graduated college.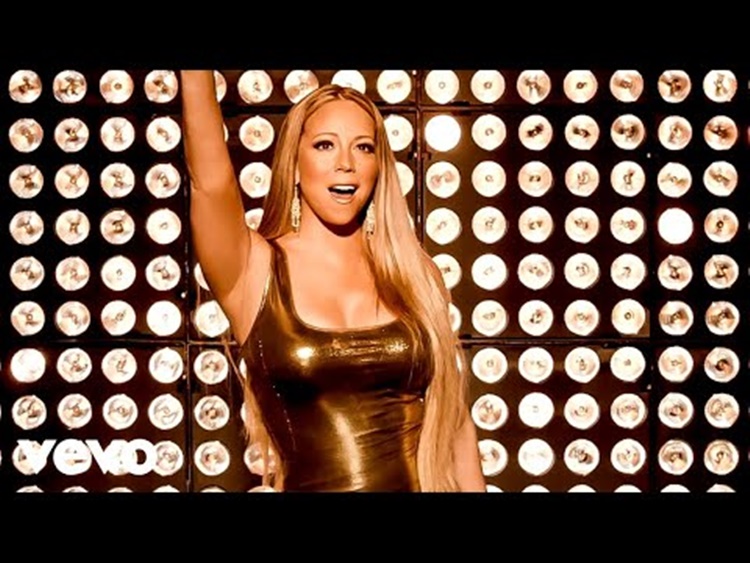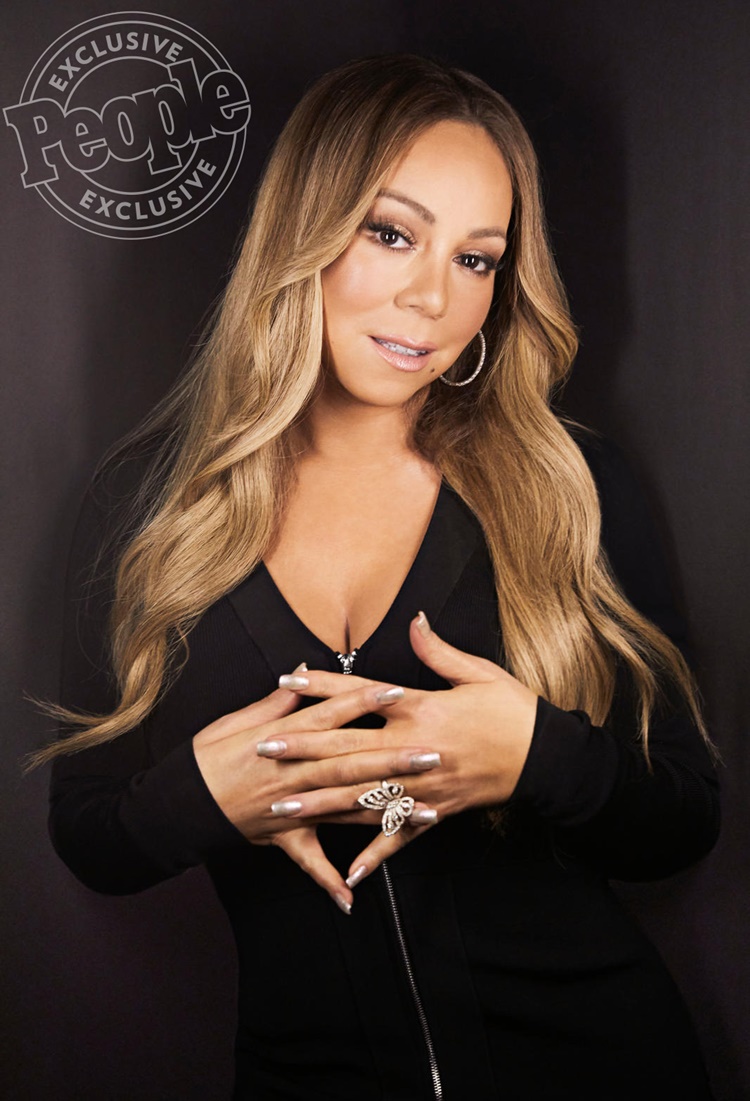 In 1990, Mariah Carey released her self-titled album which was a hit. At first, the sales were slow but they reached 9x platinum in the United States alone. More than 15 million copies were sold worldwide.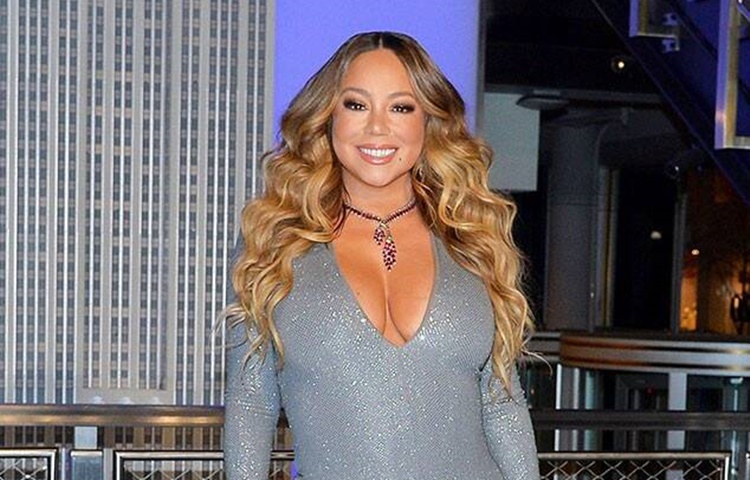 The success of the singer continued. She became one of the in-demand singers internationally and her albums ranked 1st on Billboard charts. She was awarded Best New Artist and Best Female Pop Vocal Performance by Grammy.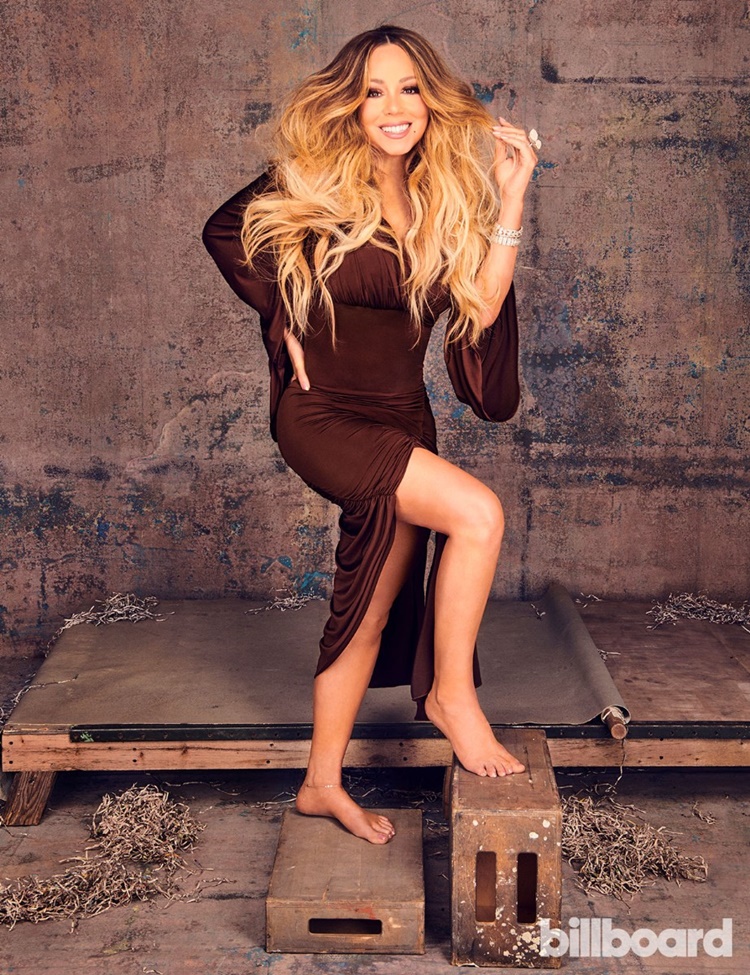 Based on the article, Mariah Carey's net worth is $320 million. She was married to Tommy Motalla in 1993 but they divorced after five (5) years. In 2008, she officially tied the knot with actor Nick Cannon but their marriage only lasted until 2016. They have twins.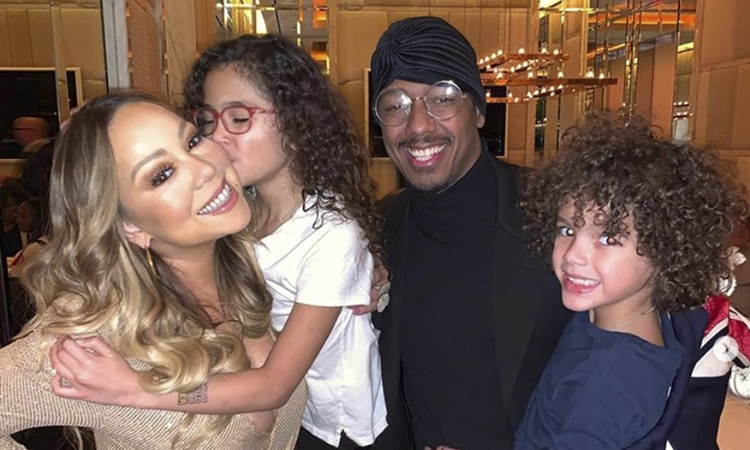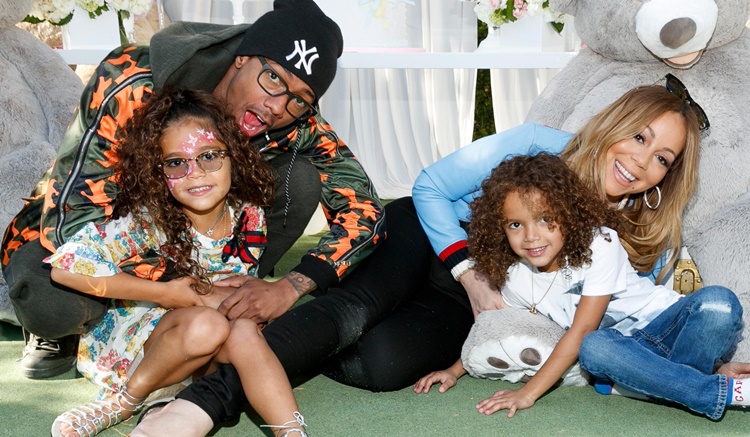 You may also visit – Mariah Carey's Earnings from the Song "All I Want for Christmas" Hit this Amount
Share on Facebook