Trivia about Ostrich that Many People Don't Know about the "Largest Bird"
TRIVIA ABOUT OSTRICH – Here are ten (10) fascinating things about the ostrich which is considered the biggest bird on Earth.
1. They are the only birds with only two (2) toes.
All the flying birds got four (4) toes on each of their feet except for the ostrich which only has two (2) toes on each of its feet. One of the toes is a big toe which carries the weight of the bird while the other one, the small toe, helps in the balance.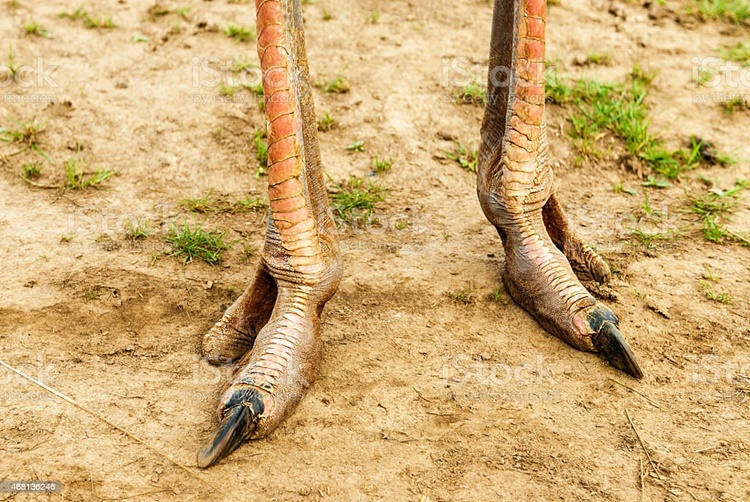 2. Ostriches are flightless birds for a reason.
Based on an article on Facts Net, an ostrich lacks a keel bone thus it cannot fly. The keel bone serves as an anchor where the wing muscles of a bird are attached.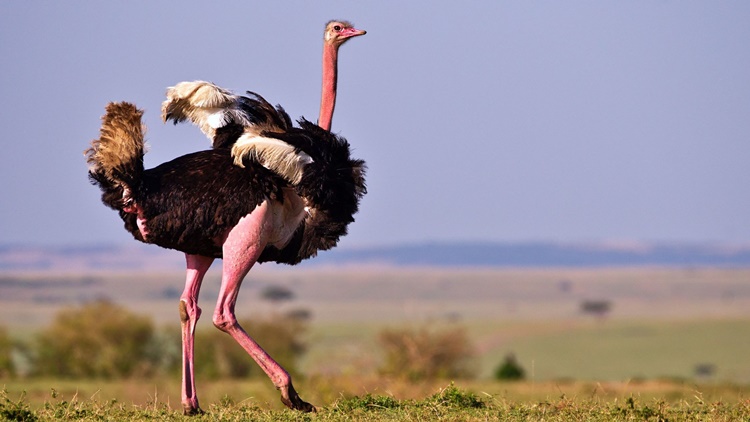 3. It can survive days without water.
Most living things cannot go on a day without water except for the ostrich. They can survive two weeks or more without water because they get enough of it from plants.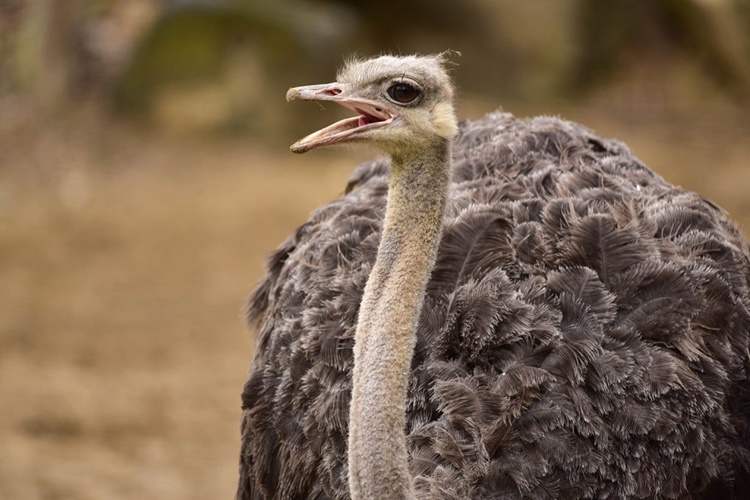 4. They have three stomachs.
Probably one of the most surprising trivia about ostrich is that it has three (3) stomachs – the glandular stomach that performs the gall bladder's role, the muscular stomach where food and stones are grind, and the part of the long intestine.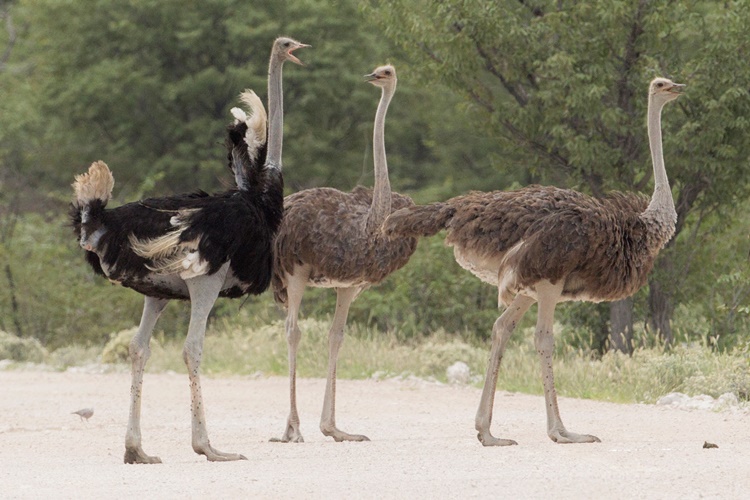 5. How do a male ostrich court a female ostrich?
Another fascinating trivia about ostrich is the courtship. Based on the article, the male ostrich dances to court the female ostrich.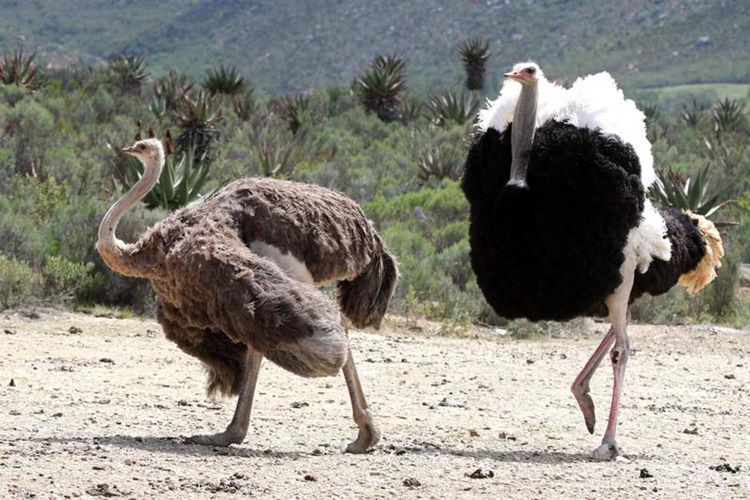 6. Ostriches do not lay eggs throughout the year.
Most birds lay eggs throughout the year but, for ostriches, they only do it starting June or July and it happens not on a daily basis.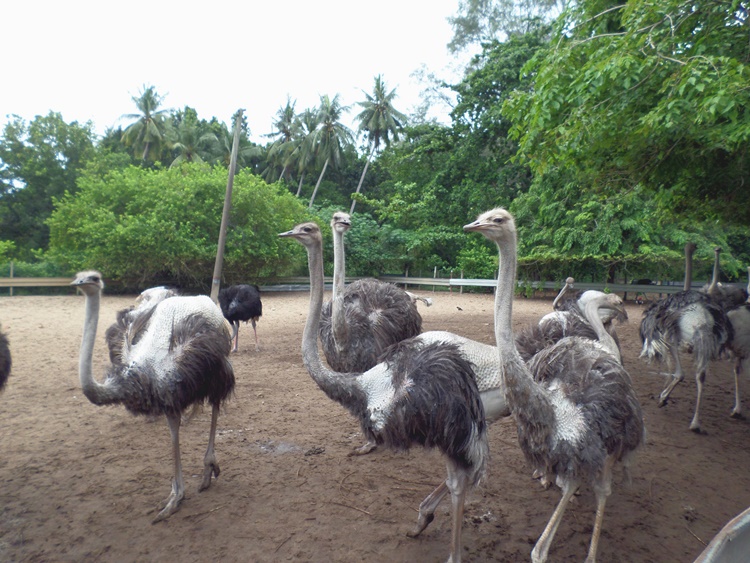 7. They have the biggest egg in the world.
Ostriches are not only the biggest birds in the world but they also lay the biggest eggs that measure 15 centimeters long and weigh 3.3 pounds.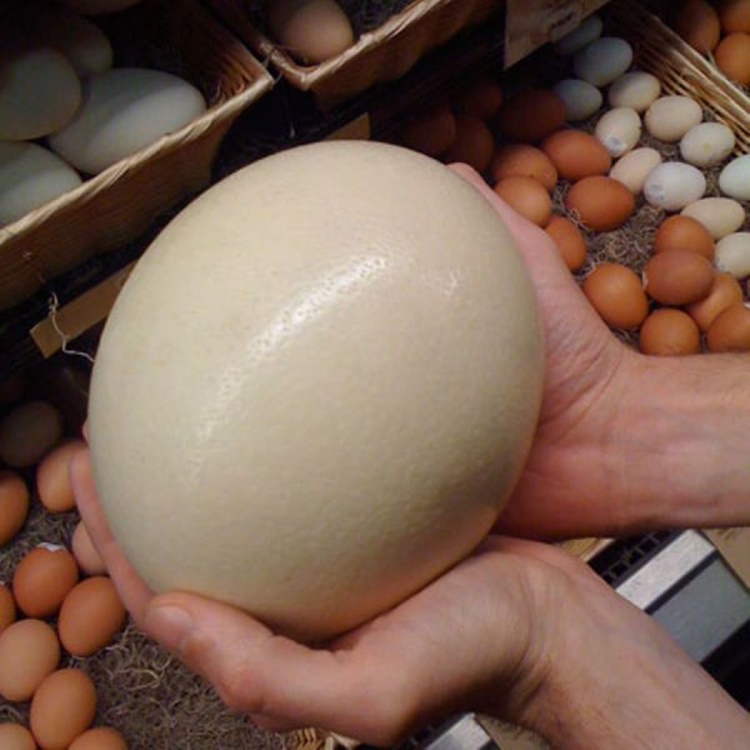 8. The newly-hatched chicks of an ostrich is already about a size of a chicken.
Based on the article, newly-hatched chicks of ostrich are already about the same size as a chicken and it grows around 30 centimeters monthly.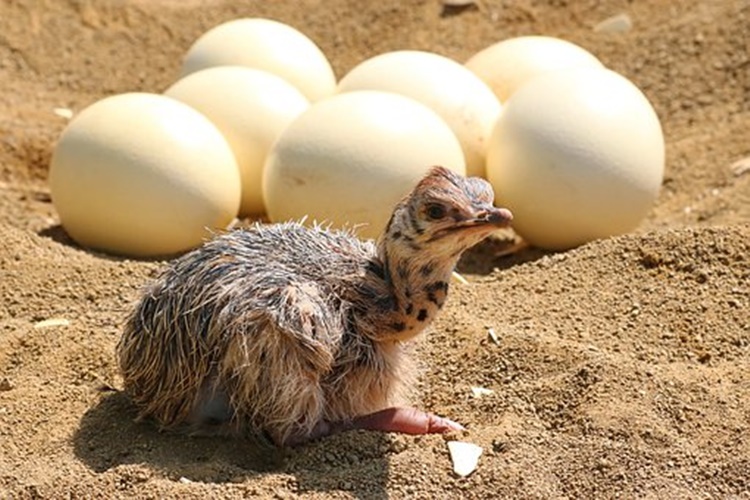 9. An ostrich makes different sounds.
An ostrich can communicate through hissing, chirping, honking, whistling, grunting, drumming, and booming.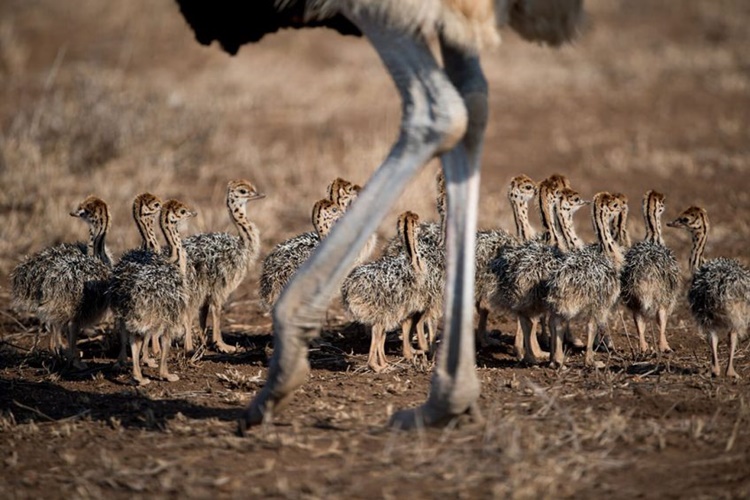 10. An ostrich can carry a human.
Based on the article, an ostrich can carry up to 150 pounds but anything heavier than that can cause fractures on its bones.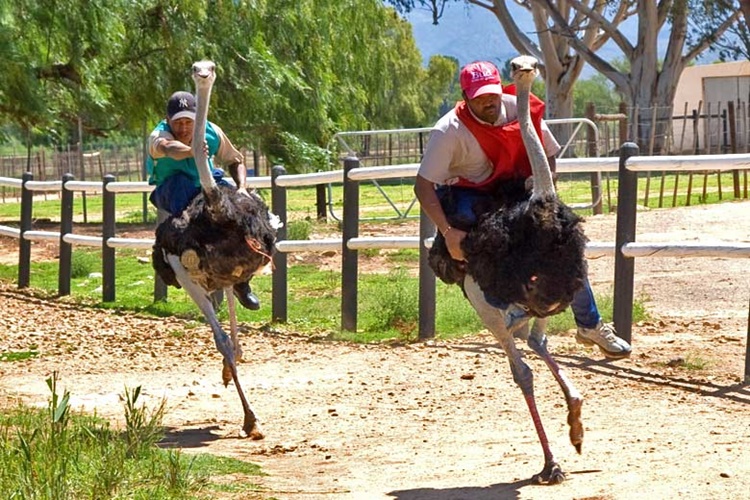 You may also visit – Facts about Reindeer? Rudolph Is Popular But Here's What You Must Know
Share on Facebook