Chinese Giant Panda "Jia Jia" Gives Birth in Singapore
CHINESE GIANT PANDA – The giant panda loaned by China to Singapore, Jia Jia, gave birth to one healthy cub.
One of the most popular animals across the globe is the Giant Panda. It is also called the Panda Bear and it is native to South Central China. It has black and white coat and it comes from family ursidae.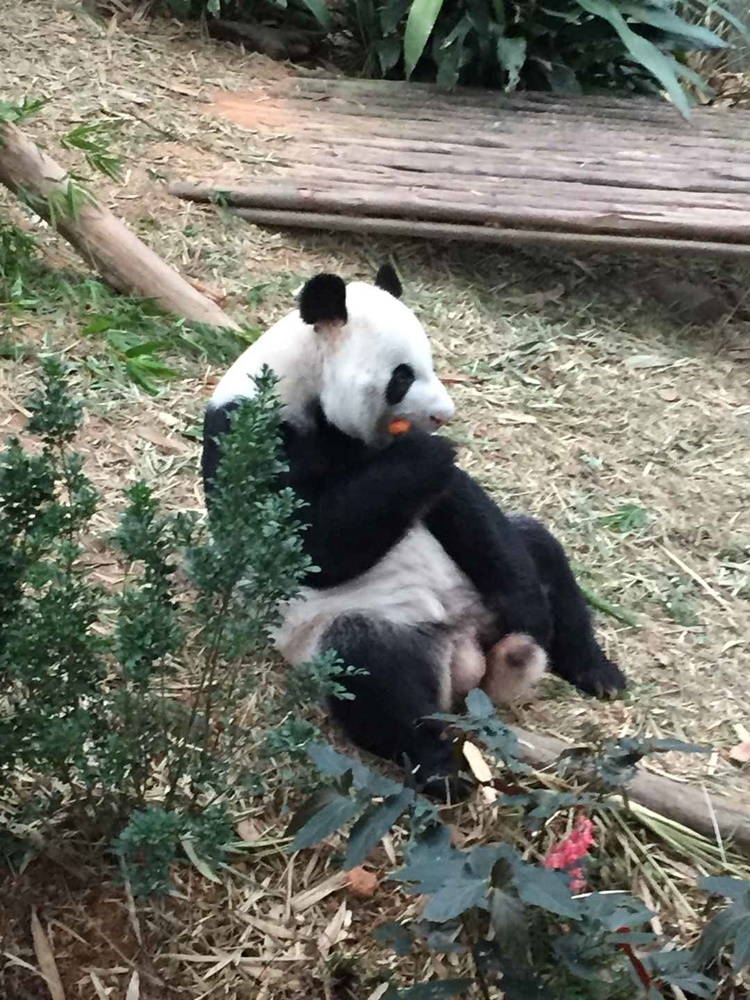 While the Giant Panda is a known animal across the globe, it is limited to a few countries only. Other nations have at least a pair of them as loaned from China.
China got this unique tradition since the 1950s wherein they send Chinese Giant Pandas to other countries as a sign of good will. It is called the "panda diplomacy".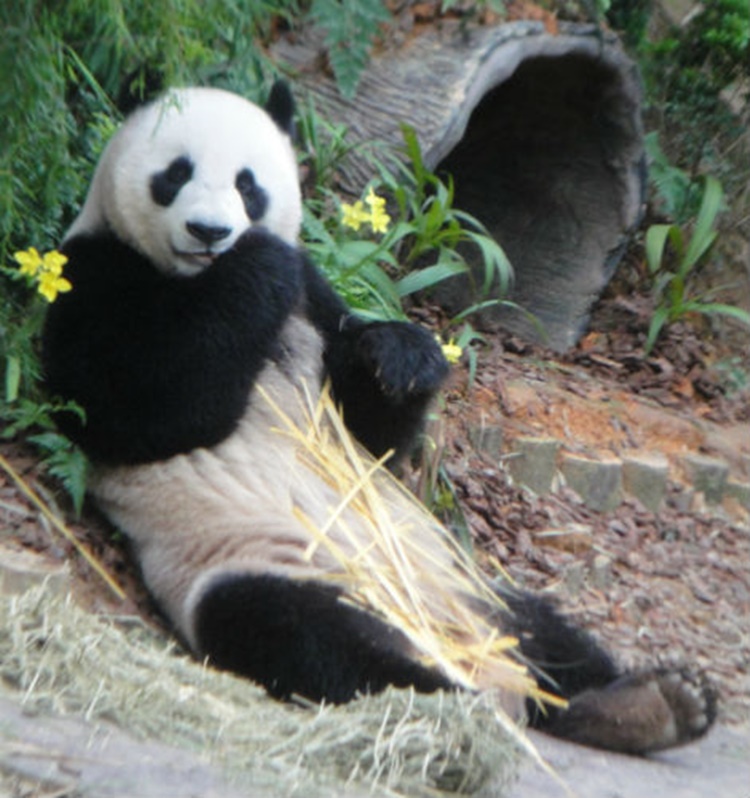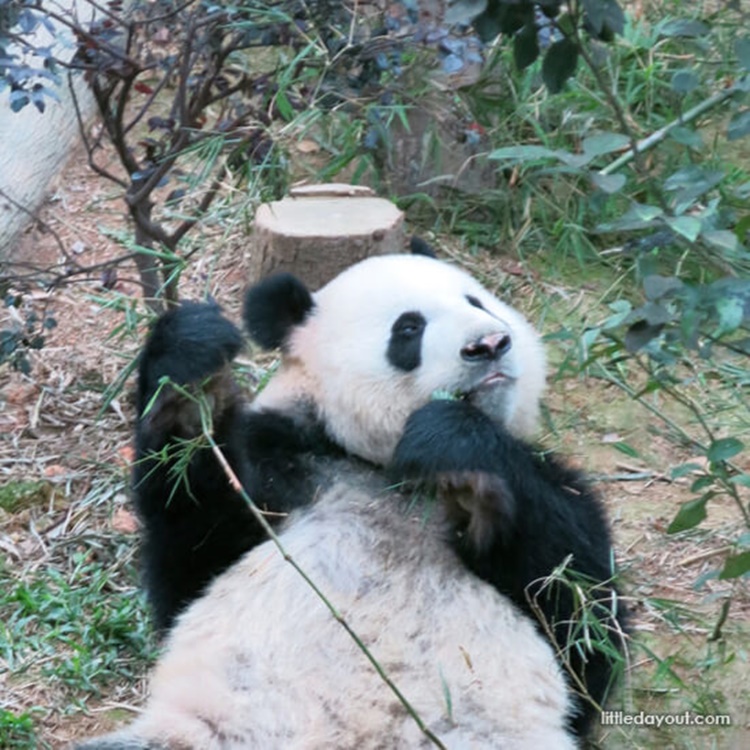 In 2012, China sent two (2) Giant Pandas to Singapore – Kai Kai and Jia Jia. Recently, a good news about the pandas crossed the surface.
Based on a report on ABS-CBN News, Chinese Giant Panda "Jia Jia" gave birth to a cub. She and panda Kai Kai had their 7th breeding season last April and it was made successful with the help of artificial insemination, also known as A.I.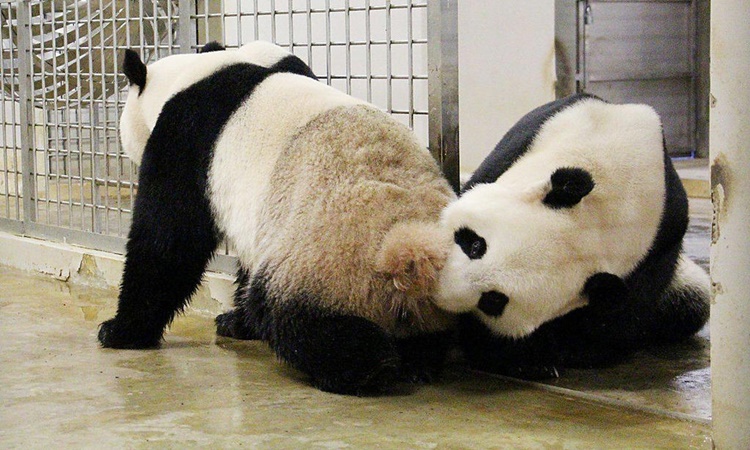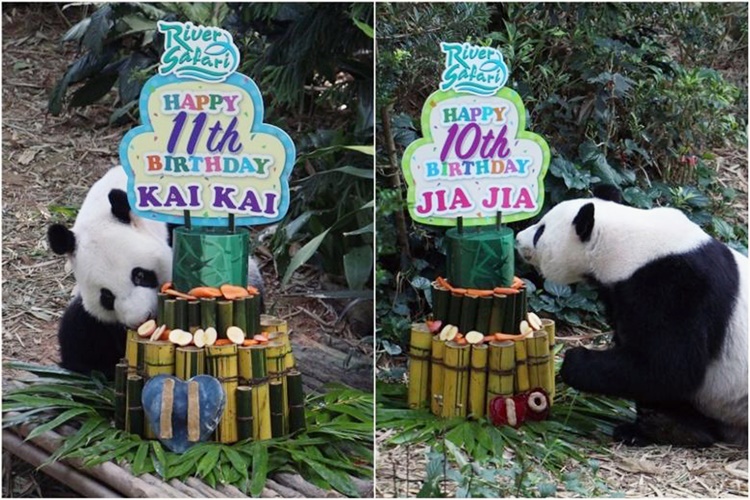 According to Wildlife Reserves Singapore (WRS), a Chinese Giant Panda can actually show signs of pregnancy even when it is not carrying a cub inside. Meanwhile, last month, they detected signs showing that Jia Jia is pregnant.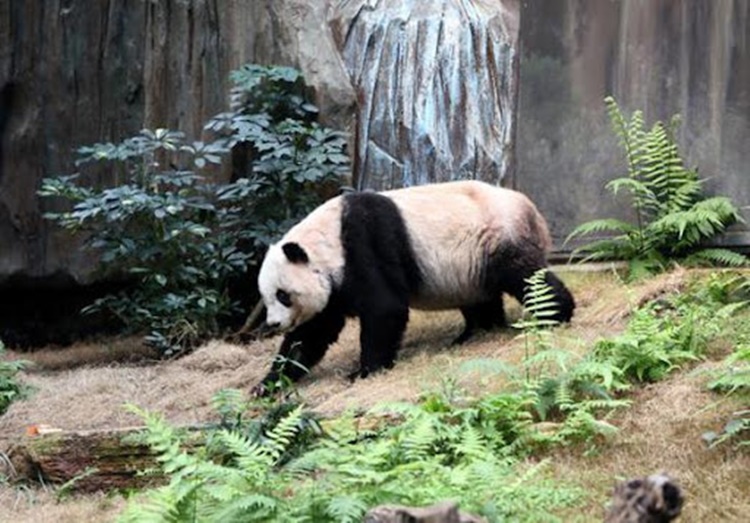 It was last August 10 when Jia Jia was confirmed pregnant. WRS expressed that their veterinarian had her undergo an ultrasound and a clear outline of a fetus was found. There was also a strong heartbeat.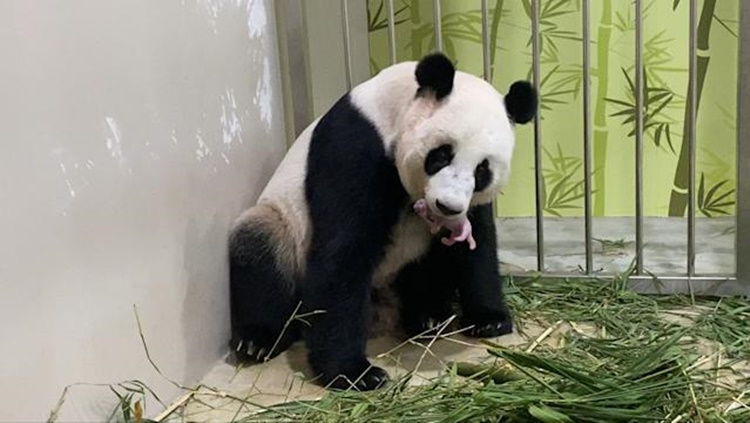 Based on the report, the 12-year-old Giant Panda gave birth to a 200-gram cub. The WRS has yet to reveal the gender of the cub but assured that Jia Jia and her cub are doing well.
Furthermore, the public may get to see the cub of Jia Jia in three (3) months. Aside from the said Giant Panda, the Giant Pandas loaned to France has also given birth this year.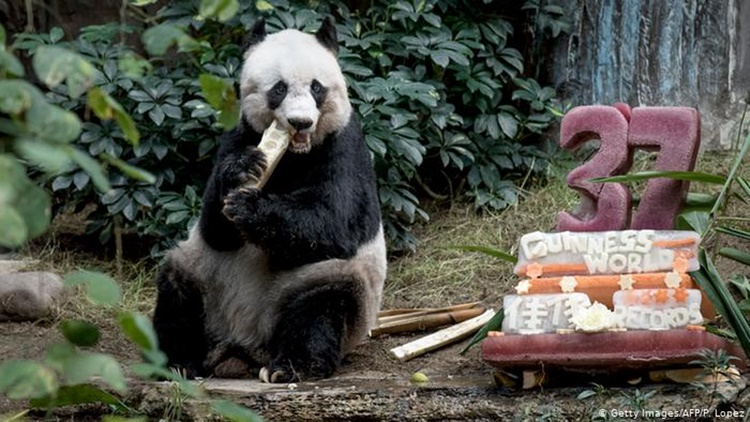 You may also visit – Most Expensive Sneakers Ever Sold At Auction, Would You Wear These Pricey Shoes?
Share on Facebook