Most Expensive Sneakers Ever Sold At Auction, Would You Wear These Pricey Shoes?
---
---
Here are the most expensive sneakers ever sold at auction and the whopping price tag of each will surely shock you.
Sneakers are a common part of the daily wardrobe of many people but would you wear them on your feet if you know how pricey these pair of sneakers are?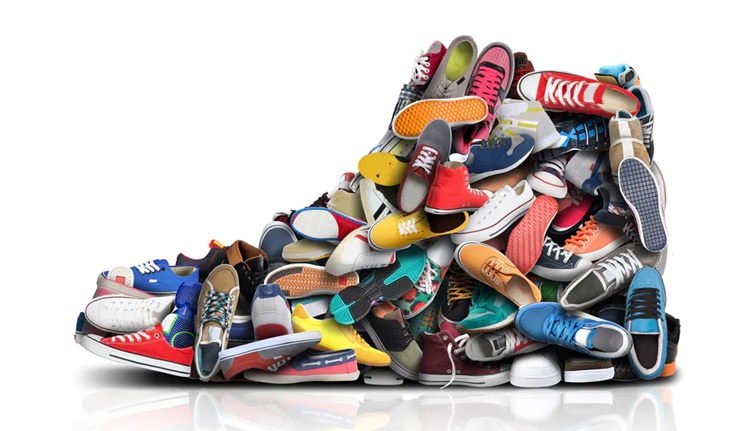 ---
---
Share on Facebook