Robert Downey Highest-Paid TV Actor Now w/ this Amount Per Episode
ROBERT DOWNEY HIGHEST-PAID – Known as Marvel's Ironman, Robert Downey Jr. is the highest-paid TV actor now.
There are celebrities in the field of filmmaking who reached a different level of success which comes with big popularity not just in a country but across the globe. One of them is Robert Downey Jr.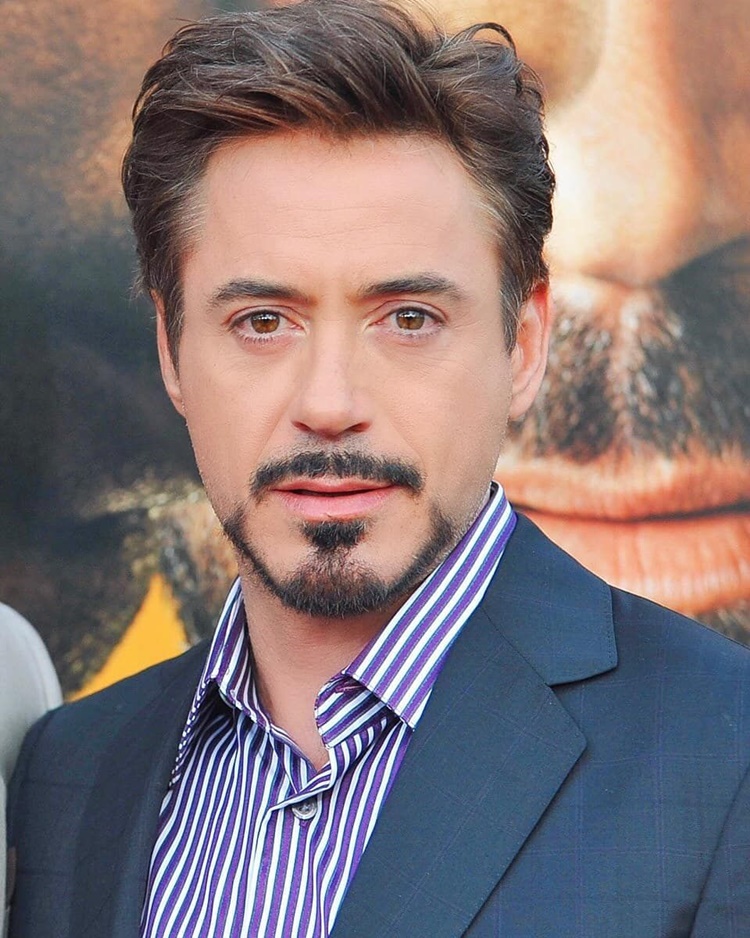 Undeniably, the most popular character of Robert is Ironman. His Marvel role made the line "I love you 3000" popular. Many avid viewers really shed tears over the exit of Ironman in the movie.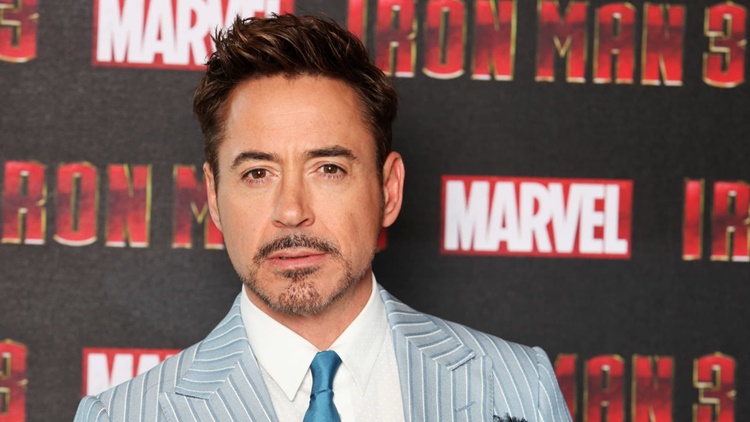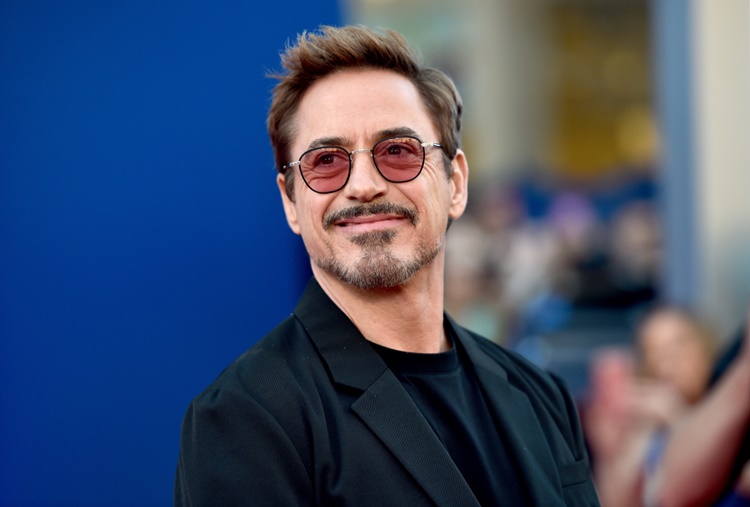 Born on April 4, 1965 in Manhattan, New York City, the actor's complete name is Robert John Downey Jr. He is the youngest among the two (2) children of actor-filmmaker Robert Downey Sr. and actress Elsie Ann.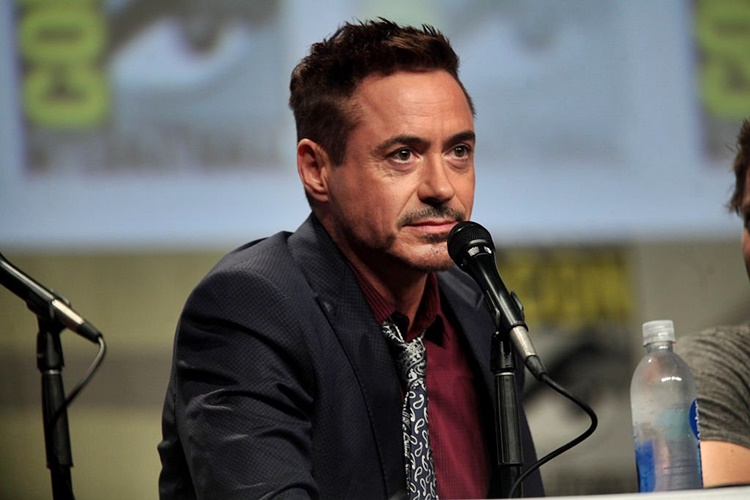 Robert has several foreign descents. His father has Lithuanian-Jewish, Irish, and Hungarian-Jewish descent while his mother has Scottish, Swiss, and German descent. His older sister is Allyson.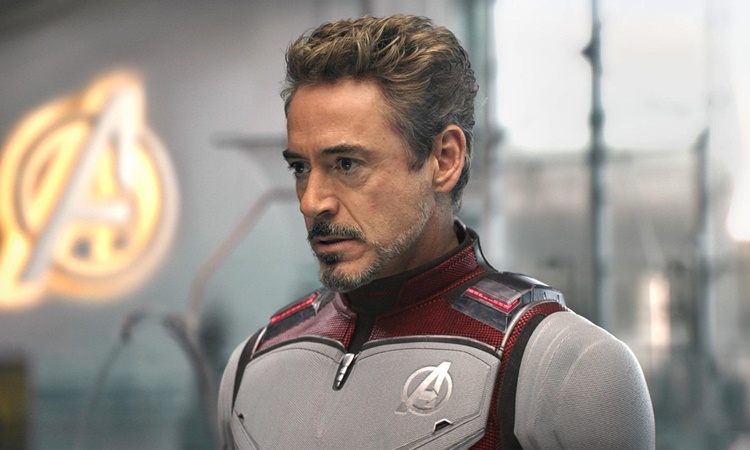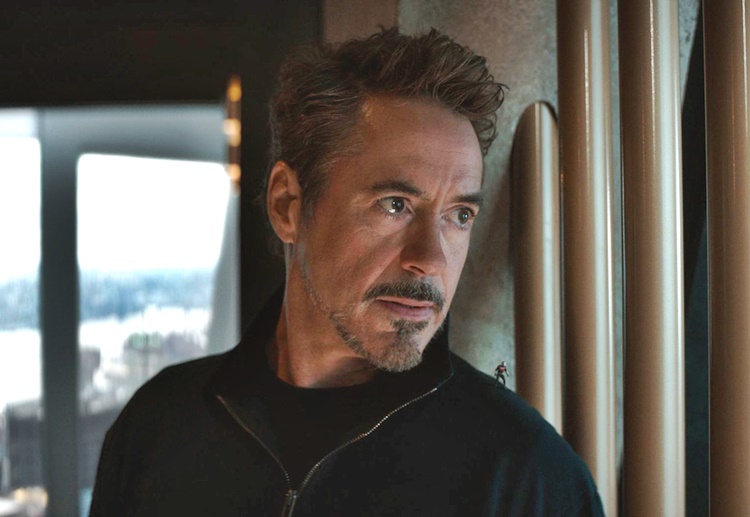 It is not known to the public but Robert grew up in a very unideal environment. His father used drugs until he got influenced too as he felt like it was a bonding for them.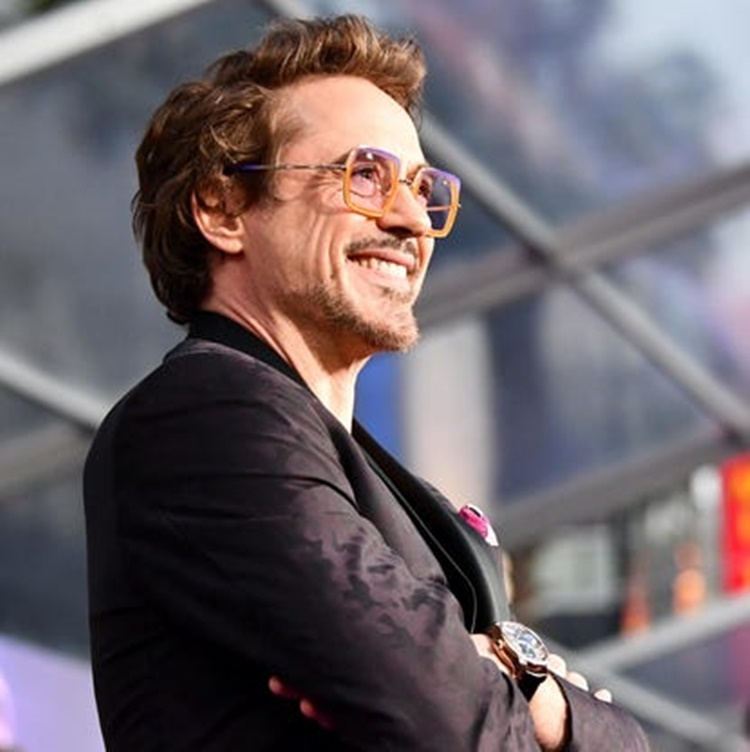 The parents of Robert separated. He lived with his father in California but he dropped out from school in 1982. He moved back to New York and pursued an acting career.
The acting career of Robert became successful. He is now one of the most popular actors across the globe. In fact, based on an article on Celebrity Net Worth, Robert Downey is the highest-paid TV actor now.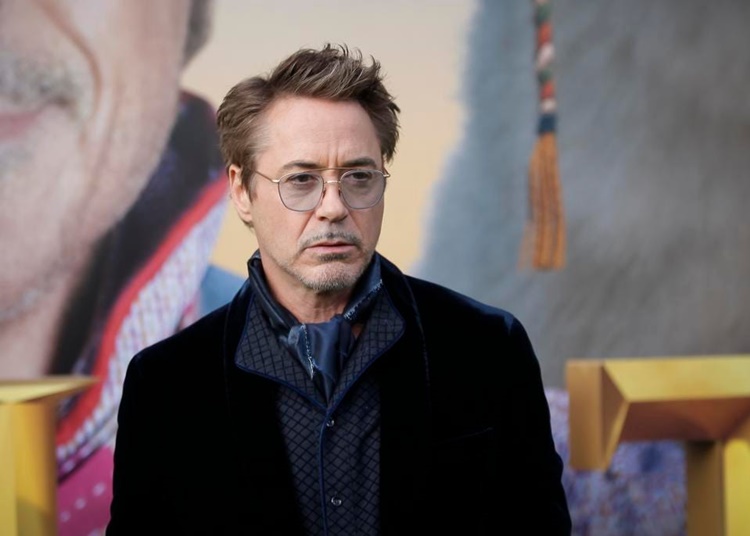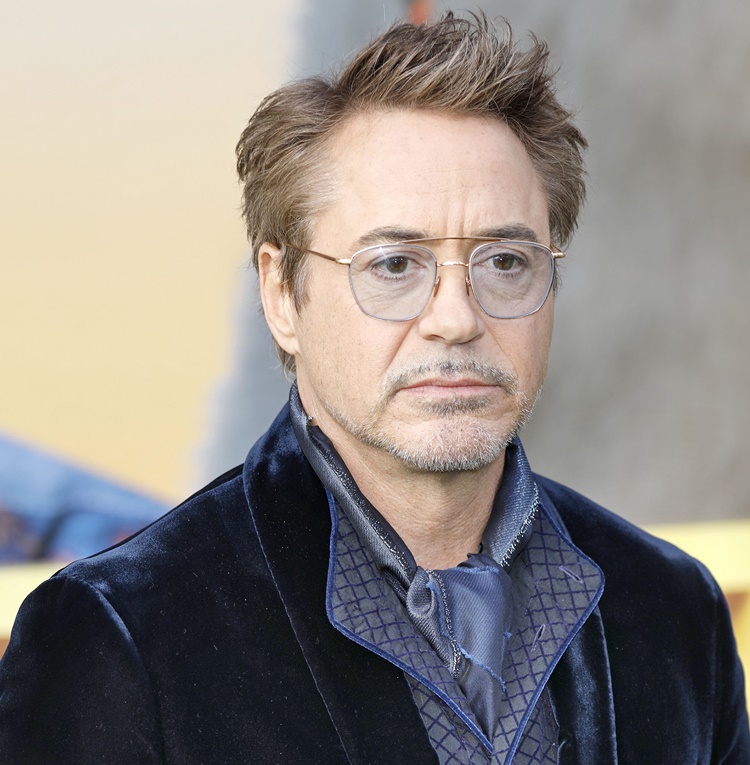 Robert Downey who is now the highest-paid TV actor earns at least $2 million per episode. The special project cited as HBO's The Sympathizer. In the list, he is followed by Chris Pratt, Jeff Bridges, Bryan Cranston, and Sarah Jessica Parker.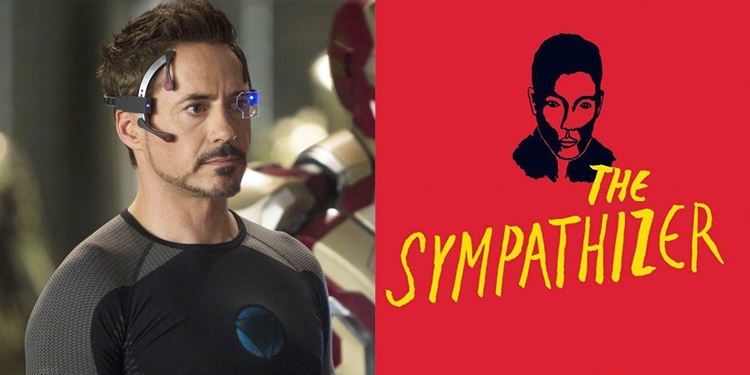 You may also visit – Michael K Williams' Net Worth – How Rich Is the "The Wire" Actor
Share on Facebook