Ecuador: Beautiful Orchids From The Orchid Capital Of The World
---
---
Ecuadorians gave utmost importance to nature. Visiting botanical gardens in the country is part of the to-do list of tourists. In this country, there are 4,250 species of orchid, from which 1,301 are endemic, based on the article from Metropolitan Touring.
This is the reason why Ecuador is being hailed as the orchid capital of the world. One of the most famous orchids in the country is the monkey orchid that has a resemblance to a monkey's face.
However, it is actually called Draculia simia. Here are some of the beautiful orchids found in Ecuador.
Rudolfiella aurantiaca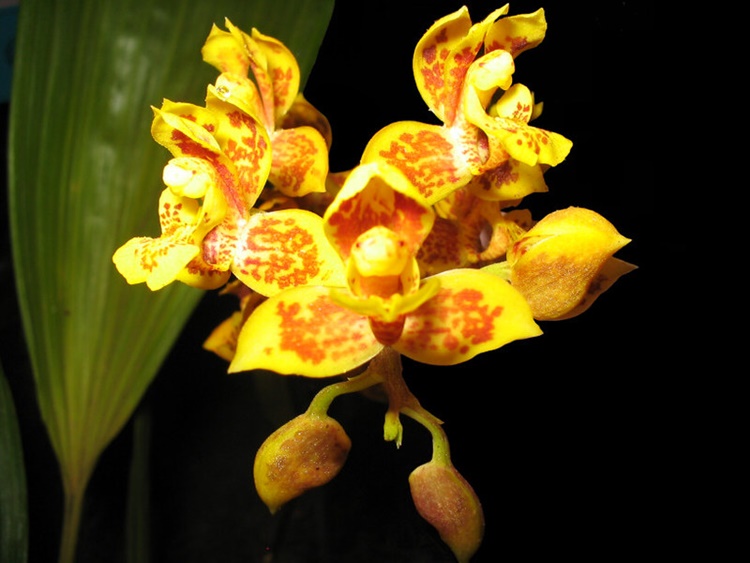 ---
---
Share on Facebook