Warren Buffett's Net Worth – The Jaw-Dropping Wealth of the "Oracle of Omaha"
WARREN BUFFET'S NET WORTH – One of the richest people across the globe is Warren Buffet who is known as the "Oracle of Omaha".
The field of business opens two (2) paths – a path to success and a path to downfall. It is no secret to everyone that the field is a risky place to be in but it also has great promises like what happened to some billionaires.
Undeniably, most of the richest people across the globe are people who are into businesses – not politicians, not showbiz celebrities, and definitely not heirs. They have worked their way to the top like Warren Buffett.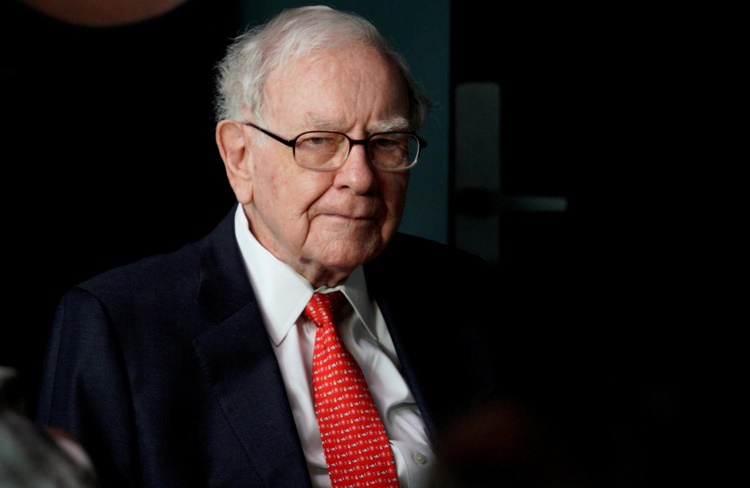 Born on August 30, 1930 in Omaha, Nebraska, Warren Buffett is the second child of Congressman Howard and Leila Buffett. Among three (3) siblings, he is the only son of the couple.
Warren started schooling at Rose Hill Elementary School. They moved to Washington D.C. after his father was elected in Congress and served four (4) terms.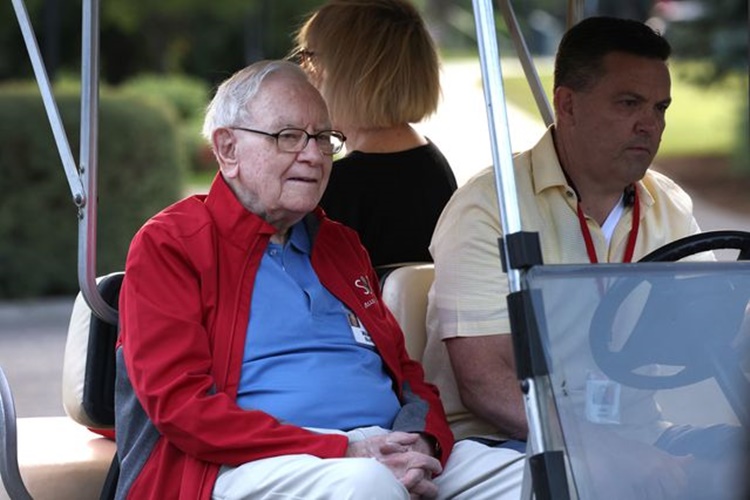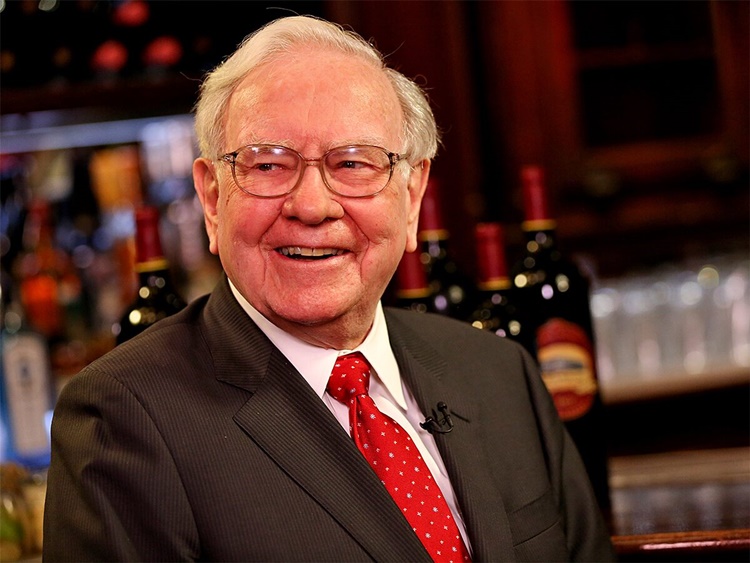 In high school, he attended Woodrow Wilson High School and his yearbook states that he likes math and he is a "future stockbroker". After graduating high school, Warren wanted to enter the business field right away. However, he was not allowed by his father.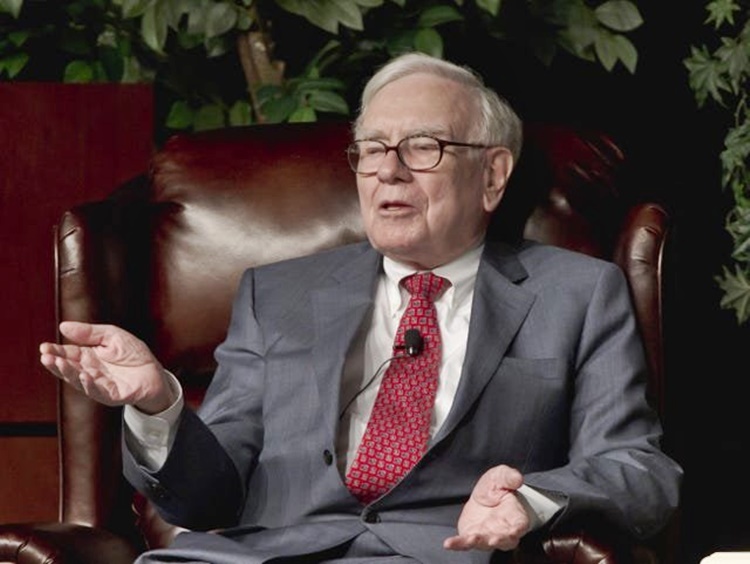 The business pursuits of Warren Buffett never stopped but he decided to honor what his father wants first. He enrolled at Wharton School of the University of Pennsylvania for college.
Later on, Warren transferred to the University of Nebraska and got a degree in Bachelor of Science in Business Administration. His business journey started at GEICO insurance.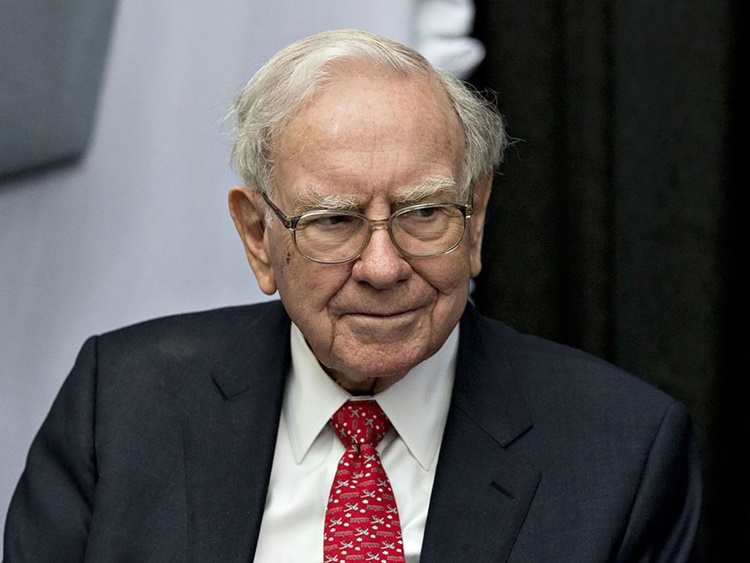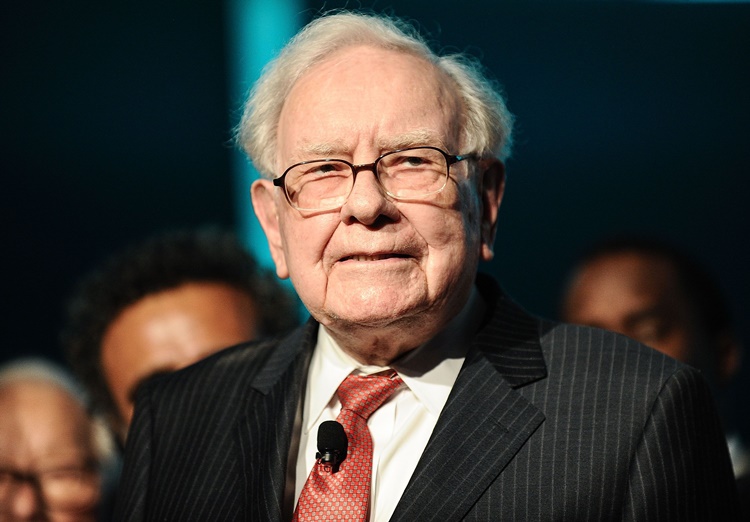 Now, Warren Buffett runs the Berkshire Hathaway which is on top of 60 companies including GEICO, battery maker Duracell, and Dairy Queen restaurant chain. It is not surprising that Warren Buffett's net worth makes him the 6th richest billionaire across the globe.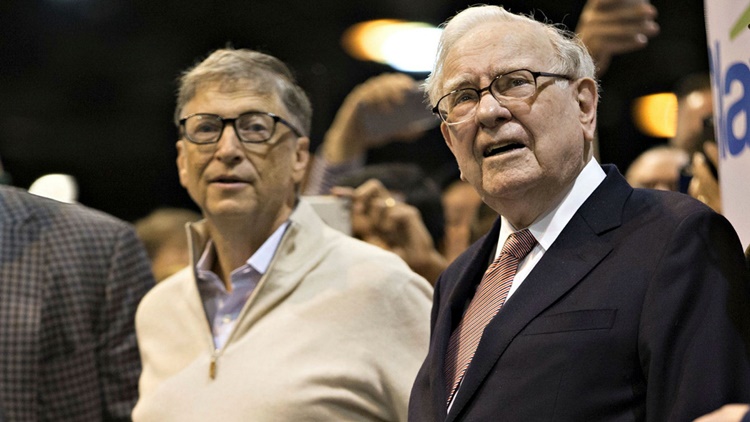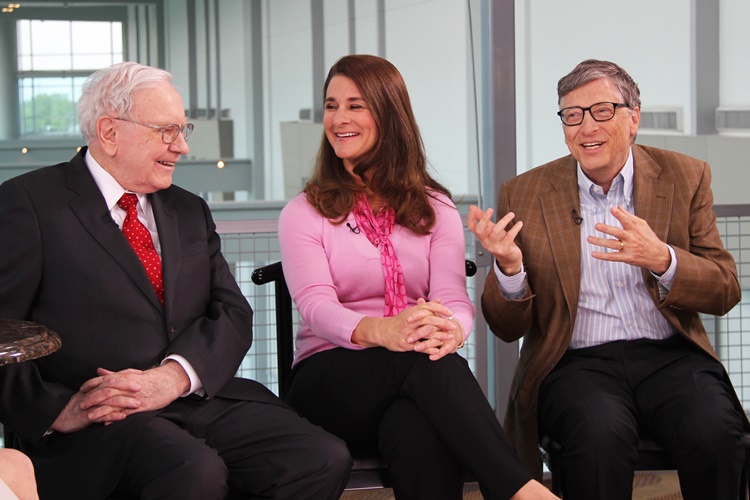 Based on Forbes, Warren Buffett's net worth is at $104.4 billion as of August 16, 2021. He is one of the billionaires who promised to donate their wealth. For his part, he pledged to donate 99% of his wealth.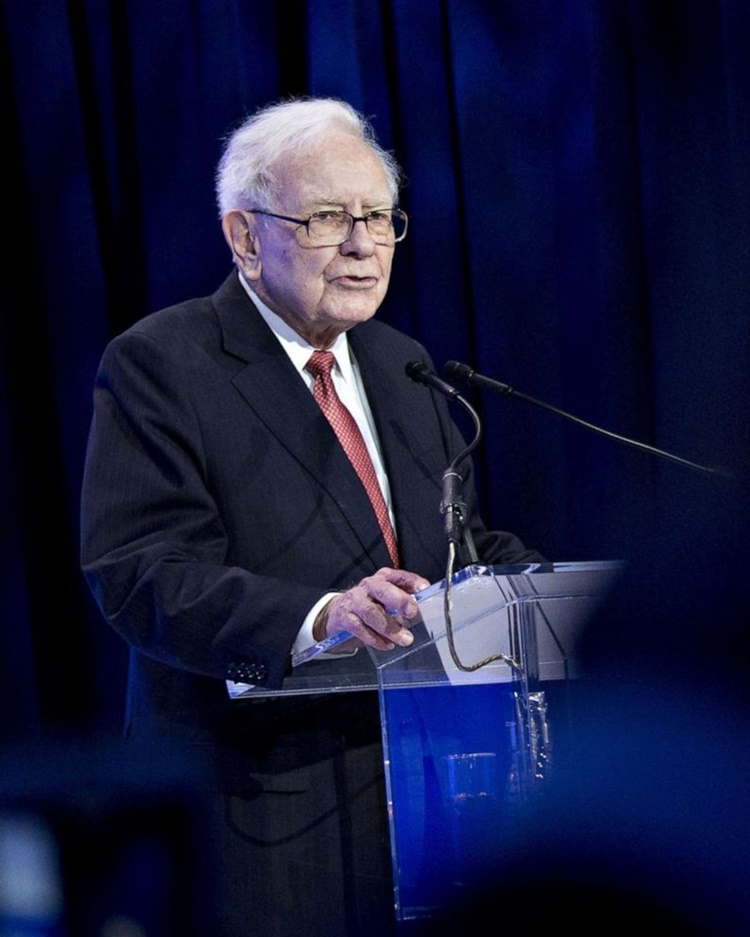 You may also visit – Elon Musk's Net Worth Falls 2nd To Jeff Bezos Again
Share on Facebook