Lee Min Ho's Net Worth: How Rich the South Korean Star Actually Is
LEE MIN HO'S NET WORTH – Here are some details about South Korean star Lee Min Ho including his wealth in real life.
Some actors and actresses did not only achieve prominence and success in their own countries but across the globe. They have earned the love and support of many people from different races. One of them is South Korean Star Lee Min Ho.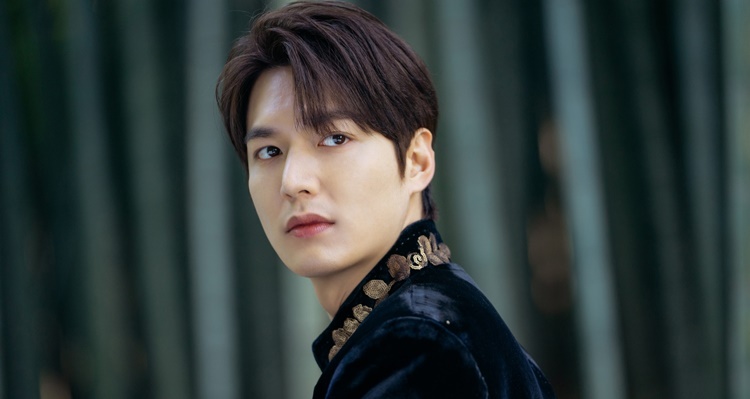 Many Filipinos are undeniably big fans of Lee Min Ho. His most popular role was the character of Go Jun-pyo in Boys Over Flowers. It also earned him his Best New Actor award.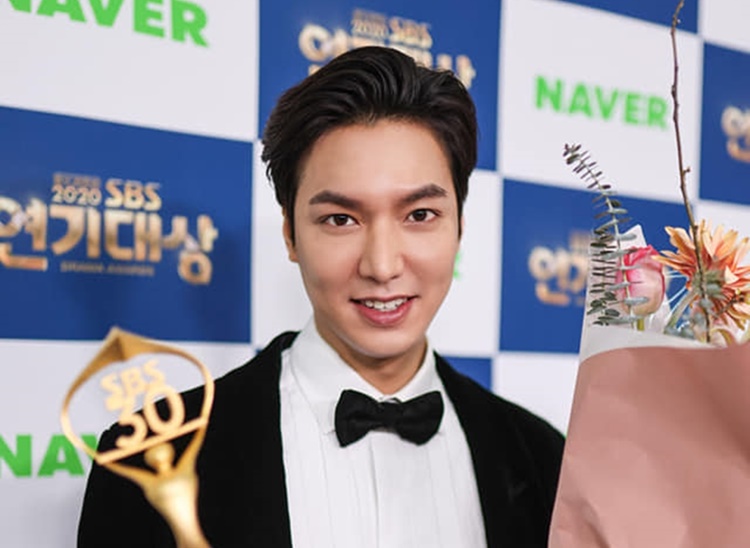 Lee Min Ho was born on June 22, 1987 in Heukseok-dong, Dongjak-gu, Seoul. He is the son of a Buddhist couple and the youngest of their two children.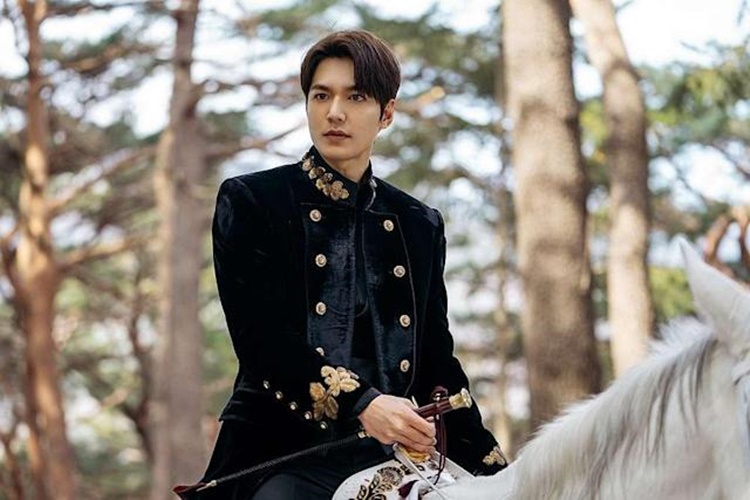 Growing up, the ultimate dream of Lee Min Ho was actually not to be an actor but to be a professional football player as he is really into the said sports. He played for the junior football class of former professional football player Cha Bum-Kun when he was a student of Namseong Elementary School.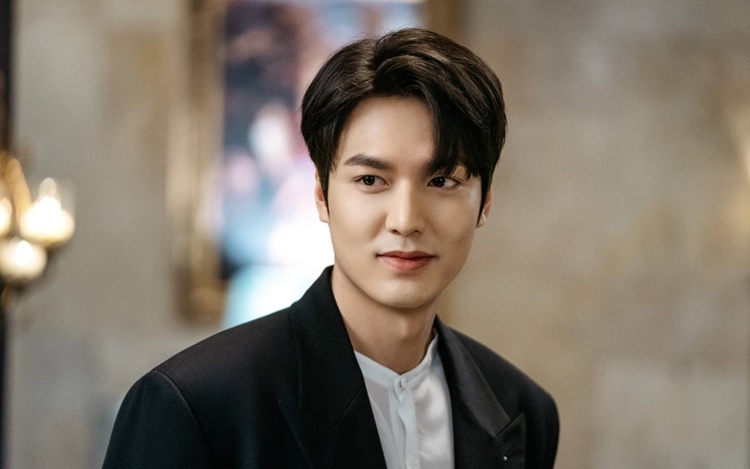 However, when he was in fifth grade, Lee Min Ho got injured and it marked the end of his aspiration to become a professional football player.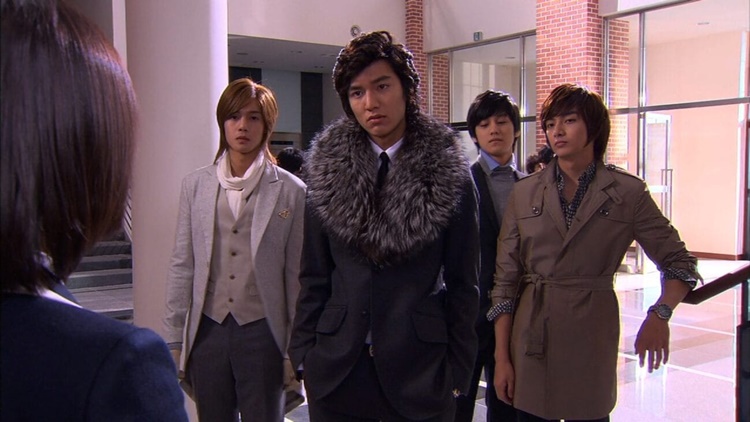 It was in 2002 when Lee Min Ho joined several auditions. He got a role in several TV shows including Recipe of Love, Nonstop, and Romance.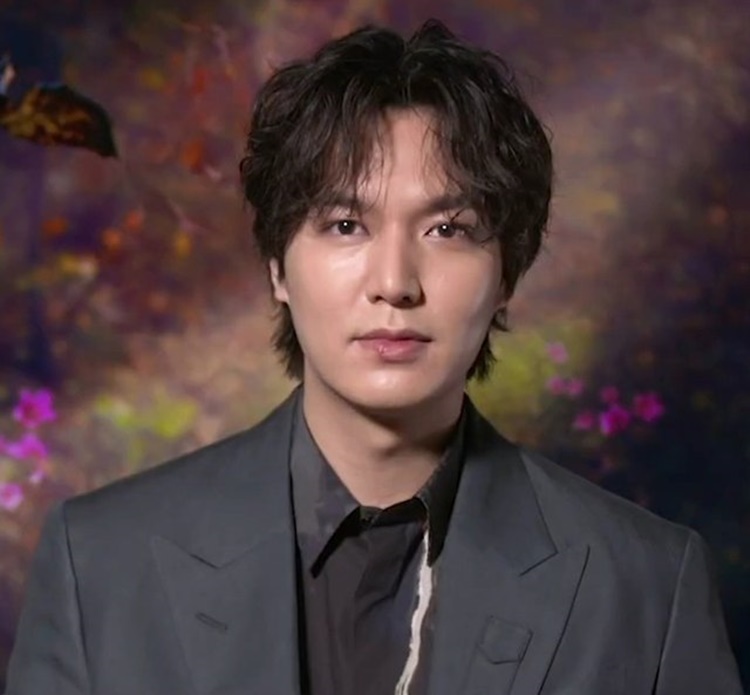 Since the portrayal of his role in Boys Over Flowers which gave him his biggest hit, more and more projects came Lee Min Ho's way. His visible success in showbiz left it no wonder if Lee Min Ho's net worth is soaring high.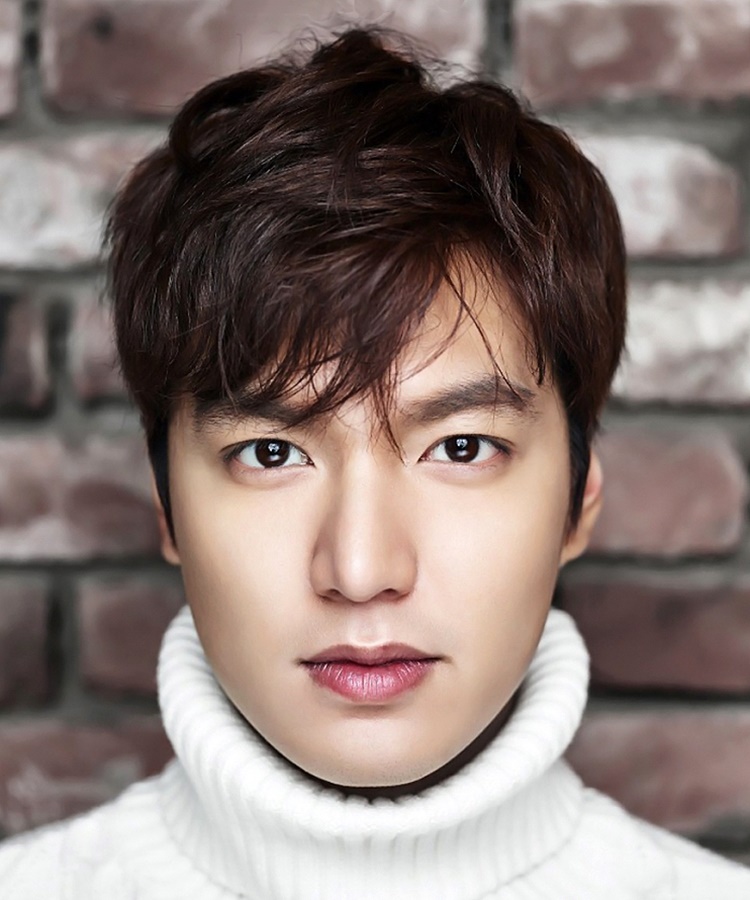 Based on an article on Celebrity Net Worth, Lee Min Ho's net worth is at least $10 million. He is not only excellent in acting but he is also a model and singer.
You may also visit – Joe Biden's Earnings When He Was Out of Government? Here's the amount…
Share on Facebook