Trivia about Giant Panda? There's More about this Black and White Bear…
TRIVIA ABOUT GIANT PANDA – There are a lot of fun and interesting facts about the black and white bear, the Giant Panda.
1. They eat a lot of bamboos.
Bamboo is the diet of the giant panda and they can eat at least 12 hours a day to consume 20 kilograms of it daily. Bamboo is poor in nutrition so they need to eat a lot.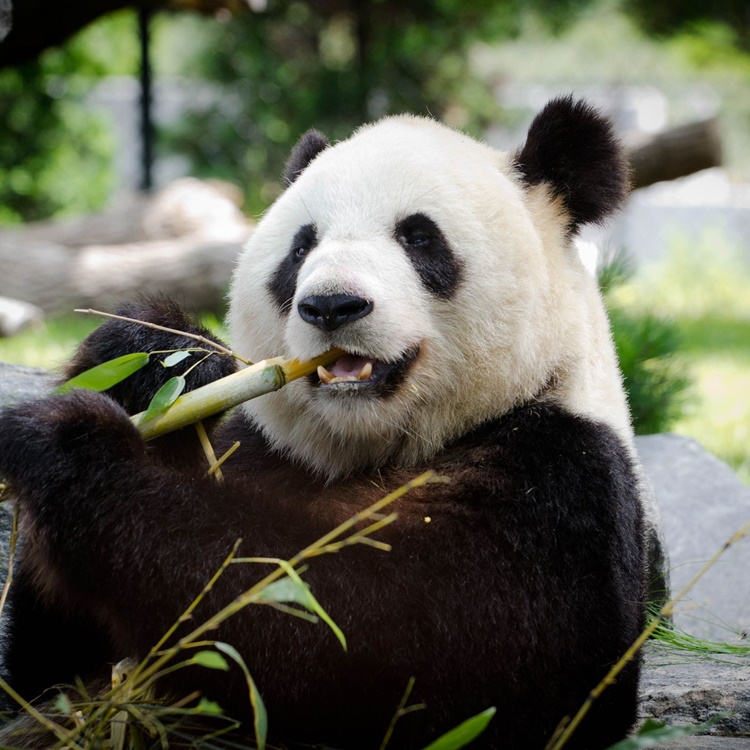 2. Giant Pandas are not heavy.
It is surprising, isn't it? Although they are big and they eat a lot of bamboo, the female giant panda only usually weighs between 70 and 100 kilograms while the male giant panda usually weighs between 75 and 135 kilograms.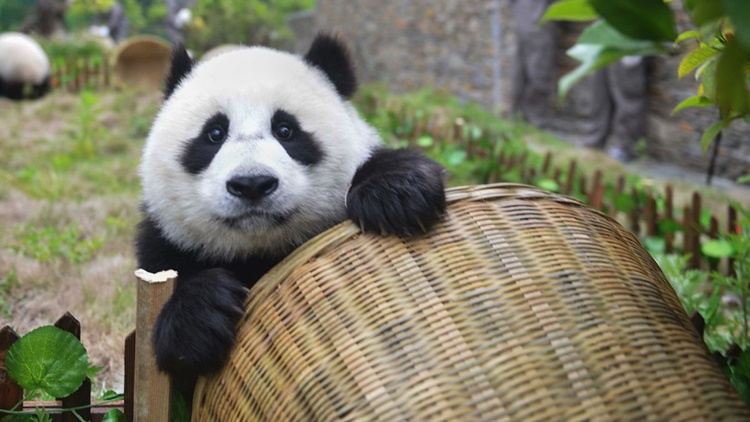 3. They have a unique thumb.
Giant pandas have unique enlarged and modified wrist bone referred to as "thumb" and it helps them hold the bamboo as they peel it and eat it.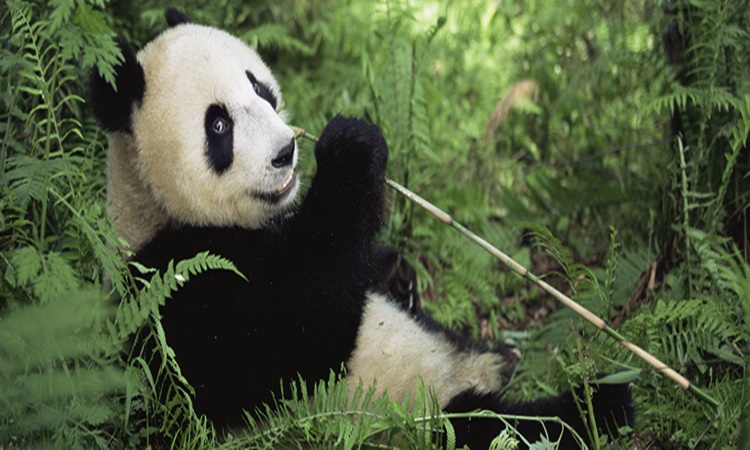 4. They have teeth for meat.
Although the giant pandas have a set of teeth of a carnivore, they are herbivores. They are believed to have been eating meat until it evolved to having only bamboo as their diet.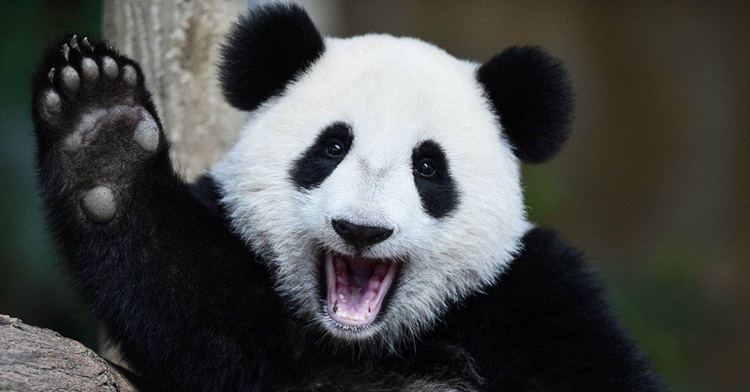 5. All giant pandas are Chinese citizens.
China has protected giant pandas and most of the pandas you can see in other parts of the world are actually loans from China which consider them a national treasure.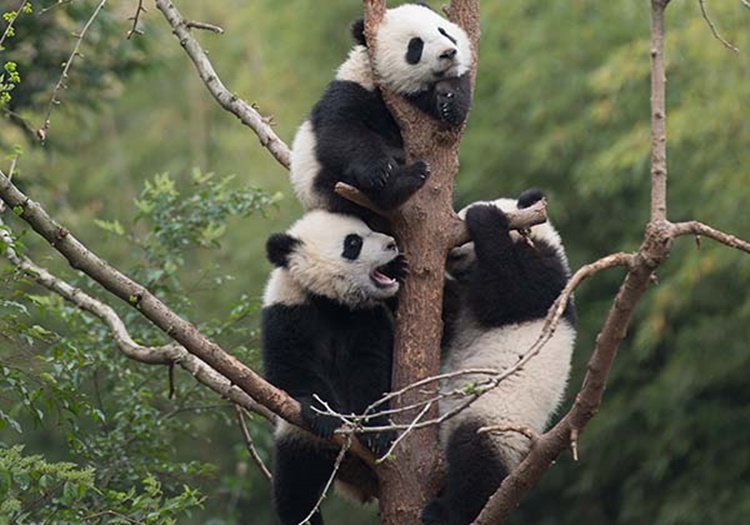 6. How much is the rental fee for a giant panda?
A zoo may avail to rent a giant panda but, based on an article on Fact Animal, it may cost up to $400k to rent a cub or a baby panda and it will be returned if it reaches three (3) years old for breeding.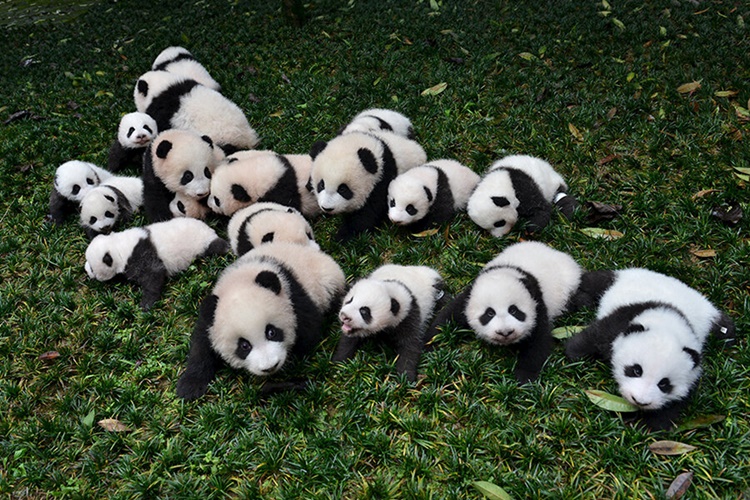 7. China is boosting the giant panda reserves.
Based on the article, China has 67 reserves that is taking care of 66% of the giant pandas in the wild.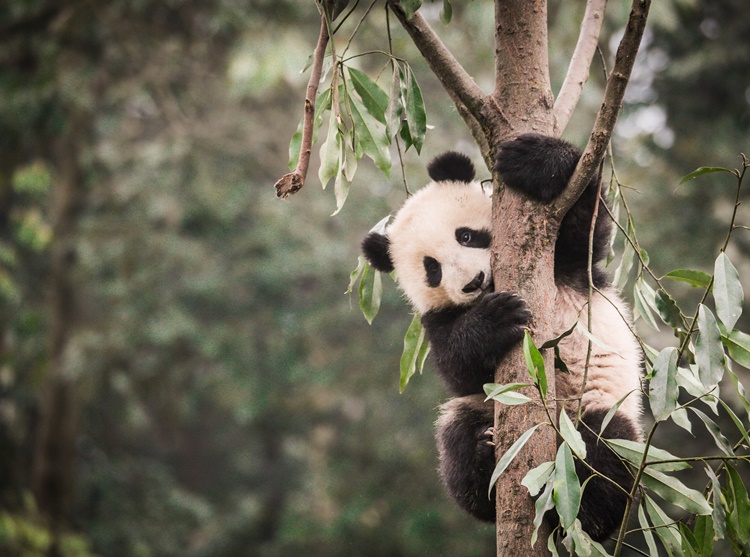 8. They can swim.
It is quite believable right away to hear that giant pandas can climb trees but another fascinating trivia about a giant panda is that it can swim. They can swim well actually.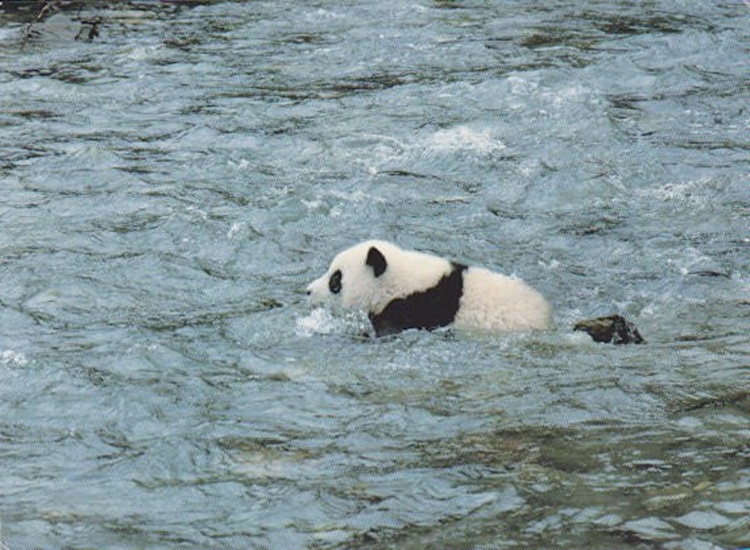 9. How about their life span?
Giant pandas can live up to 20 years but those that were living in captivity and are taken cared of well can live up to 30 years.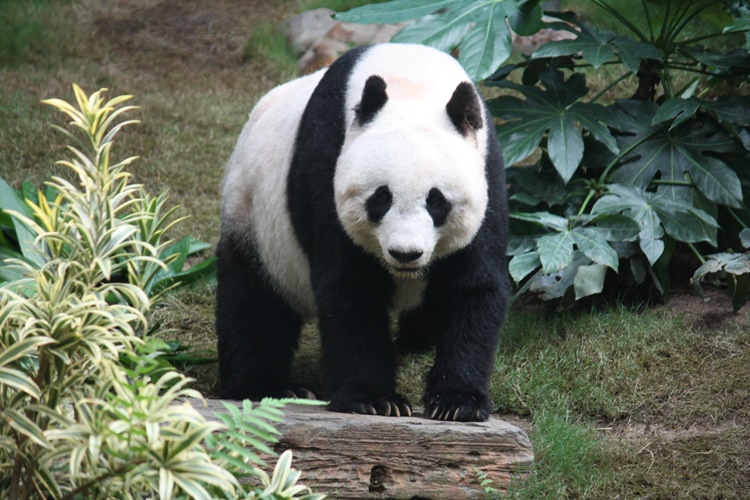 10. They are lazy.
One cute trivia about the giant panda is that it is a lazy animal that spends most of its time either sleeping or eating. Breeding does not even take the top positions in their priority list.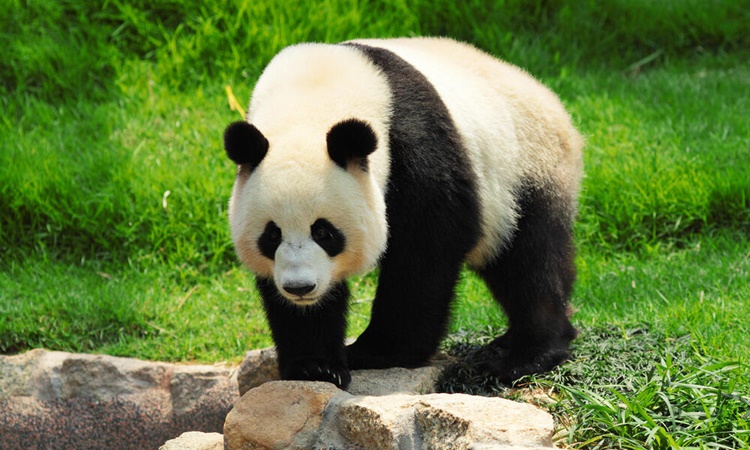 You may also visit – Facts about Komodo Dragon: What You Should Know about the Largest Lizard
Share on Facebook